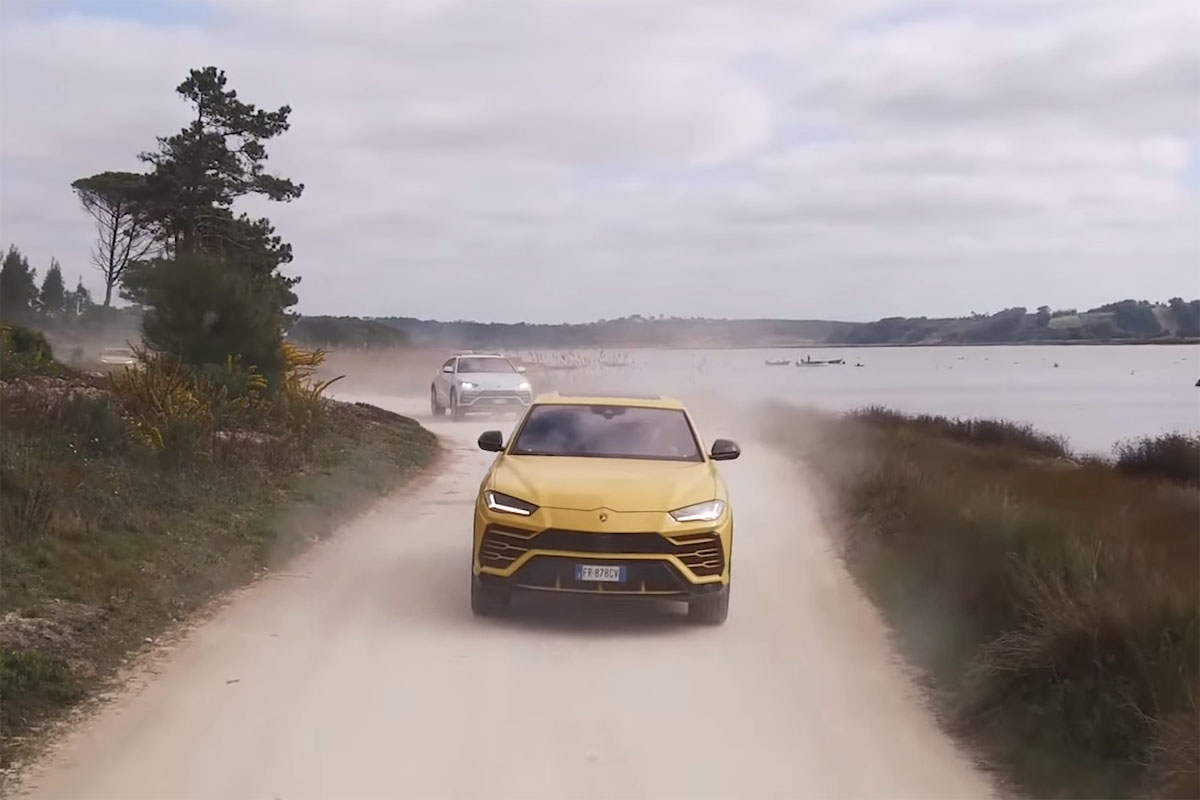 Off-roading for a super-SUV.
Lamborghini's sports cars are made for on-road performance. Even their newest SUV, the Urus, is looked at as a high-performance on-road vehicle by many due to its potent engine, exotic design, and six-figure price tag. But, that doesn't mean that it can't get its wheels and tires dirty.
In fact, the Lamborghini Urus is more than capable of going off-road and speeding through dirt, mud, water, and even sand with its wheels and tires. The SUV is made for high-performance driving, and that includes over various terrains.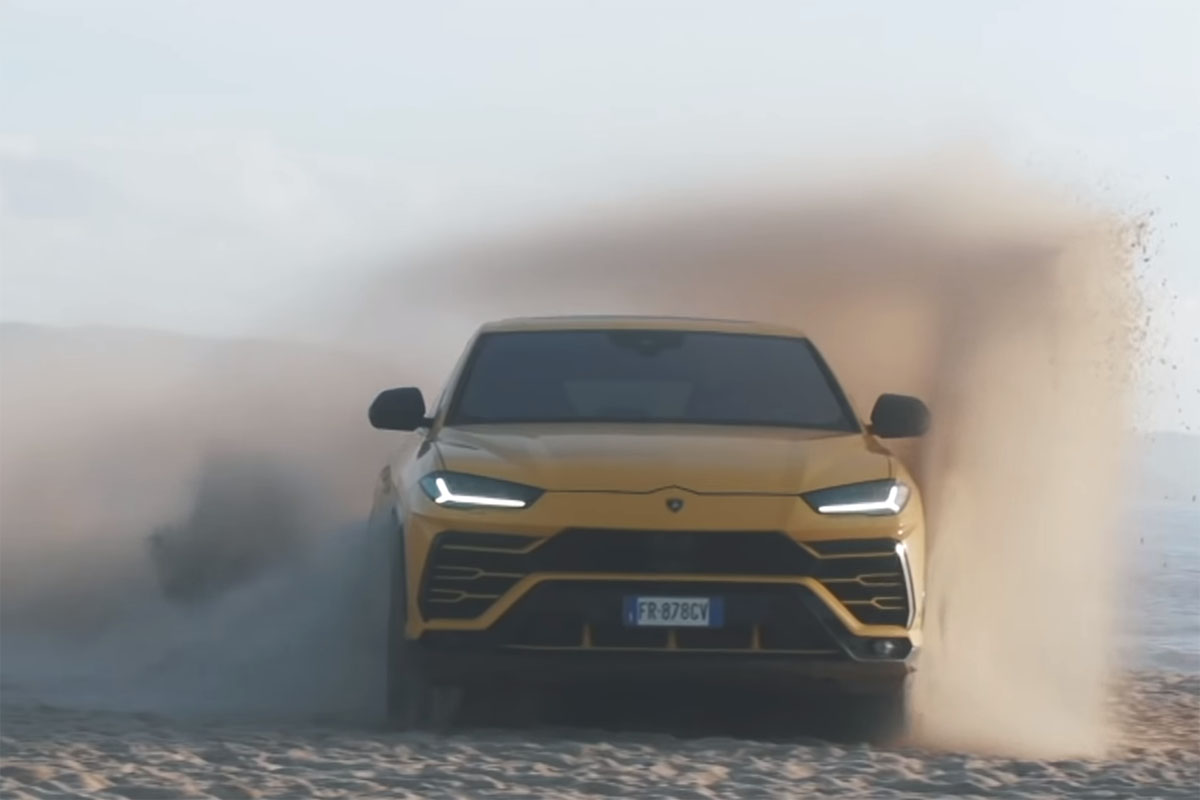 The 4.0-liter twin-turbocharged V-8 engine packs a thunderous punch in stock form. There's a whopping 641 bhp and 627 lb-ft. of torque going to all four wheels and tires. This allows it to reach a top speed of 190 mph and accelerate from 0-62 mph in 3.6 seconds – on the road.
Off the road, they still shine. By switching from TERRA or SABBIA mode in the ANIMA selector, the ECU alters the powertrain and suspension to power through sand and dirt with ease. Here, the wheels and tires are able to better generate grip and serve up some serious performance.
Here, you can see the drive settings in action as a few Lamborghini Urus models have some fun in the dirt in sand, and make some awfully pretty noises.
Source: Lamborghini