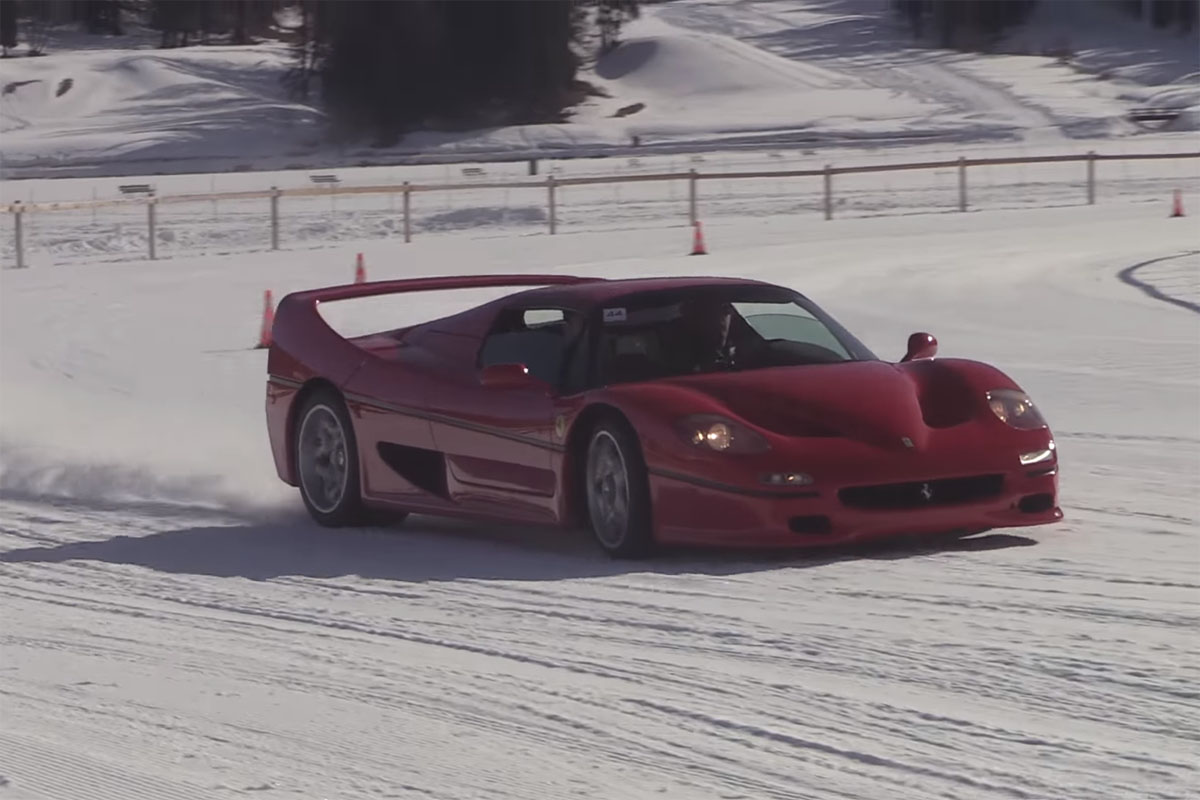 We need to get some seat time in these bad boys.
It's not often that you get to see classic super cars, and it's certainly not often that you get to see them speeding through the snow and ice. So this video from 19Bozzy92 is a real treat. It stars some old-school classics as they go sideways and speed around a snowy course with their car wheels and tires struggling for grip for our enjoyment.
The first-ever I.C.E. – The International Concours of Elegance St. Moritz event was held in Sankt Moritz, in Switzerland and proved to be a pretty big hit. Lots of spectators gathered to watch high-end super cars and race cars both new and old as they used their car wheels and tires to churn through the snow and ice.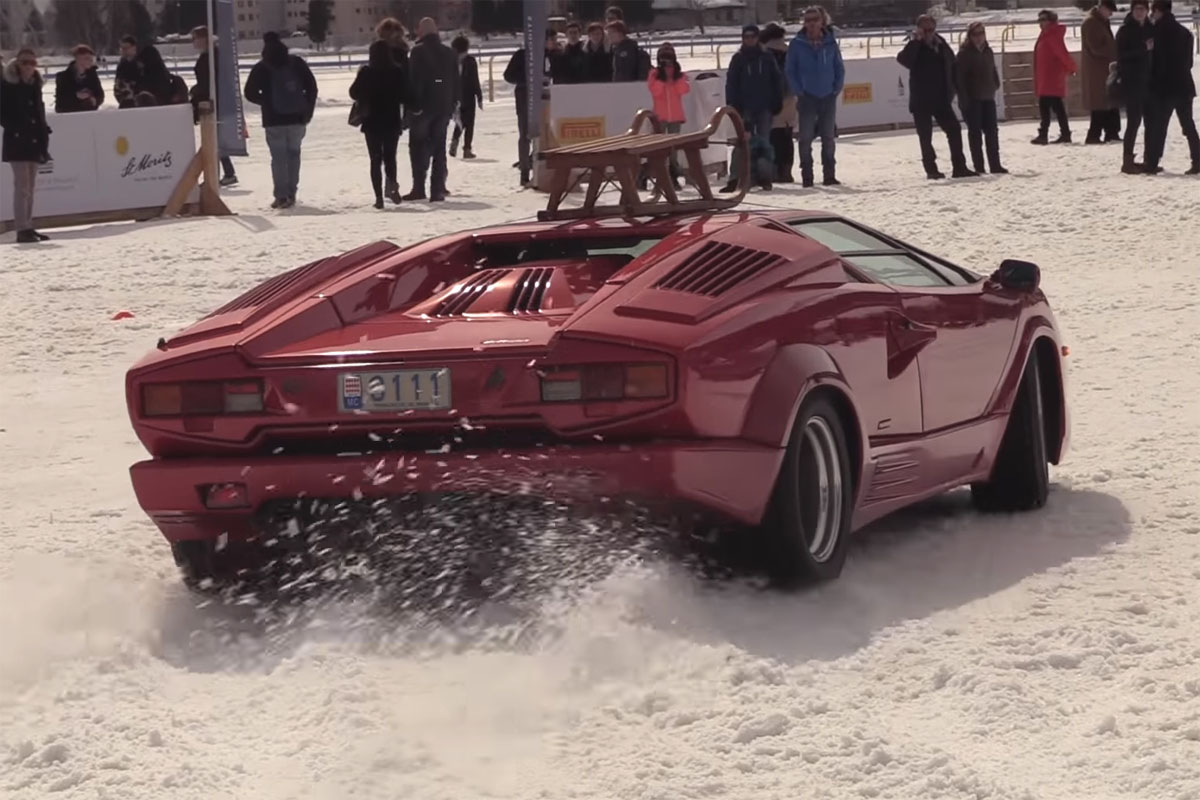 The course was set up as an oval and drivers were given the chance to take their vehicle out for a spin. Some drivers opted to push their vehicles a bit hard and spun their car wheels around quite a bit, getting some good drifting down. Others, however, opted to go for a leisurely stroll and enjoy the show.
Some of the best included the Lamborghini Miura SVJ, Lancia Delta, Lancia Stratos, Ferrari F40, and the straight-piped Ferrari F50 as they easily lost traction with their rear car wheels and tires.
Source: 19Bozzy92 YouTube