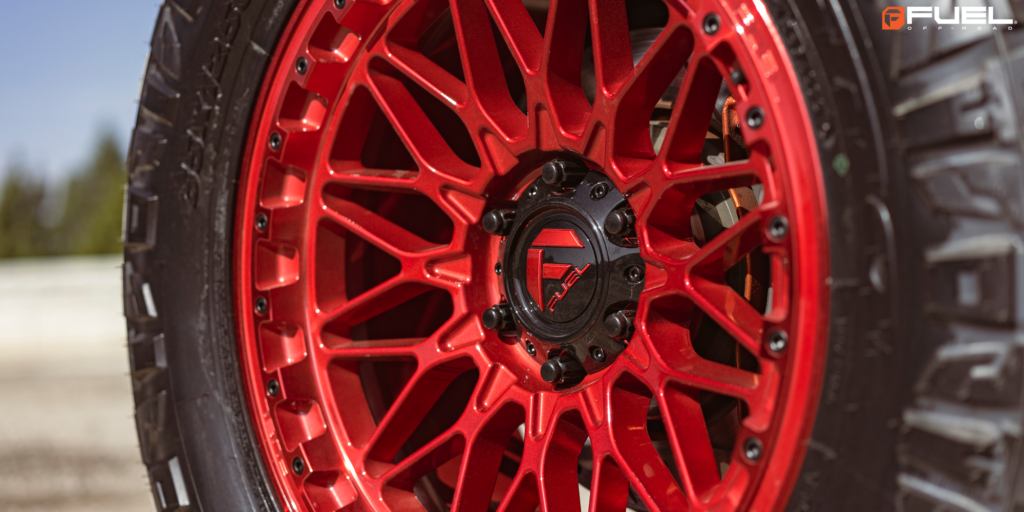 When you aren't buying wheel and tire packages, it's possible to end up with mismatched wheels and tires. Mismatched wheels and tires are dangerous to you and other drivers. When you switch out one wheel or tire for another and don't match them correctly, you'll constantly stress the vehicle suspension, transmission, brakes, and ABS. All of which pose a risk to driving the vehicle and a hazard to other traffic around you. If you're going to swap out your wheels, might as well start with new tires. If you're getting new tires, it's a great time to swap out your wheels for something that expresses your style.
Besides, there are advantages to buying wheels and tires at the same time. Here are five advantages to buying tires and wheels together.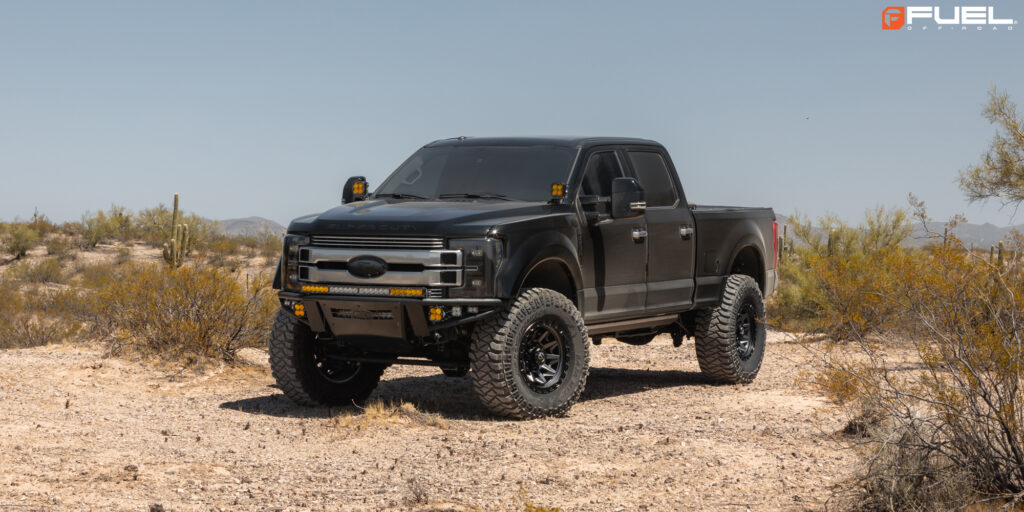 Makes Upsizing and Fitment Changes Effortless
If you've been thinking of upsizing the wheels for your truck, going for low-profile tires, or switching to a staggered fitment, you've got technical considerations to keep in mind. MotorTrend takes the lead of tire manufacturers and recommends that your wheel be 2 to 3 inches narrower than your tire. When you buy a wheel and tire package, you can change your wheel or tire size and make sure that they are still compatible with each other and your vehicle. The perfect wheel and tire fitment ensures that your wheel backspacing and offset fall within acceptable ranges and that the wheel and tire width and diameter still correspond.
Buying a complete wheel and tire package also lets you switch to a staggered fitment without ending up with mismatched wheels. We've already covered why mismatching is a bad idea. However, with a staggered fitment your wheels and tires aren't mismatched, they are right-sized and match exactly. Confused?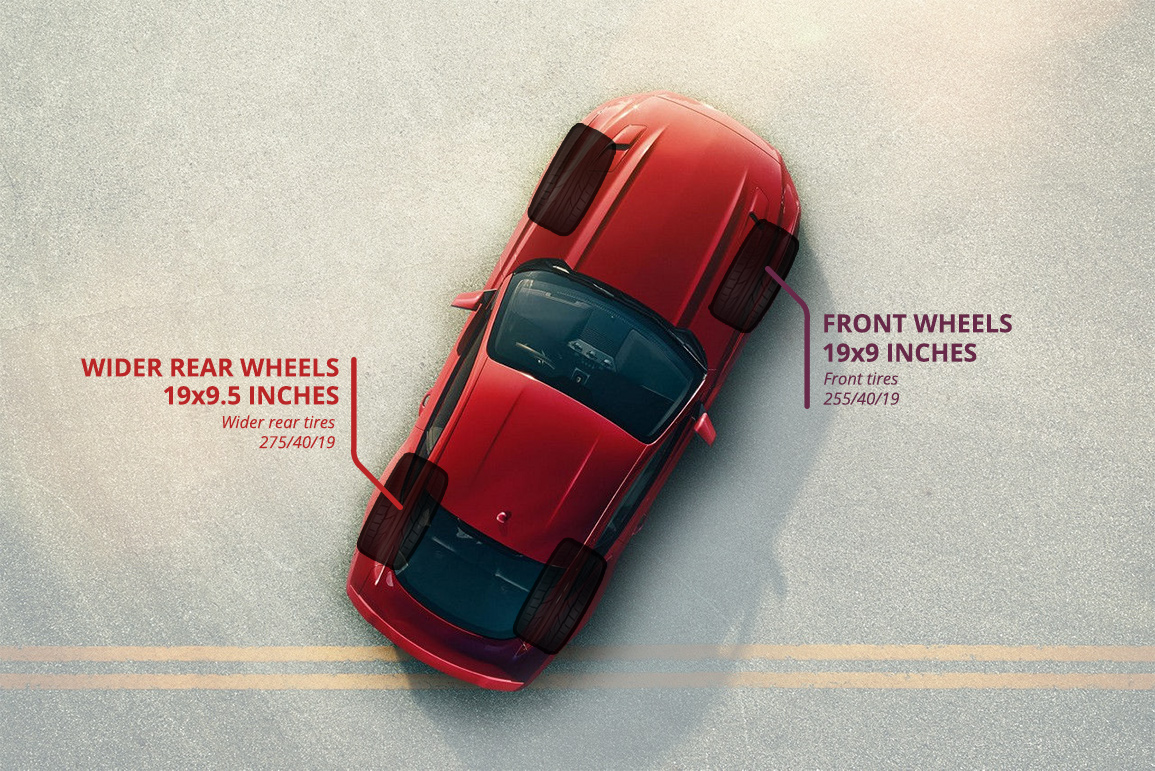 Both the front and rear axles will retain their overall total diameter as recommended by the manufacturer. However, the rear wheels will be slightly wider. When you buy your wheel and tire package from a company like WheelHero, the fitment experts will ensure that the tires fit the wheels and the wheels fit your vehicle. Trust their SEMA-trained pros to get it right!
Buying Wheel and Tire Packages Is Really Simple
Think of your wheels and tires as a single moving part. When you buy them at the same time it simplifies the purchasing process. You don't go buy a burger patty one place and the bun another place when you only have 45 minutes for lunch do you? Simplify your life and buy tires and wheels at the same time and from the same company. If there is ever a problem, you've only got one seller to contact.
As an alternative, you could buy your wheels online and have them shipped to your house. Then take the wheels to the tire store and pay to have the new wheels balanced and mounted on the wheels. And of course, you'll still need to take them home and put them on the vehicle – or pay the tire shop to put them on the vehicle. Either way, your wheels and tires are racking up miles before they even make it to your axle.
Just simplify your life by buying a wheel and tire package and be done. Tackle the next item on your to-do list.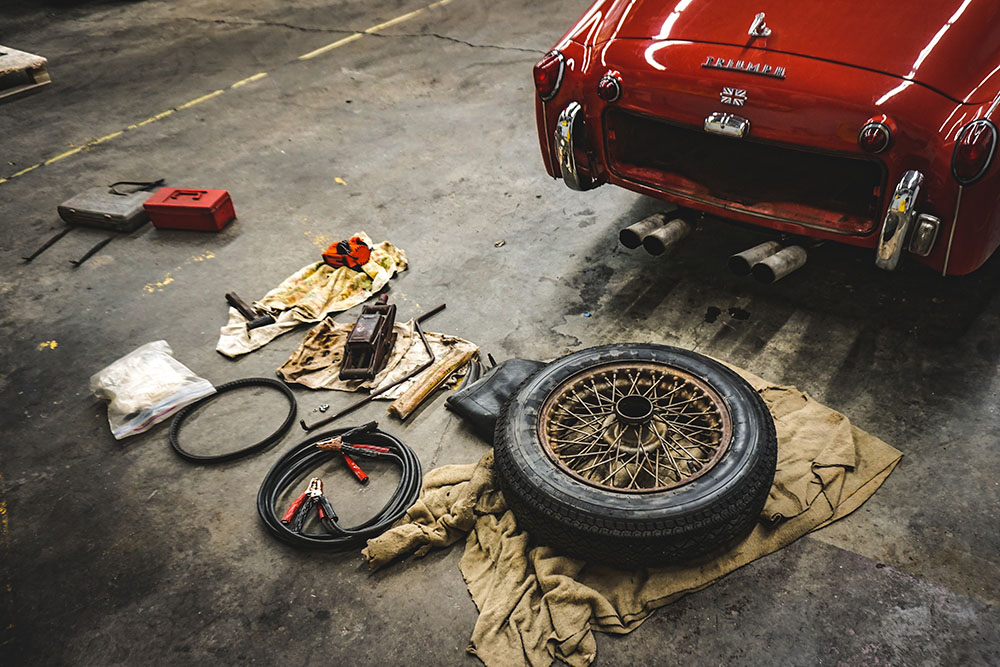 Save on Installation
When you buy a complete wheel and tire package, there's a good chance it will save you some money. If you take existing wheels to the tire shop, they will charge you for installation. If you take new tires to a shop, they will charge you to put them on the wheels. Either way, you are paying extra.
When you buy wheels and tires together, most sellers will throw in the installation for free. That's right, free! Free installation is so much more affordable than paying for installation. Right? As a bonus, you'll generally get free balancing with the mounting. Free balancing means just one less thing to pay for and more money left in your wallet.
Wheel and Tire Packages and Free Shipping
If you buy wheels or tires separately online, you may save money on the products but pay an unexpected amount of shipping. If you buy your wheels or tires in a brick-and-mortar store you won't spend anything on shipping, but you'll probably pay more for the item. So, apply a little game theory and come out ahead.
Companies like WheelHero offer free shipping when you buy the wheels and tires as a package. You get a great price on the wheels and tires and free shipping. It's great all the way around!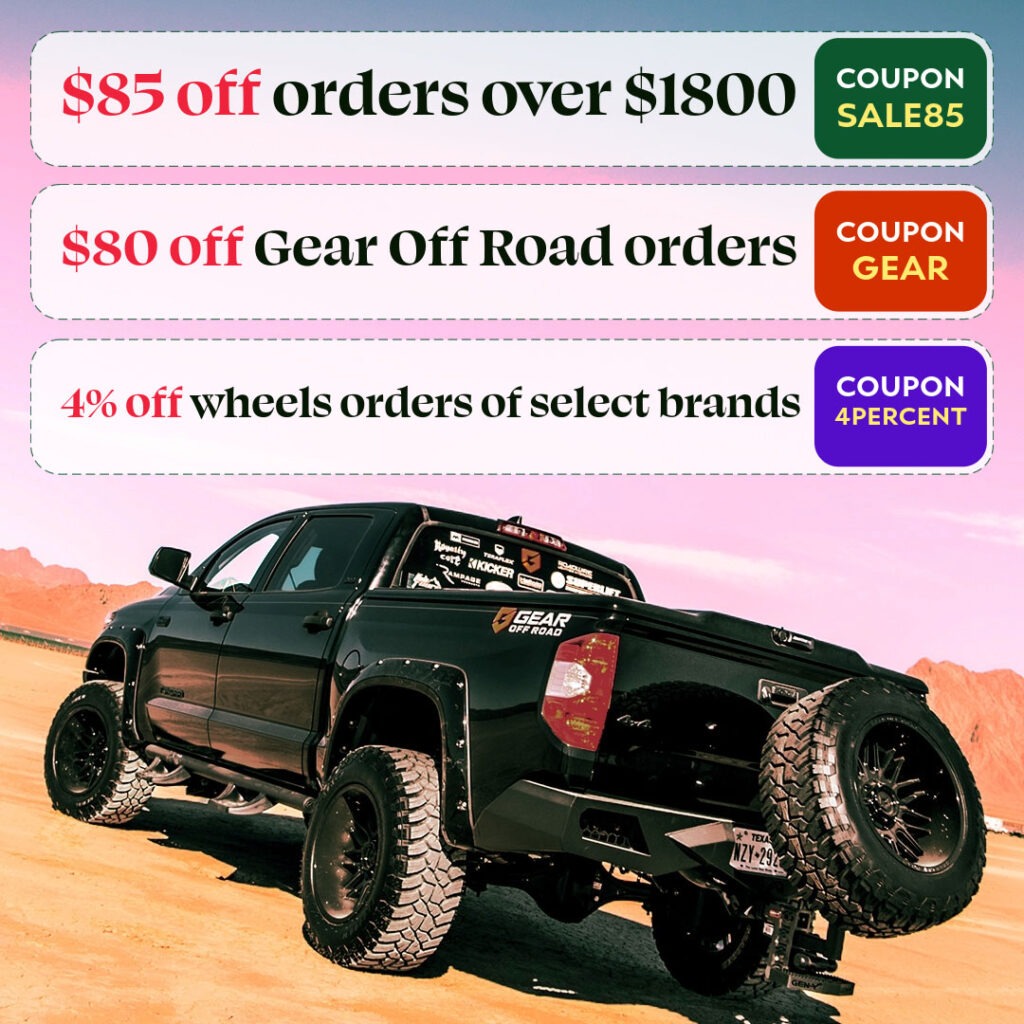 Usually Get a Discount
As if saving money on wheels, tires, mounting, balancing, and shipping isn't enough you can usually get a discount when buying a wheels and tires package. For example, right now you can save $85 on any order over $1,800 at WheelHero. This discount applies to complete wheel and tire packages, or even wheels only and tires only orders. Simply enter the coupon code SALE85 and receive $85 off your order. The free shipping, free mounting, and free balancing still apply. So, you get a discount and freebies.
Buying wheels and tires as a package is the best way to get the perfect fitment, simplify your life, and save money. It's the way to go when buying wheels and tires.