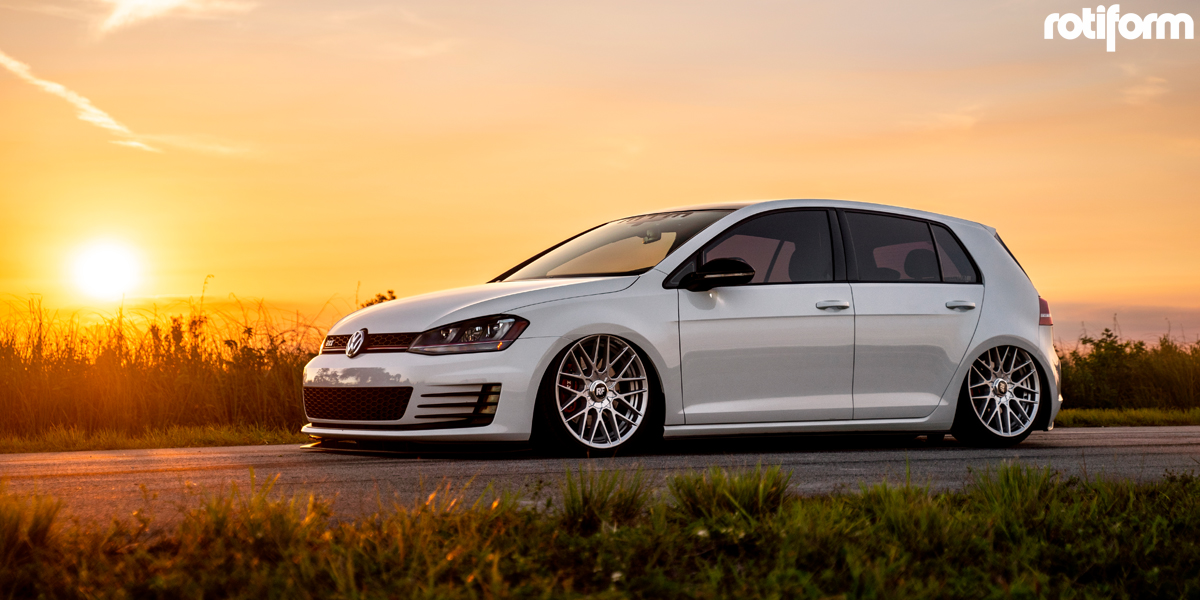 Time for some Dubbin'!
The Volkswagen GTI has a very loyal and cult-like following, and for good reason. It's a brilliant hot hatch that's supported by a huge aftermarket. This Volkswagen GTI has been modified and upgraded for a low style with a new suspension and Rotiform Wheels.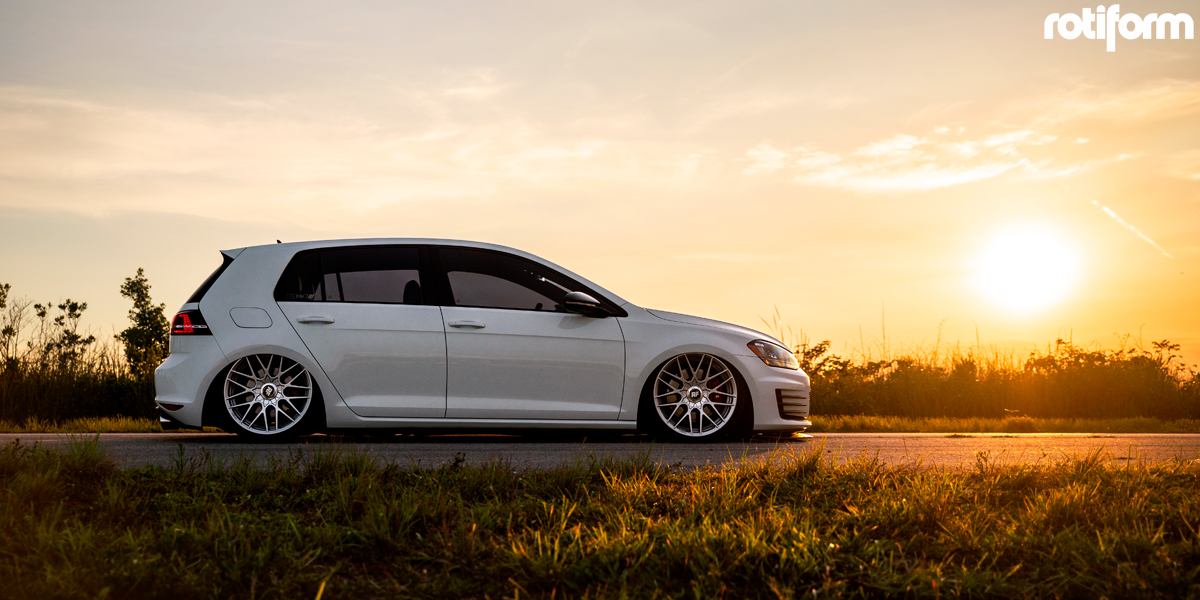 The Volkswagen GTI packs quite a potent punch from the tried-and-true 2.0-liter TSI turbocharged inline-four cylinder engine that produces 217 bhp from 4,700 RPM to 6,200 RPM and 258 lb-ft. of torque from 1,500 to 4,600 RPM. That's sent through a choice of six-speed manual or seven-speed dual-clutch DSG gearboxes to the front Rotiform wheels for some quick acceleration.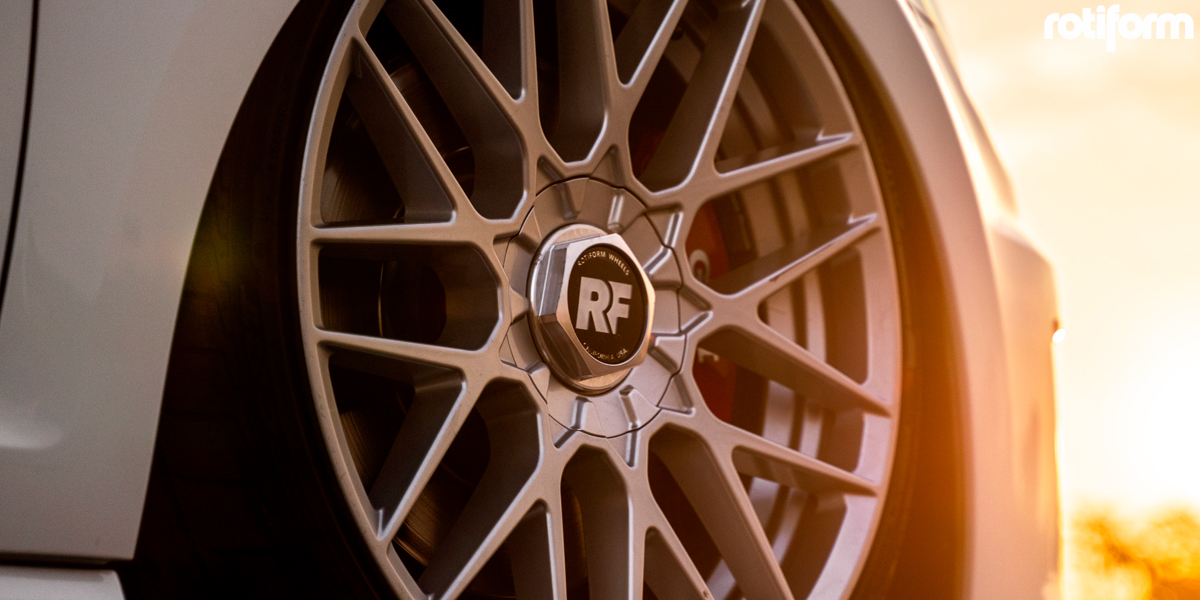 This Volkswagen GTI also packs quite the list of new upgrades from the Rotiform Wheels on up. Here, the owner decided to dramatically lower the entire vehicle with a new suspension that tucks the rims beneath the fenders neatly. There's also a new front spoiler lip that barely sits above the pavement and gives the hot hatch an aggressive look.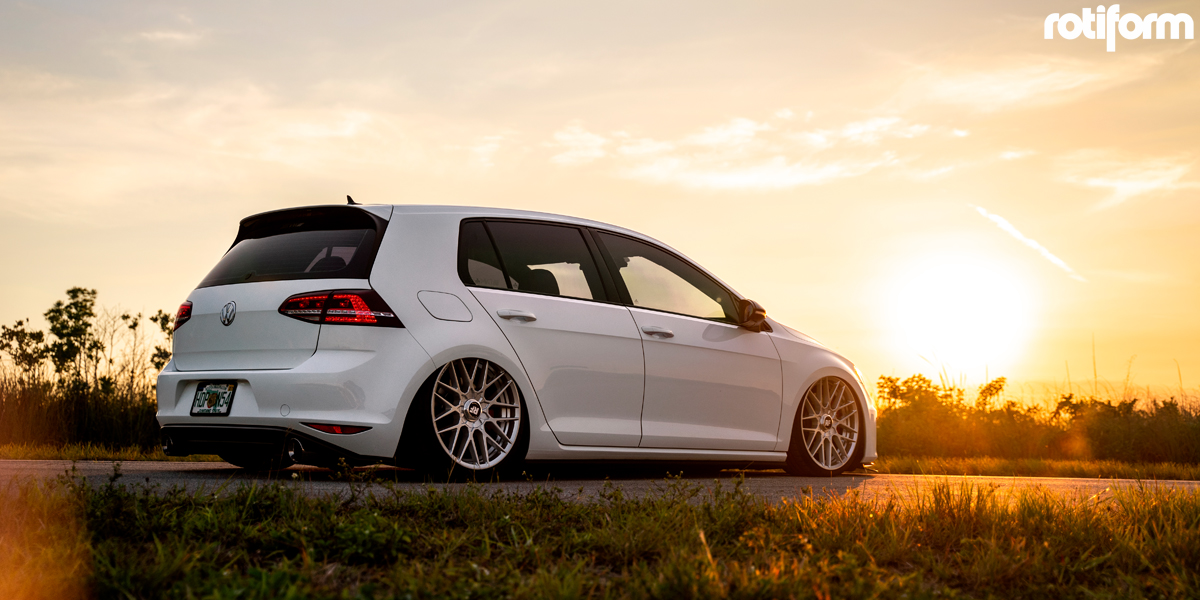 Sitting beneath the fenders is a new set of Rotiform RSE rims. These euro-style mesh spoke Rotiform Wheels match the design of the Volkswagen perfectly. Each one of the new Rotiform RSE rims measure 19 x 8.5 at the front and rear axles, and feature a Matte Brushed finish that compliments the White exterior well.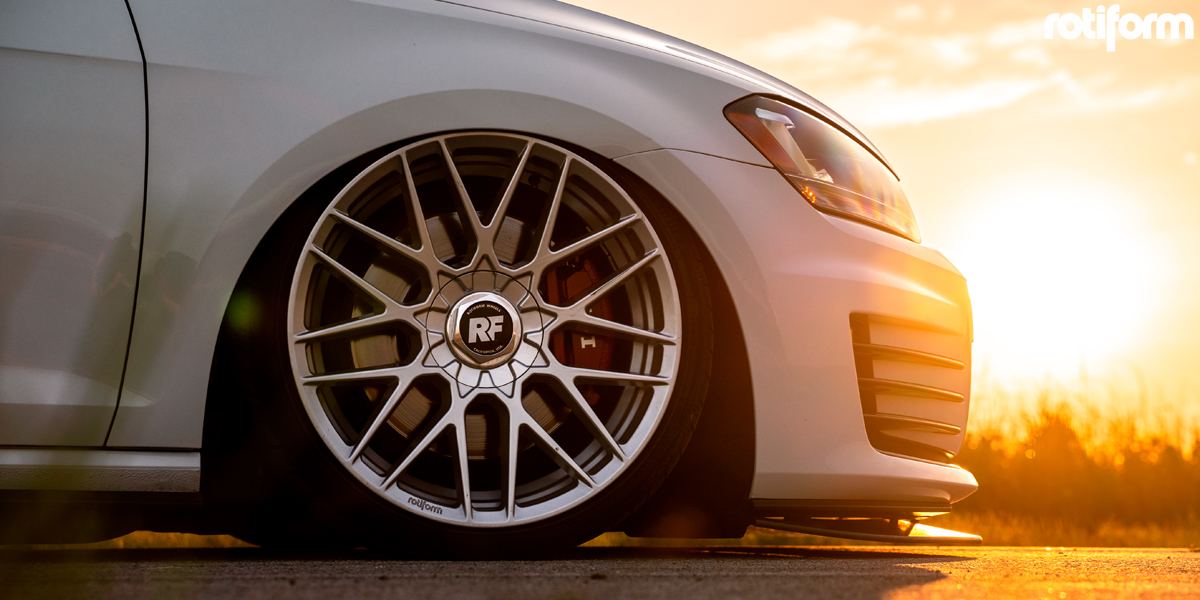 The Volkswagen GTI may be designed to be a sporty and athletic hot hatch, but this bad boy is all about that eye-catching style.
Fitment Specifications:
Vehicle: Volkswagen GTI
Wheels: Rotiform RSE
Wheel Finish: Matte Brushed
Wheel Size: 19 x 8.5
Source: Rotiform
Credit: @tw0r @kyle.j.anderson