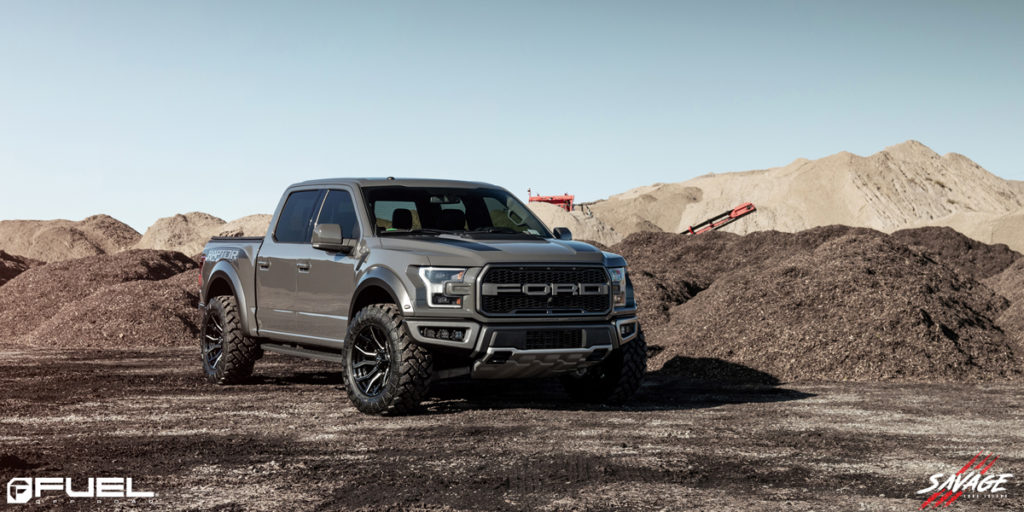 Who wants to get behind the wheel?
There are lots of trucks and SUVs that are designed for off-roading and off-road performance, but none can offer the complete package backed by years of racing and engineering like the Ford F-150 Raptor. This American badass has been bred in the treacherous terrain of Baja and is packed with some serious muscle. This Ford F-150 Raptor may not be racing, but it's more than ready for off-road fun, especially with its new set of Fuel rims.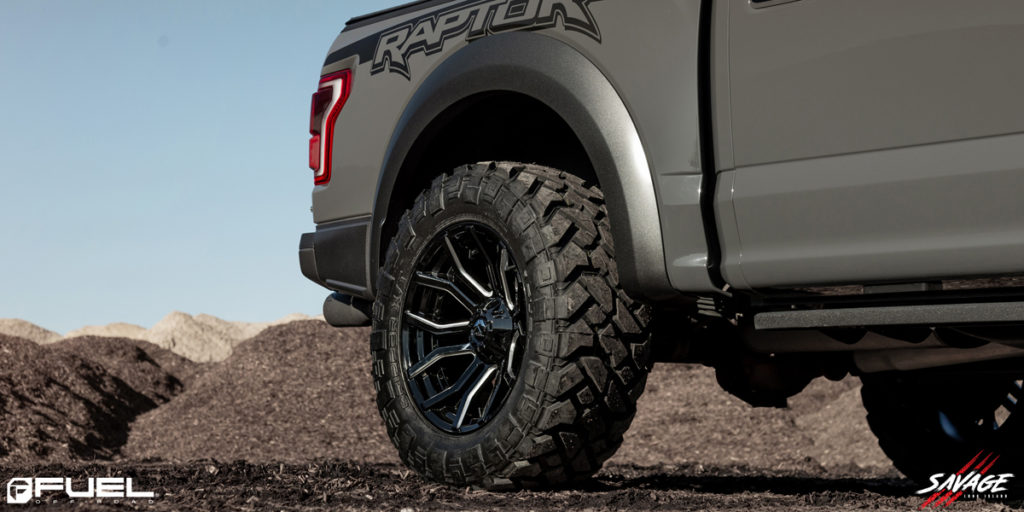 There's a whole lot to enjoy with the second-generation Ford F-150 Raptor under the hood. Instead of the naturally-aspirated V-8 found in the previous-generation model, there's a twin-turbocharged 3.5-liter EcoBoost V-6 engine that has a wider power band, better efficiency, and – turbochargers! This is mated to a 10-speed 10R80 automatic transmission that can drive the rear or all four Fuel rims and lay down some serious acceleration when needed.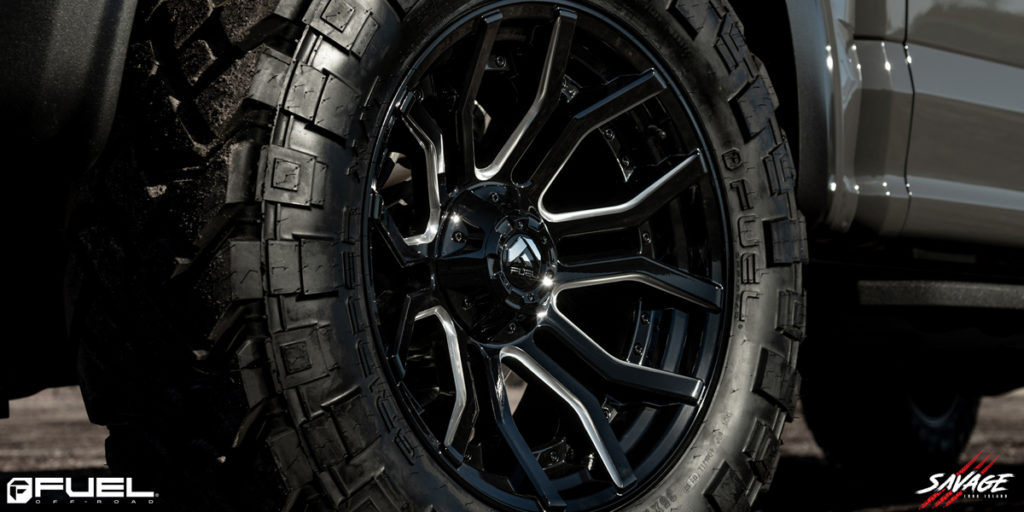 Elsewhere, there's larger shocks, greater wheel travel for the front and rear axles, an all-new transfer case, torque-on-demand, and a widened track compared to the previous-generation model. This one, however, gets even better thanks to a new set of Fuel rims.
Here, the owner opted to install a new set of new Fuel Rage – D711 wheels. These Fuel rims feature a concave profile and twin Y-shaped spokes that split towards the edge of the rim. For this fitment, the new Fuel Rage – D711 wheels were installed in a 20 x 10.0 fitment at the front and rear, and equipped with a Gloss Black and Milled finish that works well with the factory color scheme. Hitting the pavement, dirt, mud, or other type of terrain are new 35 x 12.50 R20 Fuel Gripper X/T tires for loads of grip when it counts.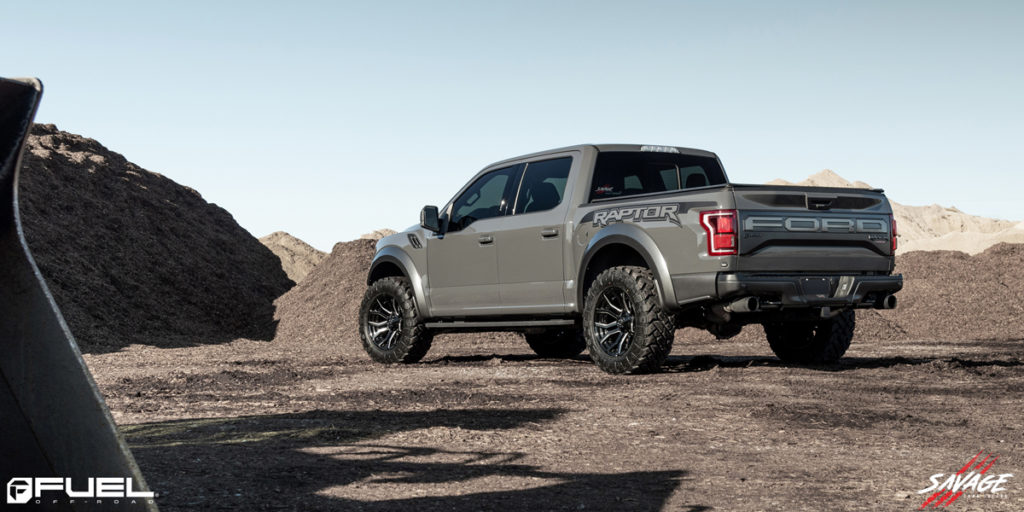 Armed with the new set of Fuel Rage – D711 rims and Gripper X/T tires, this Ford F-150 Raptor is ready to lay down the power and get dirty!
Fitment Specifications:
Vehicle: Ford F-150 Raptor
Wheels: Fuel Rage – D711
Wheel Finish: Gloss Black and Milled
Wheel Size: 20 x 10.0
Tires: Fuel Gripper X/T
Tire Size: 35 x 12.50 R20
Source: Fuel Offroad
Build Credit: @savageautosports