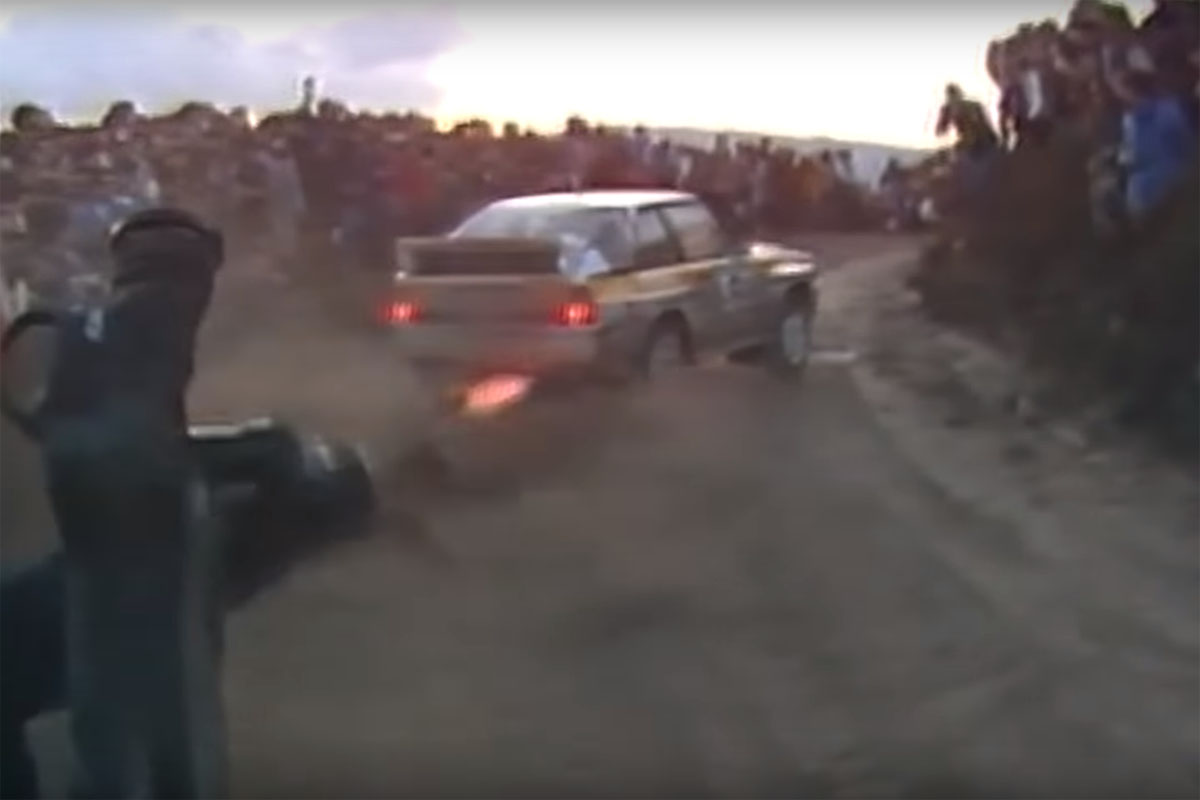 The highs and lows of an incredible era.
FIA Group B rallying was one of the most entertaining and exciting forms of racing. It was a time of technological innovation and extreme driving skill along with safety regulations that were just asking for tragedy. The wheels and tires of these cars ate through dirt, asphalt, sand, snow, and gravel while creating some of the most mesmerizing racing this world will ever see.
Group B regulations went from 1982 to 1986 and saw cars such as the Audi Sport Quattro S1, Lancia Rally 037, Ford RS200, Peugeot 205 T16, and more. These cars utilized turbochargers and had all four of their wheels and tires being driven for maximum grip.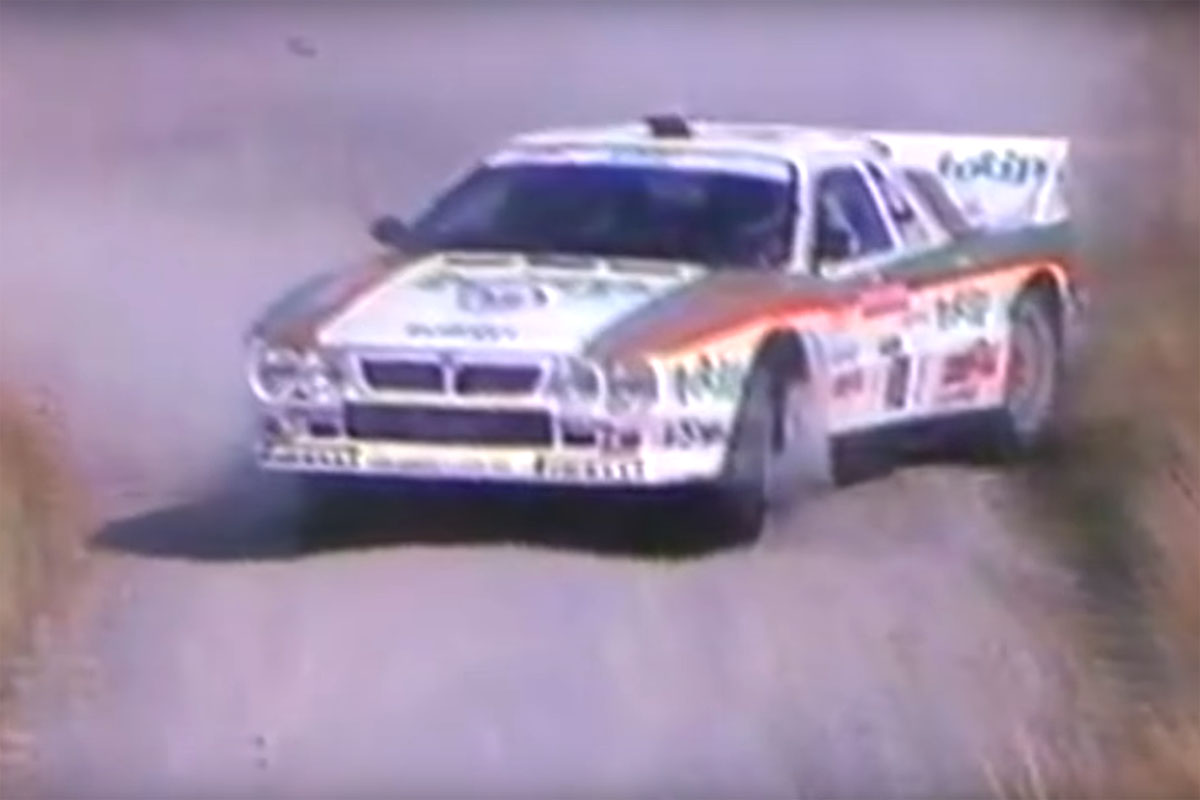 Teams saw horsepower skyrocket with lightweight chassis, big time aerodynamics, meaty wheels and tires, and skilled drivers behind the wheel. This resulted in utterly insane racing and times. Spectators lined the course, much of which was without barriers and protection, bringing the action dangerously close. This resulted in the death of spectators during the Portuguese Rally in 1986.
This quickly put a damper on the highly-anticipated 1986 season. Later, at the Tour de Corse, Henri Toivonen and Sergio Cresto were killed in a crash. The car went off the course and into a deep, remote part of the mountainous region where rescuers were unable to reach for almost 30 minutes.
Shortly after, the FIA discontinued Group B for safety concerns.
During its short run, Group B yielded some of the most incredible racing, technology, and driving ever seen. Wheels and tires dug into the dirt and into the hearts of automotive fans everywhere.
Source: Antti Kalhola YouTube