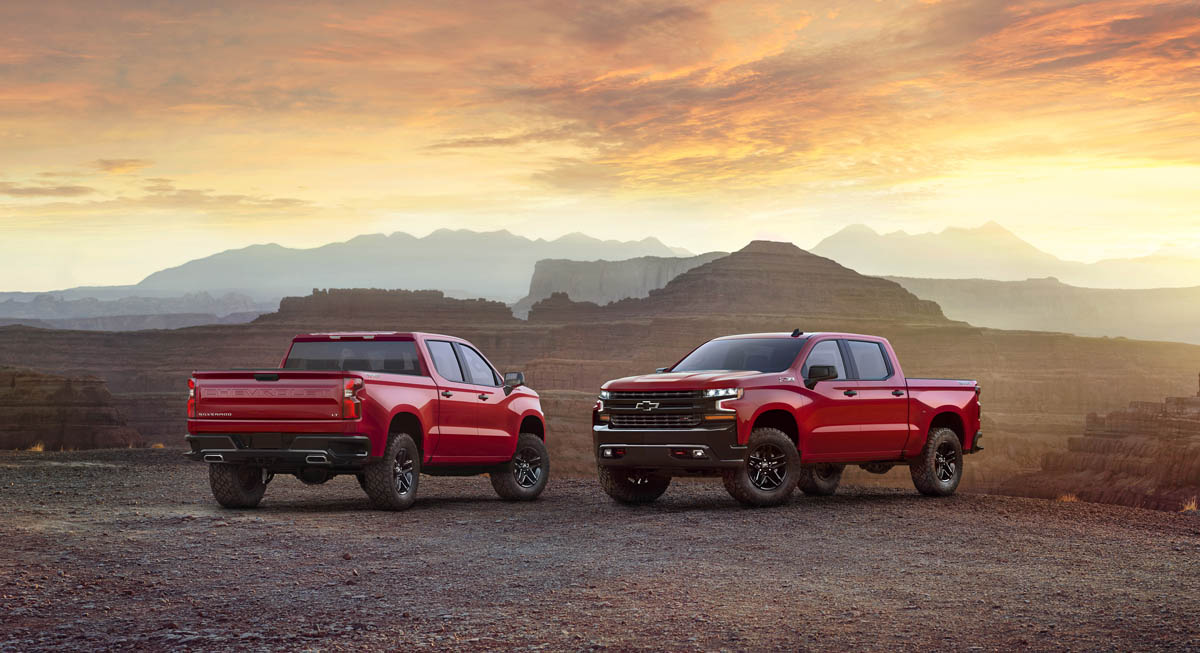 Celebrating 100 years of truckin'.
At the North American International Auto Show in Detroit in January, the new 2019 Chevrolet Silverado will make its global debut – exactly 100 years after the first Chevrolet trucks were made. It's a special event and one that celebrates millions of truck rims rolling off the factory line.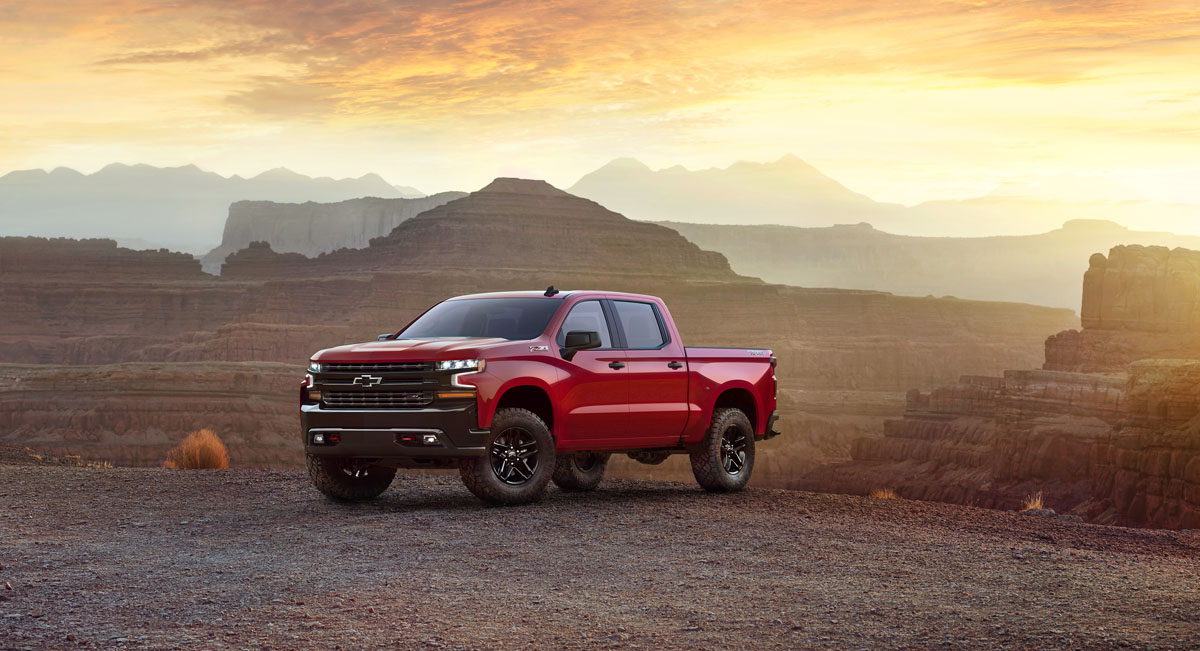 The new 2019 Chevrolet Silverado is the newest generation of the model line and looks to carry on the brand's success with pickup trucks after having sold more than 85 million in its history. The new Chevrolet Silverado is all-new from the truck rims on up. Engineers and designers listened to more than 7,000 people on what they wanted in their next pickup truck, making it the most extensive research the company has ever done.
"Our owners' passion for Chevrolet trucks is truly humbling," said Alan Batey, president of GM North America, and global head of Chevrolet. "Many of our owners depend on their trucks for work and play, personalize their trucks in astonishing ways and pass their loyalty for Chevy Trucks down from generation to generation.
"For the Chevy Truck Centennial, we wanted to recognize the customers who have made Chevrolet part of their lives, and have them help kick off the next 100 years of Chevy Trucks."
The new 2019 Chevrolet Silverado will be built using an advanced manufacturing process and a mixture of new materials to cut weight without negatively affecting strength. The bed will be more functional and lighter thanks to a higher-grade alloy and roll-formed steel bed floor. This type of advancement leads to better performance, efficiency, and also safety.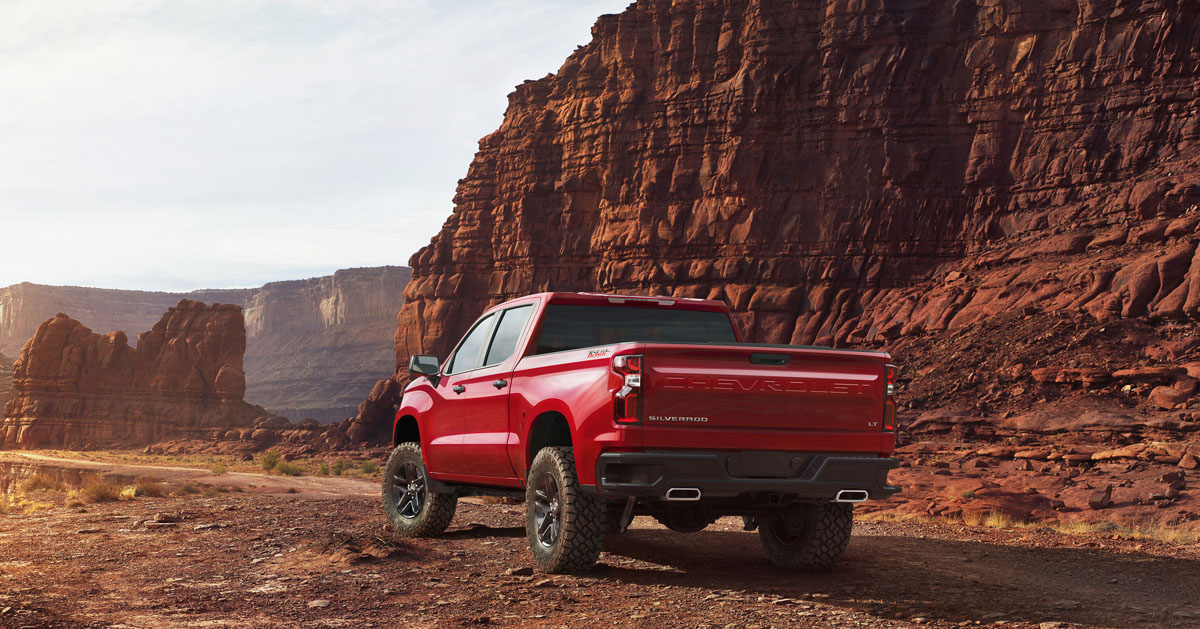 Shown at the introduction event is the 2019 Silverado LT Trailboss. The new model features a range of off-road equipment such as a 2.0-inch suspension lift, new truck rims, and the Z71 package. The lift also comes backed by a full warranty as well.
There will be a total of eight Chevrolet Silverado models available with a range of different engines driving the rear or all four truck rims.
The new-generation Chevrolet Silverado will be officially unveiled at the 2018 North American International Auto Show in Detroit.
Source: Chevrolet