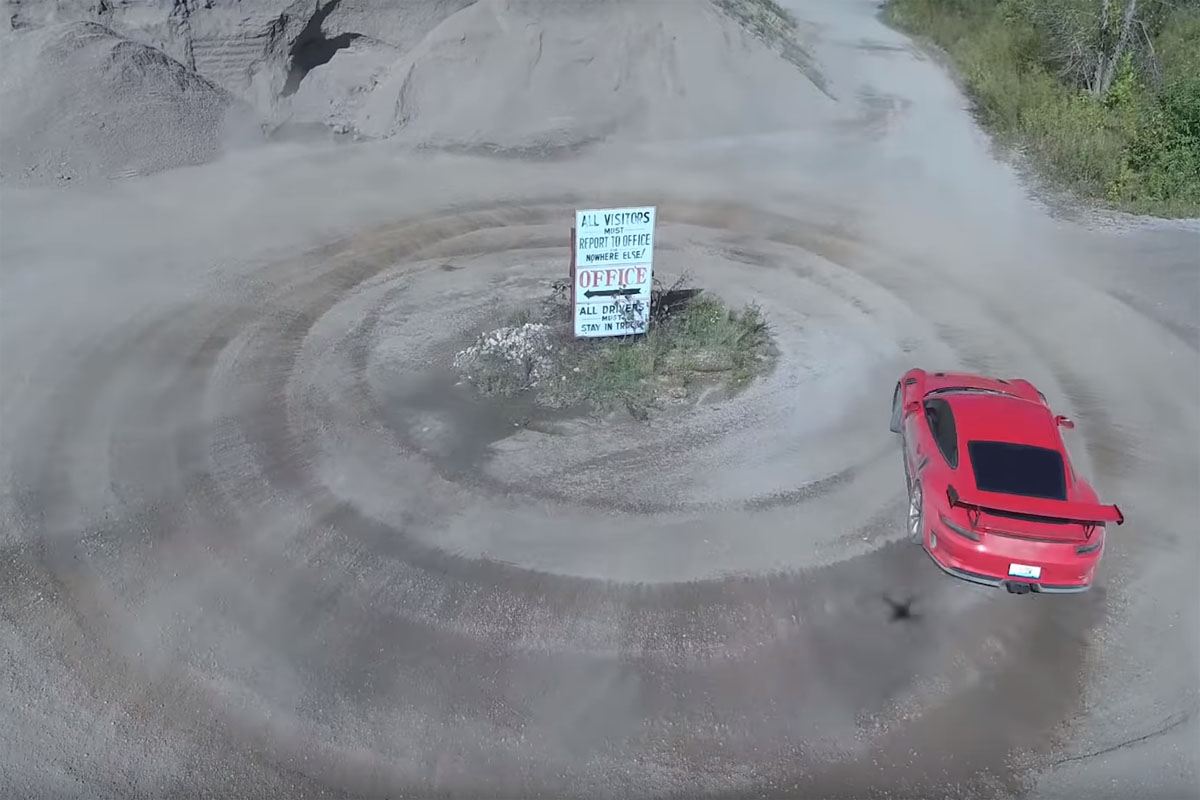 Time to head to the gravel pit!
If you gave us the opportunity to pick any vehicle to drive around an empty rock quarry and have fun with, we'd be forking up a list of trucks, SUVs, and even some rally cars. The Porsche 911 GT3 RS, however, probably wouldn't even be a thought. Its car rims and tires are kind of made for the racetrack – not the dirt course.
But Jack Lumber and Adam Forbes wanted to pay tribute to the legendary TaxTheRich100 YouTube channel and make their own whacky supercar video. So, they took Lumber's new Porsche 911 GT3 RS and brought it to a quarry to spin those car rims through the dirt.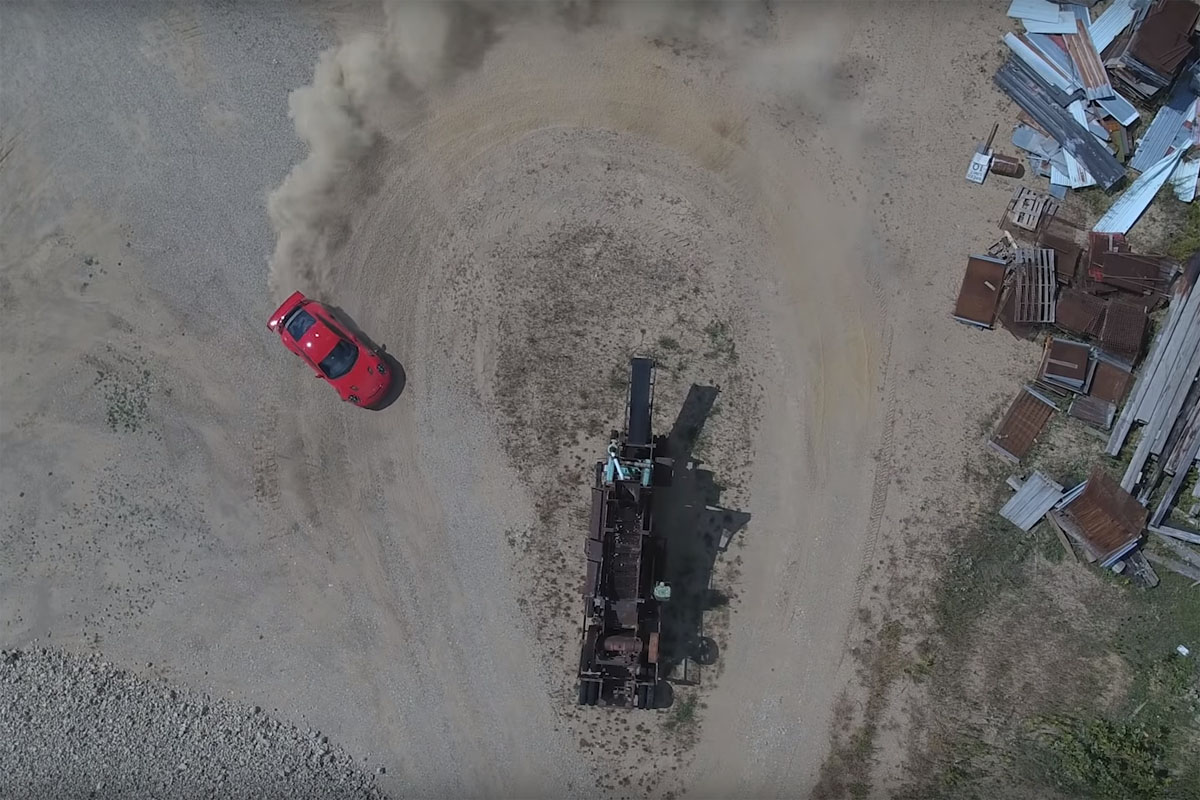 The Porsche 911 GT3 RS is a beautiful machine that's made to go around a racetrack as fast as possible while serving up an otherworldly driving experience. It's thrilling and exciting to be behind the wheel of this machine, especially when its flat-six engine is sending all 513 bhp and 347 lb-ft. of torque to the rear car rims.
But in the dirt and gravel, things begin to change a bit. No longer are those center-locking car rims and super sticky tires gaining traction – they're just spinning as the driver punches the throttle around a dusty corner, kicking up all sorts of debris in the process. It's the perfect way to build a dust cloud and have fun – just not as fast as you would on a track.
Regardless, props to these guys on making an awesome video and driving a car the way it's meant to be driven – flat out!
Source: Jack Lumber YouTube