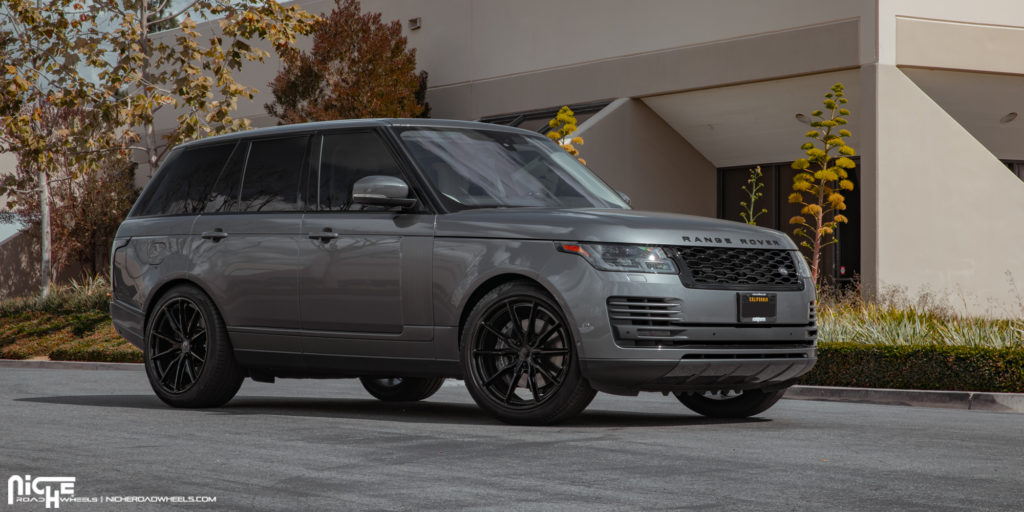 British Style.
Sometimes, it's not all about power, speed, and handling. Sometimes, it's about being able to sit back and enjoy the ride. That's exactly what the Land Rover Range Rover is all about and this one is a cool, dapper fellow with its new set of Niche wheels.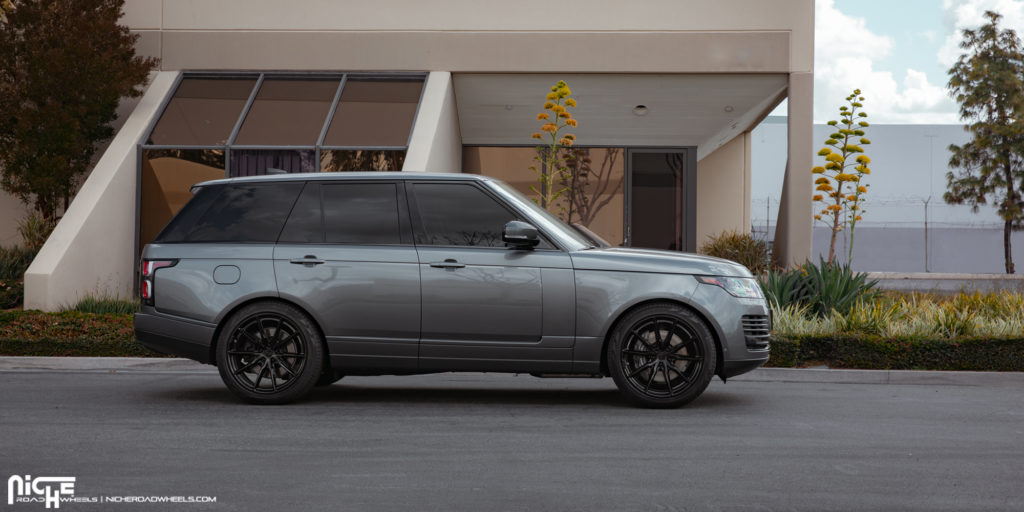 The Land Rover Range Rover doesn't need to go around and flaunt its luxury. Instead, it does so with confidence while commanding the road without that "look-at-me" ostentatious attitude. The modern design takes its boxy past into the future without giving up its roots.
This Land Rover Range Rover doesn't need to have all the power like its Sport SVR sibling. There's a rather modest 3.0-liter supercharged V-6 engine under the hood with 375 horsepower and 332 lb-ft. of torque going to all four Niche wheels. That's good enough for a respectable 6.9-second 0-62 mph acceleration time and a 130 mph top speed. Nothing crazy, but all you could really want in a large luxury SUV.
Other than a new set of tinted windows, not much has been done to the exterior of this Land Rover Range Rover – and that's perfectly fine. The Black contrasts the Grey metallic paint perfectly and works well with the new set of Niche Rainier – M240 rims. Here, the new Niche wheels were installed in a large 22 x 10.0 fitment at the front and rear axles and equipped with a Gloss Black finish. It might not be the biggest or the craziest fitment, but it works well for the SUV.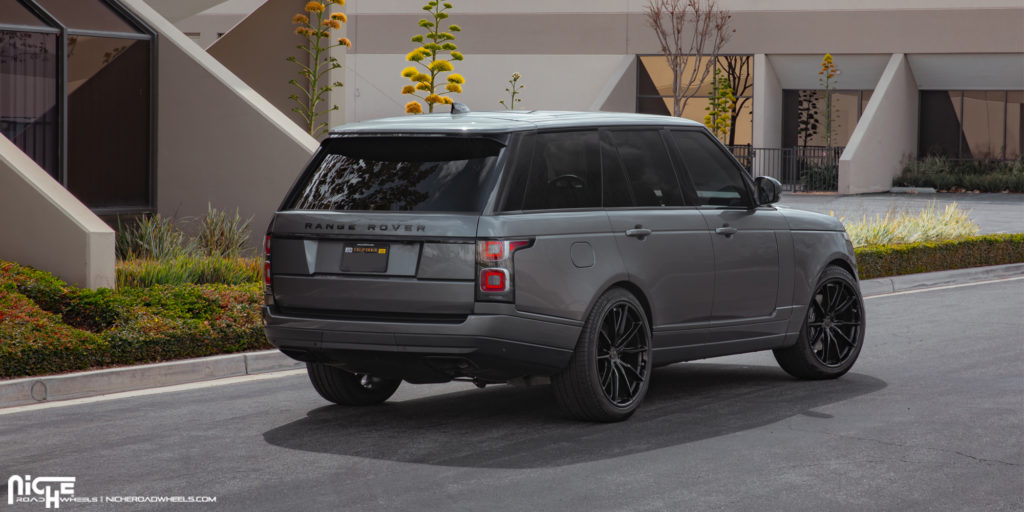 This Land Rover Range Rover shows that sometimes, you just need a slight nip and a tuck to make all the difference – and a new set of Niche Rainier – M240 wheels.
Fitment Specifications:
Vehicle: Land Rover Range Rover
Wheels: Niche Rainier – M240
Wheel Finish: Gloss Black
Wheel Size: 22 x 10.0
Source: Niche Road Wheels