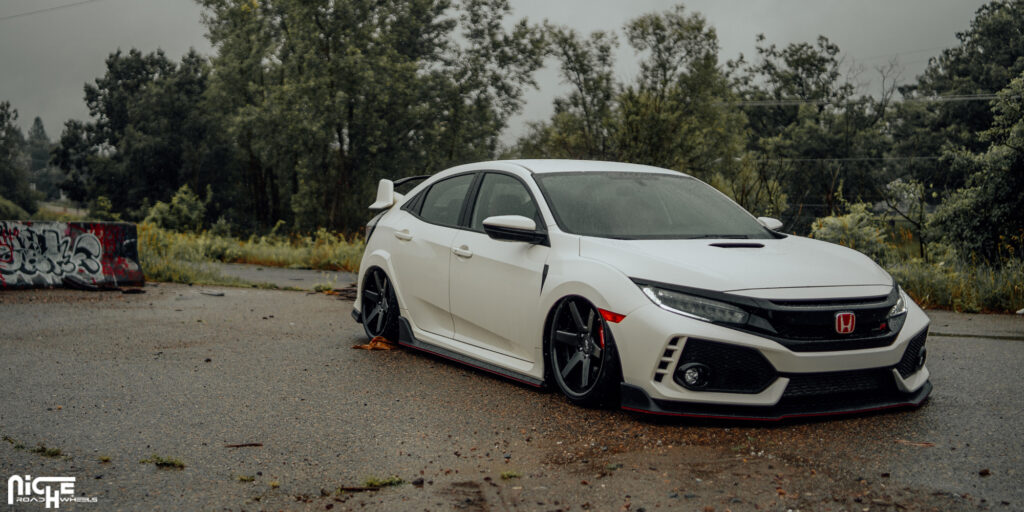 High-revving, turbo fun!
The 'Type R' badge has graced a few models from Honda both internationally and domestic (JDM). Whatever that badge is on is an instant hit thanks to Honda's dedications to turning up the performance inside and out. This tenth-generation Honda Civic Type R packs some serious power, performance, and style thanks to its factory goodies and a new set of Niche wheels.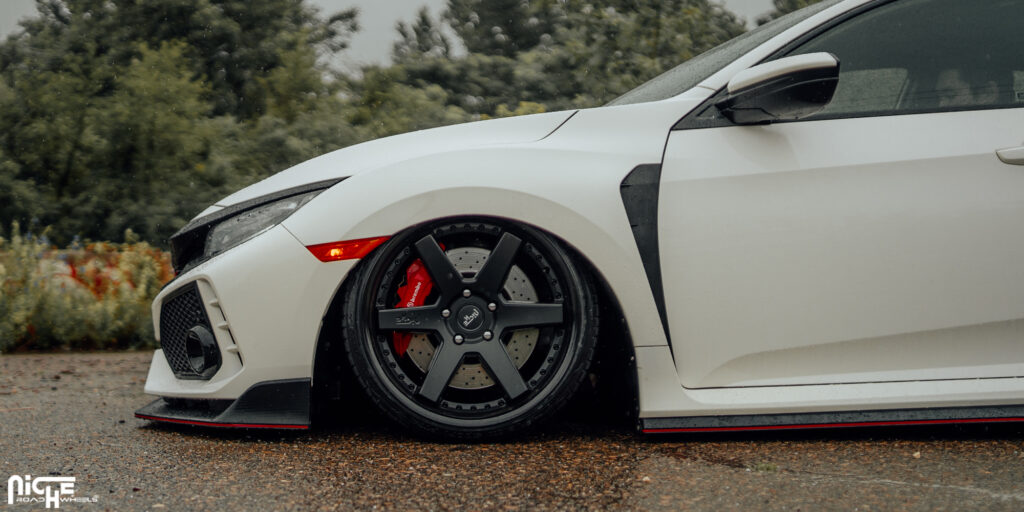 The tenth-generation Honda Civic Type R comes standard with a 2.0-liter turbocharged inline-four cylinder engine with 'Earth Dreams Technology' to increase efficiency. In standard form, the Civic Type R produces a whopping 306 horsepower at 6,500 RPM and 295 lb-ft. of torque from 2,500 to 4,500 RPM. That is sent to the front Niche wheels via a six-speed manual, enabling the red-hot hatchback to reach 62 mph from rest in a mere 5.7 seconds.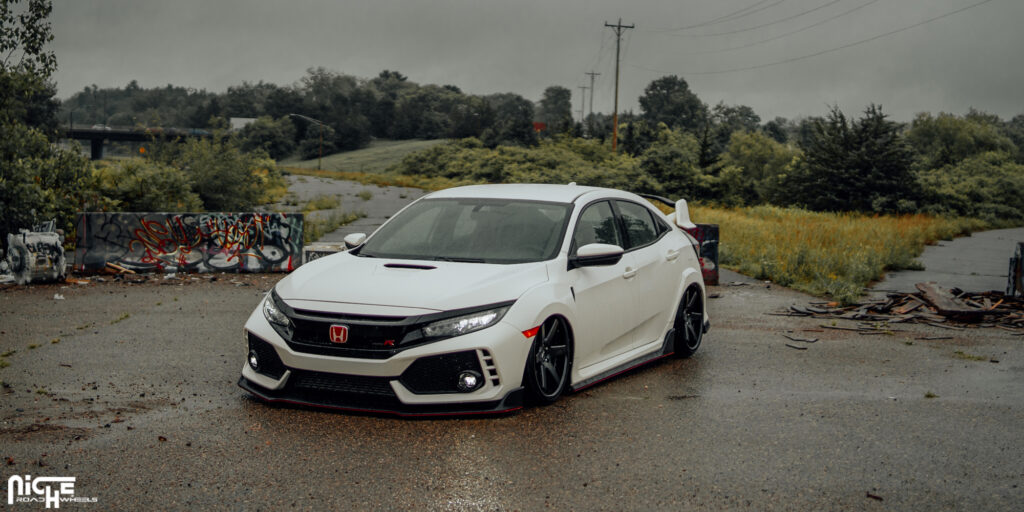 This Honda Civic Type R has even more tricks up its sleeve. There's a new lowering kit that slams the ride height right to the ground and tucks the new Niche wheels right beneath the fenders. Thankfully, this is adjustable and allows for the hot hatch to get over bumps and obstacles in the road without ruining the hardware.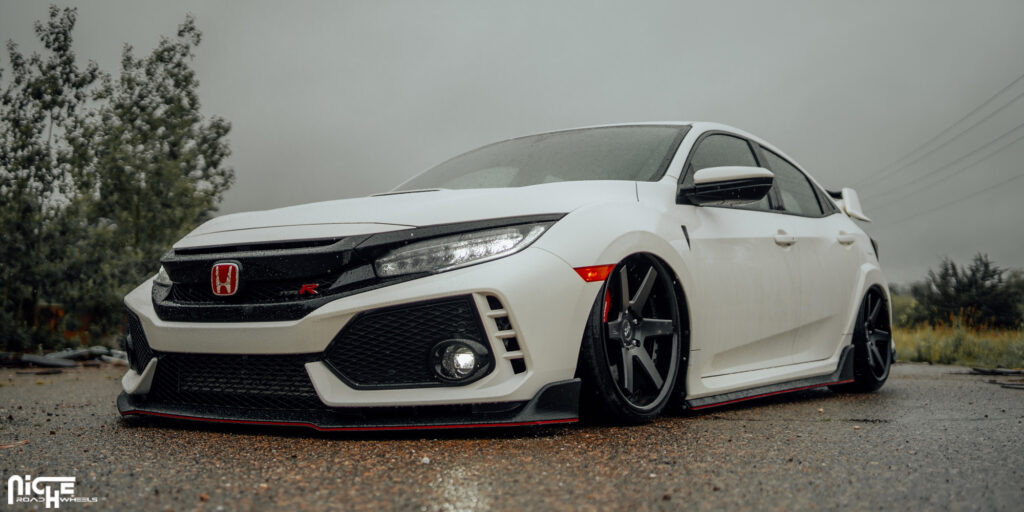 What really sets this Civic Type R apart from the pack is a new set of Niche Altair – M192 rims. These Niche wheels measure 19 x 10.0 at the front and rear, and feature a six-spoke, concave design. Each one of the Niche Altair – M192 rims boasts a Satin Black and Gloss Black finish that works well with the factory White body and Black accents.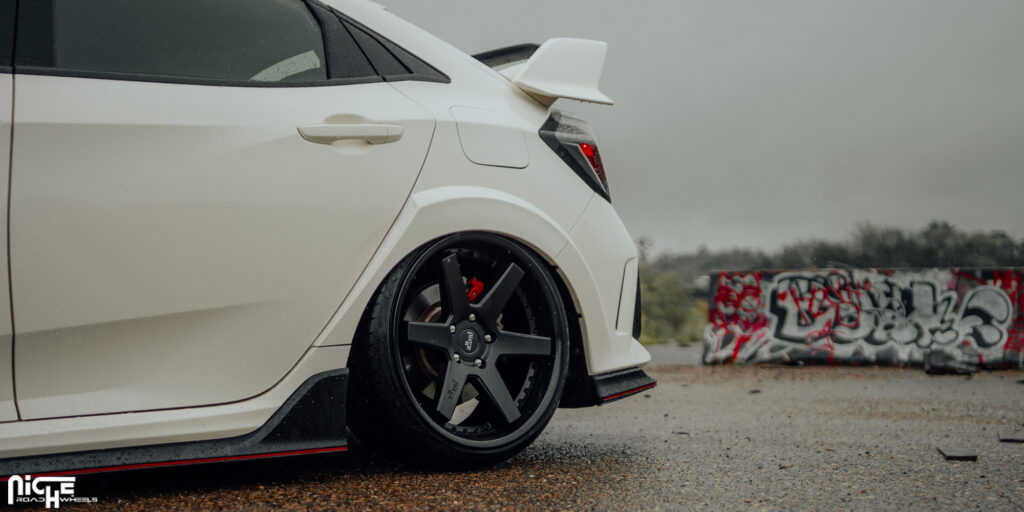 The Honda Civic Type R is easily the hottest hatchback available from the Japanese automaker. Throw on some new Niche Altair – M192 wheels and a new suspension, and you have yourself an even spicier hatch.
Fitment Specifications:
Vehicle: Honda Civic Type R
Wheels: Niche Altair – M192
Wheel Finish: Satin Black / Gloss Black
Wheel Size: 19 x 10.0
Source: Niche Road Wheels