Cummins Muscle!
When you have tough jobs to get done, you have to bring in the big guns and the RAM 2500 Diesel is one of the howitzers. These full-size, heavy-duty pickup trucks are made for work whether it's hauling, towing, pulling, or anything in between. This bad boy may be sporting a new set of Fuel Wheels, but it's more than ready to get down and dirty.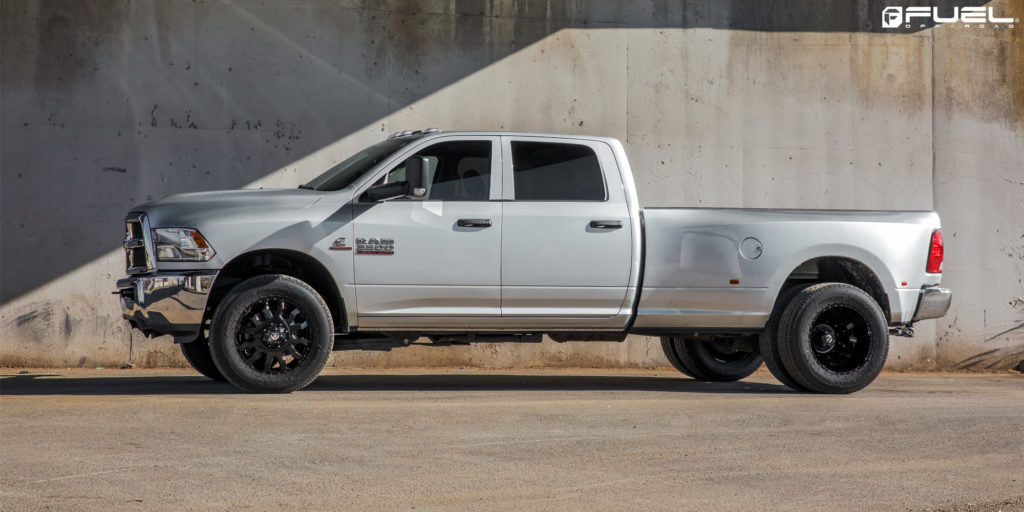 Right from the factory, this bad boy comes packed with a tried-and-true Cumming 6.7-liter turbodiesel inline-six cylinder engine. This oil-burner is backed by decades of diesel technology and know-how, and spits out a whipping 370 horsepower and 850 lb-ft. of torque. That's sent through the six-speed automatic transmission to the rear Fuel wheels for some serious force. It's not out to break any quarter-mile records, but it'll break buildings with its torque.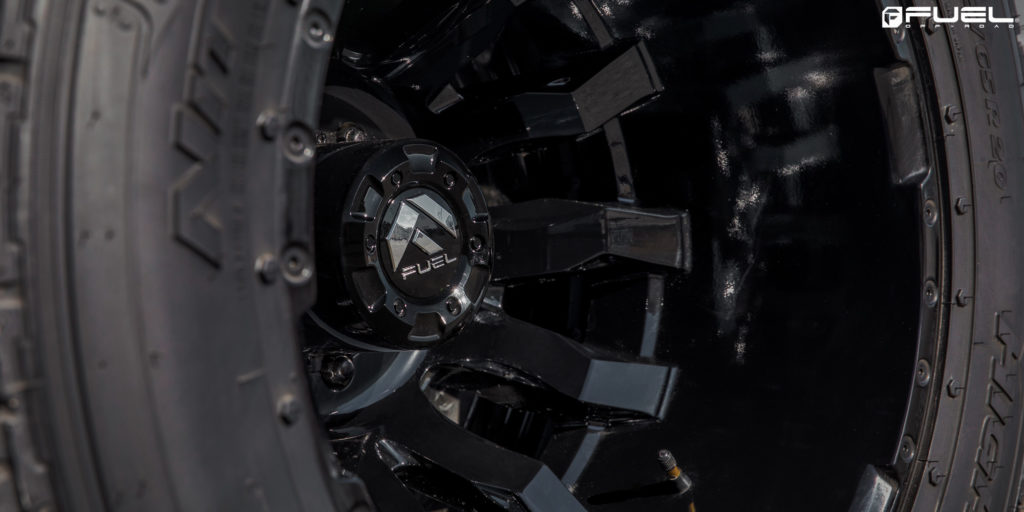 This RAM 2500 Heavy Duty Diesel Isn't your ordinary heavy-duty truck. This massive machine features a slight lift that adds a bit more clearance for the new Fuel Wheels. It also gives a bit of added leverage for working off-road and hauling.
The real star of the show in terms of style and functionality is the new set of Fuel Blitz – D675 rims. These Fuel Wheels measure a large 20-inches at the front and rear, and sport a Gloss Black finish. At the rear of the RAM 2500 Heavy Duty, the Fuel Blitz – D675 rims are installed in a dually setup with deep concave profiles and lips to exude an even more confident stance.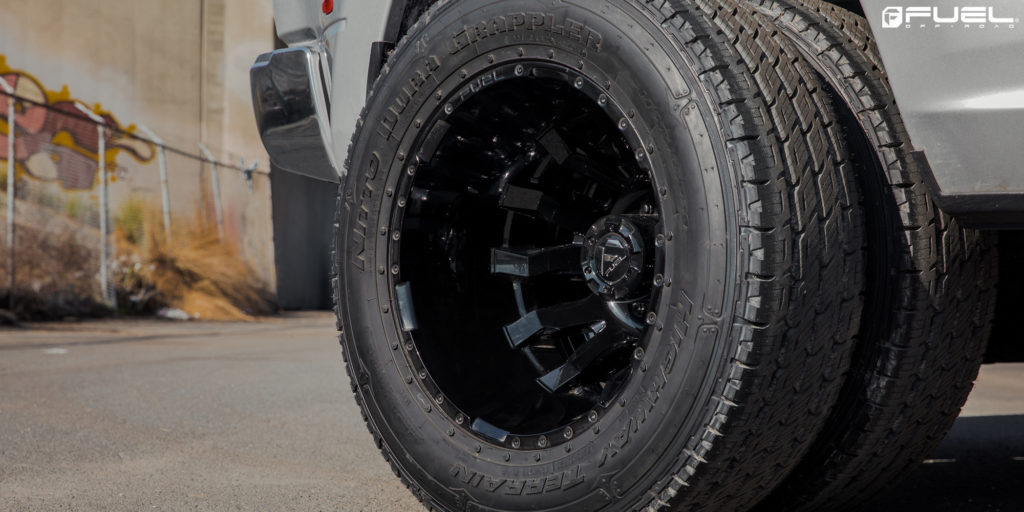 Oftentimes, modified trucks lose quite a bit of usability, however, this RAM 2500 Heavy Duty Diesel with Fuel Blitz – D675 wheels is ready for anything.
Fitment Specifications:
Vehicle: RAM 2500 Heavy Duty Diesel
Wheels: Fuel Blitz – D675
Wheel Finish: Gloss Black
Wheel Size: 20 inches
Source: Fuel Offroad