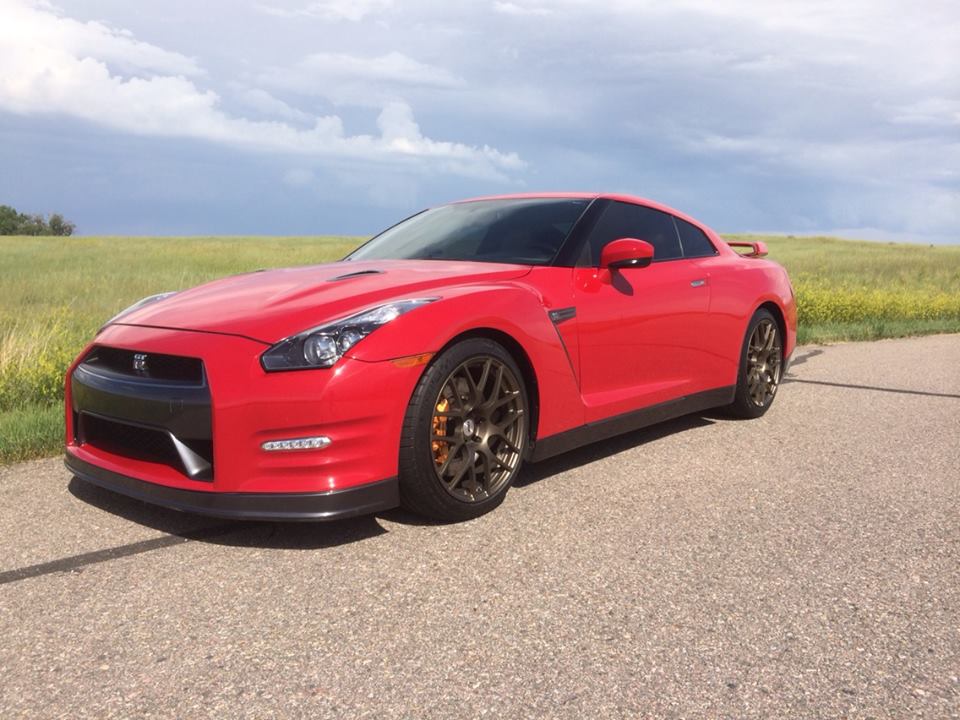 Move over because Godzilla has a new pair of shoes.
When the Nissan GT-R first came out it broke the legendary 7:25-second lap time around the Nurburgring – allegedly. This was met with all kinds of skepticism and criticism, but Nissan stuck to their guns that their all-wheel drive supercar was capable of beating the likes of Porsche and other exotic automakers and ruffled their feathers in a big way. That's part of what makes this 2009 Nissan GT-R with a set of Nurburgrings from TSW Wheels such a perfect fit in more than one way.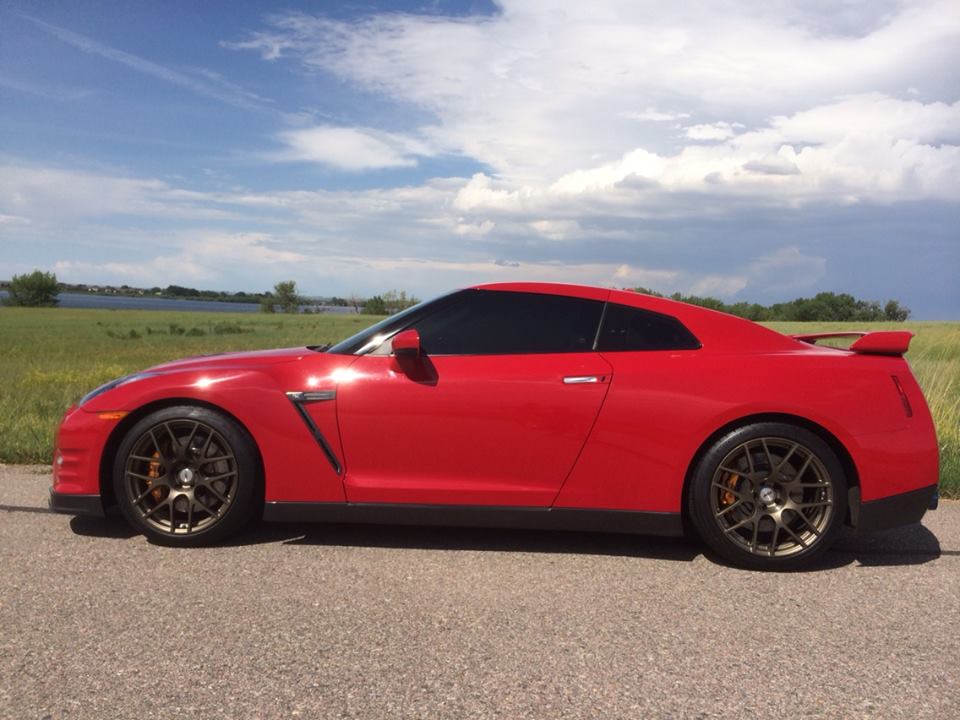 At first glance, the sheer size of the Nissan GT-R with its newly fitted TSW Wheels make the supercar look rather slow and sluggish as opposed to the quick, nimble, and extremely fast character it is on the track. But, this is just a perfect example of how looks can be deceiving. All four of the TSW wheels are driven by a 3.8-liter twin-turbocharged V-6 engine that works some sort of black magic to produce an overwhelming amount of power in stock form as it accelerates to infinity and beyond.
In this case, the 2009 Nissan GT-R was given a quick 20-percent tint to start things off and give it a more aggressive and imposing presence. Next up was a new set of TSW Wheels. Here, the owner chose to install them in a large 19 inch diameter. Each one of the TSW Wheels features a special bronze finish that adds a unique contrast to the dark red paint and gives it the more JDM look. The larger diameter TSW Nurburgring wheels have a larger footprint when paired up with their respective high-performance tires and are capable of achieving greater amounts of grip for better overall performance. The wheels feature an innovative lightweight design and help to cut weight where it matters – around the wheel hub, without sacrificing quality or durability.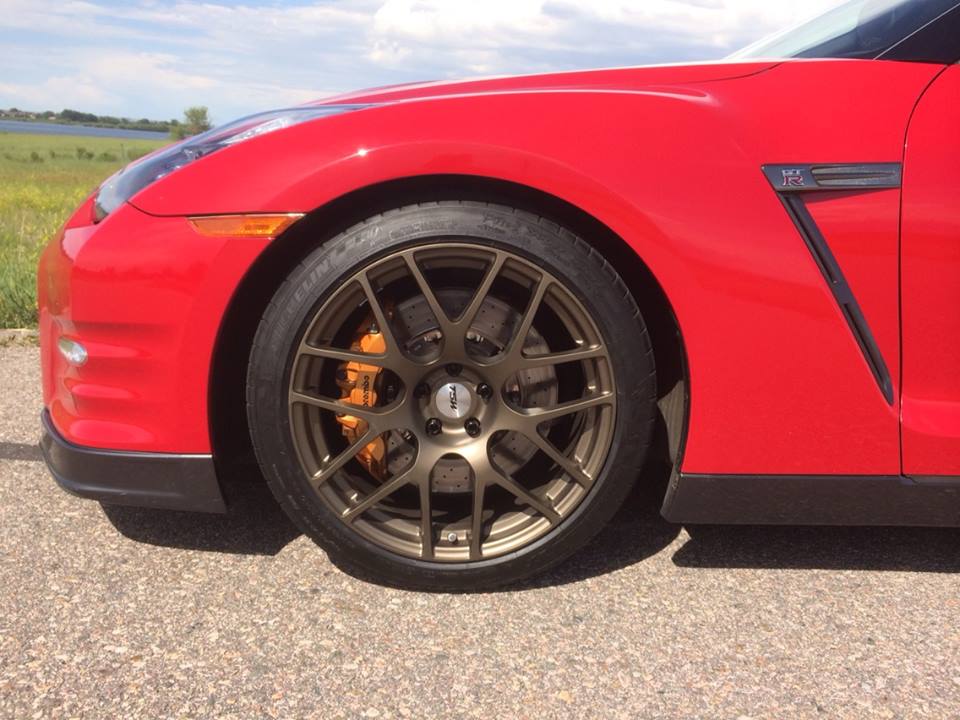 But there's even more in store for this 2009 Nissan GT-R. In the works for Godzilla is a new engine upgrade package that includes tuning and more that will push output up to 700 horsepower at each wheel for even better performance.
The Nurburgring is where the R35-generation Nissan GT-R broke onto the stage and its new TSW Nurburgring wheels are the perfect match.
Fitment Specifications:
Wheels: Nurburgring TSW Wheels
Wheel Size: 19-inches in diameter
Wheel Finish: Bronze