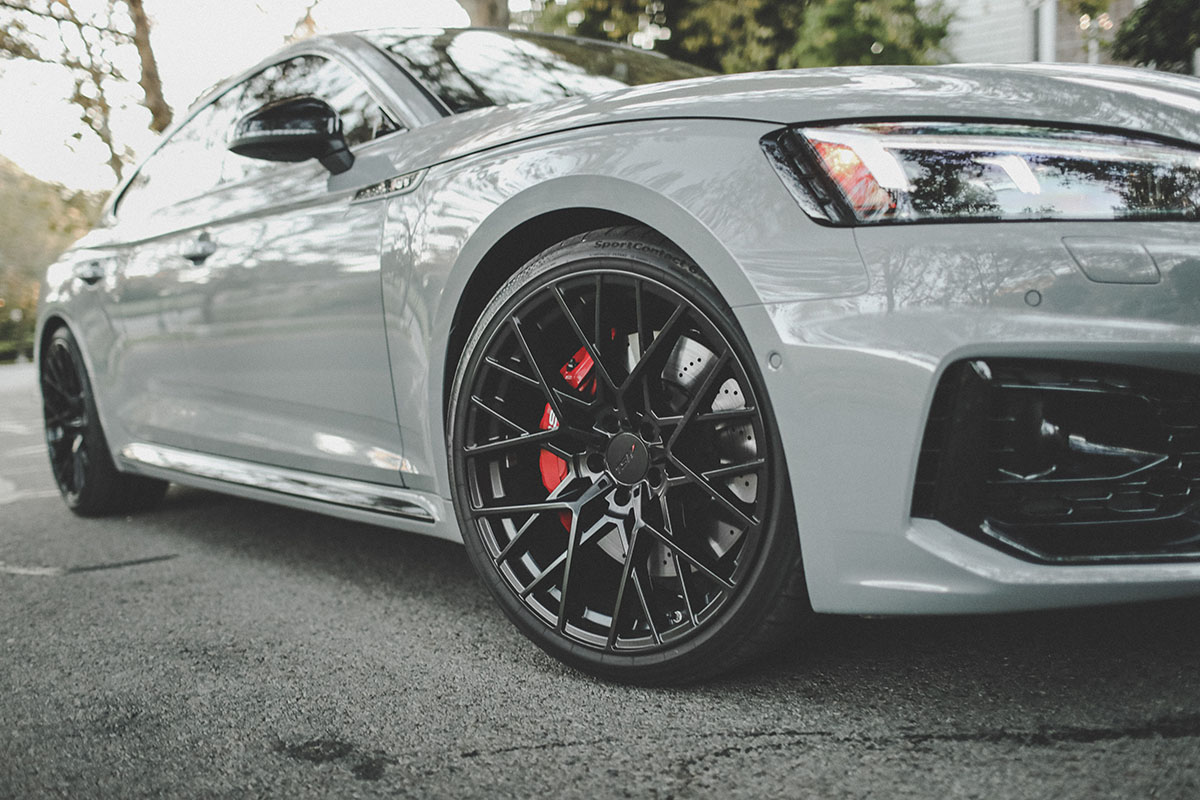 The demand for aftermarket wheels continues to be high. Globally, the market for aftermarket wheels is estimated to grow at a compound annual growth rate of 3.5% from $3.4 billion in 2022 to $4.1 billion by 2027. That's a lot of wheels hitting the road. Changing government regulations are fueling the hottest trends in aftermarket wheels. Here's what we see coming down the pike.
Changing Finishes for Aftermarket Wheels
The EPA is changing rules for the standards for surface preparation and painting. What does this have to do with aftermarket wheels? Well, these rules put limits on surface preparation and coating operations that involve spraying coatings that contain compounds including chromium, lead, manganese, nickel, or cadmium.
Still not sure about the connection to wheels?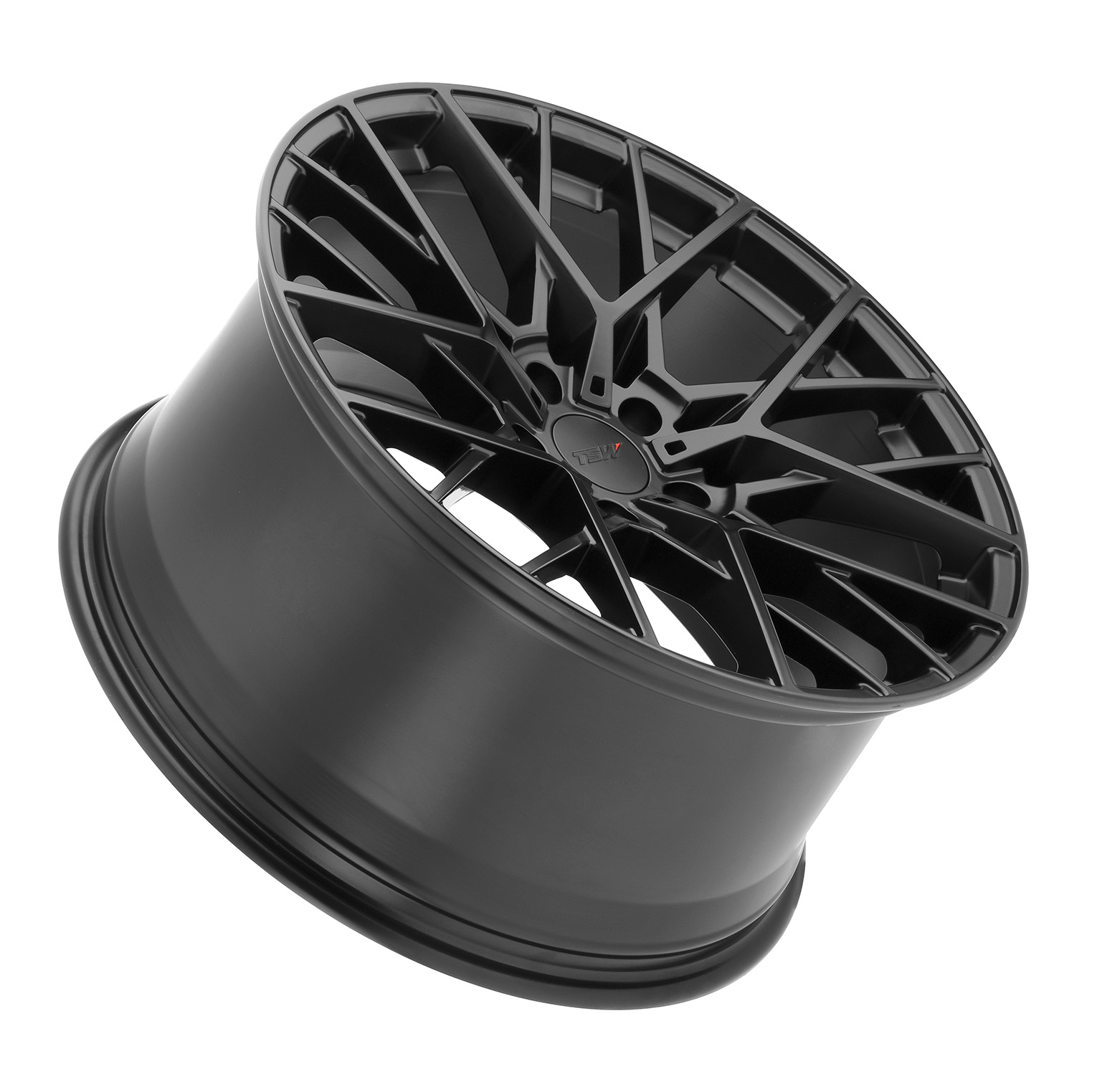 How do you think black, gunmetal, anthracite, or other colored wheels get their finish? The color is sprayed onto the wheel! Stricter limits on spraying will pressure aftermarket wheel manufacturers to use other finishing methods. Look for the rise of powder coated finishes, mirror, and silver machined finishes on the hottest wheels.
Powder Coating
For wheels with a colored finish, powder coating is destined to become more popular. That's because powder coating isn't like traditional spray painting. A different process and different chemicals are used.
The pigment particles and resins are ground fine, electrostatically charged, then sprayed. After spraying, the finish bakes to "cure" and harden it. The process and products don't emit volatile organic compounds (VOCs), so they are kind to the environment. The EPA guys are always concerned about VOCs, so they have nothing to see here, the new regulations don't apply.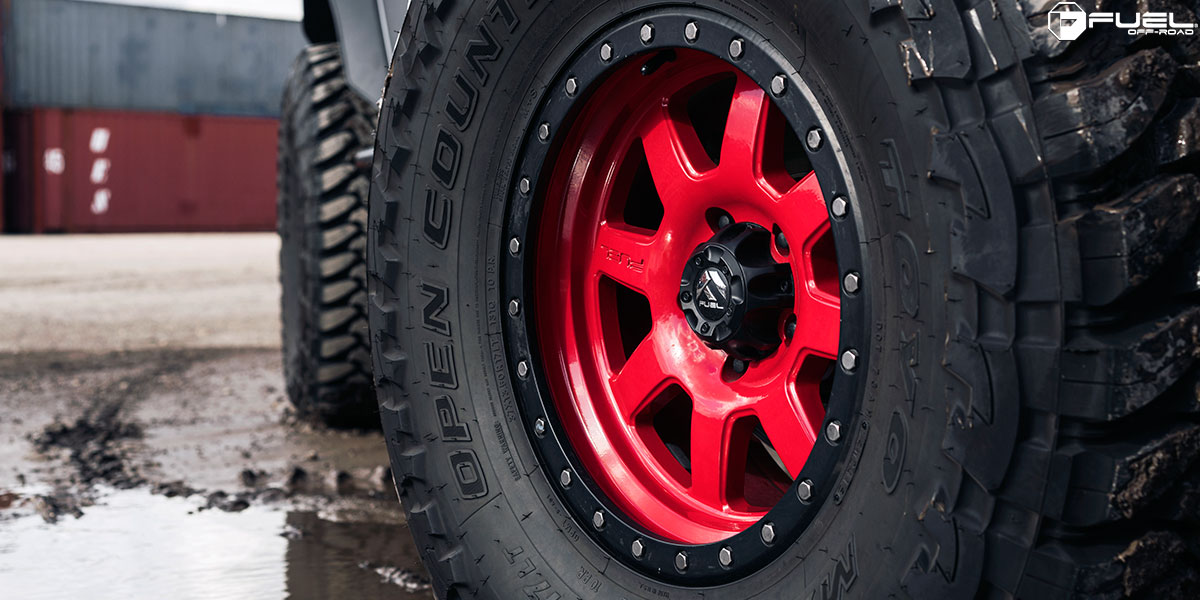 Once the process is complete, not only does the wheel look awesome but it will stay looking good for miles and miles. Powder coating can last up to 3 times longer than paint. That's because it stands up to road debris and the elements better than paint. It isn't prone to chipping or flaking like painted finishes.
Mirror Finish
Look for a mirror finish to be available on more wheels than ever before.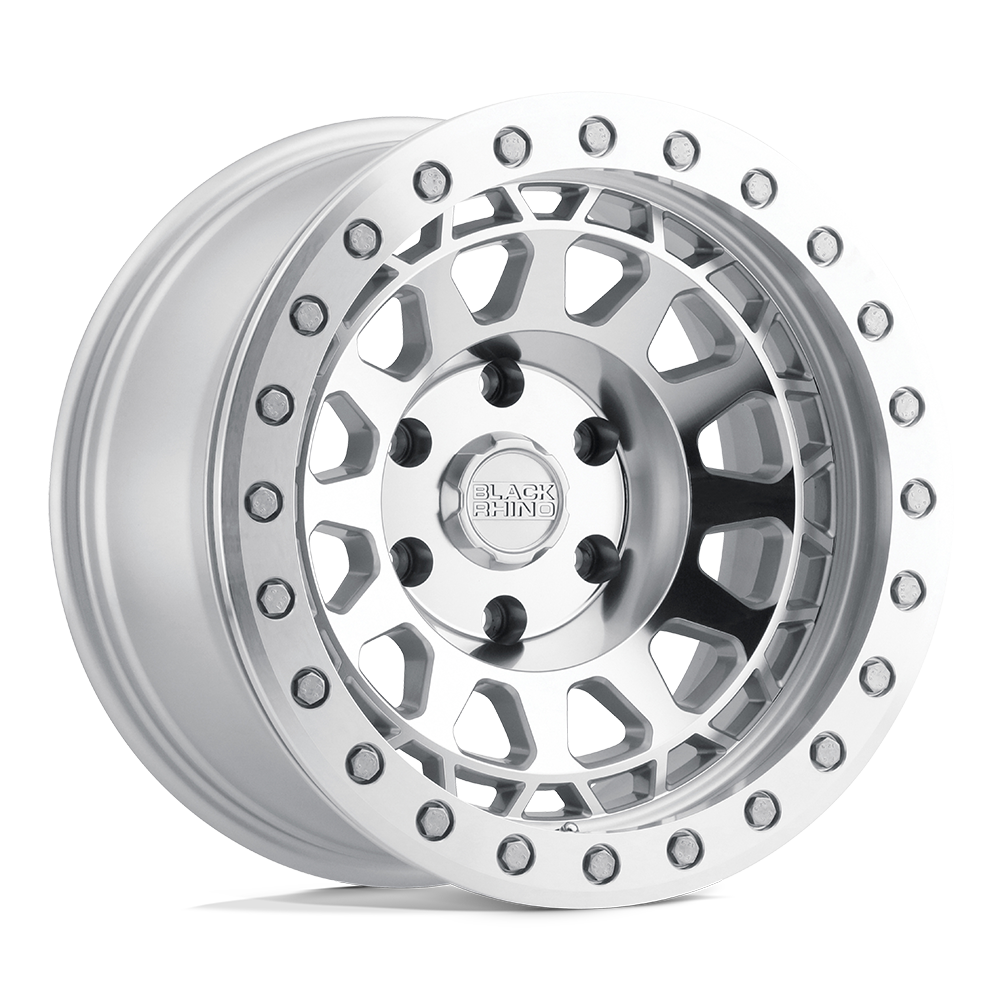 Most aftermarket wheels are made of an aluminum alloy. In the hands of a skilled machinist, aluminum takes on a mirror-like look when properly polished. Mirror finish wheels get their shine from abrasives and machine polishers. The same CNC machines that cut the wheel can be tooled to polish the wheel as well.
And that mirror finish on wheels makes them look remarkably like chrome-plated wheels. It's a way for wheel manufacturers to offer the chrome look without the hassle of complying with regulations on the use of chromium.
Machined Silver
Machined silver replicates a brushed chrome finish. Like a mirror finish, it's created without the use of paints, dyes, or restricted metals like chromium or nickel. The wheel alloy is finished by polishing the wheel surfaces smooth. The abrasives used aren't as fine as those used on mirror finish wheels, but the look is absolutely amazing. And while just about any ride looks better on aftermarket machined silver finished wheels, dark colored vehicles are especially sharp.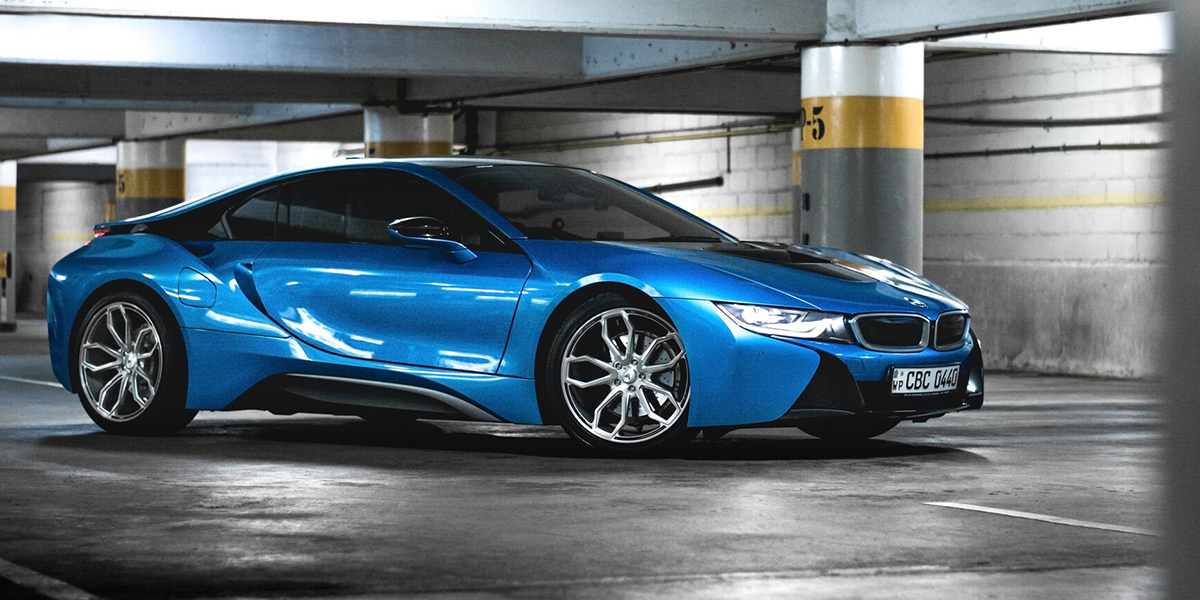 Suppliers to the aftermarket wheel manufacturers are already in the finishing game. New fixed abrasive buffing wheels and fabrics eliminate the need for finishing compounds, making the work environment and our ecosystem safer and less toxic.
Lightweight Alloys
On March 31, 2022, The National Highway Traffic Safety Administration finalized fuel economy standards for the 2024-2026 model years. Corporate Average Fuel Economy (CAFE) standards determine the fuel efficiency of vehicles sold in the US. CAFE standards have been steadily increasing for many years. By 2026 the standard is an incredible 49 miles per gallon. That's right, almost 50 miles per gallon.
There are only two ways to reach this goal – reduce every ounce of unsprung weight and produce vehicles that don't run on gasoline. Many of the big boys have already started the switch to all electric vehicles (EVs). The 2022 Mustang Mach-E goes from 0 to 60 in a mere 3.5 seconds tying the fastest gasoline powered Mustang ever made, the 2013 Shelby GT500. No wonder the Mach-E took Car and Driver's 2021 EV of the Year for Inaugural Model.
For gasoline-powered vehicles, minimizing unsprung weight is key to increasing fuel efficiency. Both OEM and aftermarket wheel manufacturers are designing wheels with the lightest alloys around. EVs need to keep an eye on weight to get the most range from a charge as well. Lightweight alloys will reign supreme in the aftermarket wheel world. Expect to see wheel designers creating stronger wheels with less mass.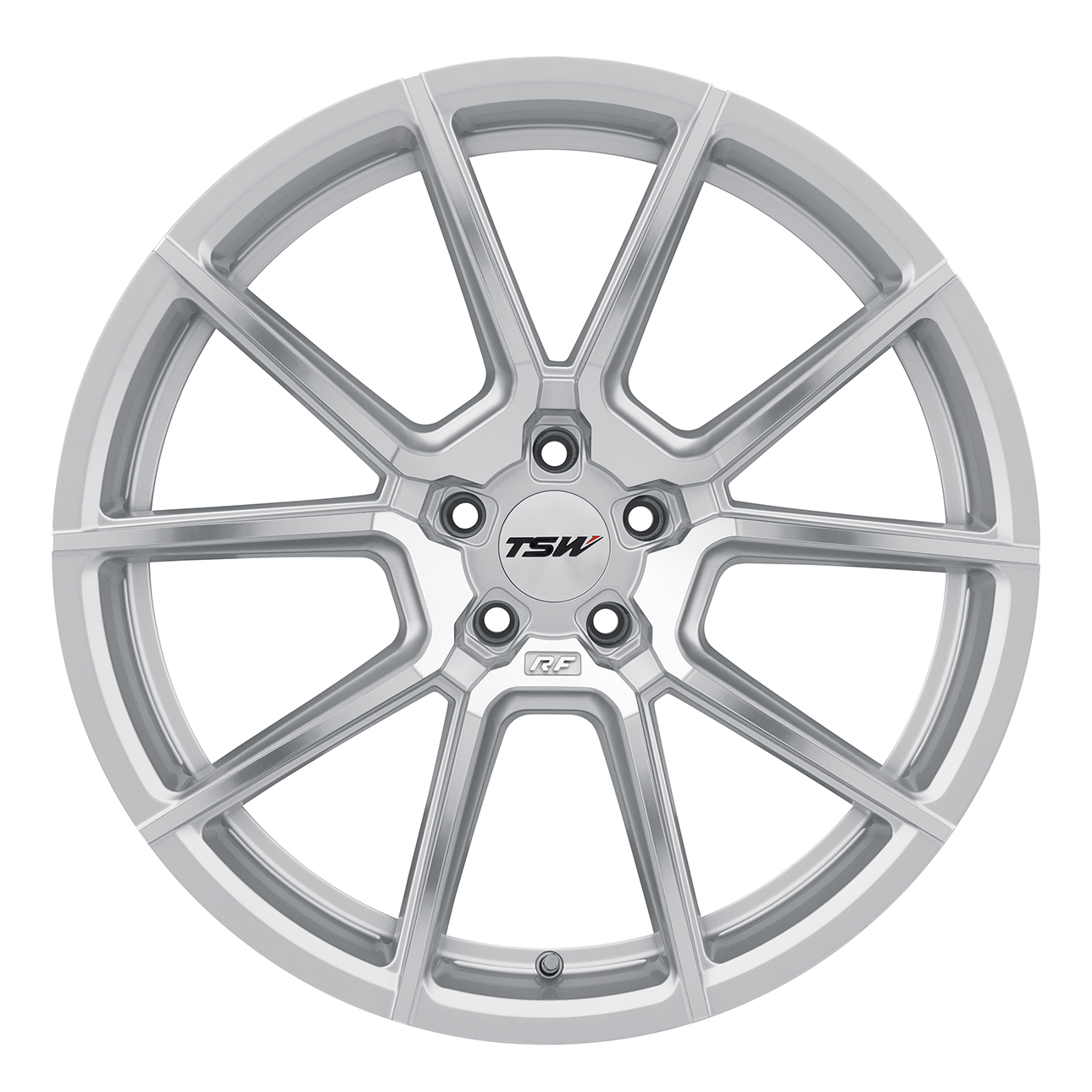 Manufacturers will continue to look for new ways to maintain strength and mass without adding weight. Look no further than TSW's rotary forging technique. The centrifugal force created by spinning the wheel as it is forged changes the molecular structure of the alloy to add density without mass. The rotational mass of the wheel goes down and performance goes up.
Keeping Up with the Market
If you want to keep up with the latest in aftermarket wheels, you want to keep up with Wheelhero.
Follow us on all social sites like Instagram, Facebook, and Twitter.