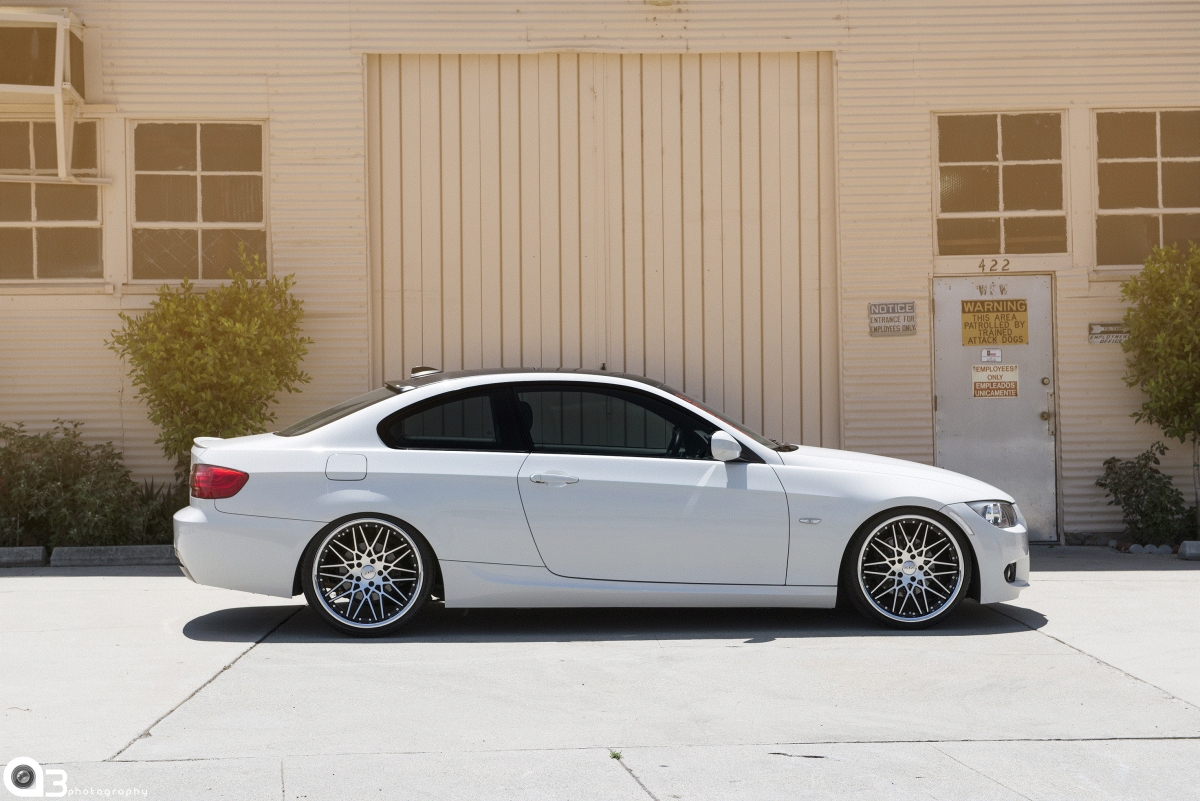 One clean coupe.
BMW has always been known for making great driver's cars. Their superb dynamics, weight distribution, powerplants, and design have made them very popular among automotive enthusiasts looking for something exciting to drive. This E92-generation BMW 330i however, is even more appealing than your average BMW thanks to a new set of XIX X25 wheels.
The XIX X25 wheels are part of the XIX Exotic Alloys line that features high-quality aluminum alloy geared towards the luxury and high-end automotive marketplace, for cars like this BMW 330i. The new XIX X25 wheels feature a complex spoke design with a powerful concave style that is emphasized at the rear to showcase the rear-wheel drive setup of the BMW 330i.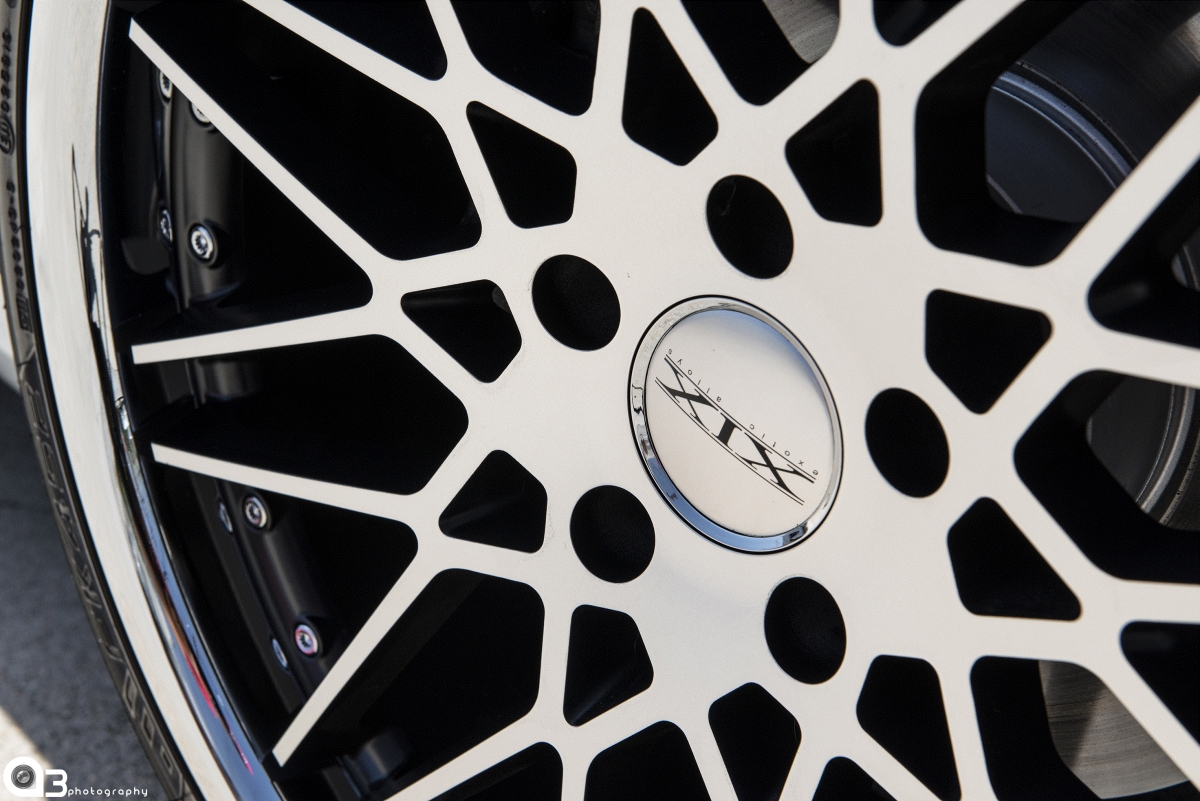 The BMW 330i may not have the same V-8 engine as its M3 sibling, but it's no slouch either. A stout 254 horsepower and 221 lb-ft. of torque sends the German coupe to 60 mph in a quick 5.5 seconds. The XIX X25 wheels are more than capable of handling the power generated by the silky-smooth inline-six and match the white exterior perfectly. At the front and rear axles of the BMW 330i, the XIX X25 wheels were installed in a large 20-inch diameter that sits flush inside the fenders for a clean look.
With a set of XIX X25 wheels, this BMW 330i is one clean German coupe.