American style.
The Jeep brand is known for its rugged, off-road capability and performance. While that's the case for many of their products, some are superb on the pavement. The Jeep Grand Cherokee is one such SUV that is brilliant on- and off-road, and this one with its new set of Niche wheels is more than happy to flex its muscles on the road.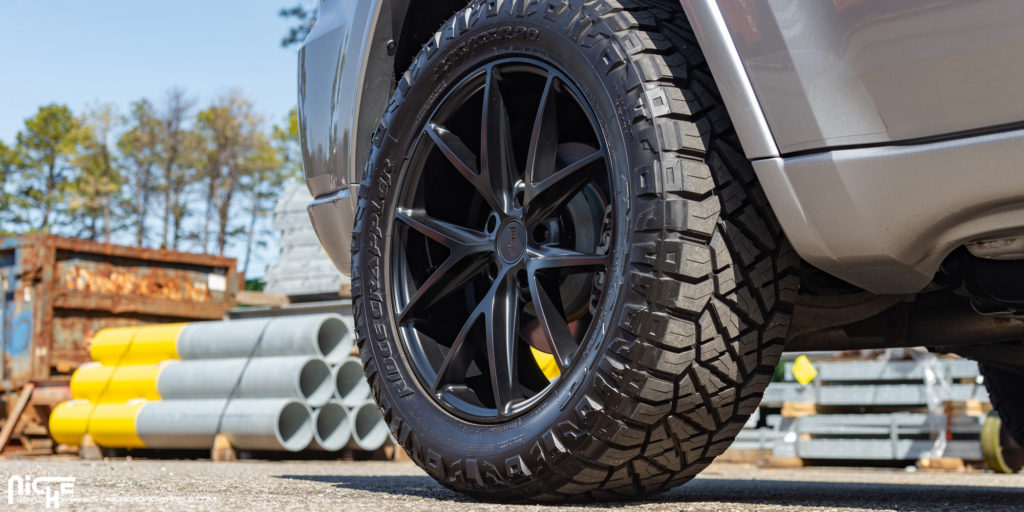 The Jeep Grand Cherokee has quite a bit of off-road ability for a mainstream, full-size SUV, but most of its drivers will never take it away from the pavement. This led to Jeep catering to the horsepower enthusiasts with a 6.2-liter, supercharged V-8 engine in the Trackhawk with 707 horsepower. This, however, is a bit less aggressive with its 3.6-liter Pentastar V-6 engine. Here, there's a healthy 293 horsepower at 6,400 RPM and 260 lb-ft. of torque at 4,000 RPM being sent through an eight-speed automatic transmission to the rear Niche wheels.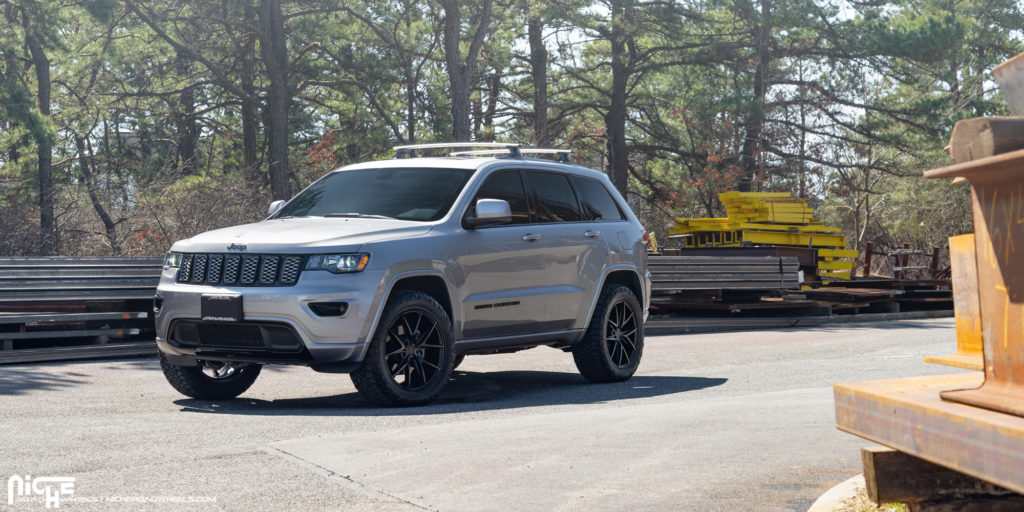 While that's not going to shred tires and sprint to triple-digits like its Trackhawk sibling, it's still going to provide plenty of thrust. Elsewhere, there's a fresh Black tint on all of the windows that matches the Black-trimmed front grille and headlights, and side lettering, along with the new Niche wheels.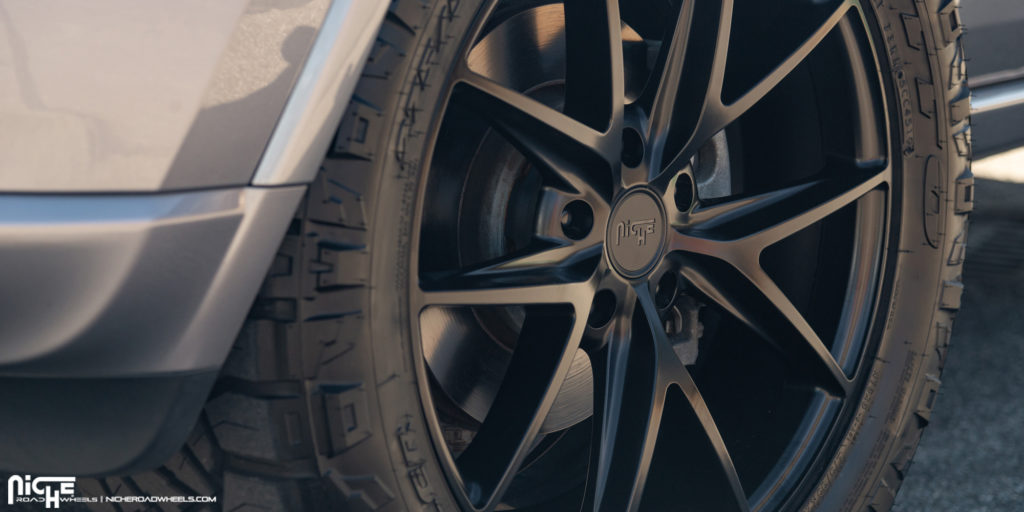 Below, there's a new set of Niche Misano – M117 rims. These Niche wheels are part of the brand's Sport Series and offer a more athletic design to the tough SUV. Their five Y-shaped spokes have a chiseled look and are finished in a Matte Black color. Each one of the new Niche Misano – M117 rims measures 20 x 10.0 at the front and rear, and features a five-lug design to ensure a proper fitment.
Armed with the new Niche Misano – M117 wheels, this Jeep Grand Cherokee is more than ready to look good while chewing up some pavement.
Fitment Specifications:
Vehicle: Jeep Grand Cherokee
Wheels: Niche Misano – M117
Wheel Finish: Matte Black
Wheel Size: 20 x 10.0
Wheel Lugs: 5
Source: Niche Road Wheels
Credit: @savageautosports