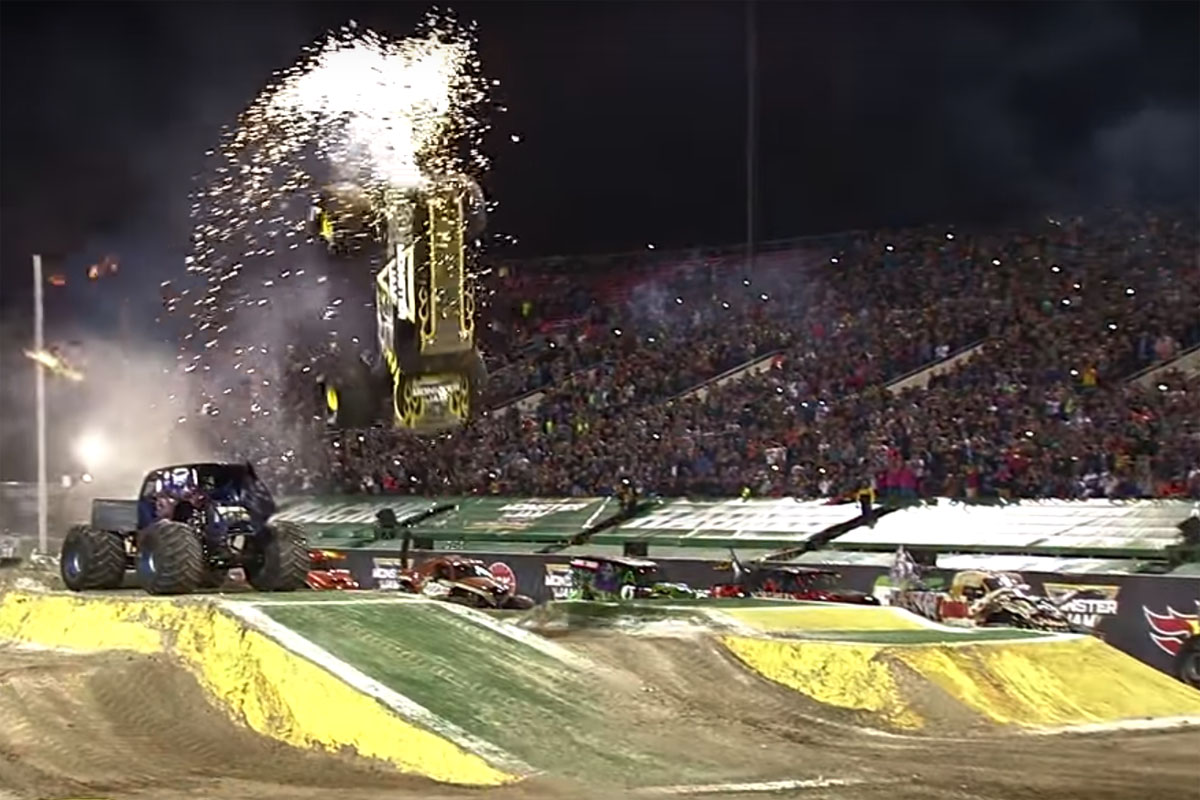 The Best Moments of 2017.
Monster Trucks are easily one of the coolest and most awe-inspiring machines to watch in person. Their massive truck wheels and meaty tires just eat through the dirt while their engines roar with power. They can jump, crash, and run things over in an awesome display of destruction.
Monster Jam is one of the biggest shows running for Monster Trucks and they know how to put on a spectacular event for fans. Last year was big and exciting for Monster Jam as they saw some serious stunts with these massive truck wheels flying through the air, over cars, jumps, and more.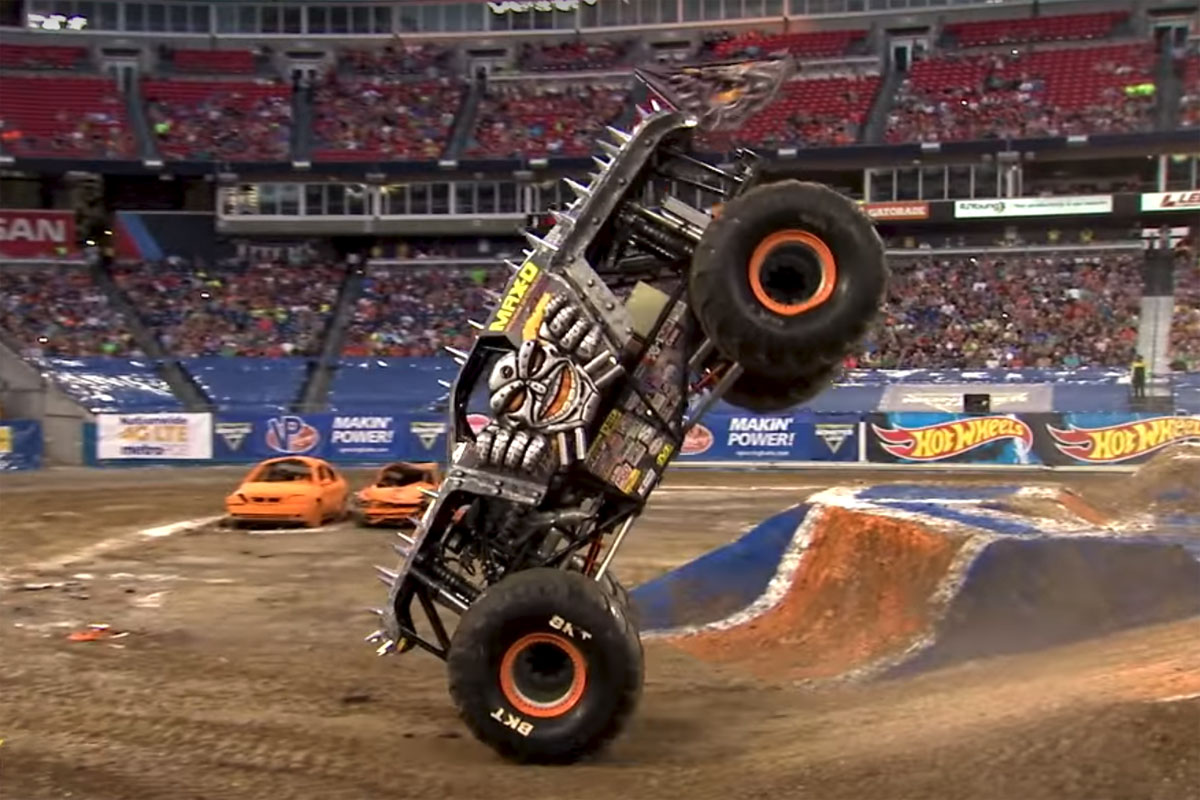 So, Monster Jam put together a 'Top 10' list of the best moments from 2017 starring fan favorites such as Grave Digger®, Max-D™, Monster Mutt®, El Toro Loco®, Mohawk Warrior® and more thundered across the dirt stage with thundering engines and beefy tires on their massive truck wheels.
Some of the best include a variety of flips including a corkscrew flip, a triple Grave Digger® jump, and more. There's even a few crazy stunts that caused damage to the axles, body, and ripped the tires off the truck wheels as the crowd cheered.
Last year was full of fun for Monster Jam, and we expect 2018 to be even better.
Source: Monster Jam YouTube