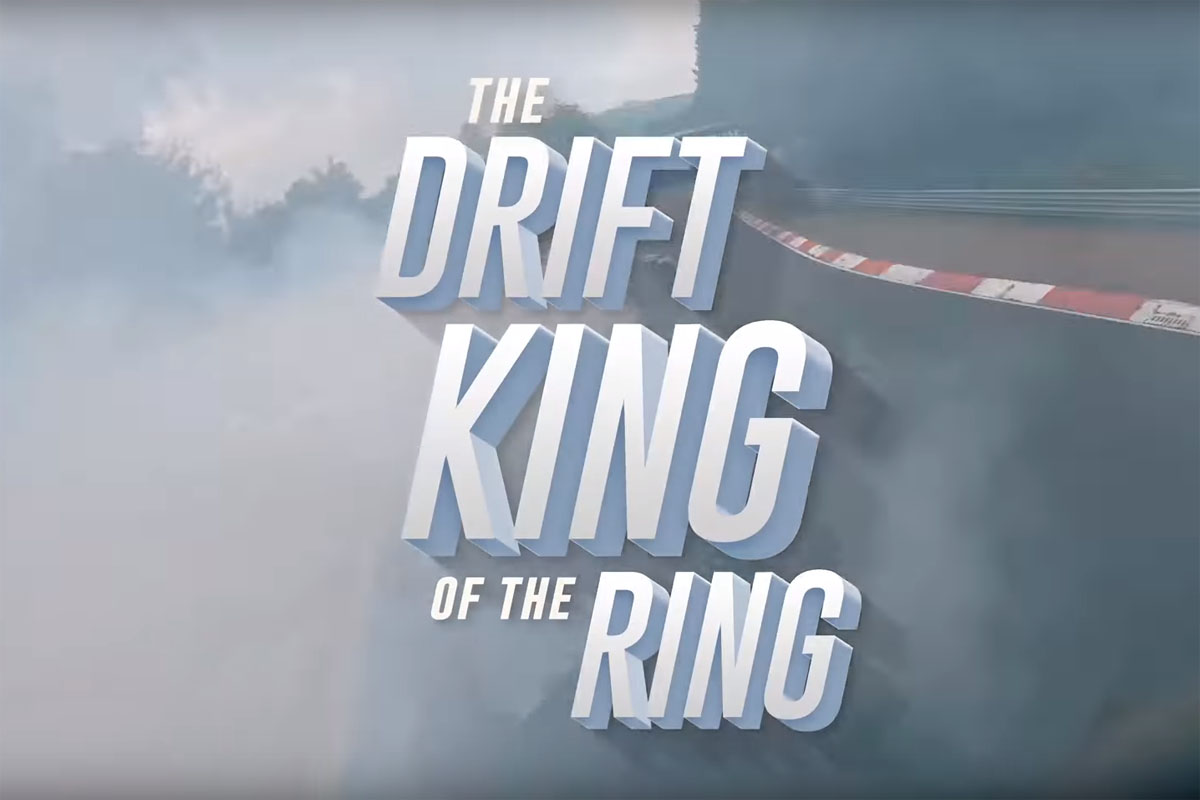 Talk about a dream drive.
It's safe to say that one item on every automotive enthusiast's bucket list is to drive the legendary Nürburgring Nordschleife in Germany. This monster track is one of the longest in the world and packed with history. It's the proving ground for automakers and drivers, and Vaughn Gittin Jr. was there to shred some wheels and tires.
The Nürburgring Nordschleife is one of the most famous racing tracks in the world, spanning 12.9 miles and more than 1,000-feet of elevation changes along with an incredible 154 turns. It's the place where history was made as racing cars marked up the asphalt with their wheels and tires for the checkered flag and the quickest lap time possible.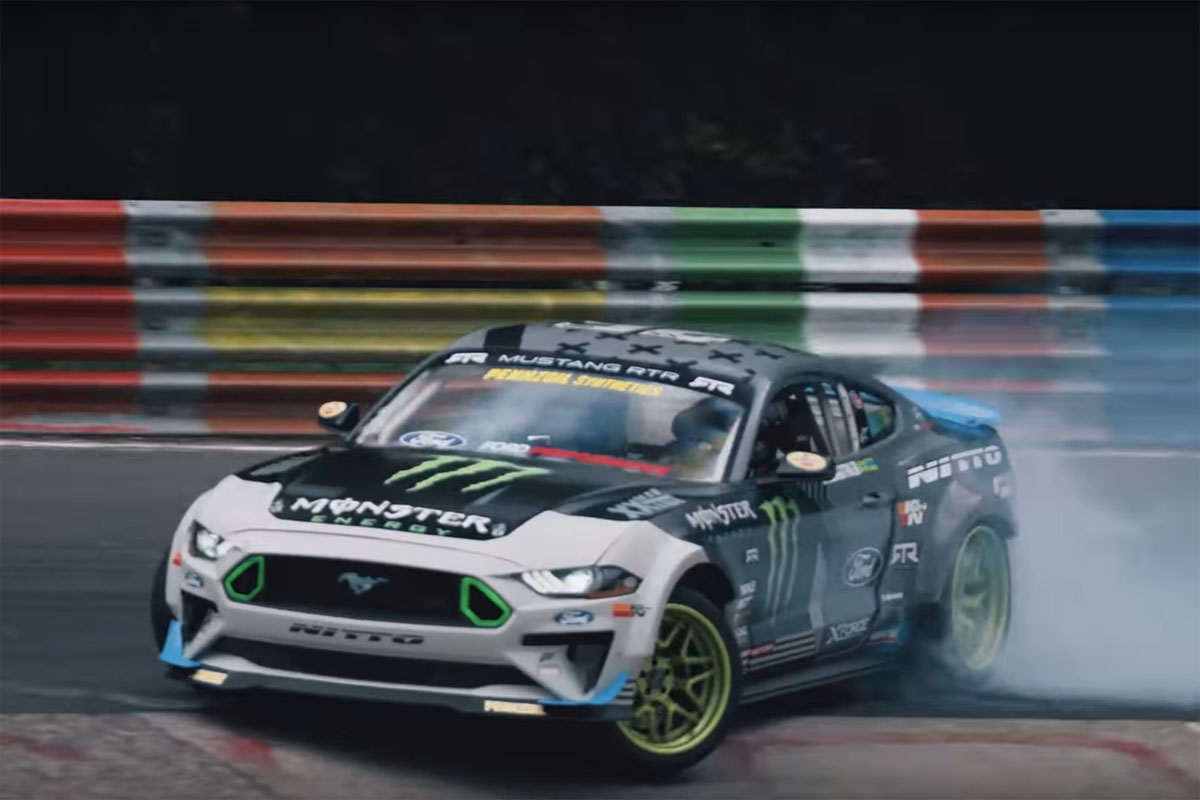 The Nürburgring Nordschleife also proved to be the perfect place for professional drifter, Vaughn Gittin Jr., to drift with Ford Performance. The weapon of choice was his custom Mustang RTR packing 900 horsepower for the rear wheels and tires to eat up and lay down.
The 12.9-mile track and its 154 turns was the perfect playground for Gittin Jr. to do his best work. The Mustang conquered the 'Ring while going sideways, filling the air with smoke and a howling American V-8 exhaust note.
Of course, it took more than a couple sets of wheels and tires for Gittin Jr. to make the entire video and drift the track, but nevertheless, it was quite the enjoyable video.
Source: Ford Performance