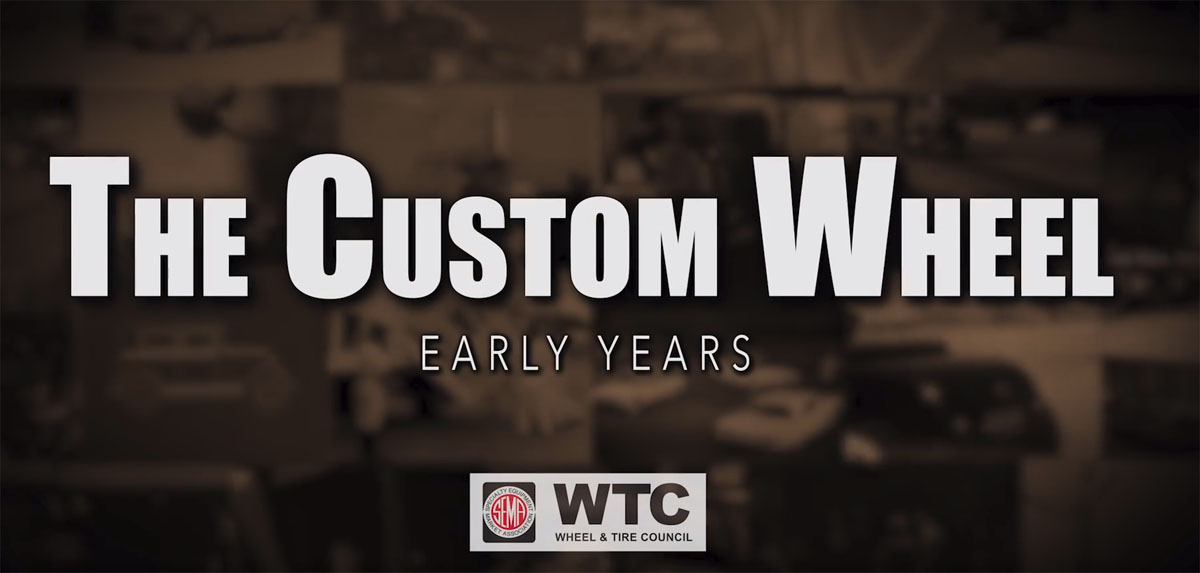 How it all began.
We may all enjoy custom wheels and tires today, but most of us don't know exactly how it all started. In the United States, it was born out of necessity right in Southern California by a few innovators, racers, and salesmen that took advantage of a need.
The world of custom wheels began with racing. During a time when cars were getting more and more power, they needed to have more traction. To achieve this, they had to get wider tires. In order to get wider tires, you needed wider wheels. With automakers only producing certain kinds of stock wheels, others started to step in and create their own.
The first custom wheels began as stock rims. People would bring their rims into Roy Vachon where they would have their centers cut out and reversed. New, wider barrels would be welded on before the entire wheel would be polished and chromed. This allowed for the original hub caps to be used along with wider tires for better traction and performance.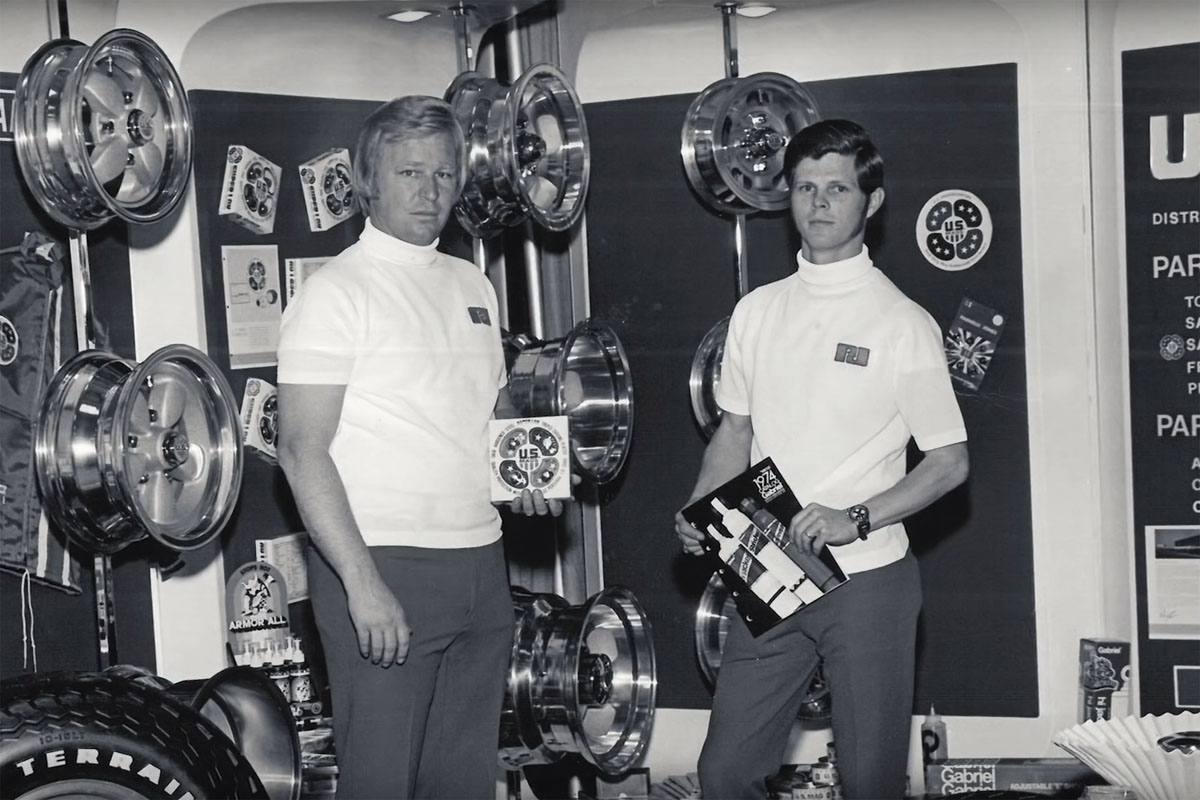 From there, Art Hale of MHT Luxury Alloys and Parnelli Jones teamed up to create their own custom wheels. Using old equipment and an already established automotive manufacturing industry in Southern California, they were able to quickly grow into the powerhouse they are today. Jones was able to tap into the manufacturing side of things while Jones captured the attention of the public with his incredible racing career.
Soon after, in 1963, the Specialty Equipment Market Association (SEMA) was formed and brought aftermarket brands together, providing a springboard to an already growing industry.
Today, MHT Luxury Alloys is one of the largest wheel manufacturers in the world with brands such as Fuel Offroad, Niche Road Wheels, DUB, US MAG, Rotiform, and Foose.
And it was all born out of necessity in Southern California.
Source: iconmediaclips