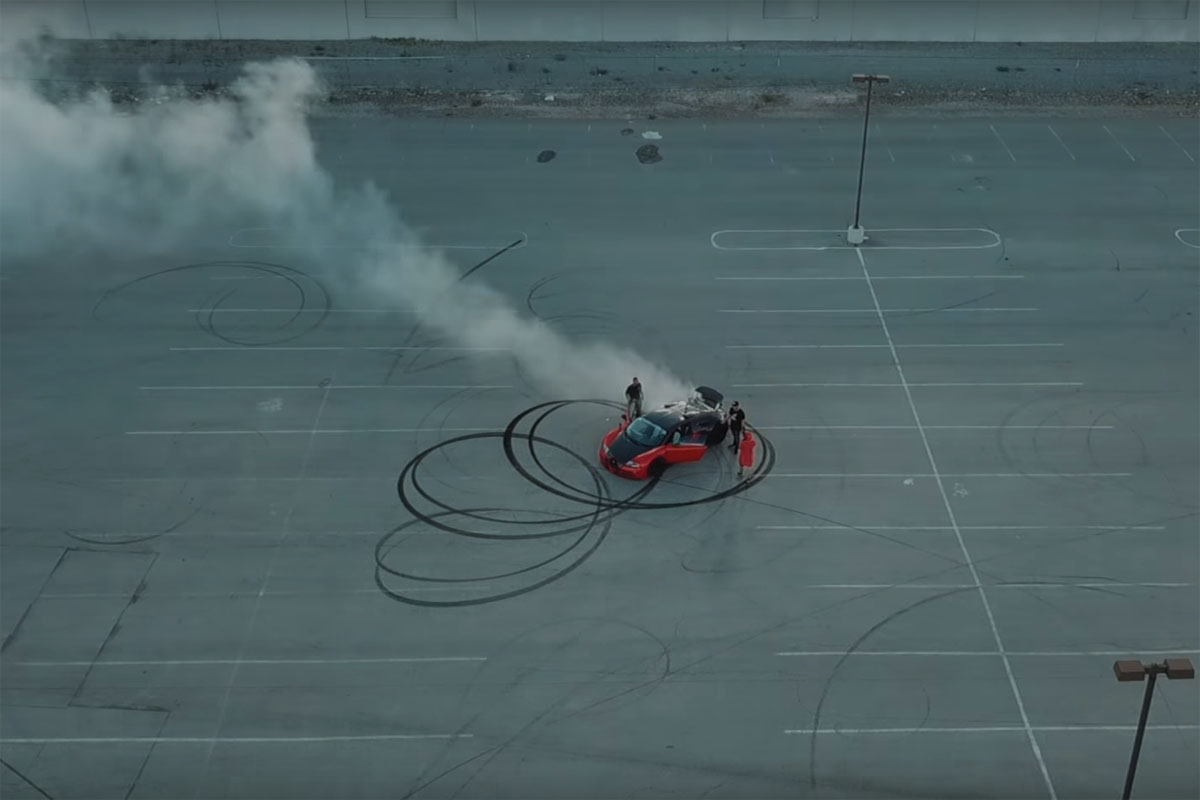 A one-of-a-kind exotic.
The Bugatti Veyron is one of the most legendary, high-end exotics ever made. It's set records and become one of the most popular performance cars ever to hit the asphalt. This engineering masterpiece has an all-wheel drive system, but what happens when you covert it to drive just the rear car wheels?
Well, the guys at Royalty Exotic Cars decided to see for themselves. Being that the Bugatti Veyron uses quite a bit of engineering from other cars underneath the Volkswagen corporate umbrella, and the team had already converted a Lamborghini Gallardo to drive just the rear car wheels previously. So, their hope was that it would be as straightforward.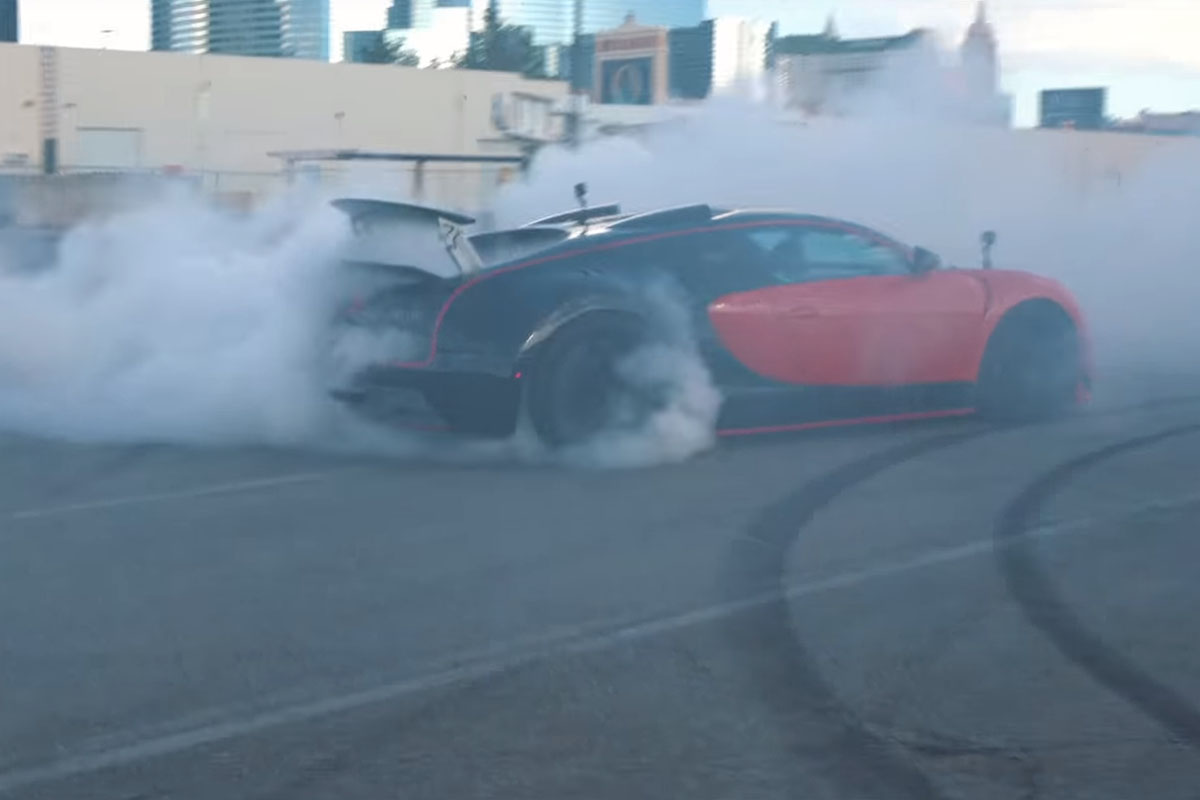 The Royalty Exotic Cars team got to work, removing the front wheels, brakes (which were the lightest ever), and suspension pieces before getting down to the nitty gritty of the drivetrain. Here, they were able to disconnect a few things and put it all back together which they detail in the video, thus making the W-16 engine drive just the rear car wheels.
After putting everything back together, Royalty Exotic Cars took the Veyron out for a drive to give the computer time to adjust. They immediately noticed that the turning radius was better due to the fact that the two front car wheels were not being driven.
After a bit of driving, it was time for rear-wheel drive Bugatti burnouts and the team just let it rip on the empty pavement for our enjoyment.
Source: Royalty Exotic Cars YouTube