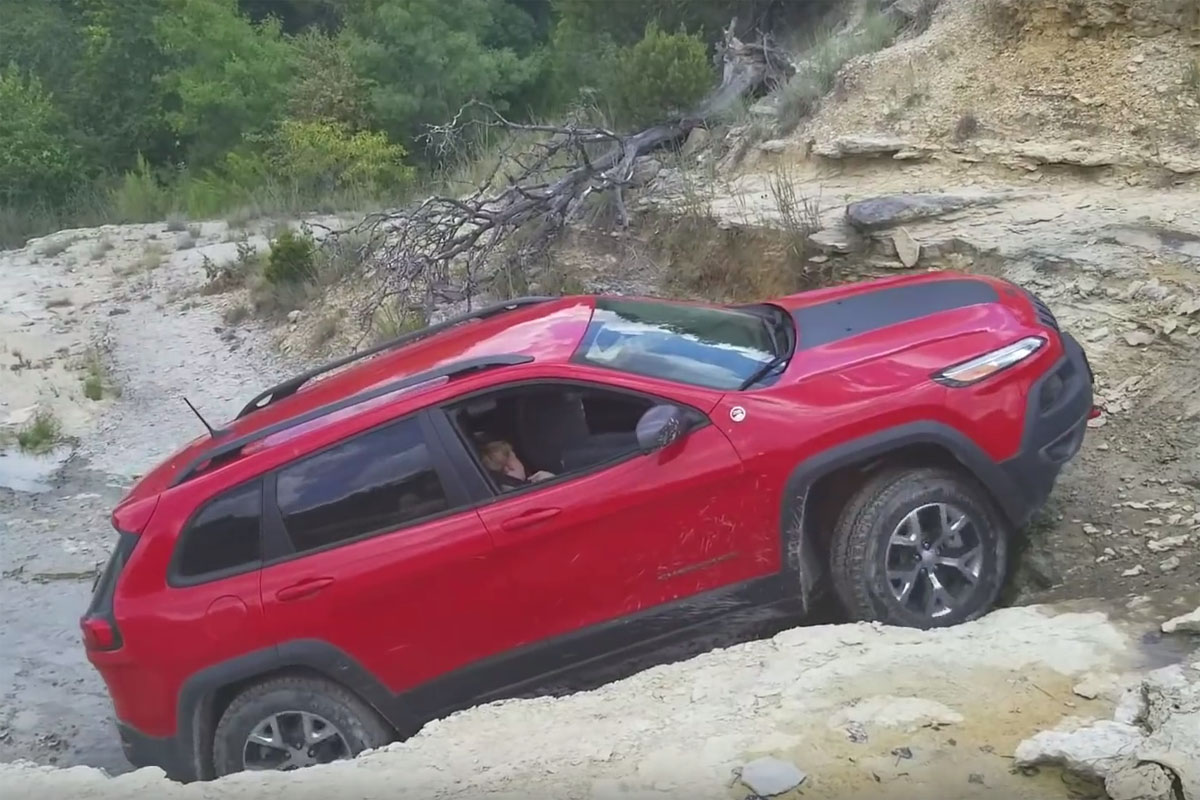 Not bad for a stock model!
Automakers around the globe will try to tout the abilities of their trucks and SUVs as being proficient in off-roading in a variety of situations. They'll show videos of their truck rims trudging through mud, dirt, inclines, and more in an effort to show how tough they really are. But let's be real here: who doesn't modify their SUV or truck for off-roading before taking it off-roading?
Well, some automakers like Jeep pride themselves on actually being capable off-road right from the factory and have the evidence to back that up consistently. The Jeep Cherokee was revived after a brief hiatus and injected with some rugged brawn with the goal of being able to take on obstacles on any trail by digging those truck rims into the mud, dirt, snow, and everything in between.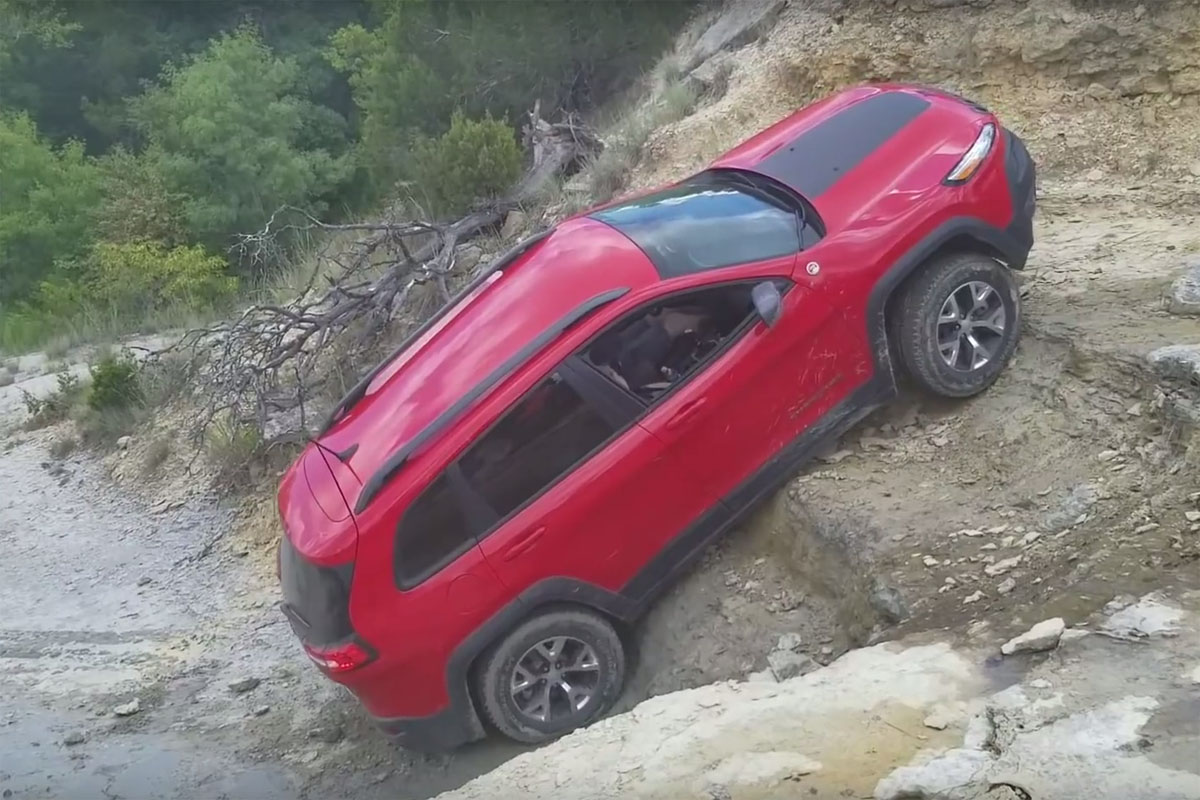 The new Jeep Cherokee (KL) is proficient right from the get-go from top to bottom in the model line. However, true off-road enthusiasts will opt for the Trailhawk variant as it comes with all sorts of extra goodies such as new hardware, truck rims, mechanical bits, and drive ratios for fighting through the trails.
Here, a new Jeep Cherokee Trailhawk was put through its paced on a dried up waterfall that's a solid eight to ten feet tall and damp from water. It's not an easy challenge for most modified SUVs and trucks, but the Cherokee Trailhawk was up for the task. After a few attempts, the truck rims and tires were able to gain traction as the four-wheel drive system clawed at the rocky surface, resulting in the SUV conquering the obstacle.
Not bad for a stock SUV, huh?
Source: RIPSAW 82 YouTube