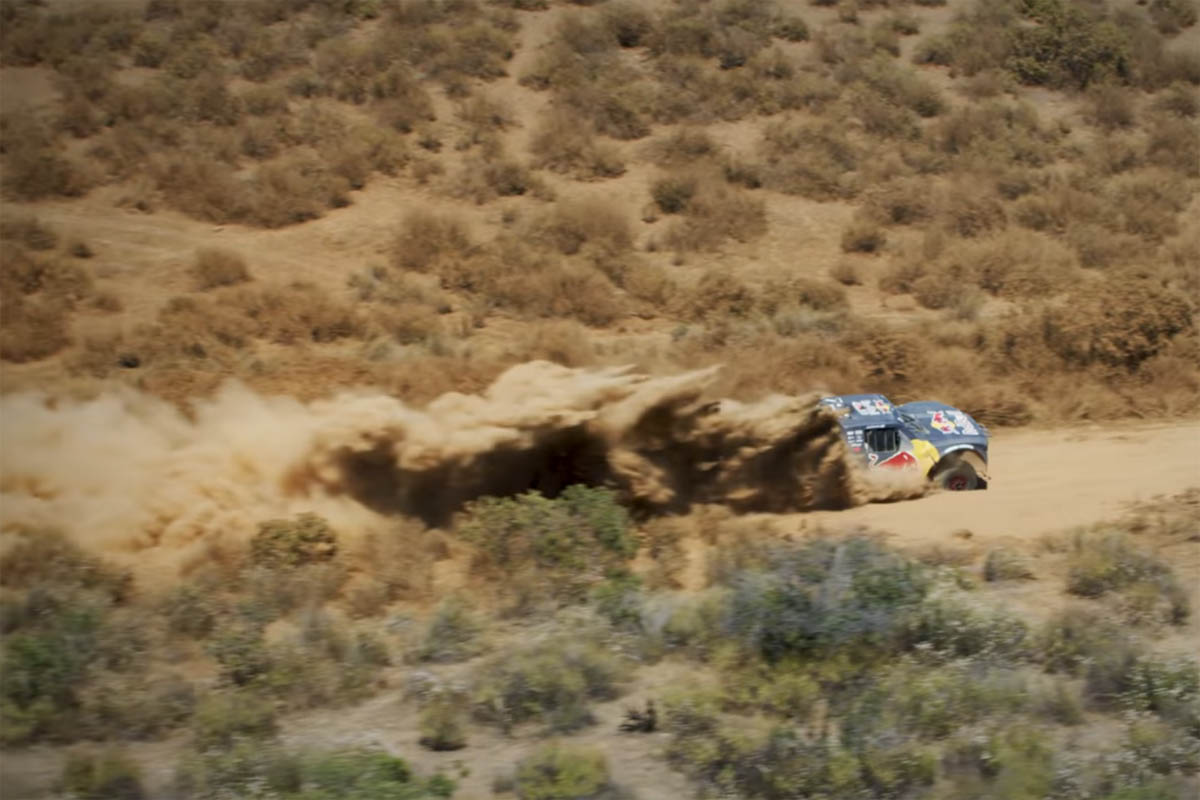 Off-road endurance racing.
Racing is fun to watch. Endurance racing is even better. Off-road endurance racing is on a whole new level. Not only do you have to deal with battling it out for the checkered flag, but you do so over the course of almost 500 miles for approximately 9-13 hours (the former if you're good). Here, specially built vehicles with their big engines, lifted suspension, truck rims, and meaty tires do their best to take home the overall victory.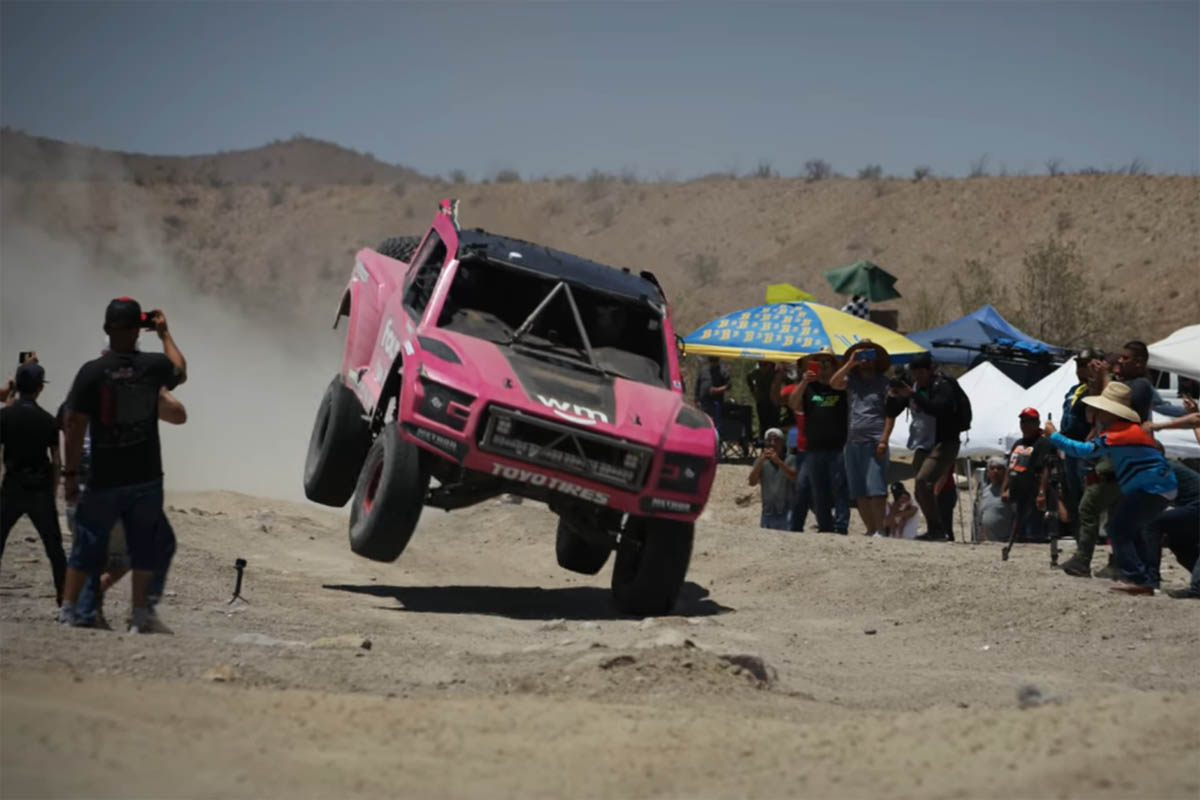 The Baja 500 pushes the limits of man and machine, forcing them to go full-throttle for almost the entire race because every second counts. Even then, the teams are battling against mechanical issues, wear, and more. Getting a blown tire or seeing one of the truck rims get cracked can lead to valuable time being lost.
The 2019 Baja 500 that went from California and into Mexico was nothing short of spectacular. Many of the racers had their truck rims shod in Toyo Tires as they sped through dirt, sand, gravel, mud, and more across the 500 mile course.
The racing is similar to that of the group B rally racing from the 1980s that saw spectators watching right along the course as the best drivers and vehicles were pushed to their absolute limits.
This year, it was another racer who's truck rims were shod in Toyo Tires that crossed the finish line as Andy McMillin took home the victory.
Source: Toyo Tires