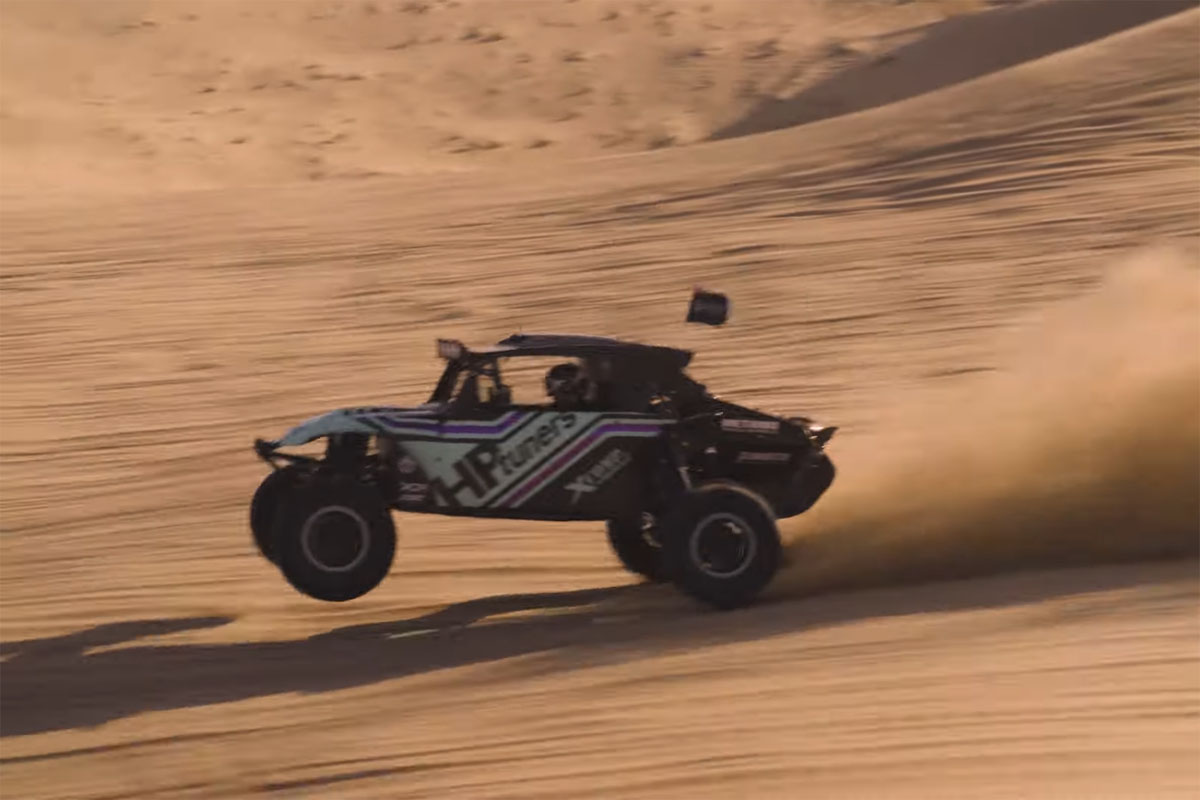 'Super Vision III'
What do you get when you take an expert videography team, some drones, a custom Baja bug with massive tires and rims, and a driver that isn't afraid to go crazy? You get 'Super Vision III' starring Blake Wilkey.
The latest in the 'Super Vision' series sees Blake Wilkey tackle the world-famous Glamis sand dunes behind the wheel of his Baja bug. This isn't just any Baja bug, either – it's a customized beast packing a supercharged GM LS V-8 engine and some monster tires and rims that are made just for churning through sand.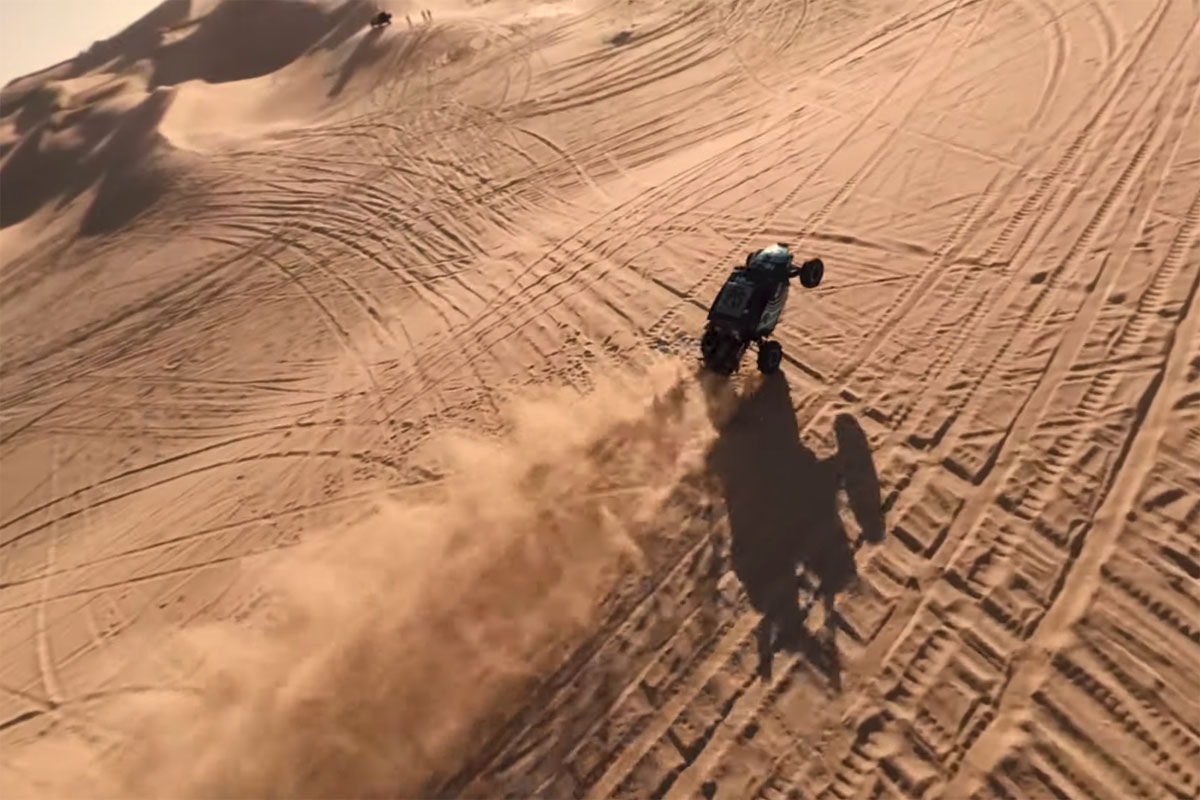 The Glammis sand dunes are a favorite among many off-road enthusiasts that like to push the limits of their vehicles and experience mountains of sand. Here, events are always taking place that see custom vehicles put down the power to their tires and rims as they push through the sand.
Heat Wave Visual and Airblastr utilized numerous cameras and a drone to get some utterly unreal shots of Wilkey and his Baja bug blasting through the sand. At one point, the drone flew beneath the tires and rims of the bug, narrowly escaping destruction to get one of the most incredible action shots that you'll ever see.
As always this video is a real treat, so sit back, relax, and enjoy the show.
Source: HeatWaveVisual YouTube