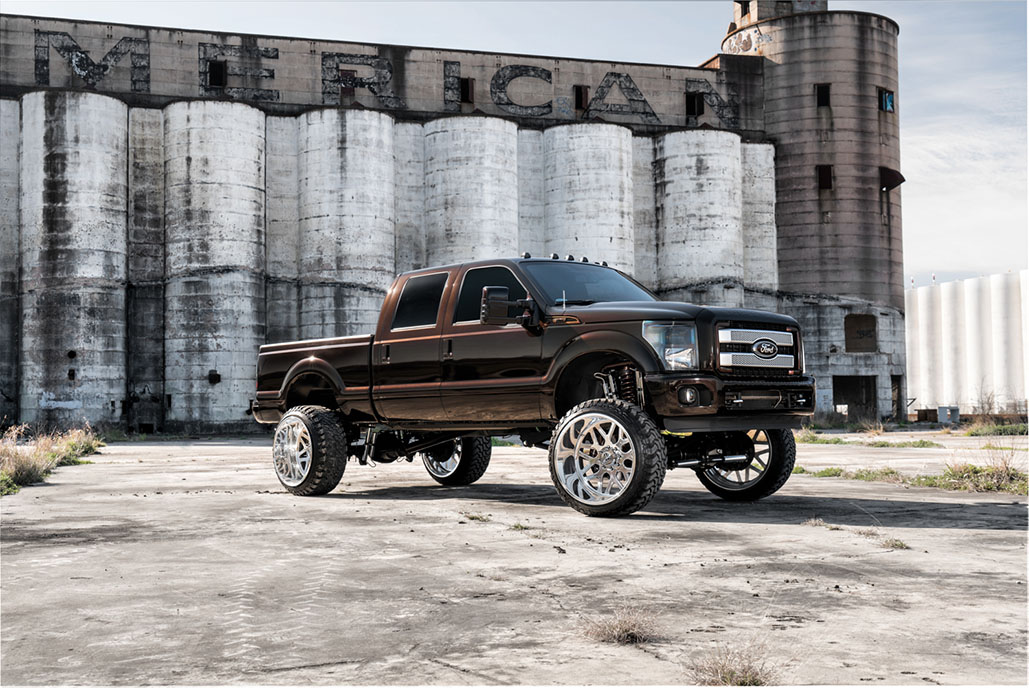 Whether you're an urban street warrior or an off-road animal, your truck isn't going to perform as you want if you don't roll on the right truck wheels and tires. Shopping online for wheels and tires is almost exhausting. It seems like there are too many options and you can't be sure which ones are right for your rig.
Don't give up. Like everything in life, knowing the right hacks makes the job easier. Use these tips for picking trucks wheels and tires for a righteous ride. You'll match the wheel and tire to your specific needs for durability and style.
Match the Material to the Truck Use
Most truck wheels are made from some mixture of metals. These alloys are much lighter than old steel wheels and resist rusting and corrosion much better. Modern alloys lean heavily on aluminum in their mixtures and that's okay. While the exact alloy doesn't matter that much, how the wheel is formed is very important. The two most popular production methods for truck wheels are forging and casting. How and where you drive your truck, and your wheel and tire budget are major determining factors in which process produces the wheel that's right for your truck.
Forged Alloy Wheels
A forged wheel starts with a solid block of metal. This block is referred to as a billet and you'll find many auto wheel pros refer to forged wheels as billet wheels. That billet is subjected to extreme heat and pressure. This compresses the alloy and makes it incredibly dense. That density translates to an exceptionally durable wheel. Forging eliminates cavities in the alloy and reduces porosity. Forged alloy or forged aluminum truck wheels are more expensive than their cast counterparts. But they are stronger and more resistant to wear. If your truck is a working truck or if you go off-road regularly, the strength and peace of mind that come from forged truck wheels is worth the price. WheelHero sells several forged truck wheels including: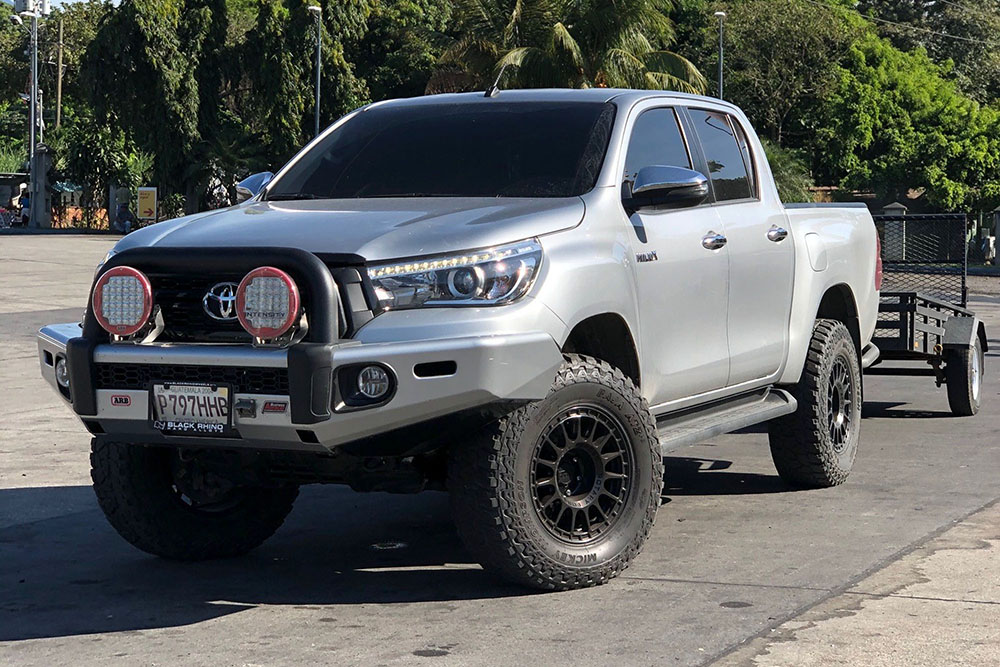 Cast Alloy Wheels
The casting process is the most popular truck wheel production method. This manufacturing process heats the alloy until it reaches a liquid state. The molten metal is poured into the wheel mold where it cools. During cooling, it is subject to a vacuum to increase the density of the alloy. Even with the vacuum process, cast alloys are not as dense as forged alloys. However, casting makes an entire world of design options available. Casting also creates wheels that are extremely lightweight. So, if most of your driving is hauling your stuff around town, helping friends move their stuff, and daily driving, the lighter unsprung weight of these wheels can help on your MPGs. WheelHero carries an extensive line of cast alloy truck wheels. Check these out for a start: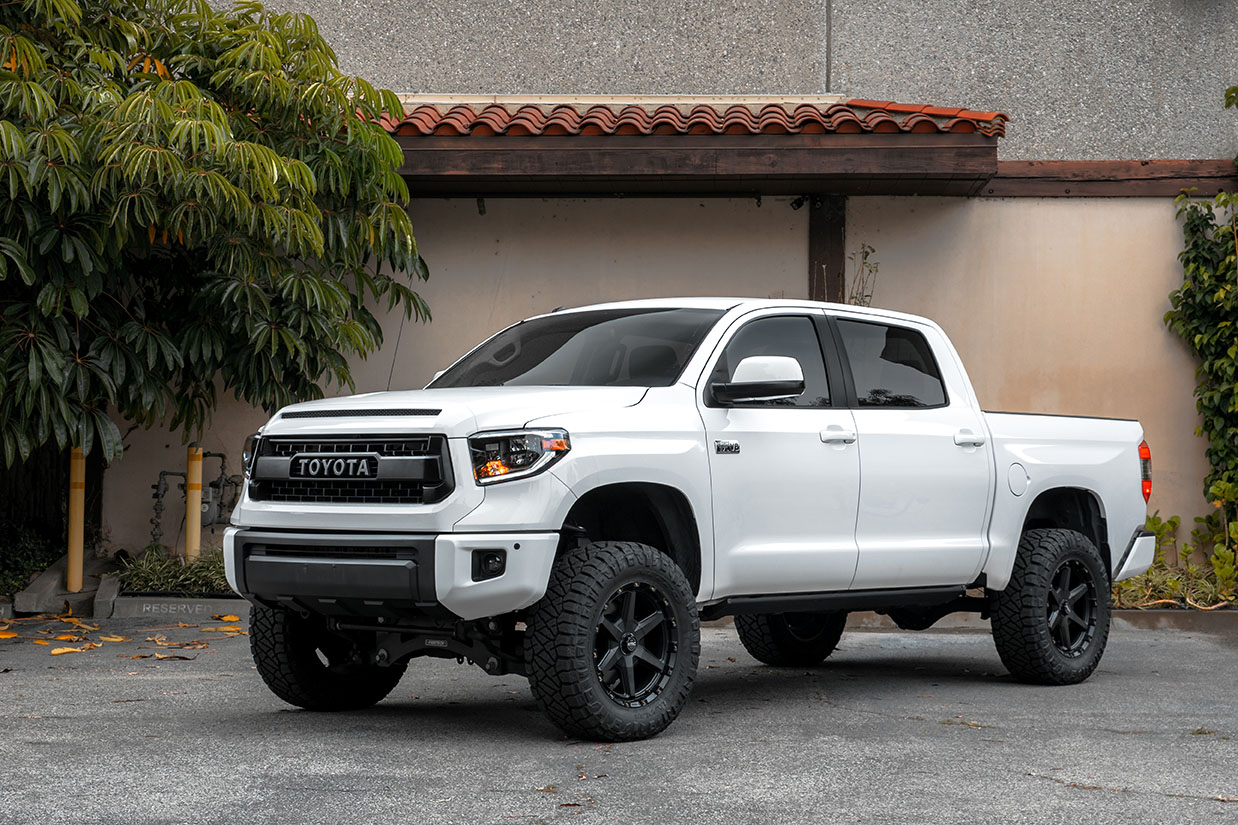 Match the Tread to Where You Drive
If your truck is your commuter vehicle, then you want a truck tire that's going to increase your gas mileage and save money over the life of the vehicle. Siping on the treads will direct water away on rainy days and that's important if your truck tires drive mostly on pavement.
Do you see off-roading in your future? If so, you want truck tires with beefy treadblocks. All terrain tires are a great compromise between tires made specifically for off-roading and those made for the pavement. They'll provide a deeper tread for better traction. And you know off-roading is all about traction.
Are you a mudhawg? Mud tires extend the tread to the sidewall and are at home on sand or mud. They don't provide a smooth comfortable ride on the pavement, so these are for serious off-roaders only.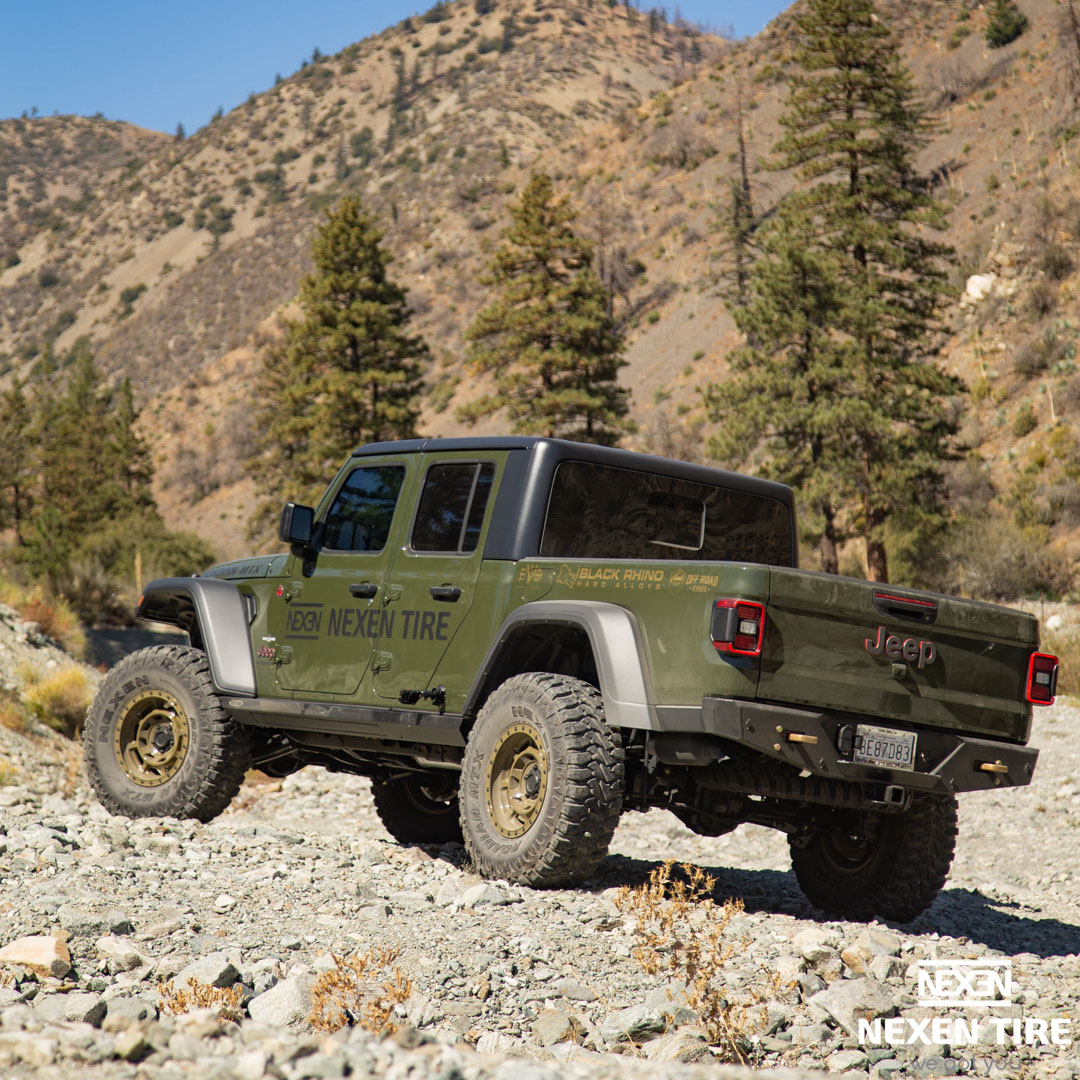 Future-Proofing Your Truck Wheel and Tire Purchase
A complete truck wheel and tire purchase is a big commitment. If you're not married to your current fitment, it pays to go ahead and upgrade your truck wheels and tires now.
Do you see a lift in your future? All that clearance is made for larger truck wheels and tires. So, if you're thinking those 17-inch wheels are destined to be 19 inches, go ahead and upsize now. If your commuter truck is headed off-road, you want the right gear, so go ahead and gear up.
On the other hand, if you find that life just doesn't let you hit the trails the way you once did, it may be time to convert your off-roader back to a daily driver. Swapping out for lighter-weight wheels and smaller wheels and tires makes sense. You'll get better gas mileage and a smoother ride.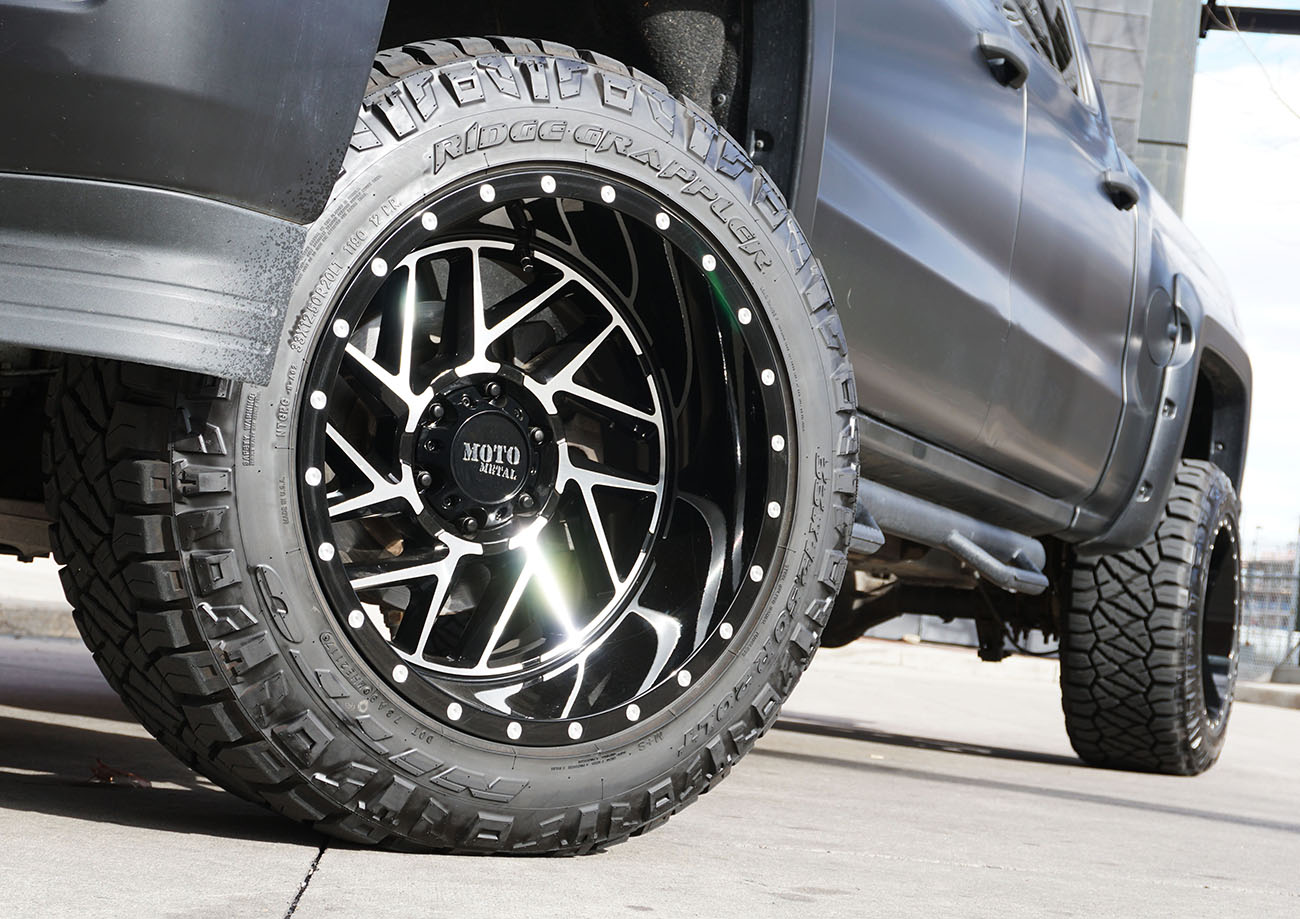 If these tips for picking truck wheels and tires didn't narrow down the selection enough, turn to WheelHero to save the day. Call or chat online with one of our SEMA certified wheel specialists to get the truck wheels and tires that fit your rig and fit how and where you drive.