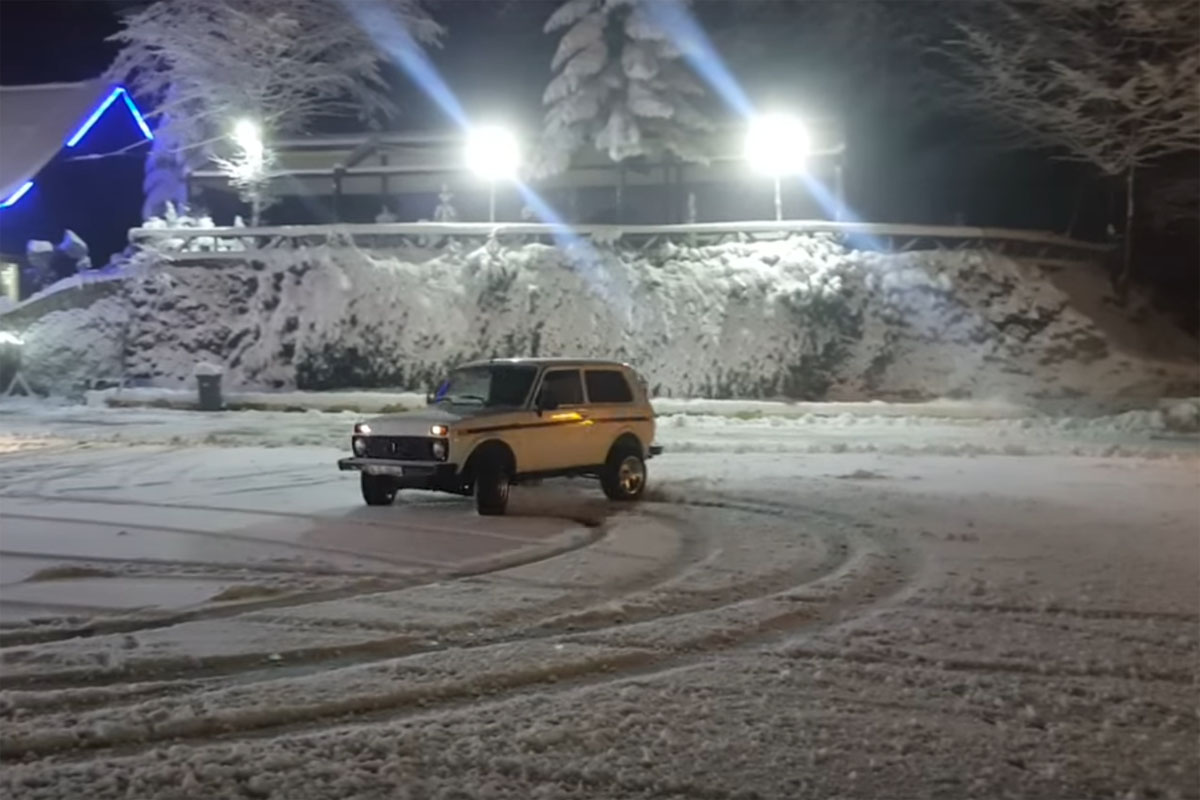 We need more of these. Many more.
We need more people to import the Lada Niva to the United States. Since 1977, these little two-door hatch monsters have been putting power down to all four of their chrome wheels and they are perfect for drifting in the snow.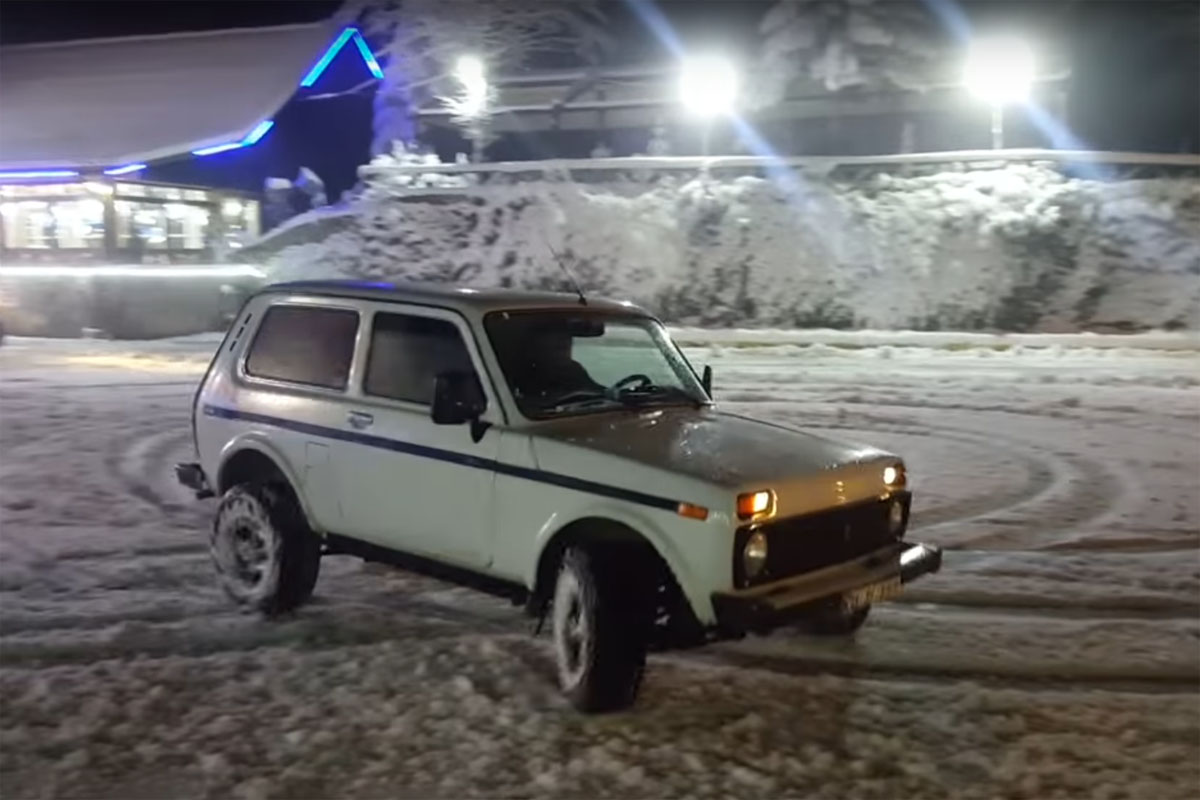 These Lada Nivas have so many different variants for the vast global market and are still in production today. They feature a 1.6-liter engine producing 72 horsepower that gets sent to their chrome wheels thanks to a full time four wheel drive system.
It might not be the most technologically advanced hatchback compact SUV car thing or whatever it's classified as on the market, but it's a tiny terror of off road capability. This one here with chrome wheels and a few other modifications shows us just why they're so much fun by mashing the throttle and serving up some frosty snow donuts in an empty parking lot.
They may be cheap, low powered, old vehicles that garner confused looks from others, but this bad boy with chrome wheels is all about driving fun, and that's something that we can all get behind.
Source: hiperaktif53 Youtube