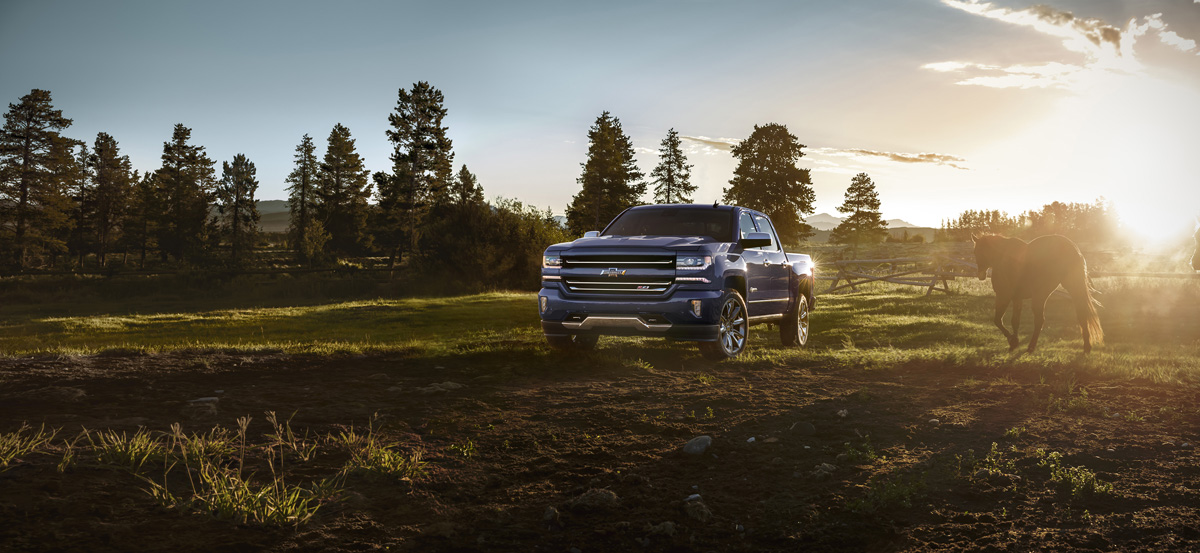 Since 1918.
The 2018 model year is a very special and important year for Chevrolet. The year marks the 100th anniversary of the first production Chevrolet truck. One-hundred-years and 85 million trucks later, the American automaker is still cranking out vehicles, and celebrating with two sweet sets of truck wheels for people to celebrate.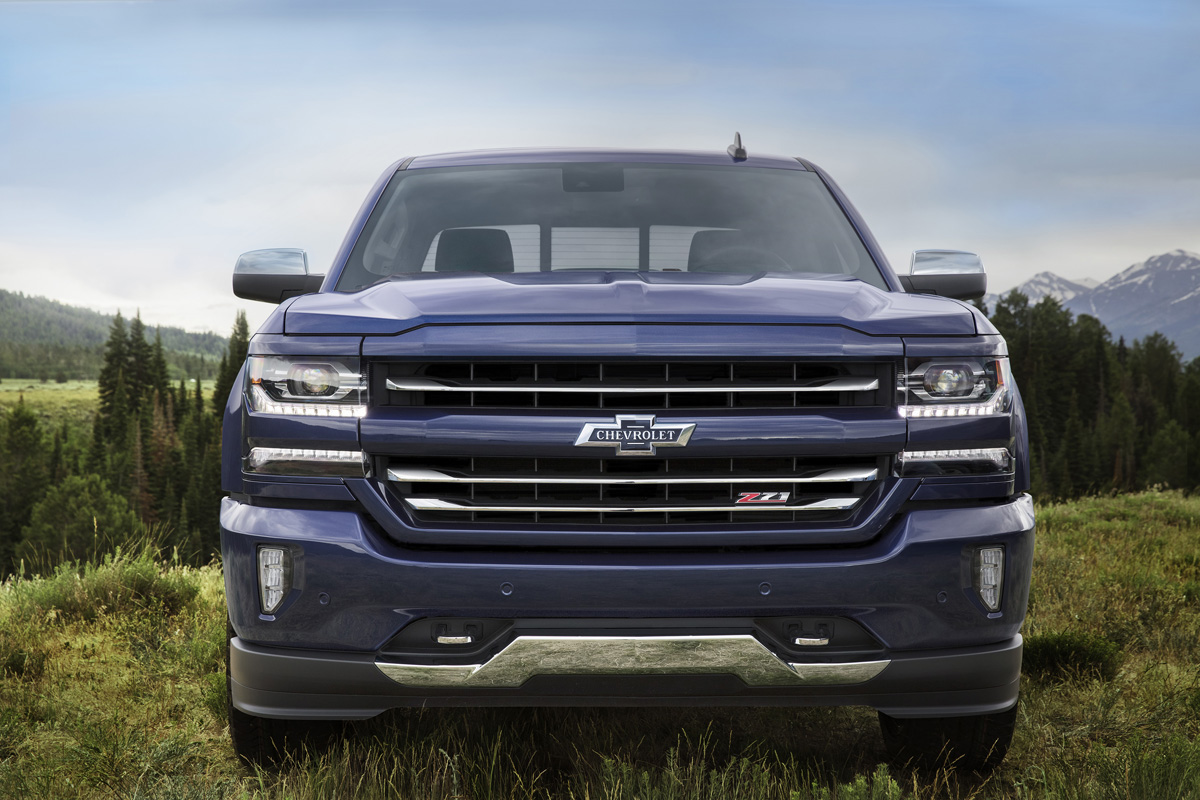 "The Chevy Trucks Centennial is a huge milestone for us, and is equally important to our customers," said Sandor Piszar, Chevrolet Trucks Advertising and Marketing director. "That's why we will be celebrating 100 years of Chevy Trucks over the course of the next 100 days. It's important that we share this celebration with our loyal customers who have helped us achieve this accomplishment."
As part of the celebration, Chevrolet is launching the 2018 Silverado Centennial Special Edition alongside the Colorado Centennial Edition. The two vehicles celebrate the 100-year anniversary of the first truck model to roll off the factory line with an array of unique colors, features, truck wheels, and more.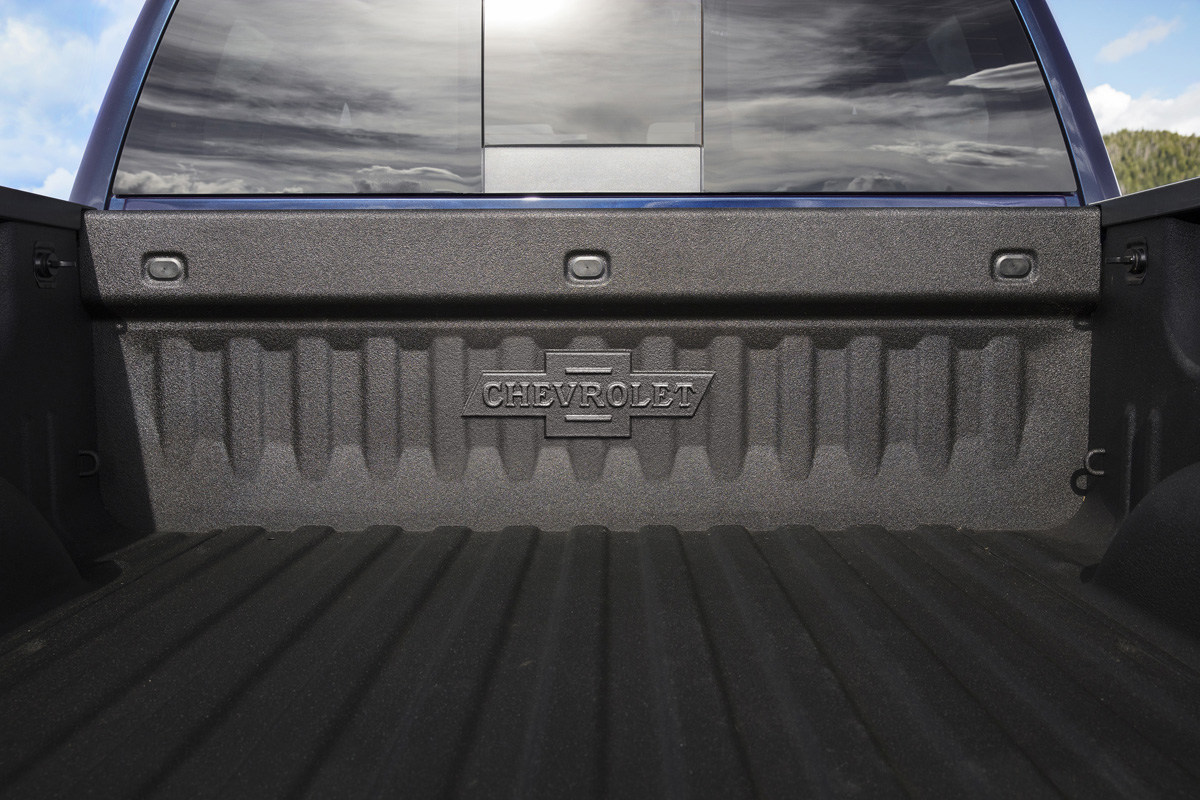 The new 2018 Chevrolet Silverado Centennial Edition will be available on the LTZ Z71 Crew Cab model. Both the front and the rear will sport heritage bowtie emblems while 100-year door badges decorate each sides. A Centennial Blue exterior paint comes standard and is contrasted by 22-inch painted truck wheels with chrome inserts and 22-inch tires. Chrome can also be found on the tow hooks and on the bowtie of the steering wheel inside. Here accessory floor liners with heritage bowtie emblems are also used. As an added bonus, a spray-in bedliner with heritage bowtie emblem comes standard as well.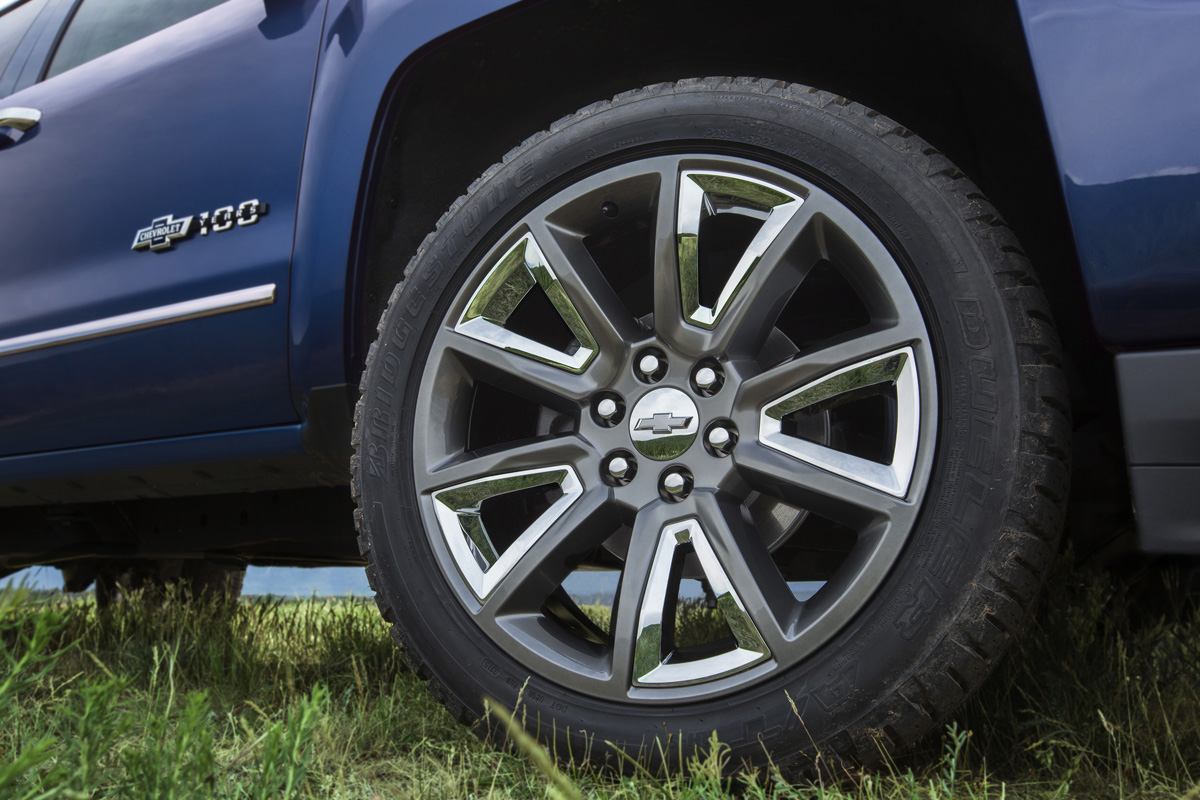 "The Silverado and Colorado Centennial Editions are a result of collaboration between Chevrolet Design, Engineering and Marketing, to commemorate the history of Chevy Trucks," said Rich Scheer, Chevrolet Trucks director of Exterior Design. "Both vehicles offer our most enthusiastic fans a way to demonstrate their love for Chevy Trucks and celebrate the Chevy Trucks Centennial with us."
The new 2018 Chevrolet Silverado Centennial Edition will be available at dealerships around the country in October, 2017 with their array of special styling, features, and truck wheels and tires.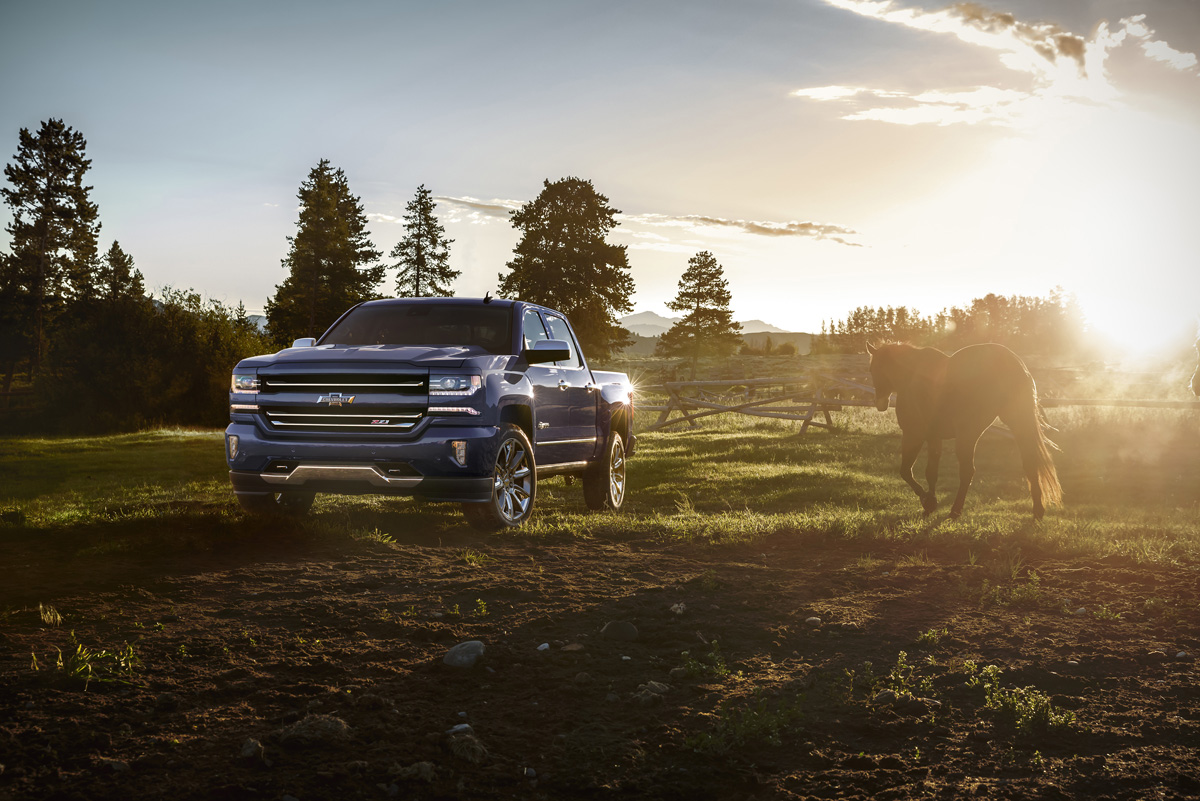 Source: Chevrolet