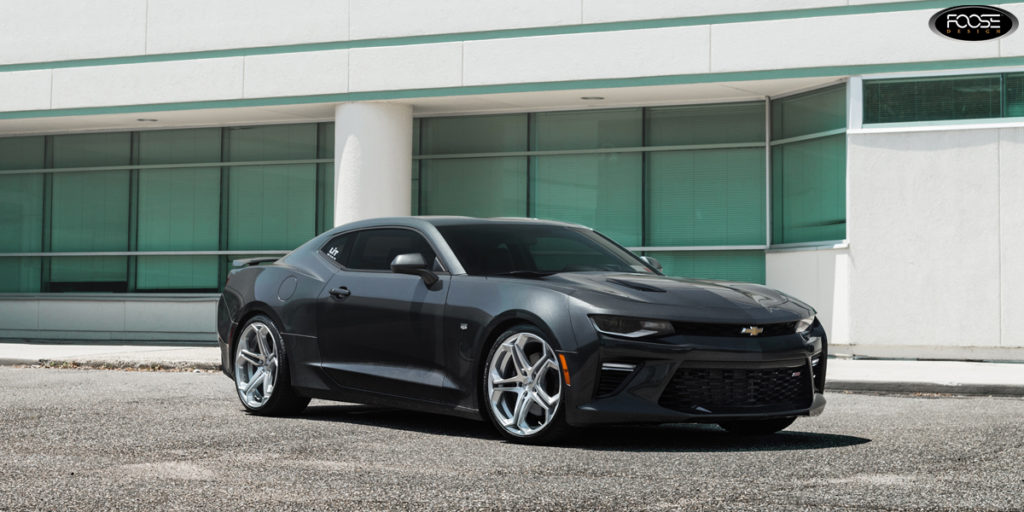 Good ol' American muscle.
The Chevrolet Camaro is one of the quintessential American muscle cars and has been for decades as its slugged things out with the likes of the Ford Mustang and others. This sixth-generation model is still putting up quite a fight and this time it has some new Foose wheels to generate traction even more.
The sixth-generation Chevrolet Camaro is arguably the sportiest, most athletic version of the muscle car that's been produced. In this SS variant, there's a naturally-aspirated 6.2-liter LT1 V-8 engine hiding beneath the hood that's packing a whopping 455 horsepower at 6,000 RPM and 455 lb-ft. of torque at 4,400 RPM to hit the rear Foose wheels. That's available with either a manual or automatic gearbox too, and is the same engine used by the C7-generation Corvette Stingray.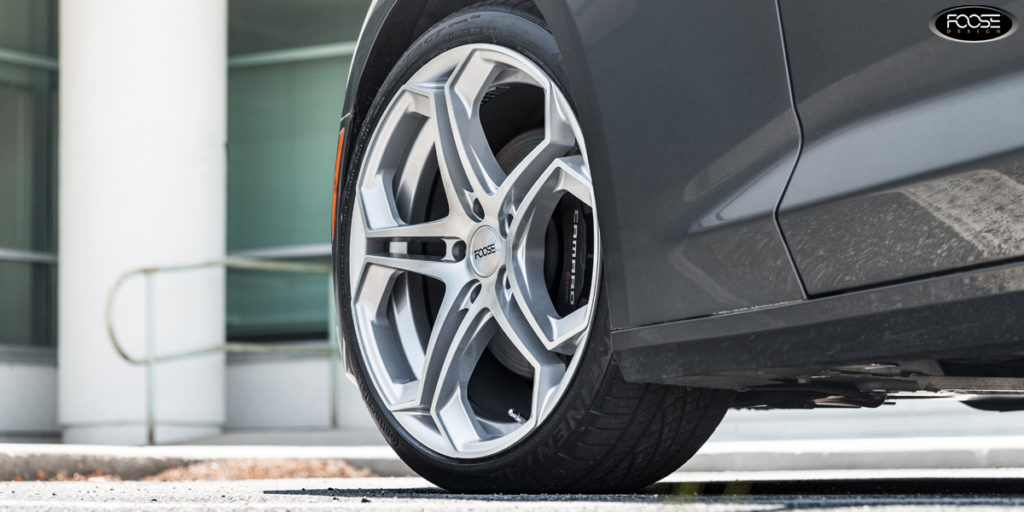 This chiseled and aggressive American muscle car also gains quite a few other goodies from motorsport from the suspension to the aerodynamics. Chevrolet wanted to make this generation of Camaro the most athletic yet as opposed to the old-school straight-line monsters of previous generations. A low suspension lets the new Foose wheels sit right beneath the fenders while new aerodynamics helps to improve cooling and generate downforce at high speeds.
The one major modification here for this Chevrolet Camaro is the new set of Foose Impala – F170 rims. These new Foose wheels feature a five double-spoke design with a progressive concave face that gets deeper from the front to the rear set. For this fitment, the Foose Impala – F170 rims were installed in a staggered 20 x 9.0 front and 20 x 10.5 rear setup, and sport a Silver Machined finish that perfectly contrasts the exterior for an eye-catching look.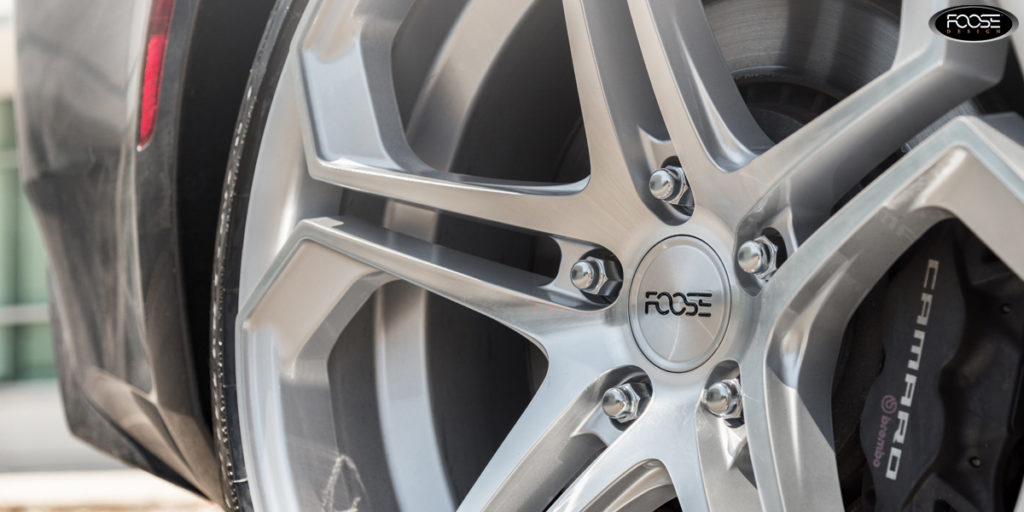 This will likely be the last generation of Chevrolet Camaro being produced. However, you can bet that this one will look good for years to come with its new Foose Impala – F170 wheels.
Fitment Specifications:
Vehicle: Chevrolet Camaro SS
Wheels: Foose Impala – F170
Wheel Finish: Silver Machined
Front Wheels: 20 x 9.0
Rear Wheels: 20 x 10.5
Source: Foose
Build Credit: @longislandtire_lit / @sasdesignsny