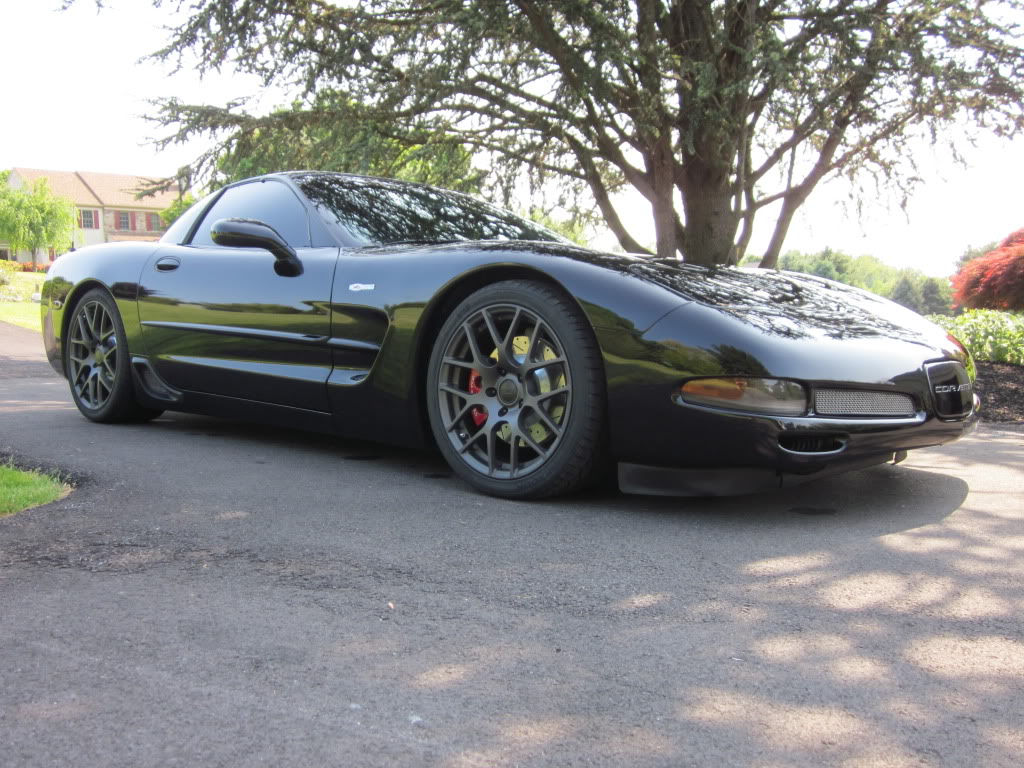 Tuned for power and speed.
In the world of Chevrolet Corvettes, the Z06 is the one to reckon with. Its potent engine, tuned suspension, and other performance-minded upgrades make it a focused weapon, even more so than the standard base models in the lineup. It can easily hang with other supercars out there but this C5 Corvette Z06 is clearly at the head of the pack with its newly upgraded and tuned engine, and TSW Wheels.
The Z06 is engineered for performance. The sports car is actually 38 lbs. lighter than the base hard-top variant thanks to components such as a titanium exhaust, lighter Corvette wheels, new battery, thinner glass, and the reduction of sound-deadening material among others. The LS6 V-8 engine was also designed to produce more power than the standard engine and was lighter than the previous-generation's engine as well. Here, the LS6 was outfitted with some extra goodies that made it even more exciting and sent even more power to the newly fitted TSW wheels at the rear axle.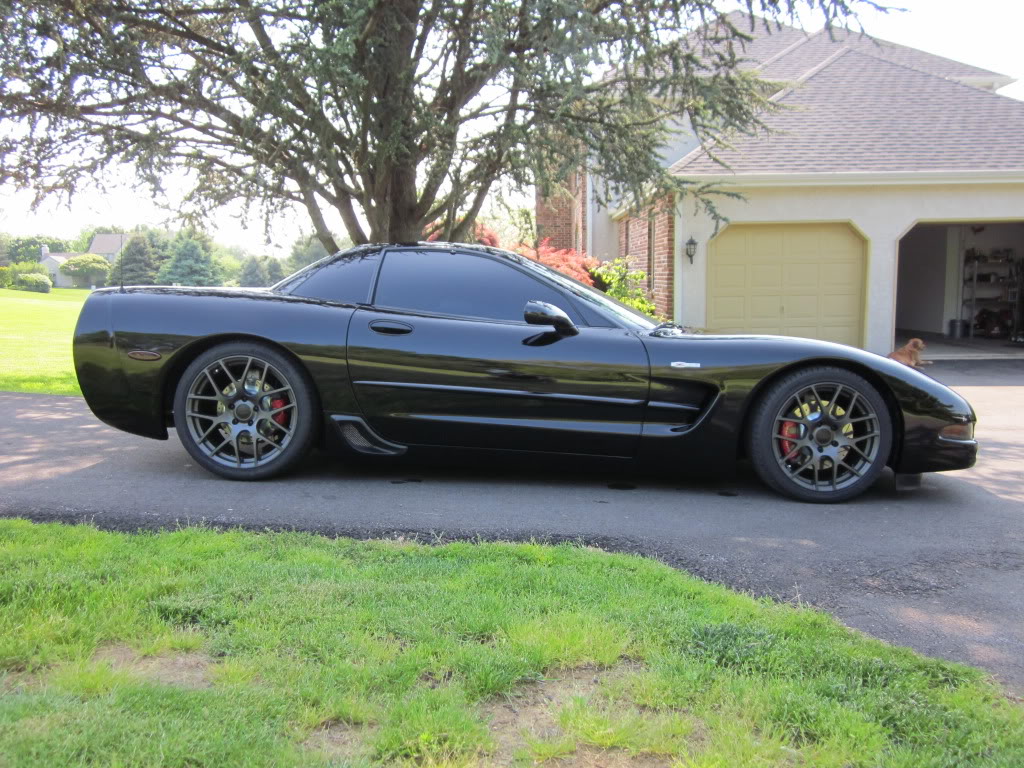 This LS6 V-8 engine was taken to a tuning shop and outfitted with new high-performance modifications to give it a boost in power. The team there installed a new set of in-house RPM-3 camshafts along with Patriot Performance hardened pushrods and Xtreme dual springs to handle even more pressure and stress. A new Mellings oil pump and LS2 timing chain complete the hardware upgrades. The stock 380+ horsepower made at the rear Corvette wheels was not enough as the Z06 then headed off to the dyno for some tuning. Here, the team was able to fine-tune a number of parameters such as air-to-fuel ratio, ignition, timing, etc. so that a total of 430 horsepower and 389 lb-ft. of torque is being produced at the rear TSW wheels.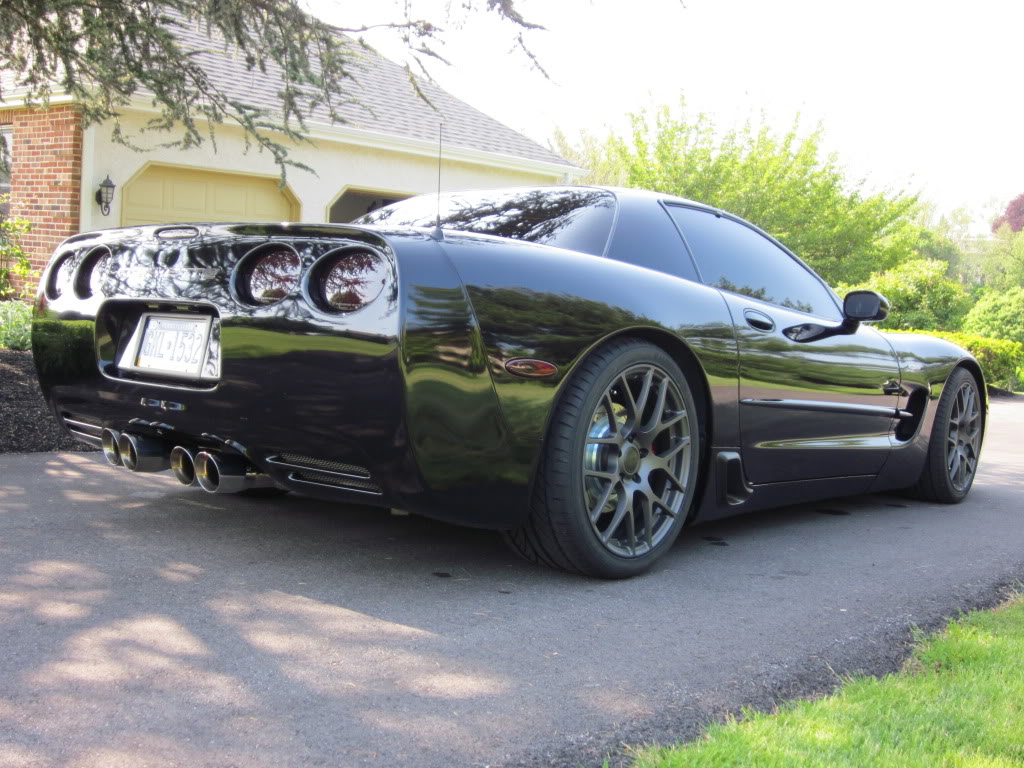 While the tuned engine hiding beneath the sheetmetal is what really gets the job done, controlling all of that power is a difficult and important task. But, the new lightweight TSW wheels are more than up to handling the power. The new Nurburgring model rims were installed in a staggered 18-inch front and 19-inch rear diameter and wrapped in some sticky Hankook Ventus V12 Evo tires measuring 265 and 305, respectively. To finish off the fitment, the entire chassis was lowered thanks to new Zip bolts on the front and rear axle.
With its newly tuned engine and new set of aftermarket Corvette wheels, this Z06 is ready to venture into supercar territory.
Fitment Specifications:
Vehicle: Chevrolet Corvette Z06 (C5)
Wheels: TSW Nurburgring
Front Wheels: 18 inches
Rear Wheels: 19 inches
Tires: Hankook Ventus V12 Evo
Suspension: Zip bolts
Power Output: 430 WHP / 389 lb-ft. of torque