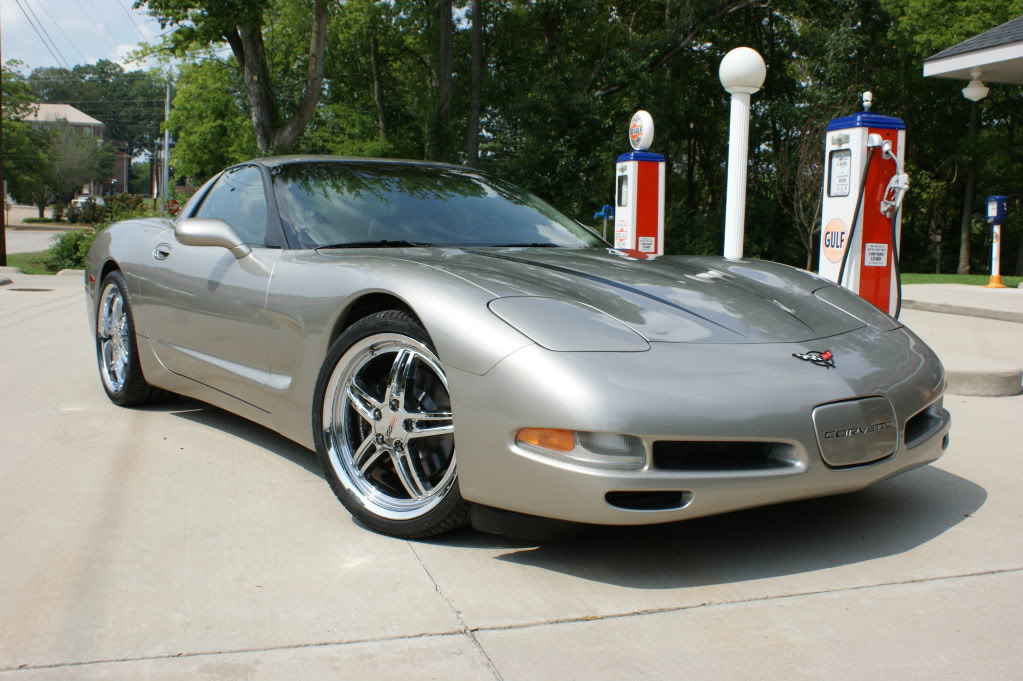 High-performance hardtop.
There is no question that America's sports car is the Chevrolet Corvette. The two-door sports car has made quite a name for itself since it first rolled off the factory line in the 1950s. Now in its seventh generation, the Corvette has been successful both on public roads with enthusiasts and at the hands of experienced drivers on the race track. This 1999 Corvette "Fixed Roof Coupe" (FRC) may not be the pinnacle of performance, but it has all the affordable power that you'll ever need on tap, which has made the car so appealing to the masses. Plus, the cherry on top is that this Corvette also sports a set of Cray wheels.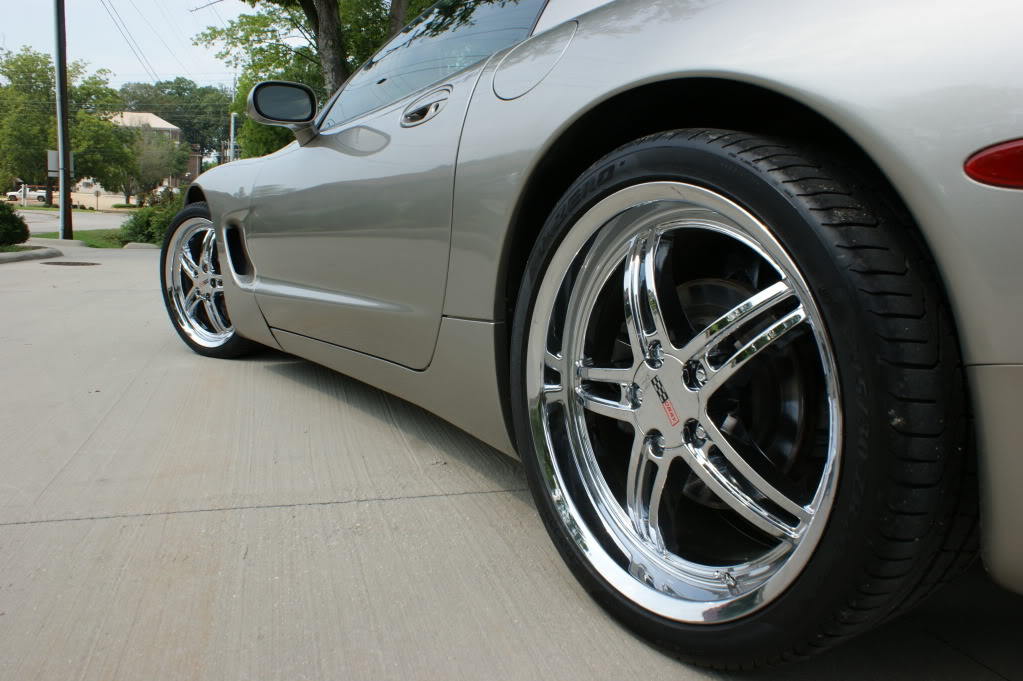 In 1999, Chevrolet offered up the "Fixed Roof Coupe" as the new base model in the Corvette lineup that didn't have the same removable targa panels that the coupe models did before. This "base" model may have had all the standard Corvette wheels, engine, and driving features, but it still packed quite a punch and was one of the premiere sports cars at the time. Throw on a set of new Cray wheels, and the sports car instantly has a more commanding presence.
This 1999 Corvette FRC may more of a base model, but its naturally-aspirated 5.7-liter LS1 V-8 engine spouts off with an impressive 345 horsepower and a Borg-Warner T-56 six-speed manual transmission that allows it to reach an impressive 175 mph top speed. All that power turning the rear-mounted Cray wheels also enables it to reach 60 mph from rest in only about 4.7 seconds.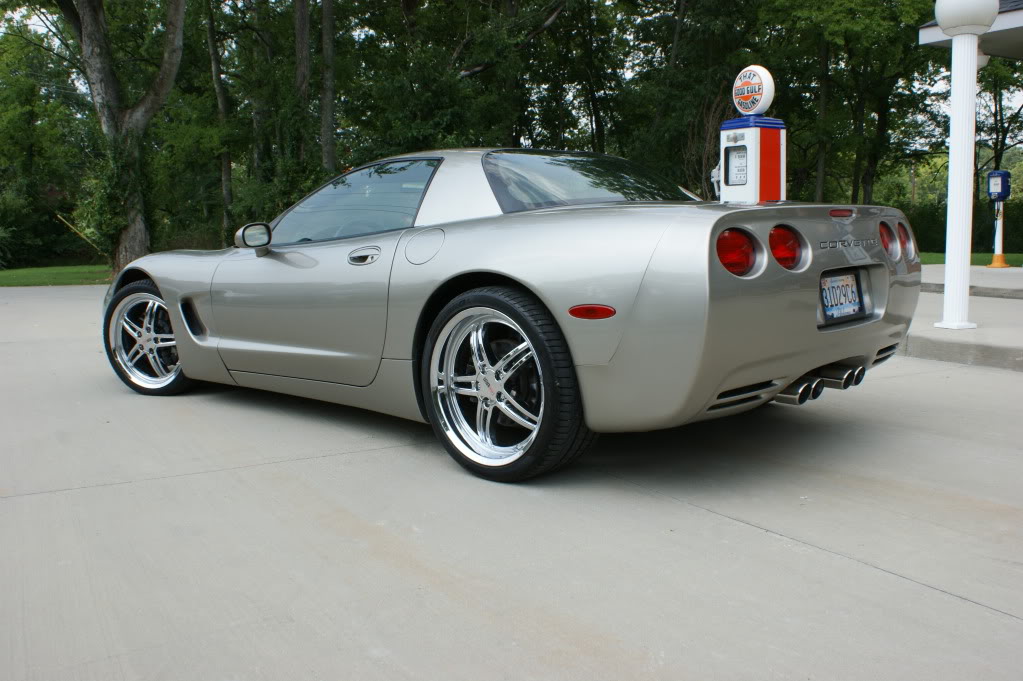 Not much has been done in terms of modifications to this 1999 Chevrolet Corvette FRC, but then again, not much needed to be done as it looks and performs brilliantly. The factory Corvette wheels were swapped out for a new set of Cray wheels that have an OEM look but a more aggressive polished, twin-spoke design. The new Cray Scorpion rims have all the width needed to handle the power from the LS1 V-8 engine and were fitted in a staggered 19 x 9.5 front and 20 x 11.0 rear setup with a set of brand new tires for maximum grip.
This 1999 Corvette FRC may be two generations old, but with its new set of Cray wheels, it's a modern classic.
Fitment Specifications:
Wheels: Cray Scorpion
Front Wheels: 19 x 9.5
Rear Wheels: 20 x 11.0