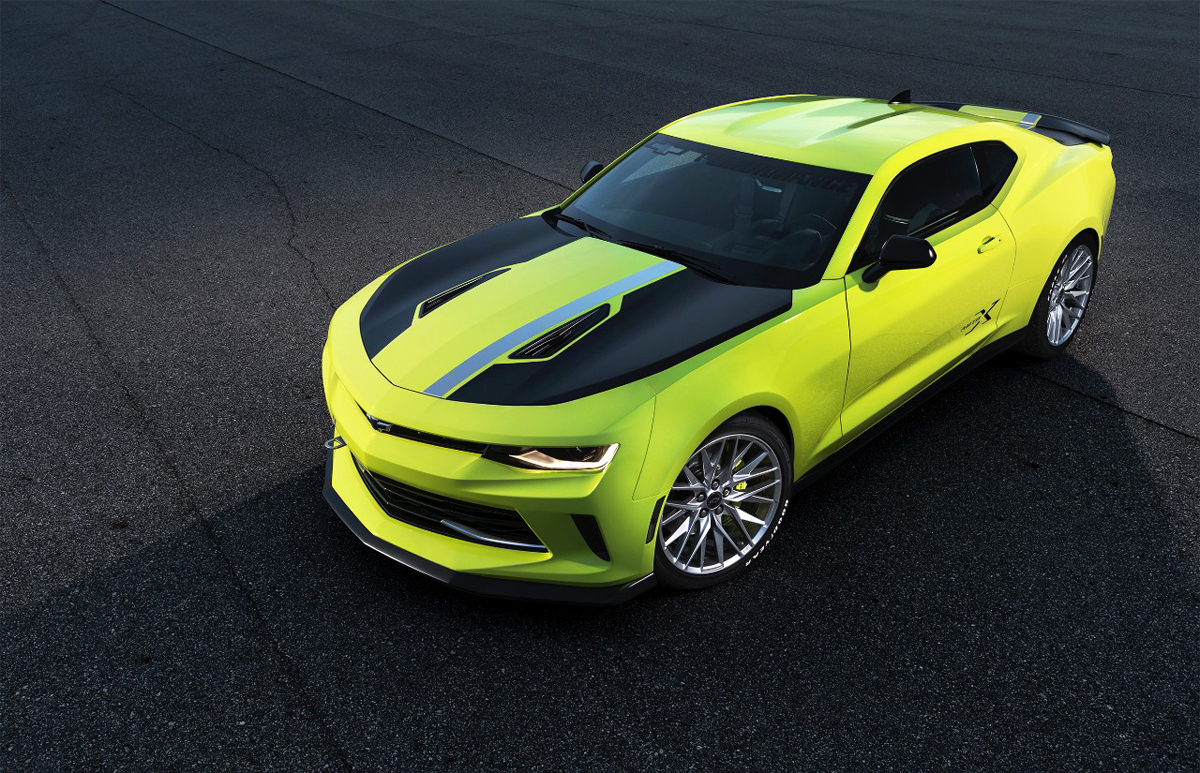 Time to carve up corners.
For years, muscle cars have been thought of as straight-line performance cars. Corners were their worst enemy, but not anymore. That's especially the case with the new Chevrolet Camaro Turbo Auto X Concept that made its debut at the 2016 SEMA show. Packed with a lightweight turbo-four, new suspension, chrome wheels, and special body work, this muscle car is ready to take on the track.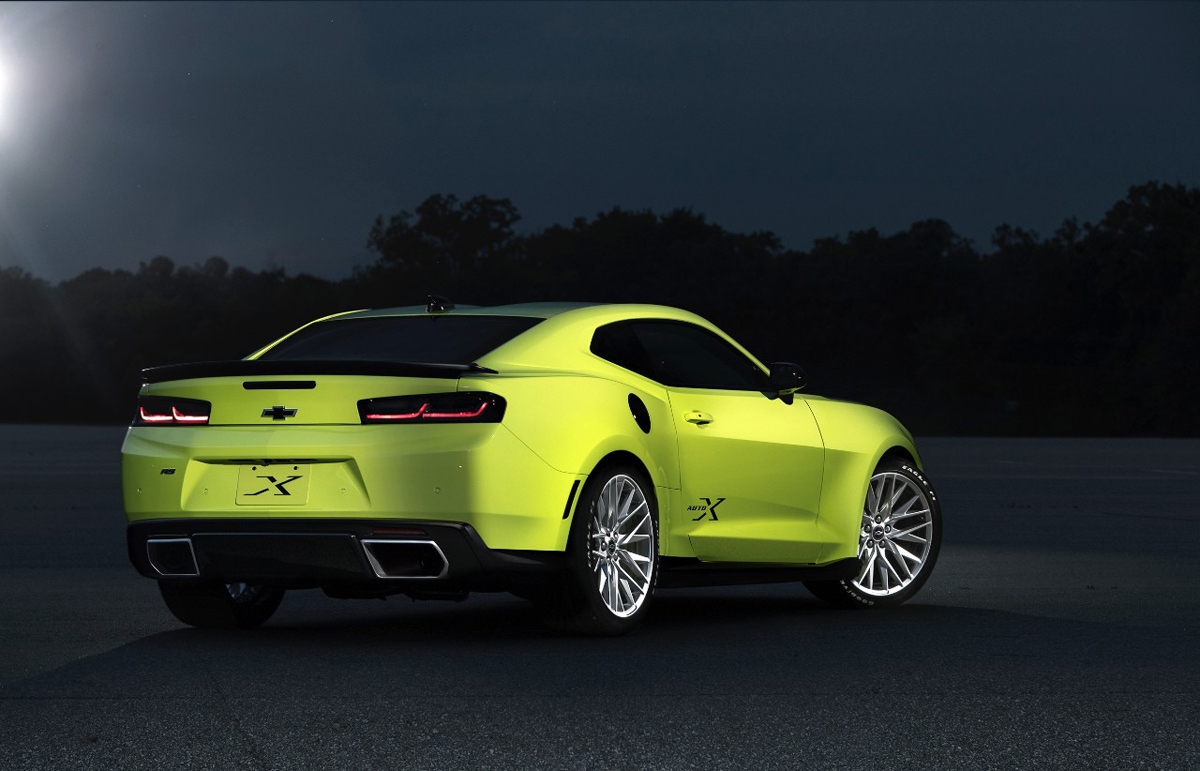 "This concept pushes Camaro in a new direction, integrating new performance parts that make the most of the turbocharged Camaro's lightweight dynamics," said Jim Campbell, GM U.S. vice president of Performance Vehicles and Motorsports.
Powering the rear chrome wheels is the LTG 2.0-liter turbocharged inline-four that's being used in Chevrolet's lineup. In the Camaro Turbo AutoX Concept, it produces up to 20 PSI with virtually no lag and sucks in air through a new cold-air intake system for a higher-output.
"It's a great engine for an autocross course because the strong torque production means you can hold a lower gear and just run through the cones without constant shifting," said Mark Dickens, director of Performance Variants and Parts. "And with the concept handling package providing amazing handling, this car is simply a blast to drive ― and a real surprise for some of the tuner drivers."
But handling is where the new Chevy Camaro Turbo AutoX Concept really shines. The entire chassis is lowered by 20 mm so that the chrome wheels sit snug beneath the fenders. Newly-tuned dampers and stiffer springs are the basis for the upgrade while a "plus performance" kit with larger stabilizer bars and links are also used. A new strut tower brace helps to reduce flex.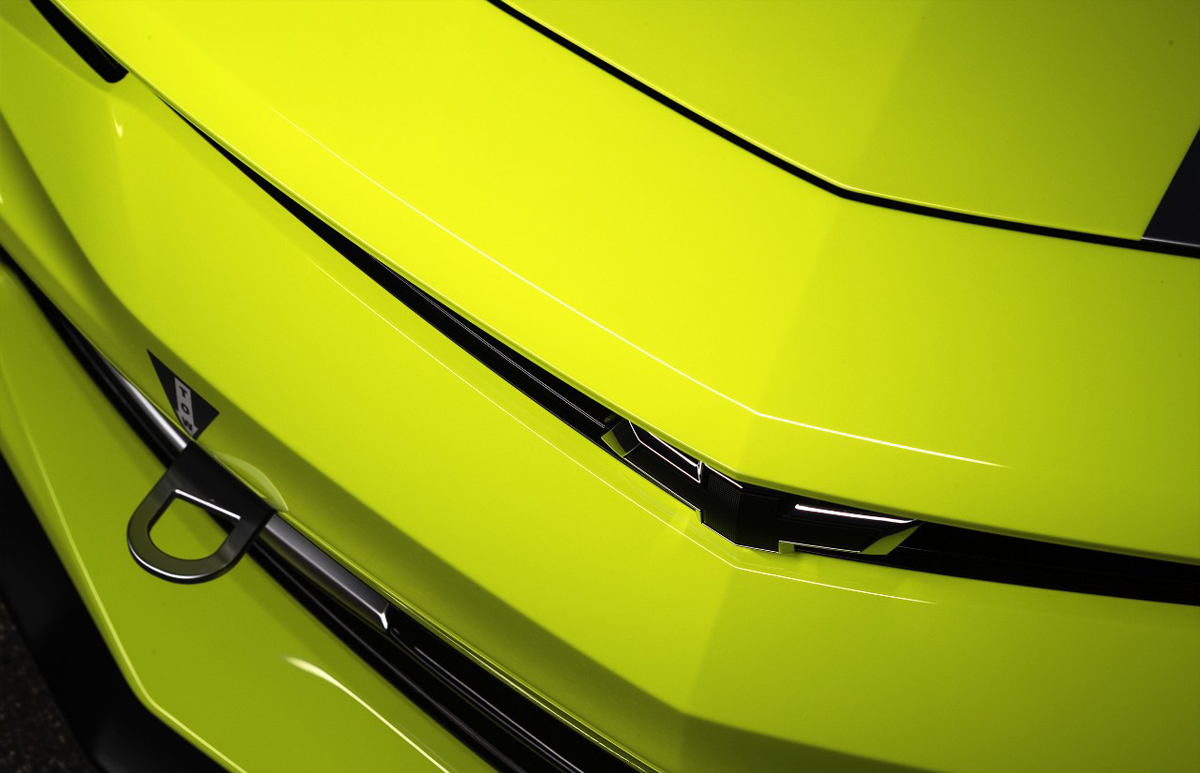 Hitting the pavement are new 20-inch chrome wheels. The aluminum alloys are shod in 285/35 ZR20 Goodyear performance tires while a Chevrolet Performance front brake kit consisting of six-piston calipers and 370-mm, two-piece rotors hides behind.
Visually, the Chevrolet Camaro Turbo AutoX Concept benefits from a full body kit. A new set of rocker panels, rear diffuser, front splitter, rear spoiler, and hood vents help to optimize cooling and generate downforce. A special GoPro mount, front tow hook, and lighting are also included on the Shock Yellow muscle car with Pearl Nickel and Carbon Flash Metallic accents.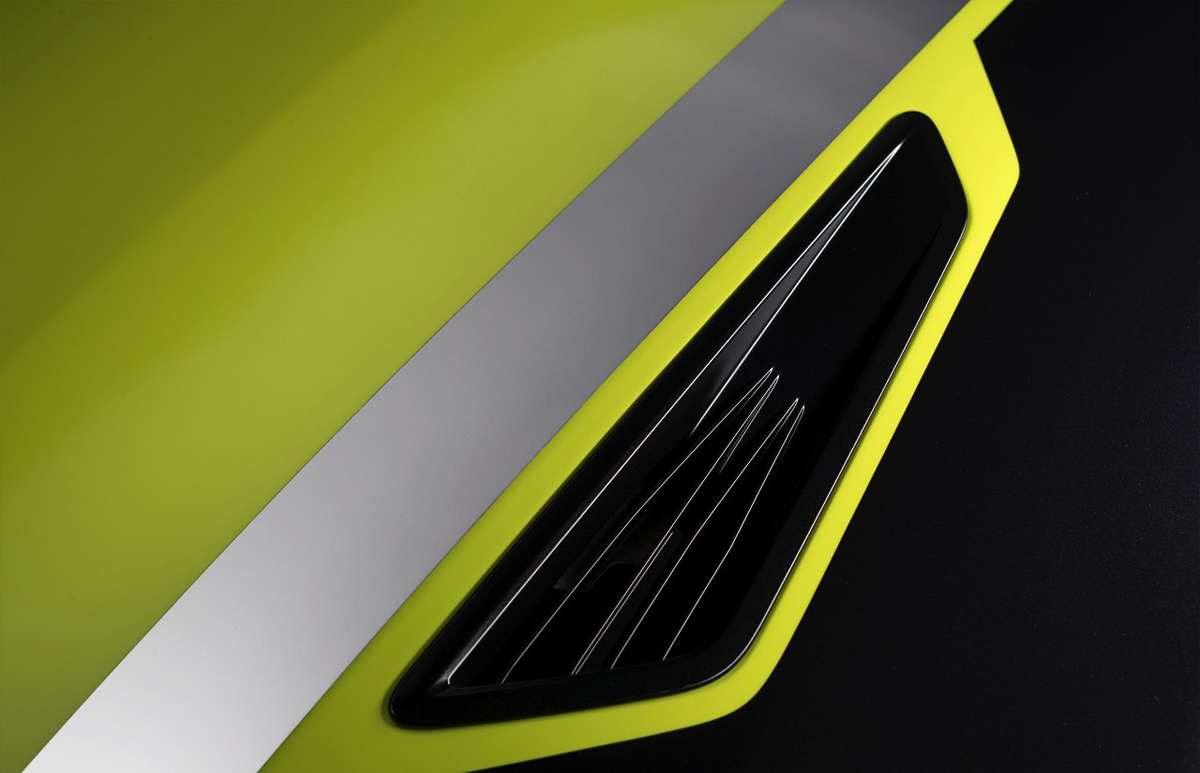 Inside, drivers will be met with a black leather interior with suede-wrapped steering wheel bottom, shift knob, and boot. A bolt-in harness bar includes a five-point safety harness for safety.
Source: Chevrolet