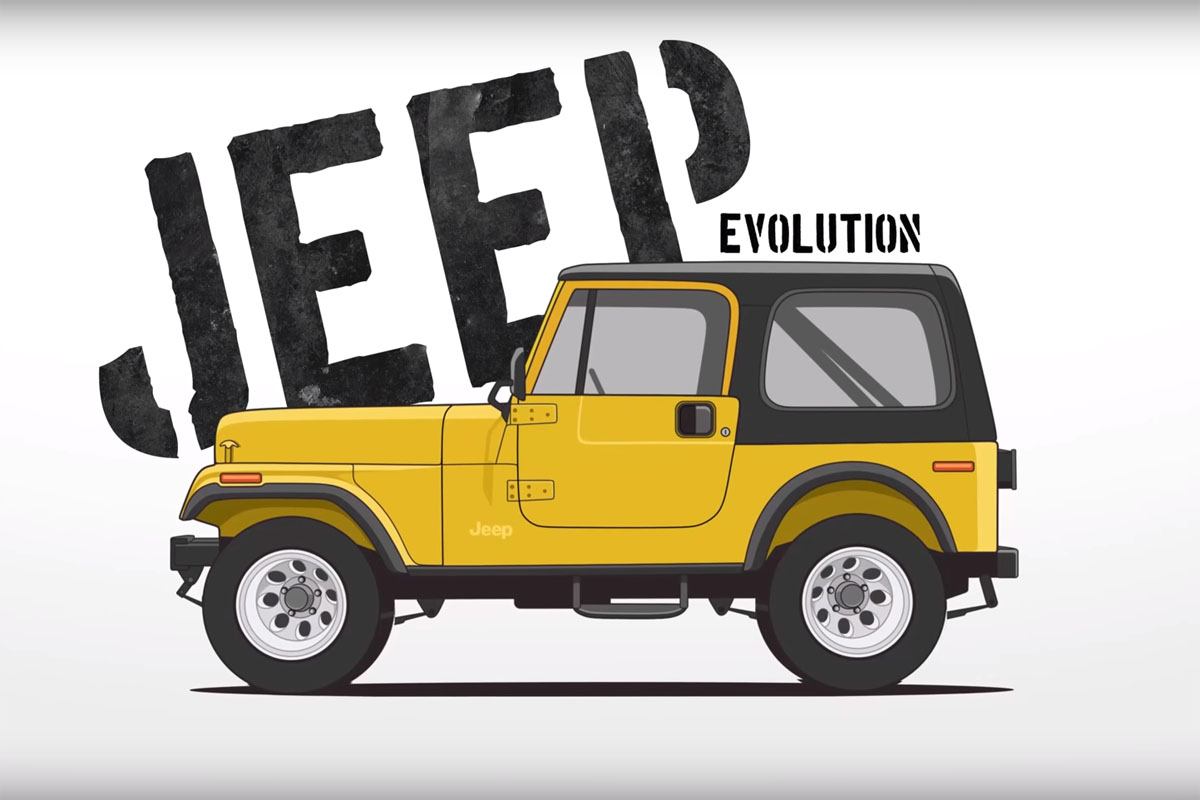 A 4×4 icon.
There is nothing more iconic in the off-road world than Jeep. For more than 70 years, the Jeep 4×4 utility vehicle has fought in wars, been used in agricultural and industrial applications, and been crafted into an off-road machine. Its truck wheels have dug into virtually every place around the world in military and civilian forms. There's nothing like it, and the future is looking bright.
Jeep first got its start in 1940 when three prototypes were given to the military for World War II from Bantam, Ford, and Willys. The Willys MB with the L134 "Go Devil" engine driving its truck wheels won the military contract for its powerful motor. In 1943, it evolved into the Willys MB thathas space for tools and equipment for fighting. One was even sent home and awarded a purple heart! In 1945, the Willys CJ2A was introduced with a larger 2.2-liter "Go Devil" engine and the iconic seven-slot grille. Willys also trademarked the Jeep name with this model.
From there, the Jeep evolved into different models with more powerful engines driving all four of their truck wheels. In 1954, the Jeep CJ5 went into production where it stayed for three decades with its Willys Hurricane engine, bigger brakes, suspension, and seating.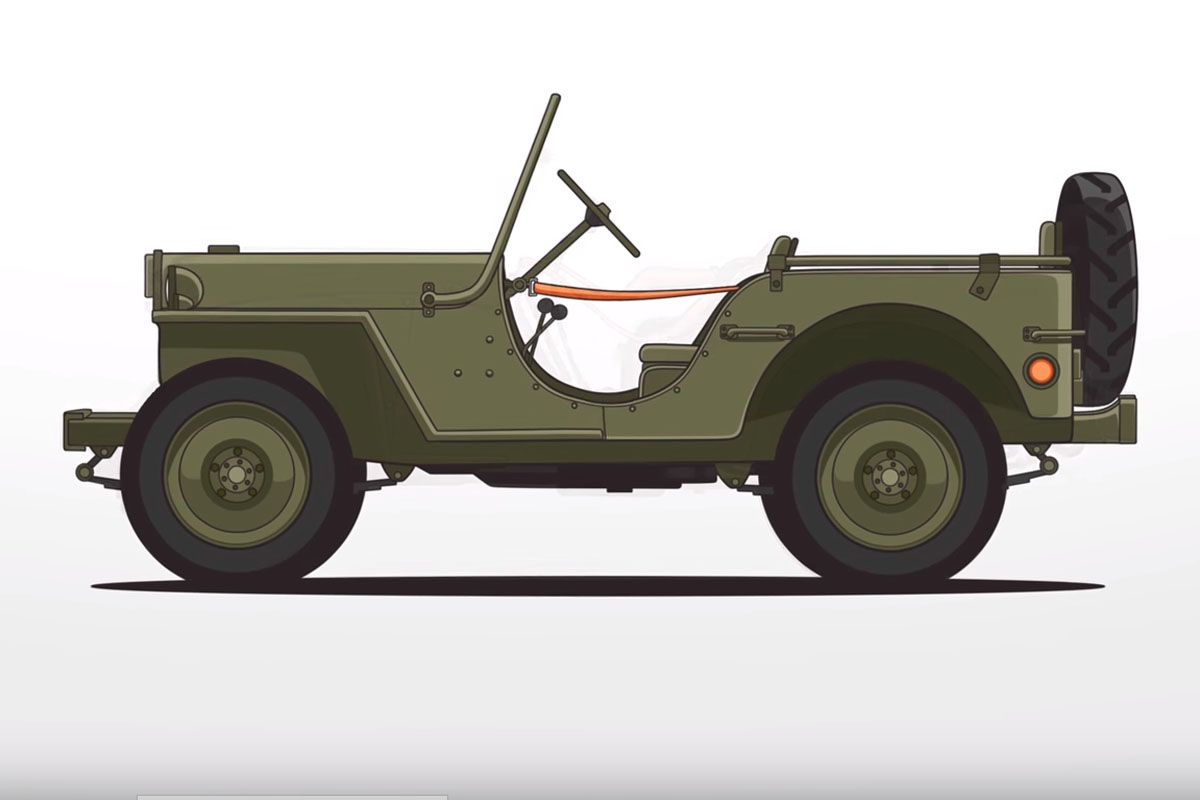 One of the most collectable Jeep models came out in 1972 with the Jeep CJ-5 Renegade. This bad boy featured a 5.0-liter AMC V-8 engine producing 150 horsepower and a manually-engaged 4×4 system. Soon after, the Jeep CJ7 "Golden Eagle" was introduced with its Quadra-trac automatic four-wheel drive system. It used the same AMC engine to drive its truck wheels.
The YJ-generation Jeep Wrangler burst onto the scene in 1987 with its smaller 4.2-liter, inline-six engine and a drivetrain borrowed from the Cherokee.
In 2003, the Jeep Wrangler Rubicon saw the introduction of bigger 31-inch tires on its truck wheels along with Dana 44 axles, air lockers, and more with a 4.0-liter AMC inline-six motor.
Looking into the future, Jeep will be unleashing the Scrambler for 2018 with a more advanced 3.6-liter Pentastar V-6 engine, ZF eight-speed automatic gearbox, and a classic fold-flat windshield.
There we're also quite a few different models introduced over its 70-year history, but we'll let the video tell that story.
Source: Donut Media