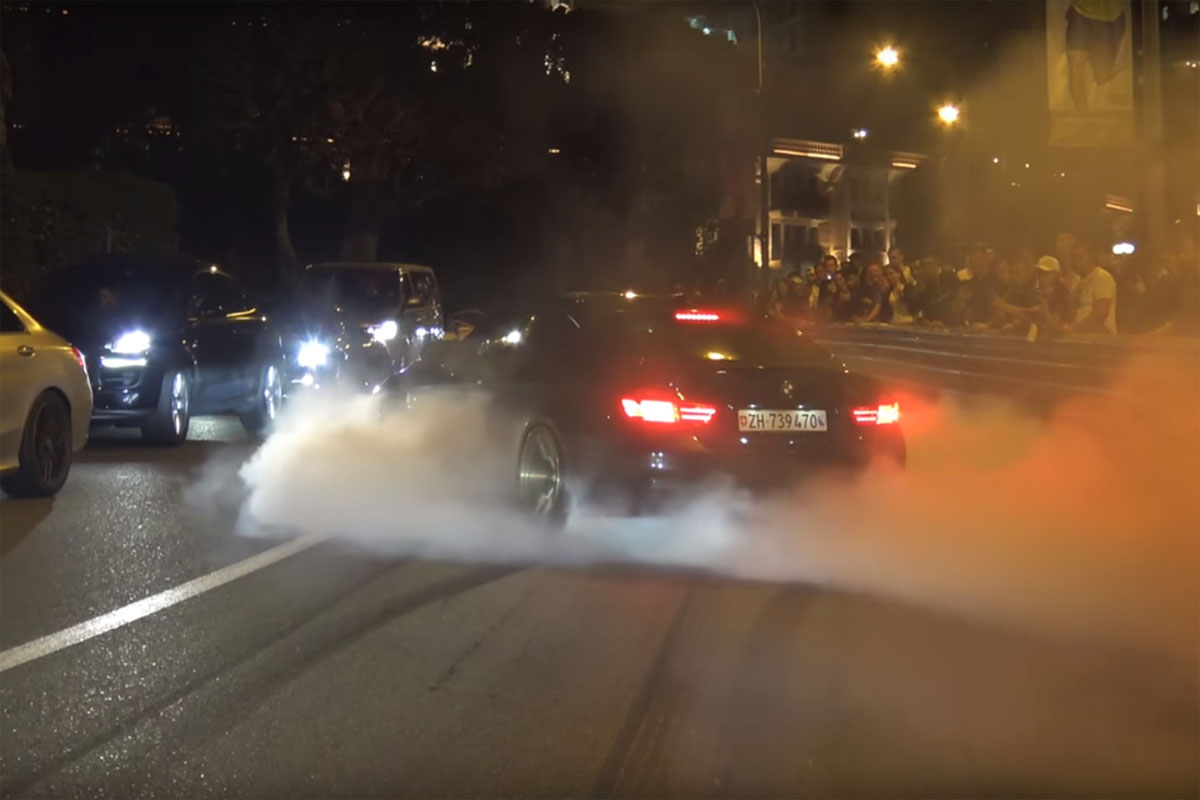 Saying goodbye to rubber!
There's nothing quite as satisfying and enjoyable as a good burnout. Whether you're sitting inside or watching those rear rims and tires spin into a cloud of smoke, a burnout is what showing off is all about!
One of the biggest automotive events where showing off is the name of the game is Top Marques Monaco. Here, aftermarket tuning companies, exotic car owners, and car enthusiasts from around the globe visit the small city state in the south of France to see opulence and excess on display – and to watch some rims and tires melt into the pavement with wicked burnouts!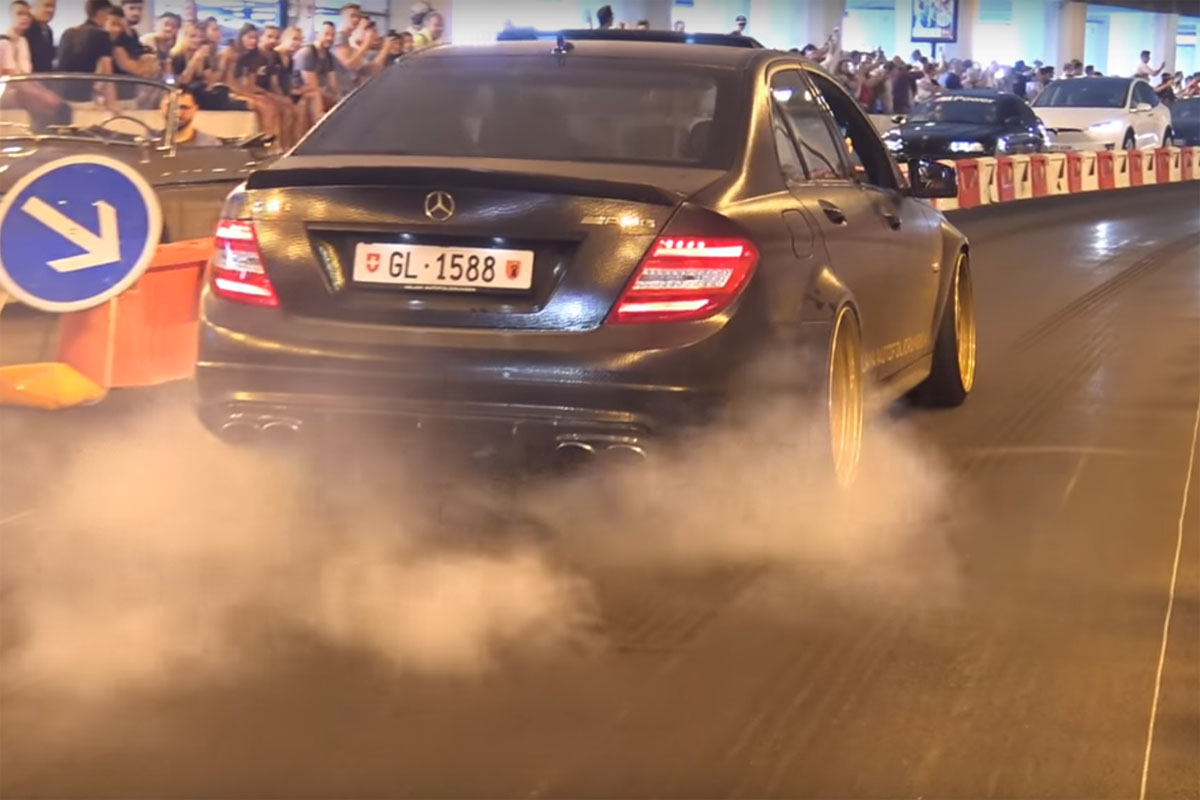 Top Marques Monaco stars some of the biggest and most expensive aftermarket tuning companies in the world. Here, cars sport the newest aerodynamics, body work, styling, rims and tires, performance upgrades, and everything in between. People that are interested in purchasing vehicles and equipment go there to see what's new while other enthusiasts go to have fun.
And fun is never in short supply at the Top Marques Monaco. You better bring extra memory for your camera, phone, or video camera because there's an almost never-ending supply of hardcore performance.
This video shows just a taste of what the fun is like in the small city state of Monaco. Here, a range of BMWs and Mercedes-Benz/AMG models are on display burning through their rear rims and tires as spectators line the roadside, capturing video and pictures of the smoky display.
This is what it's all about!
Source: Supercars of Austria YouTube