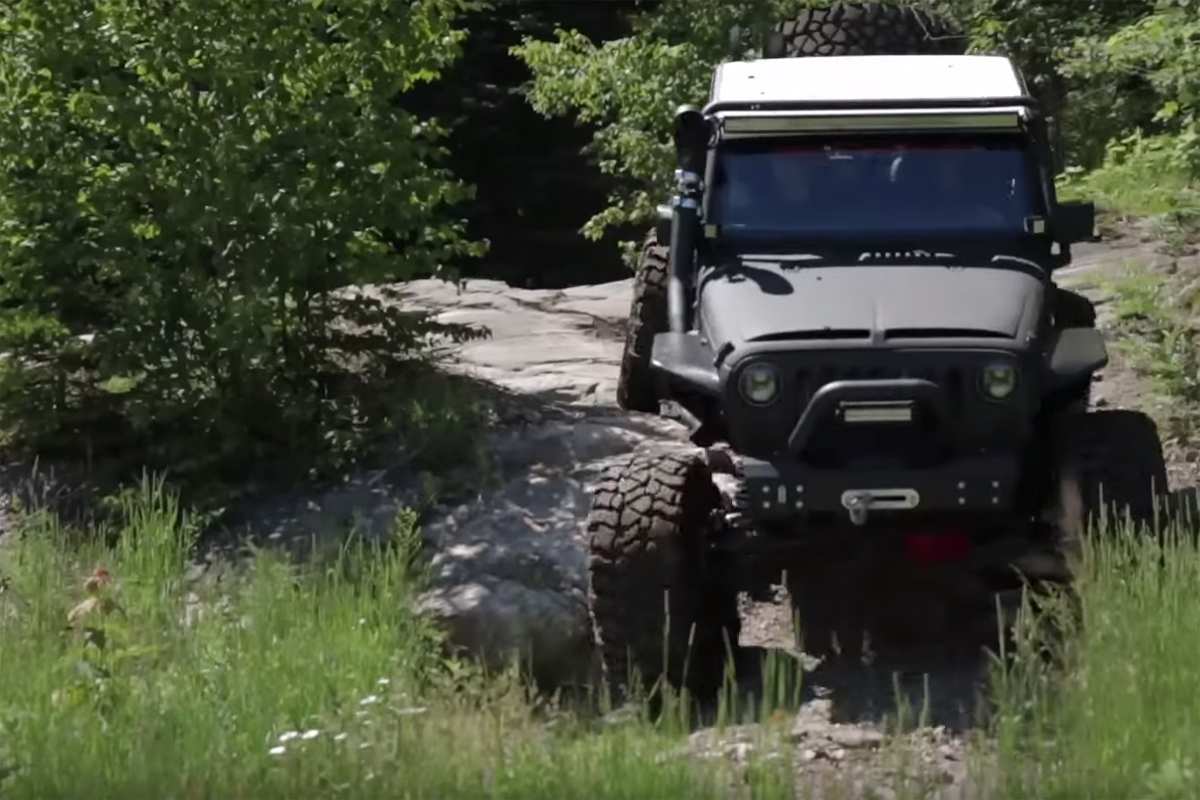 A monster heads overseas!
We've seen some crazy custom Jeep Wranglers before, but the Project Rattle Can by MBRP Performance Exhaust is out of this world. Virtually everything from the off road wheels to the engine was built for all terrain driving from the ground up. And now, the iconic Jeep is leaving North America after being purchased by a buyer in the Dominican Republic.
The Jeep Wrangler nicknamed Rattle Trap is powered by a custom-built 5.6-liter twin-turbocharged Cummins Turbodiesel engine driving all four off road wheels as it's strapped to a JK frame. The chassis itself has been custom-built to handle the stresses and torture that driving anywhere can elicit.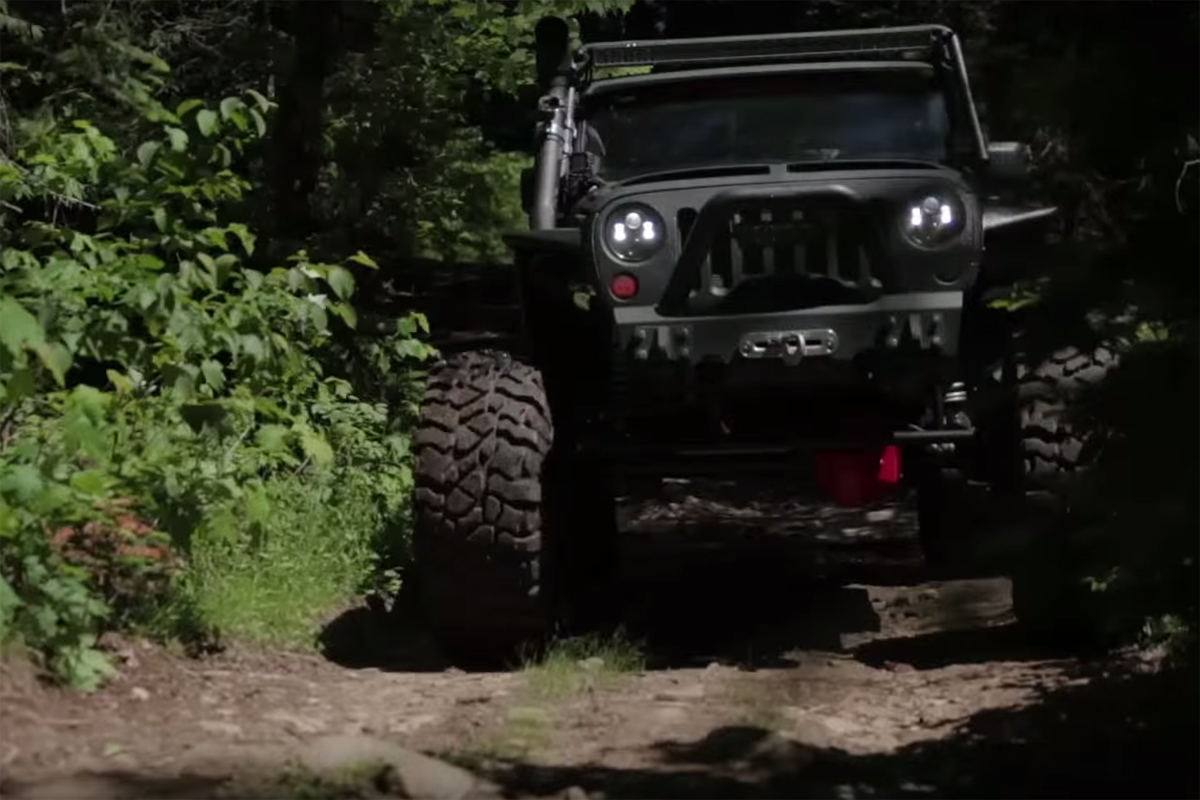 The off road wheels of the MBRP Rattle Can are capable of going just about anywhere from the muddy marshes to the smooth asphalt streets. Special spray-on bedliner coasts the entire exterior so drivers don't have to worry about damage to the paint. The SUV has been everywhere in the United States and North America from the deserts to the woods as it conquered everything.
The Jeep Wrangler Rattle Trap features a fully custom tailored suspension that allows the off road wheels to overcome obstacles as high as six feet! That's absolutely insane and is a testament to the skill of MBRP Performance Exhaust.
Have fun in the tropics with your new owner, Rattle Trap!
Source: MBRP Performance Exhaust YouTube