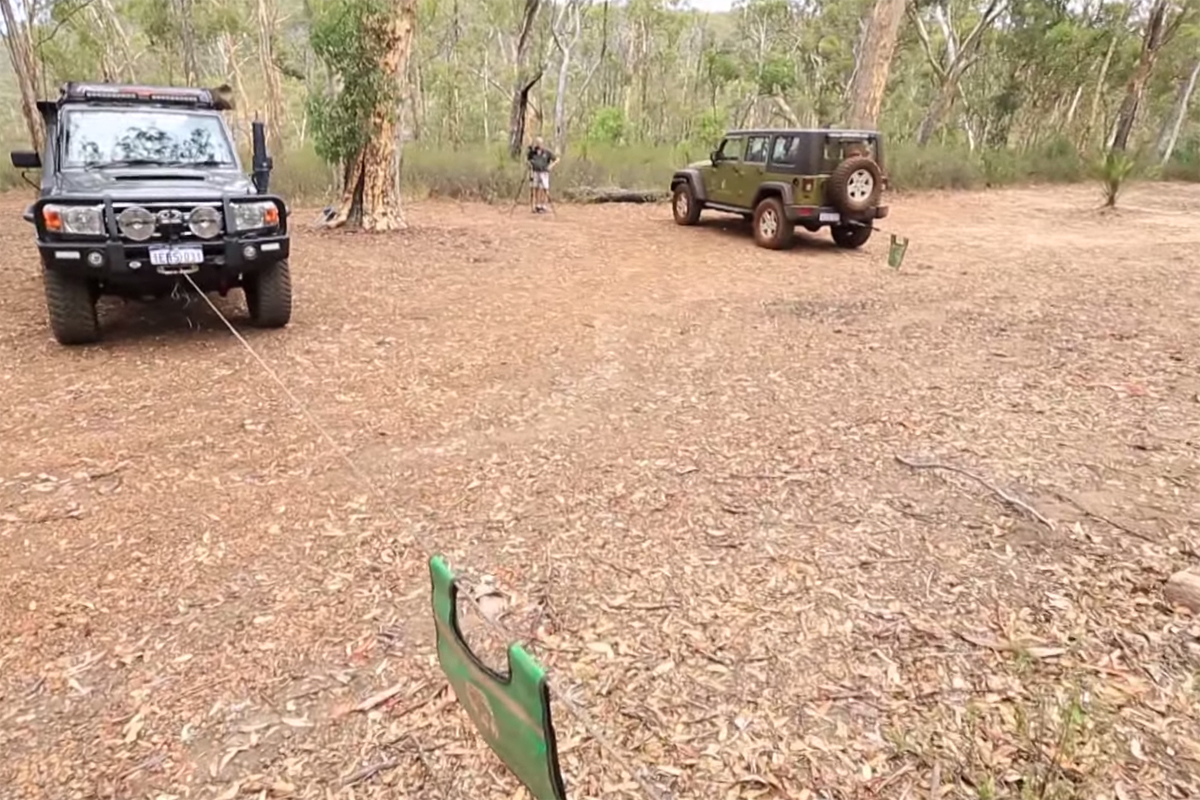 Giving you a way out.
No matter what kind of off road wheels and tires you're running, there's always the possibility that you're going to get stuck. It's not if, it's when, even if you own a tank. For those times that you do get stuck, it's always good to have a proper winch and winch kit handy to get you out from your sticky situation.
Operating a winch is never a thing to take lightly. The tension and forces that the line and hardware is subject to can cause some serious damage to objects, vehicles, and people if you are not careful. That's why when your off road wheels get stuck in mud or water, it's important to practice safety first, have a proper plan, and always be aware when using the winch.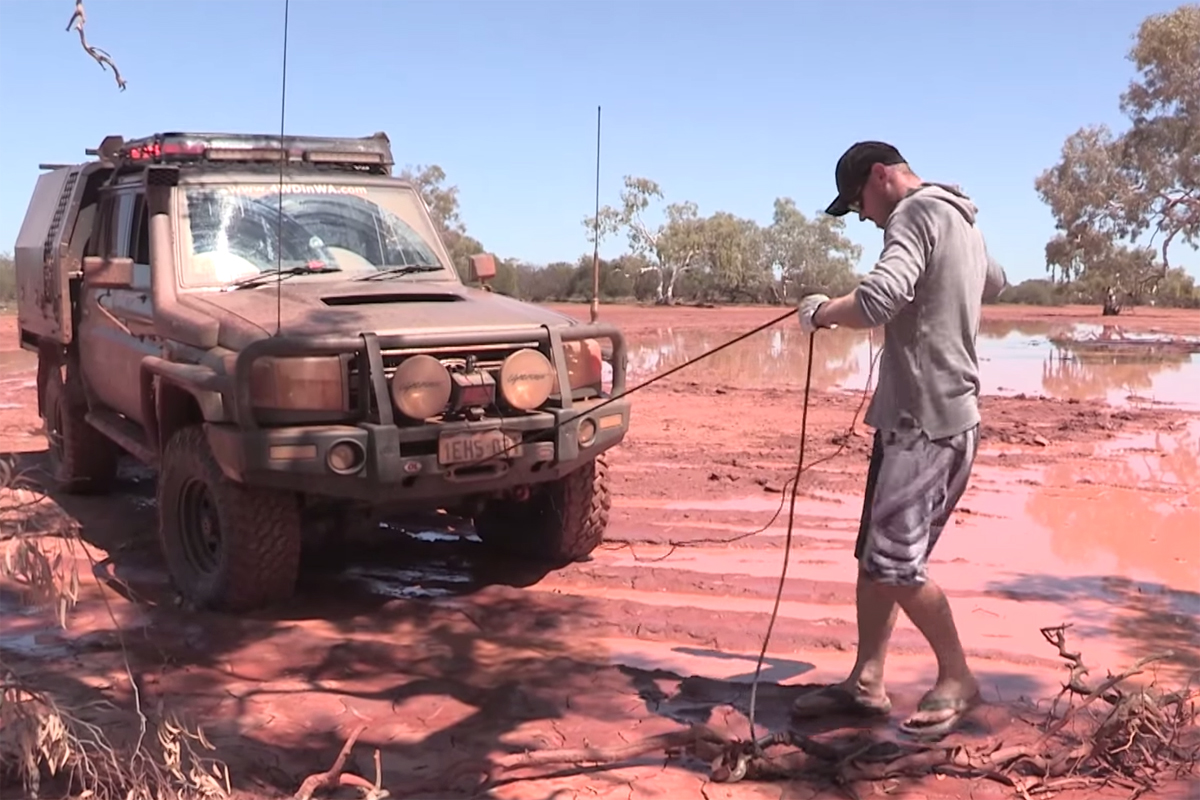 There are a number of different types of winches, techniques for winching, and methods of doing things, for when your off road wheels are stuck. Always use blankets on your winch to prevent the line from flying and damaging objects when it breaks. Make sure that you pick a strong and secure tree or object to anchor your line. Always be sure to stand in a safe zone as well during the process!
Here are few tips for the inexperienced and experienced winchers to ensure proper safety and extraction:
1 – You can use clothing, towels, bags, and tops in place of a winch blanket.
2 – When stepping over a line, step on the line (without tension).
3 – Winch 30-seconds on, 30-seconds off to preserve charge.
4 – Use a radio for communication and say things twice!
5 – Use hand signals and always agree on them beforehand.
6 – Always hook up to a tree low, but high enough not to touch ground.
7 – Get people out of the way during winching.
8 – After muddy crossing, clean and wash it out!
9 – After going through water, dry out the winch.
10 – Install winch isolation switch.
11 – Use WD40 to clean winch control box.
12 – Keep winch controller inside vehicle.
13 – Wrap winch around lights in case using it soon.
14 – Re-spool and pre-tension winch after using winch
15 – Dedicate one person to the recovery and plan it before performing.
As always, be sure to practice safety and plan out your procedure. Getting stuck in the mud with your off road wheels is never fun, but damaging equipment and/or people is even worse!
Source: Ronny Dahl YouTube