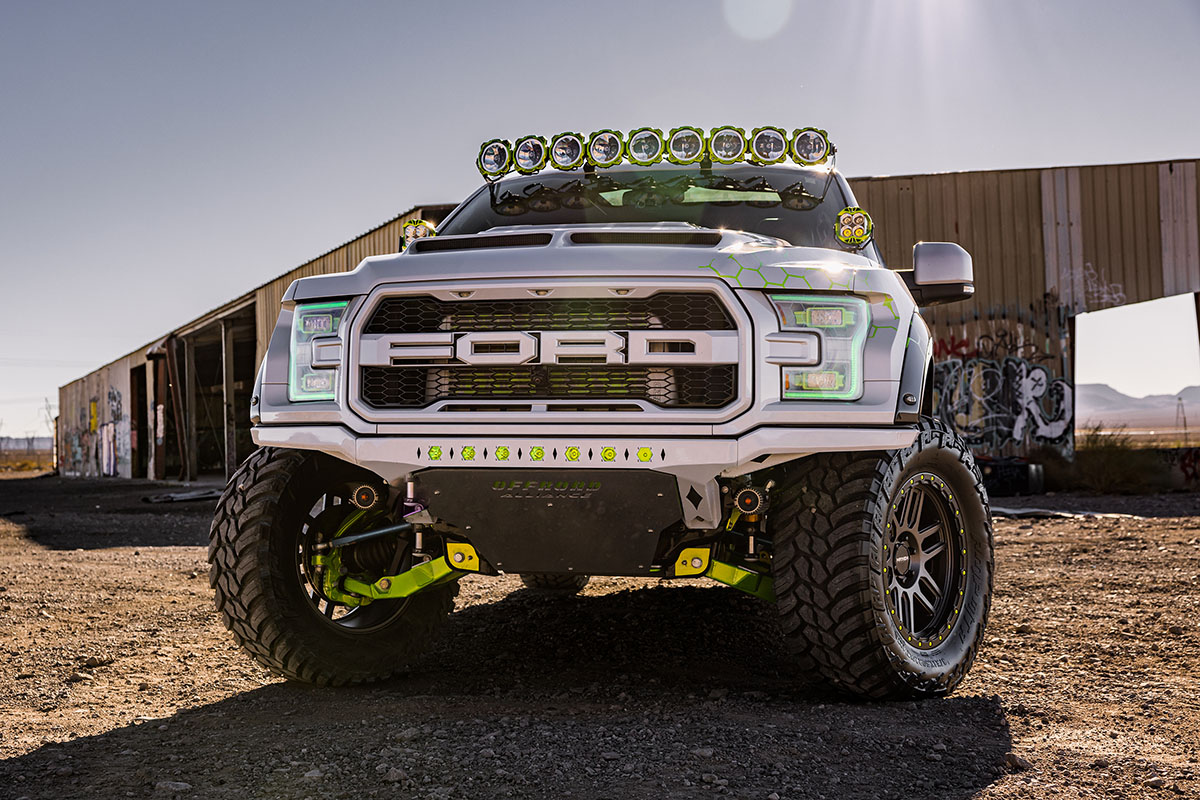 Ready to seriously upgrade the look or performance of your car, truck, or SUV? Nothing else has the power to completely change the look of a vehicle than the rims on which it rides. Custom rims and aftermarket wheels and tires are a wonderful way to give your vehicle a facelift. And when you are ready for another fresh look, you just change them out again.
But how do you know the custom rims you pick are right for your car, truck, or SUV? Well, it all comes down to personal style and the physical characteristics of the wheel. It doesn't matter how sweet a rim may look, if the fitment isn't right, you aren't going to ride. Here are a few tips to help you get just the right custom rims for your ride.
Decide on Your Look
The first thing you've got to nail down is your own personal style. Once you've established that, you may wonder: what does your choice in rig and rigging say about you? To gain inspiration and ideas, spend some time checking out print and online magazines. Moreover, this is one time it's okay to skip the words and just look at the pictures! Visit local car shows and even walk the parking lots of a mall or sporting arena. Pay attention to the rims on the parked vehicles.
When you see wheels you like, figure out the reason for the appeal. Is it the color, the spoke configuration, or something else? You'll find you have an affinity for concave or convex shapes, colors, and spoke configurations that carries from wheel to wheel.
Custom rims colors
Some wheel color combinations and cars make for classic matchups. For example, if you have a performance car, like a BMW 3-Series, a set of BBS CIR Flow Formed wheels in black is a classic look.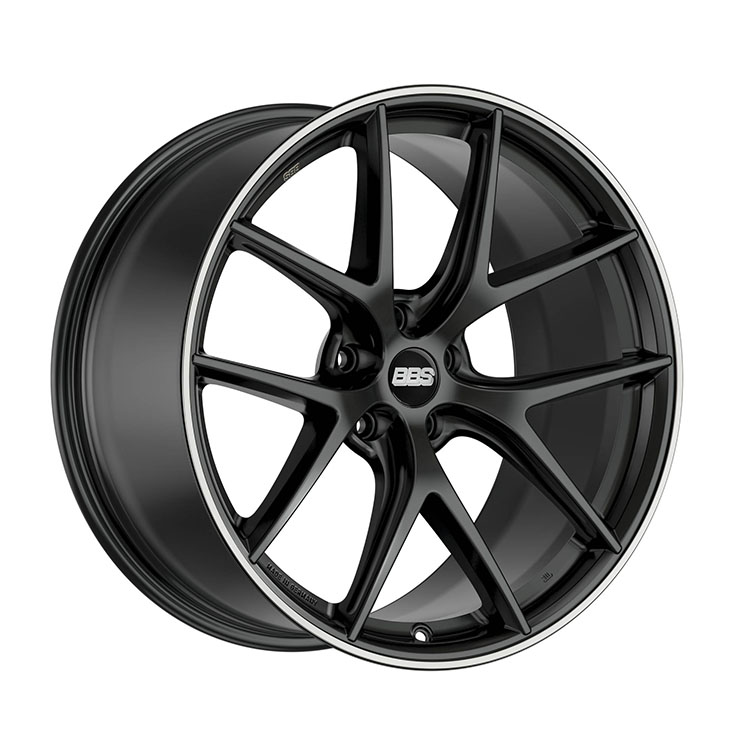 Daily drivers sport black rims too. A Camaro on TSW Aileron wheels in gunmetal is just as sweet.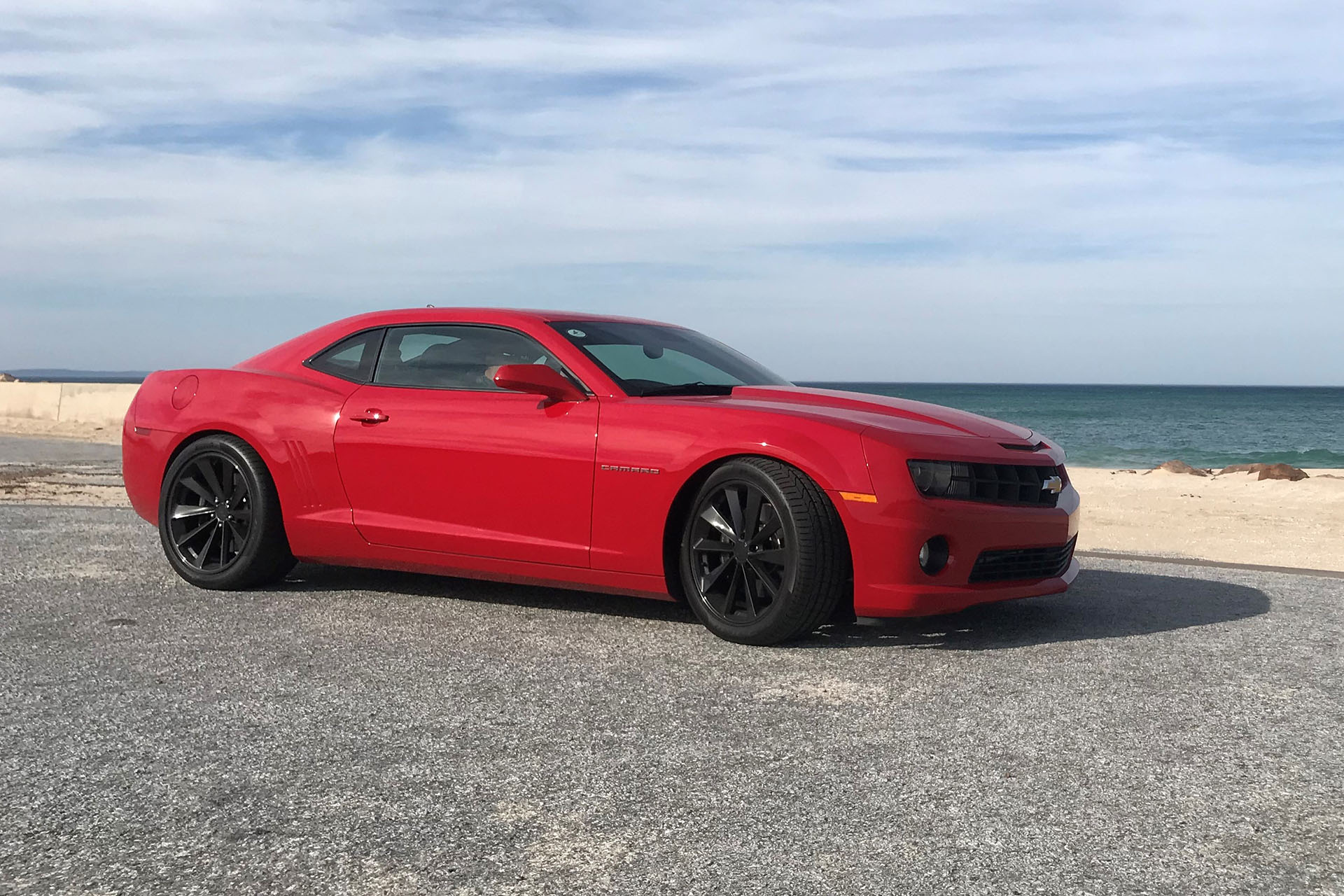 Chrome wheels are great for black and blue cars, trucks, and SUVs. The DUB S126 Future may be in your future if you like the look of a conventional 7-spoke design with a chrome finish and unconditional shine. But, if you spend most of your time offroad, you might want to skip the chrome and go for gunmetal or a machined face wheel. They look much better splattered in mud.
Custom rims spoke design
When it comes to spoke configuration, this is where custom rim manufacturers really shine. Revolutionary new wheel forming manufacturing processes unleash the creativity of wheel designers in the 2020s. No matter what you drive, you'll find a mind-blowing array of custom rim spoke configurations.
So, what turns you on? Is it the simplicity of the classic 5-spoke design common to Ford Ranger wheels? Well, step up your game with the American Muscle 141 Legend 5. Any classic Ford Ranger gets a major upgrade with this variation on the 5-spoke design.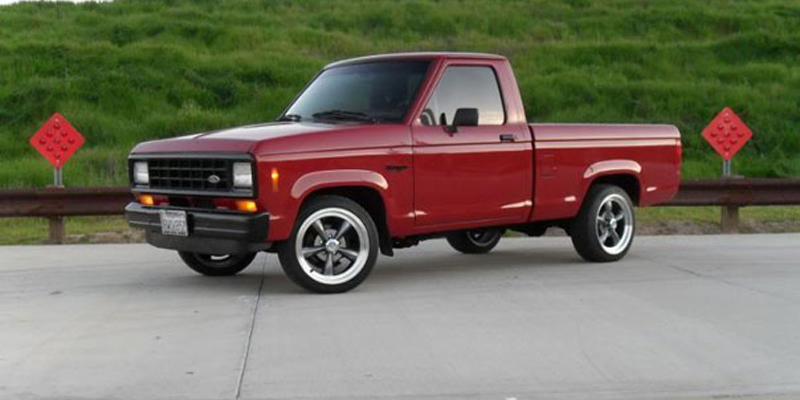 You can find custom rims with a Y-shaped configuration like the Rotiform R141 RSE that's perfect for your Subaru Outback.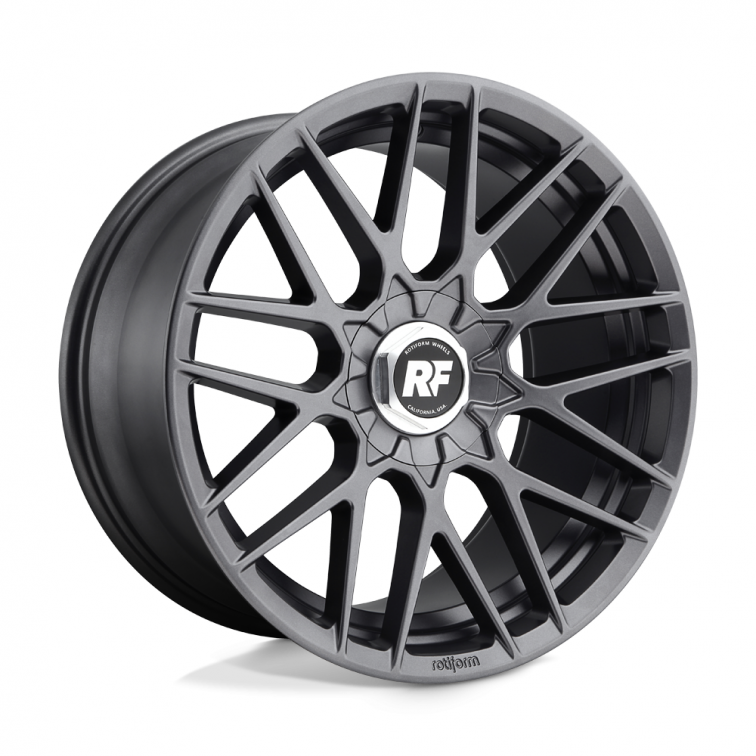 As well as spokes with a right or left twist and even rims where the spokes spin. It's just a matter of what speaks to you.
Staggered or Square Fitment for Custom Rims?
Now that you know what custom rims appeal to you visually, it's time to start dialing in the fitment. Do you want a square or staggered fitment? Unless you drive a four-wheel drive or have a front-drive vehicle, you need to make this decision. With a square fitment, all four wheels are the same width. With a staggered fitment, the rear wheels are wider than the front wheels.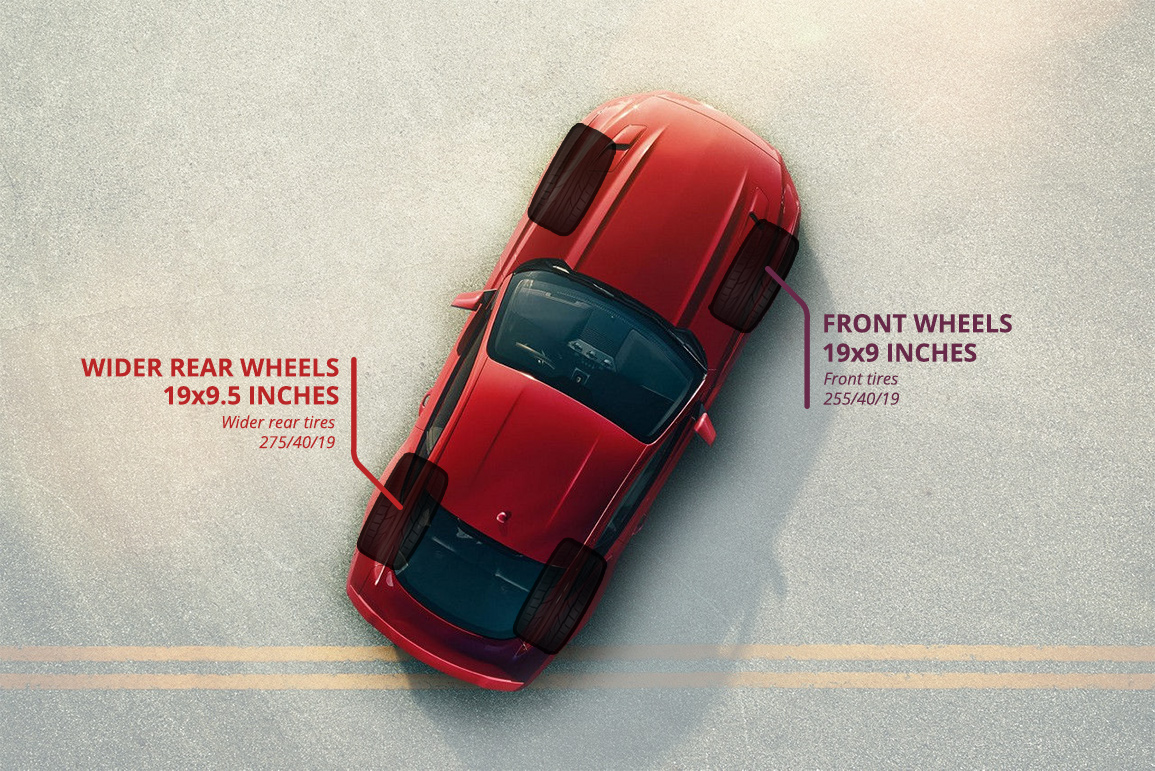 The staggered fitment provides a much more aggressive look for cars and luxury SUVs. In addition, the staggered fitment for those custom rims serves up a wider tire with a wider patch on the road. You get better performance and handling in addition to that aggressive look.
Know the Ins and Outs of Upsizing
Are you staying with OEM-sized wheels or are you upsizing your custom rims? Upsizing (or more rarely downsizing) means changing out the manufacturer's recommended tire and wheel combo size for a larger (or smaller) size. When upsizing, it's important that you keep the overall diameter of the wheel and tire combination the same. So, if you want to upsize your 16" rims to 17" custom rims, you've got to decrease the sidewall or standing height of the tire by 1".
Changing the size of your wheel makes a big difference in the overall appearance of your ride. If you've got a Jeep, truck, or SUV you may even lift the suspension to accommodate an even larger wheel. Just remember, to keep the speedometer accurate and the drivetrain functioning properly, the total tire and wheel diameter must stay within the car maker's specs.
Bolt Patterns, Offsets, and Backspacing
You don't want to waste money on custom rims that won't fit. Therefore, knowing the bolt pattern, the offset, and the backspacing recommended by the manufacturer comes in handy. Alternatively, you can rely on the folks at Wheel Hero to be your fitment heroes. Specifically, the SEMA-certified professionals at Wheel Hero can tell you what wheels will fit your ride well and what wheels will rub your wheel well. With their help, you can save time, money, and grief.
Check the fitment yourself with their DIY fitment guide. Just enter the year, make, and model of your vehicle and the Wheel Hero fitment algorithm will only display the custom rims that fit your ride. Also, you can either use their instant chat on their site or call 305-728-7803 and speak with a US-based wheel expert. Wheel Hero is here to make picking the right custom rims for your car, truck, or SUV fun and easy.