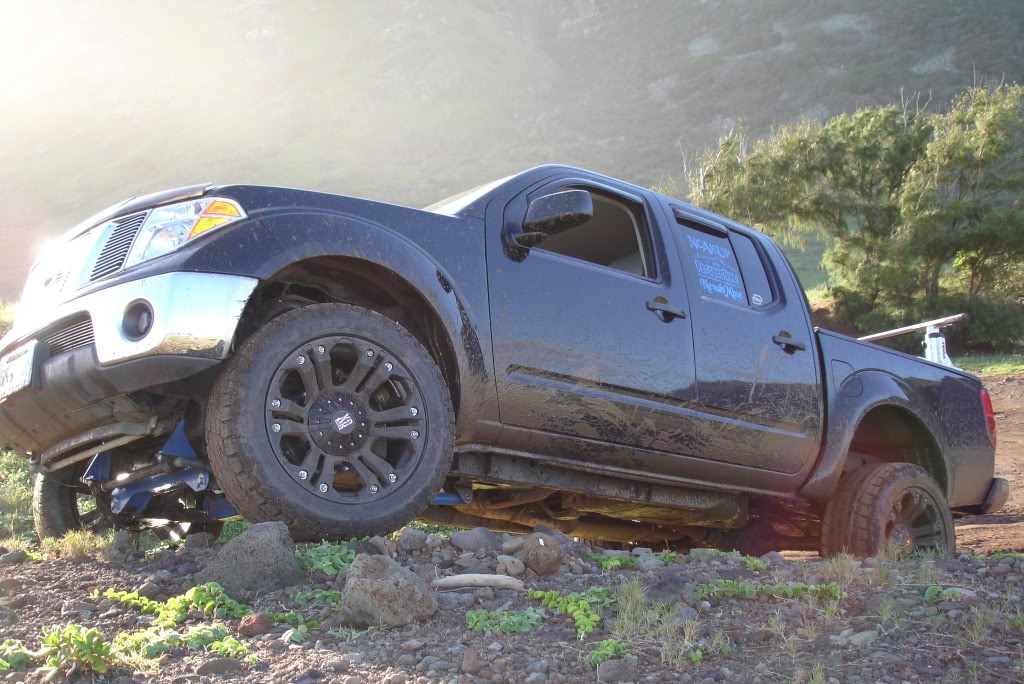 Get ready for some off-road fun.
The Nissan Titan is the Japanese automaker's entry into the highly-competitive truck market that's mostly ruled by the "Big Three" American automakers. The Titan may not have the same cache as the F-150, Silverado, or Ram, but it is a worthy competitor with a great deal of capabilities. The full-size pickup has tried to carve itself a market share in North America and it has caught on in some areas. This Nissan Titan, with upgraded suspension, XD Monster wheels, and other modifications is ready to crown itself as a king of off-road.
Under the hood of the full-size Nissan Titan sits a 32-valve 5.6-liter V-8 engine that churns out a very respectable 317 horsepower and 385 lb-ft. of torque to either all four or just the rear wheels. On this tough mudder, the 5.6-liter benefits from a new Volant cold air intake, throttle body spacer, and a dual Borla exhaust system that sends a few extra ponies to each of the XD Monster wheels with a more menacing growl.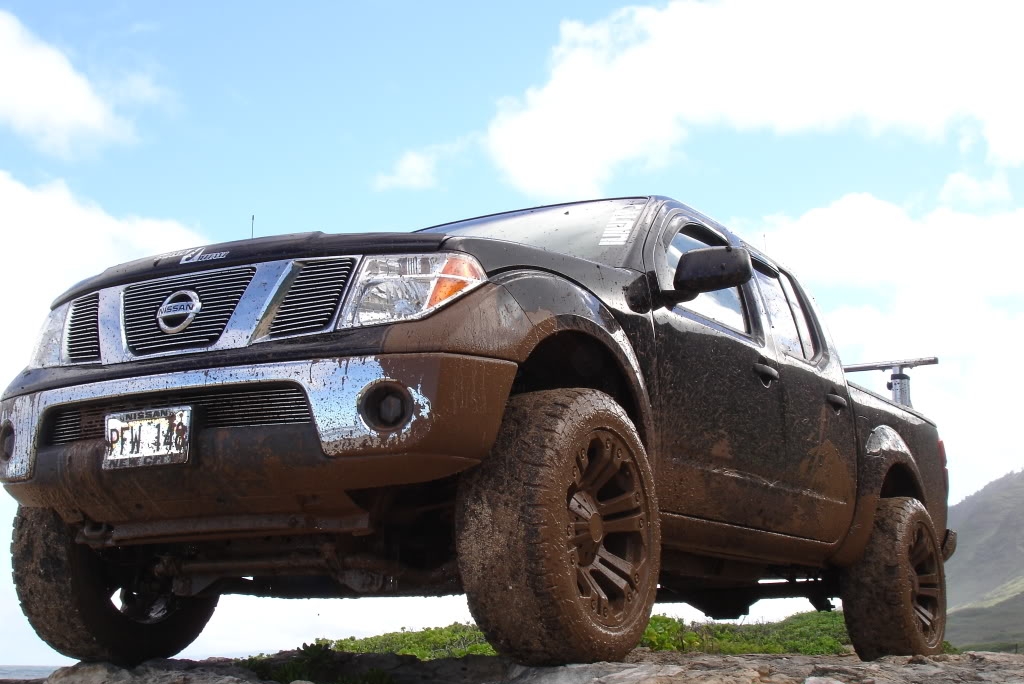 To make this Titan more capable through the dirt and mud, much of the suspension had to be upgraded. A new five-inch Calmini lift and three-inch body lift were installed to provide some extra ground clearance and give the newly fitted XD Monster wheels more space to travel vertically. PRG UCA upper control arms, two-inch spacers, Radflo extended coilovers with external reservoirs, Fox reservoir truck shocks, and a Deaver AAL leaf spring pack help to give the chassis that extra edge it needs to overcome any obstacle.
Putting the power to the ground and gripping anything in its path are new XD Monster wheels and Toyo tires. A new set of 20 x 10.0 XD Monster wheels with a black finish were installed at the front and rear and equipped with 285/50 R20 Toyo Open Country M/T tires to claw away at any type of terrain.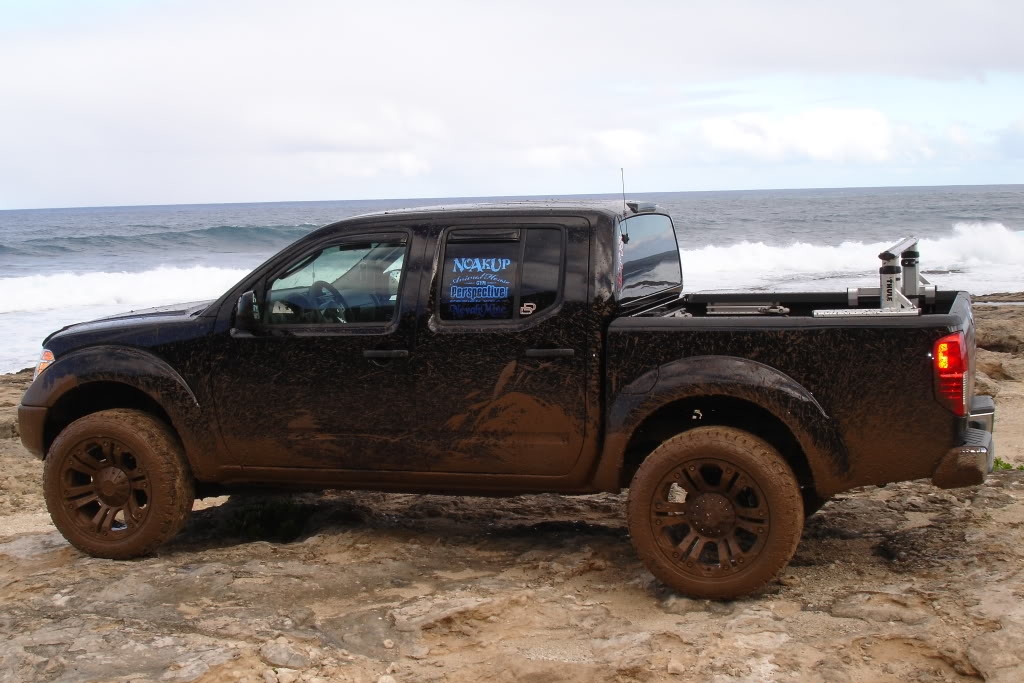 In addition to the new chassis and engine upgrades, the exterior also got a bit of a refresh thanks to some new goodies. The Nissan Titan was outfitted with smoked out taillights, third brake light, and five-percent window tint while the front headlights shine with 6000k HIDs. Westin stainless steel step bars help make entry a breeze with the newly raises suspension.
With upgrades like these, Nissan Titans like this will surely gain respect in the full-size truck market.
Fitment Specifications:
Wheels: XD Monster
Wheel Finish: Black
Wheel Size: 20 x 10.0
Tires: Toyo Open Country M/T
Tire Size: 285/50 R20