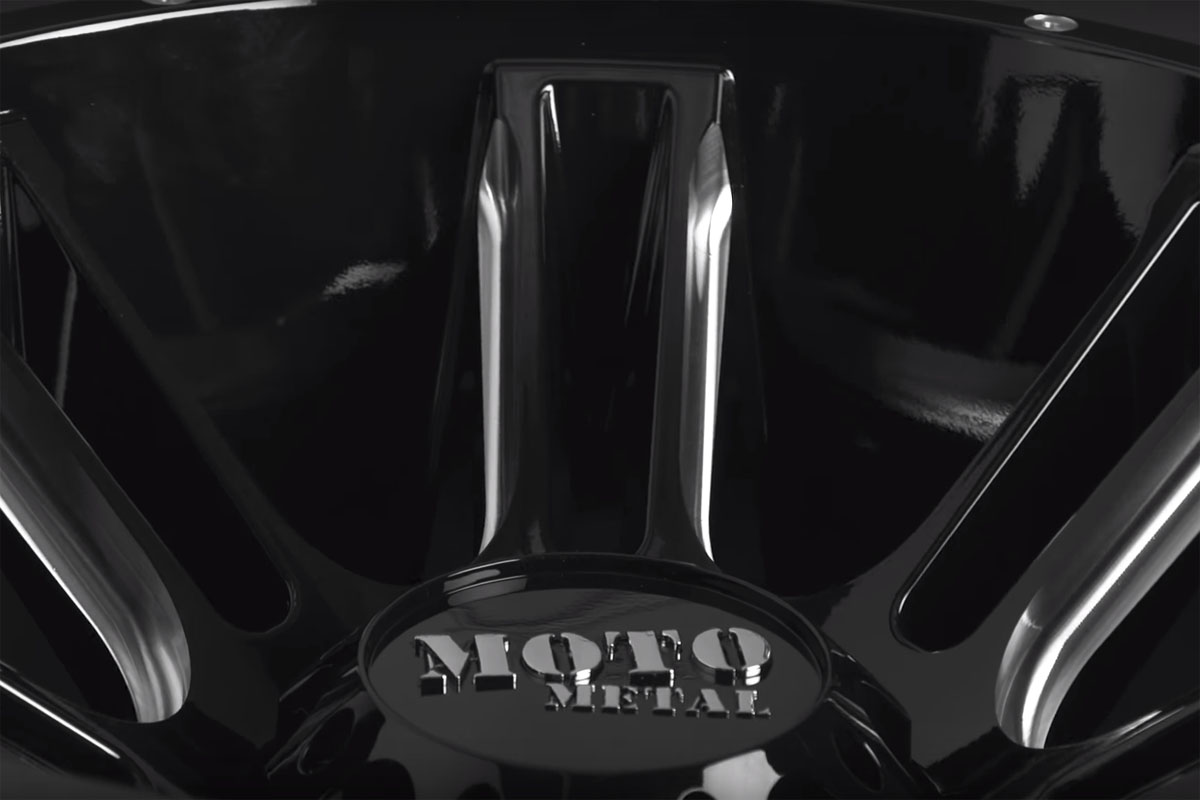 Available in 17-, 18-, 20-, 22-, and 24-inch diameters!
If you're looking for a versatile set of wheels that have a distinct style that fits a wide range of truck and SUV applications, then the MOTO Metal MO982 Black Milled wheels might be perfect for you. Plus, their range of available sizes means that we most likely have a set with your name on them!
The MOTO Metal MO982 Black Milled wheels have a seven twin-spoke design with a center that is recessed towards the middle of the rim, thanks to a concave construction. The deep concave gives any vehicle a more muscular impression along with the chiseled double-spoke style. At the outer edge of the rim is contrasting hardware for a more rugged, off-road look.
The MOTO Metal MO982 Black Milled wheels can also a fit a variety of vehicles thanks to their versatile finish as well. The cast monoblock aluminum rims wear a smooth Black finish over most of the surface. The windows of each twin-spoke draw attention with their Milled finish that provides plenty of contrast and goes well with almost any color of vehicle. Matching the vibrant Milled finish is the middle MOTO Metal logo on the center cap and the outer hardware on the edge of the rim.
These wheel can be the perfect accessory on a wide range of vehicles due to their styling, but also because of their size. WheelHero carries 17×9, 18×10, 20×9, 20×12, 22×10, 24×12 fitments, making the MO982 Black Milled rims right for your ride!
If you're interested in these wheels, be sure to take a look at them in our WheelHero MOTO Metal catalog!