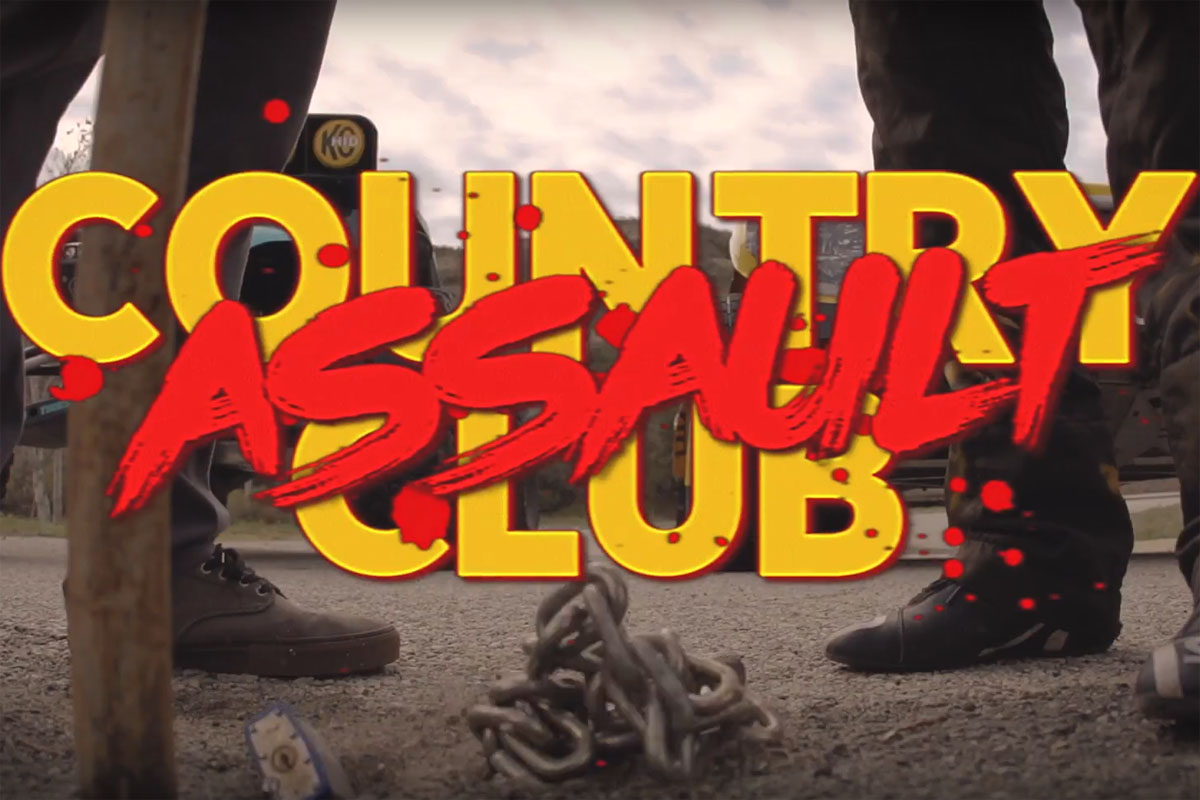 'Country Club Assault'
Imagine being given the opportunity to basically do whatever you feel like with an abandoned country club. You could play golf all by yourself and not give two craps about divots. You could go for a nice, leisurely walk. You could even just take the time to relax and get away from all the hustle and bustle in seclusion. Or, you could dig your truck wheels into the ground and have one hell of a good time!
That's exactly what Blake Wilkey and Myan Spaccarelli chose to do to this abandoned country club. The deteriorated home to golf has seen better days and so has its once green and lush grounds. This time, however, those greens were torn up by some ferocious truck wheels.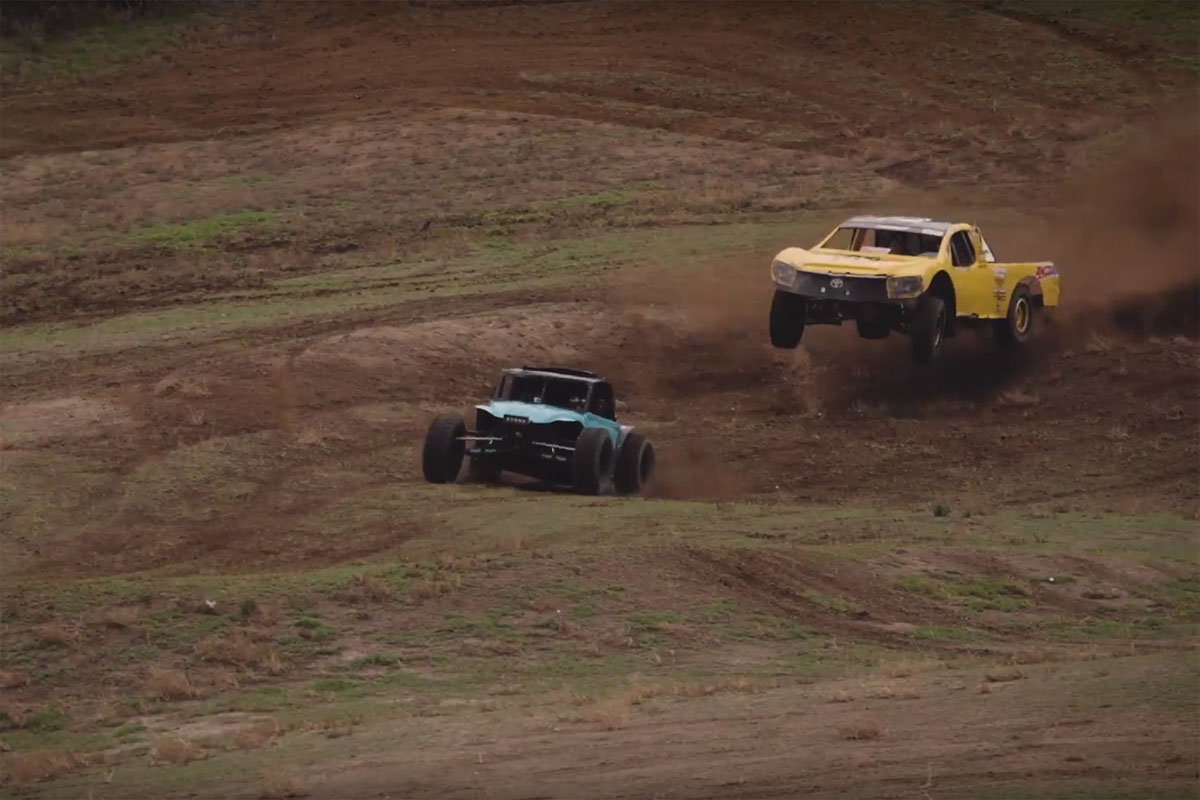 You may remember Black Wilkey from the viral video of a dune buggy speeding around San Diego last year that caught the attention of millions – including the police. You see, they don't take too kindly to people speeding around public roads without permits in their off-road machines and tearing things up with their truck wheels. Spaccarelli, on the other hand, is a professional driver in the Pro 2 division of the Lucas Oil Off Road Racing Series with a Tonka Chevrolet. You could say he's pretty talented when it comes to off-road racing.
Armed with their respective terrain-eating monsters, the two drivers put the pedal to the metal and tore up the empty country club. The rolling hills and open space between holes created the perfect playground for Wilkey and Spaccarelli to tear through the grass and dirt with their truck wheels and tires with ease.
We need to find more abandoned places like this!
Source: HeatWaveVisual