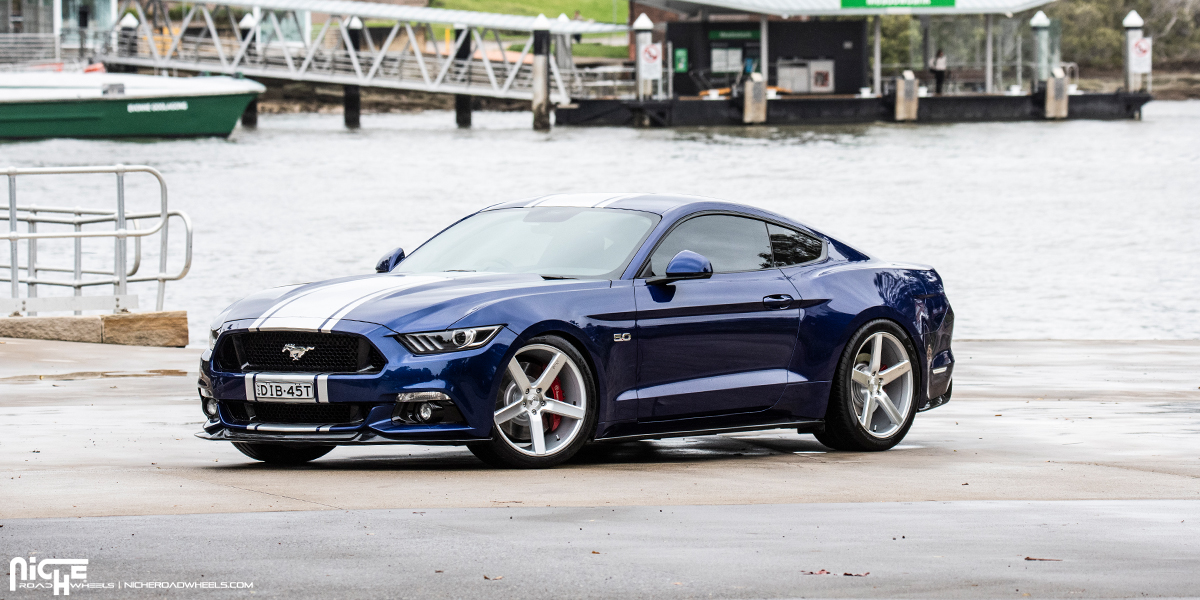 Show off some muscle.
We all love a good muscle car. Whether it's from the '60s, '70s, '80s, '90s, '00s, or today, the muscle car is a thing that we can all appreciate for its large-displacement motor and ability to just shred. The latest-gen Ford Mustang GT is one of those and this bad boy is sitting pretty on a new set of Niche Wheels.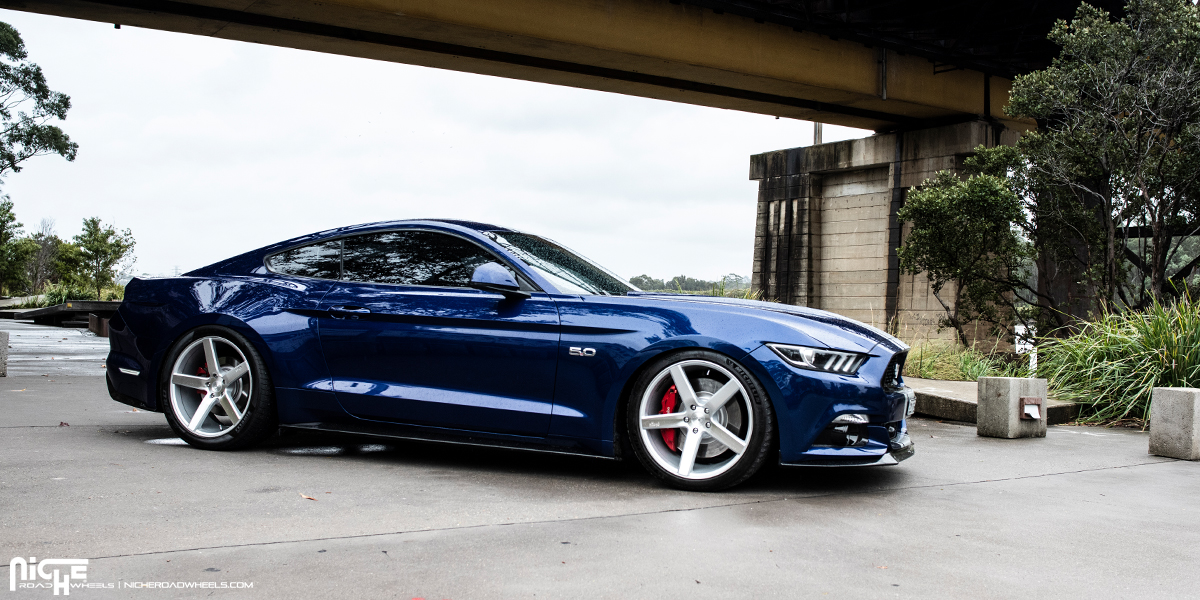 The Ford Mustang, like its competition, has evolved over the decades to become a true sports car that isn't just powerful, but quite the handler as well. The monster naturally-aspirated 5.0-liter V-8 engine is back again and this time it's producing a 460 horsepower at 7,000 RPM and 420 lb-ft. of torque at 4,250 RPM for the rear Niche Wheels to try and consume without having the tires end up in a cloud of smoke.
This Ford Mustang GT isn't your average Mustang GT either; it's an imported model that's strutting its stuff in Europe and making quite the ruckus in the process. This American monster is finally getting to show off the power that made it so popular for decades in North America and this one is even better thanks to a new set of Niche Wheels.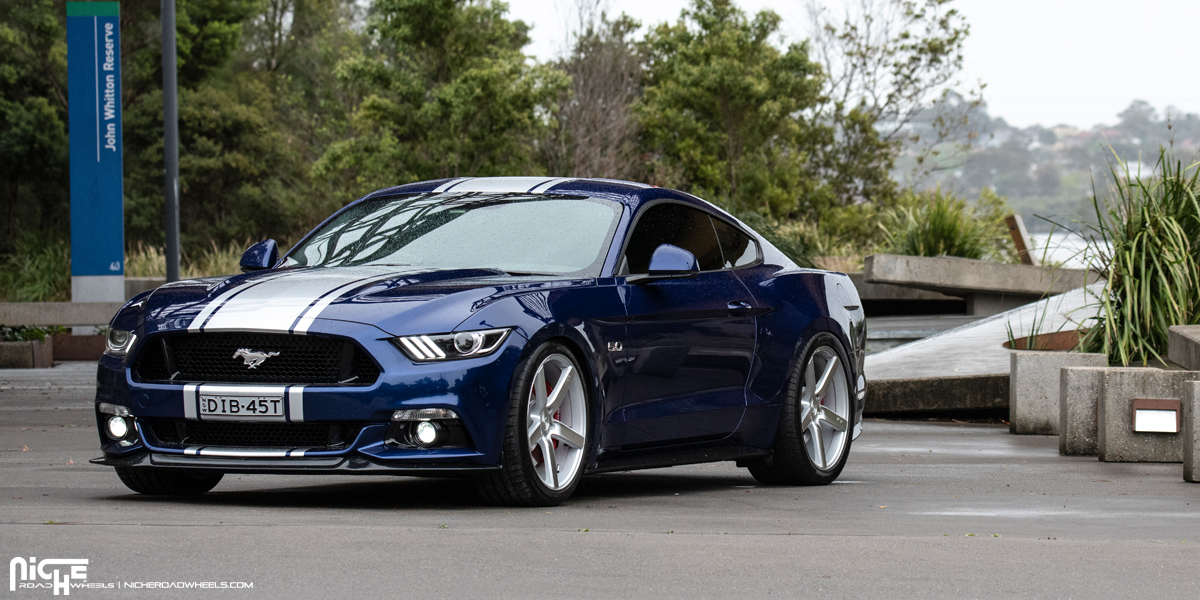 This Ford Mustang GT is sporting a custom set of Niche Milan – M135 rims. These classic five-spoke wheels feature a slight concave profile and a clean look that matches the character of the muscle car perfectly. At the front and rear, each Niche Milan – M135 wheel measures 20 x 10.0 and wears a Silver finish with Machine cut face. This enables the new Niche Wheels to stand out and grab attention without taking away from the Mustang GT's styling.
The Ford Mustang GT is already grabbing attention in Europe and you can bet that this bad boy will be getting even more thanks to a new set of Niche Milan – M135 wheels.
Fitment Specifications:
Vehicle: Ford Mustang GT
Wheels: Niche Milan – M135
Wheel Finish: Silver with Machine Cut Face
Wheel Size: 20 x 10.0
Build Credit: Autocraze
Source: Niche Wheels