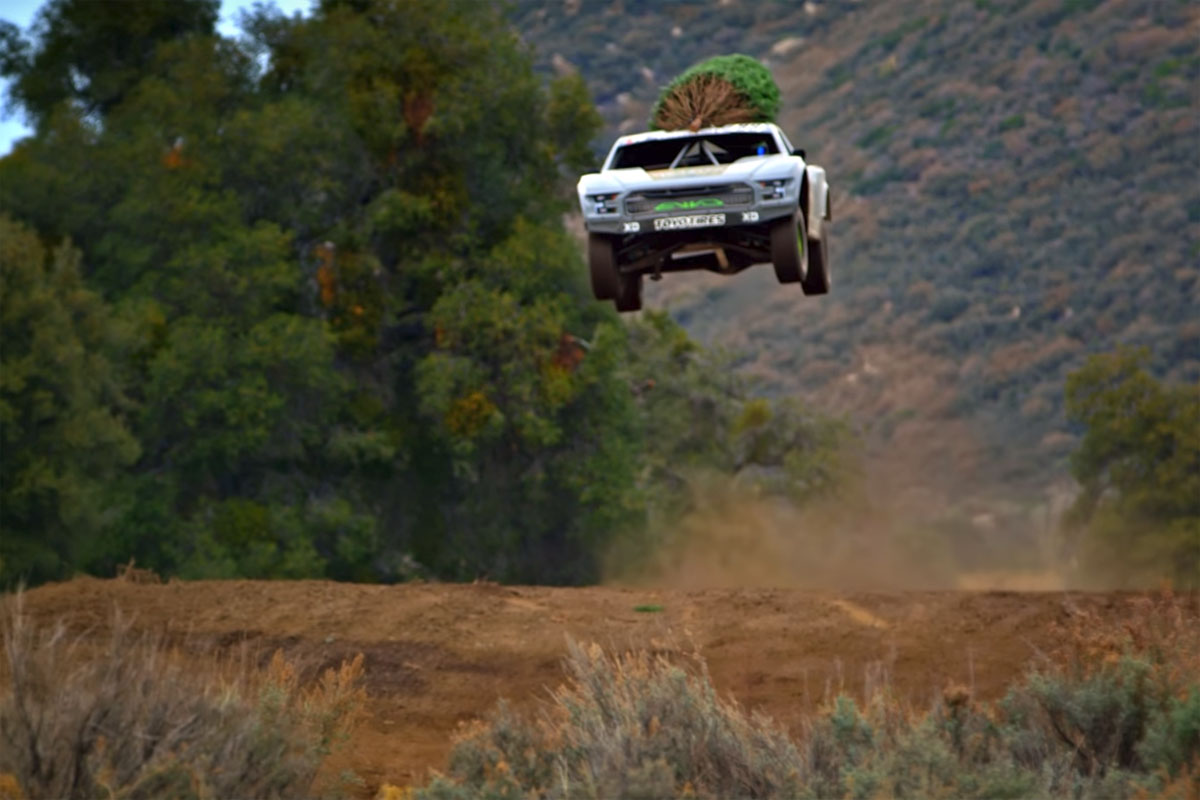 The proper way to pick up your tree.
Kyle LeDuc knows a thing or two about racing. He's a five-time Lucas Oil Off-Road champion and he's no stranger to pushing his racers and their truck rims to the limits. So, how did he celebrate the Holidays? Well, he had a rather interesting way of picking out and transporting his Christmas tree home.
After some searching, LeDuc found the perfect tree for the occasion, picked it out, and got it ready to bring home with his Pro4 truck. After all, it is a truck, so it is more than capable to hauling stuff around. This bad boy is also packing a 900-horspeower engine driving the truck rims strapped with Toyo Tires. So, that's a recipe for fun.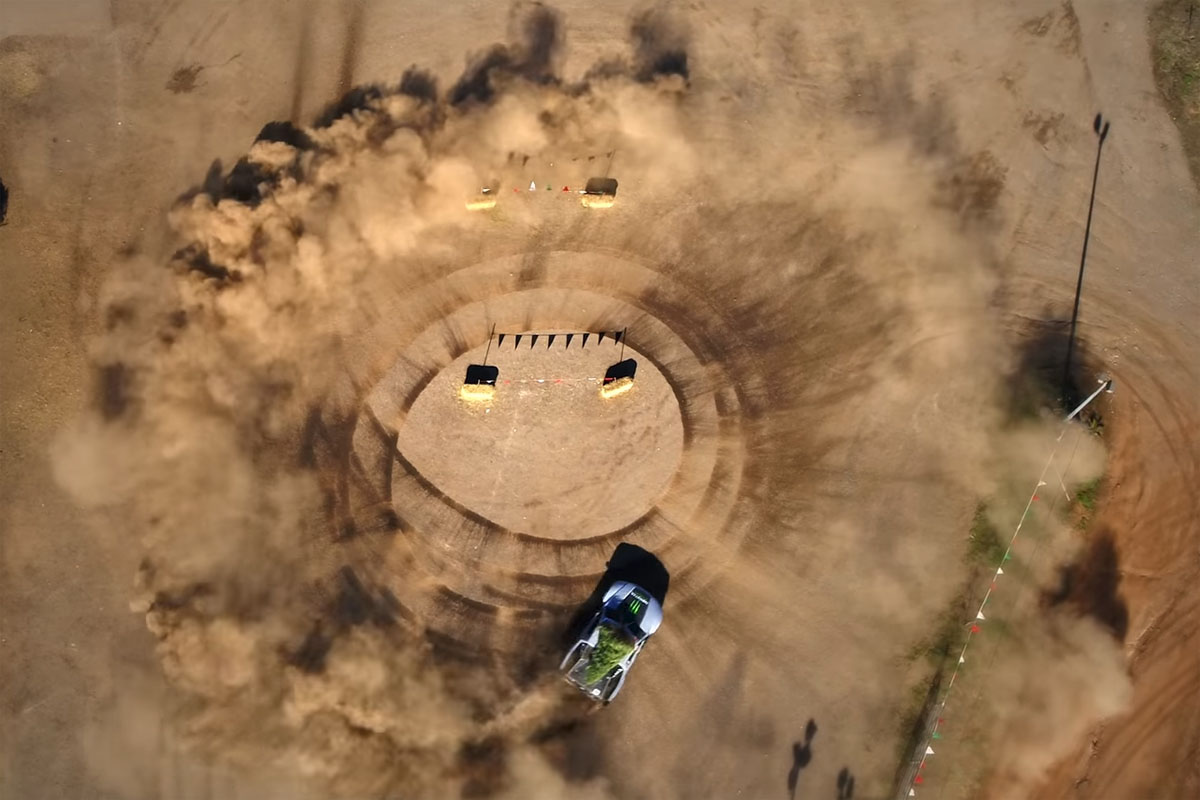 Somehow, LeDuc lives in a house that's only accessible by dirt roads with jumps on them. Weird. So, LeDuc fired up that 900 horsepower V-8 engine and spun those truck rims with rage in an effort to get that tree home.
LeDuc managed to get through tight turns, drift in circles a few times, and nail a 235-foot jump – all with the tree strapped to the roof and the bed.
After he finally got home, the Pro4 was dirty, the truck rims were muddy, and the tree was missing a few needles. But it was still a great holiday in the LeDuc household.
Source: Toyo Tire U.S.A. Corp