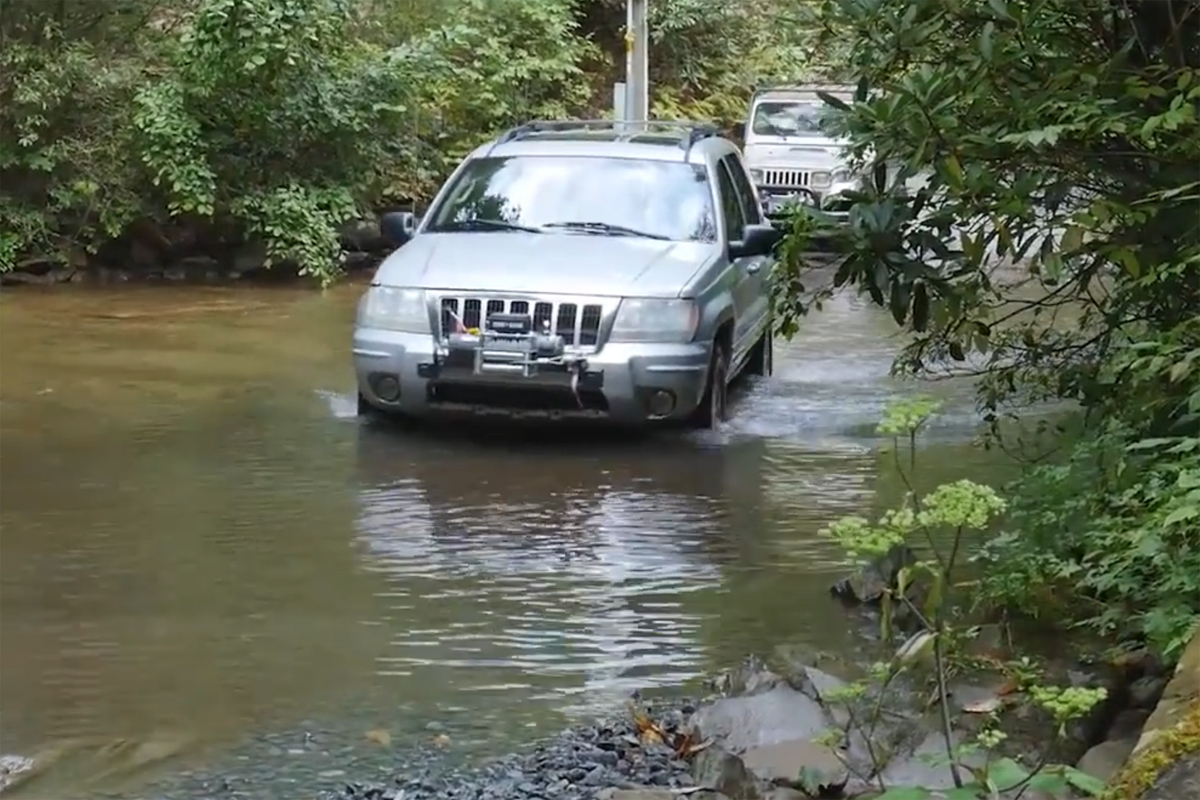 Have some fun without making a fool of yourself.
Just like high performance driving on a track with sports cars, there are specific rules that you should always follow while you're going off roading. These rules ensure that your off road wheels are always on the ground and not stuck, leaving you embarrassed over your driving. These rules will also help you to stay safe in the surprise-filled world of all terrain driving.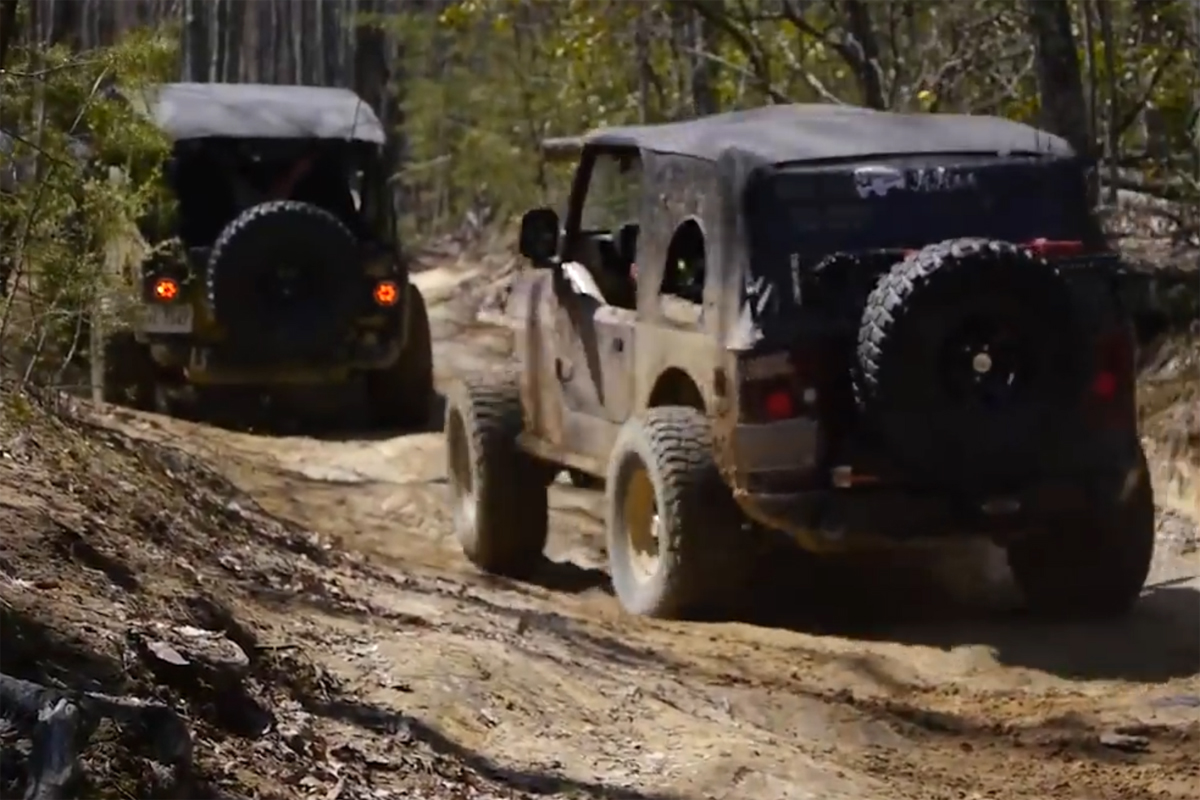 Thankfully, this video was made to educate new and less experience drivers on the hazards of driving through rough terrain with their SUV or truck. Everything from your posture to the way that you turn around a tree/obstacle to prevent cheat with your off road wheels is explained and shown so that you don't make these mistakes in the future.
Here are just a few of the tips from the video to help you on your all terrain journeys!
1 – Ensure that your seat is comfortably upright.
2 – Both hands on the steering wheel to prevent bump steer.
3 – Keep thumbs out of steering wheel spokes.
4 – Adjust side mirrors so that you can see behind you.
5 – Avoid jerky movements on the gas pedal and roll foot top ensure that the off road wheels don't slip.
6 – Upshift for uphill, downshift for downhill to keep maximum traction with your off road wheels.
7 – When in doubt, get out! Scout your route to avoid having to force you and your friends to back up.
8 – Check depth of water/mud prior to driving through.
9 – Avoid wheel cheat!
As always, be safe! Driving a large vehicle off roads can sometimes be dangerous and it's always important that you and others are safe in case of an accident. Also, be sure to have fun out there!
Source: BleepinJeep YouTube
And here are our Top 10 off roading fails for your entertainment!