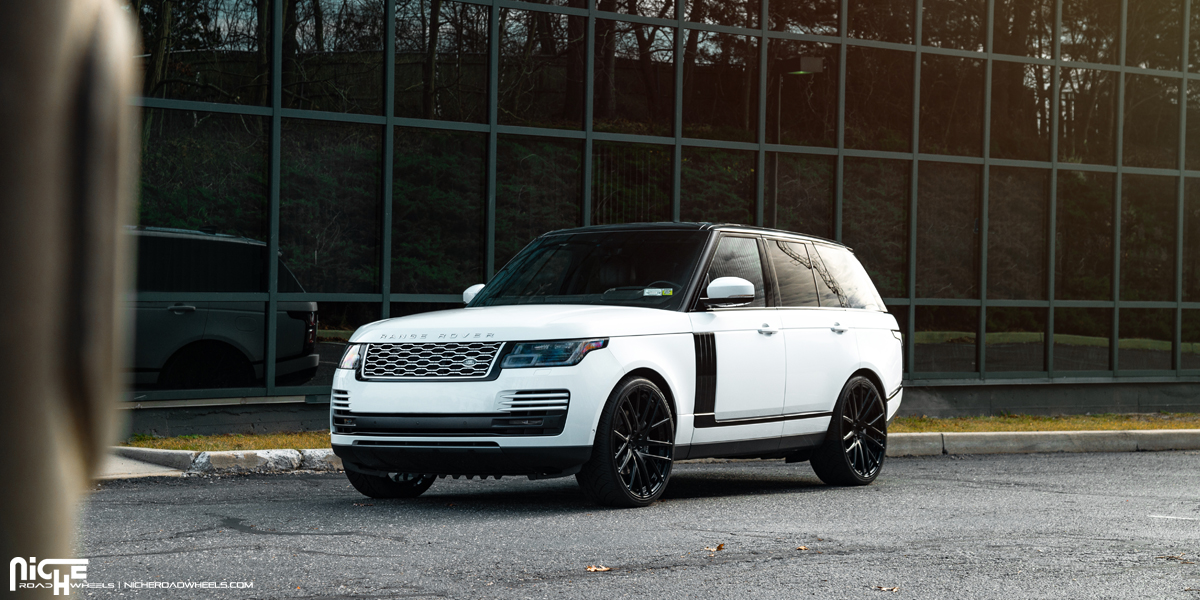 Cool, smooth style.
There's something special about a Land Rover Range Rover model. Not only do that have a history made from off-roading, but they wrap it all up in a very luxurious and modern package. They're perfect for those that have money, love design, and want on-demand capability. This Range Rover is all that and then some thanks to a new set of Niche Wheels.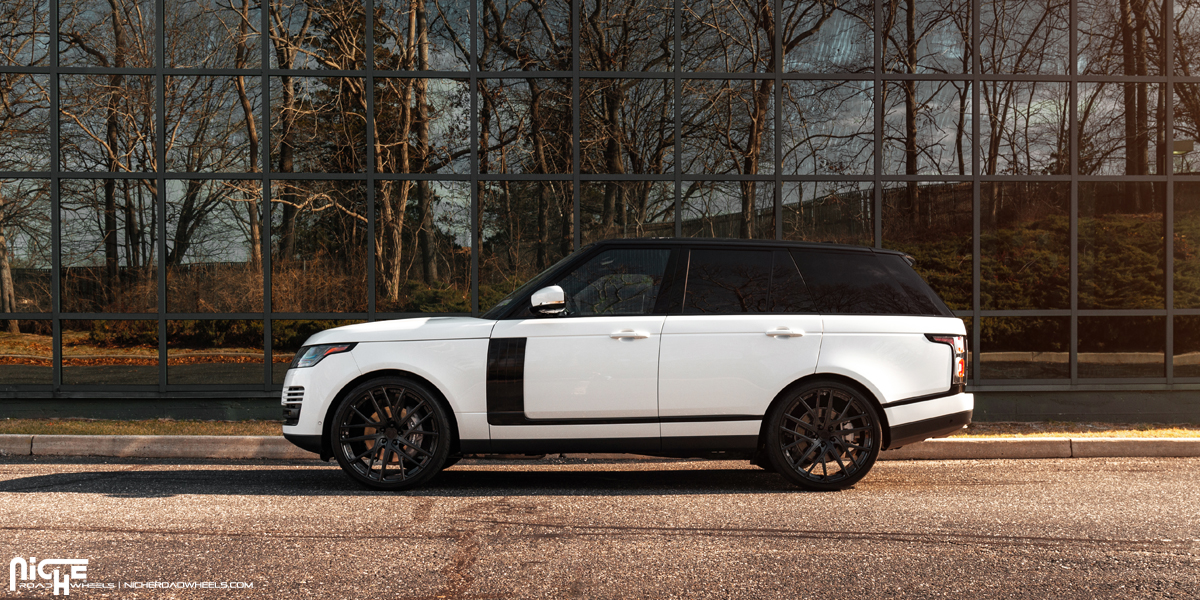 There's a lot to like about the Land Rover Range Rover. The chassis and powertrain are one of the most advanced and capable on the market while the exterior has a clean, minimalistic and modern style. That wraps up a comfortable and warm interior loaded with technology and features that makes any ride comfortable, especially when it's on a new set of Niche Wheels.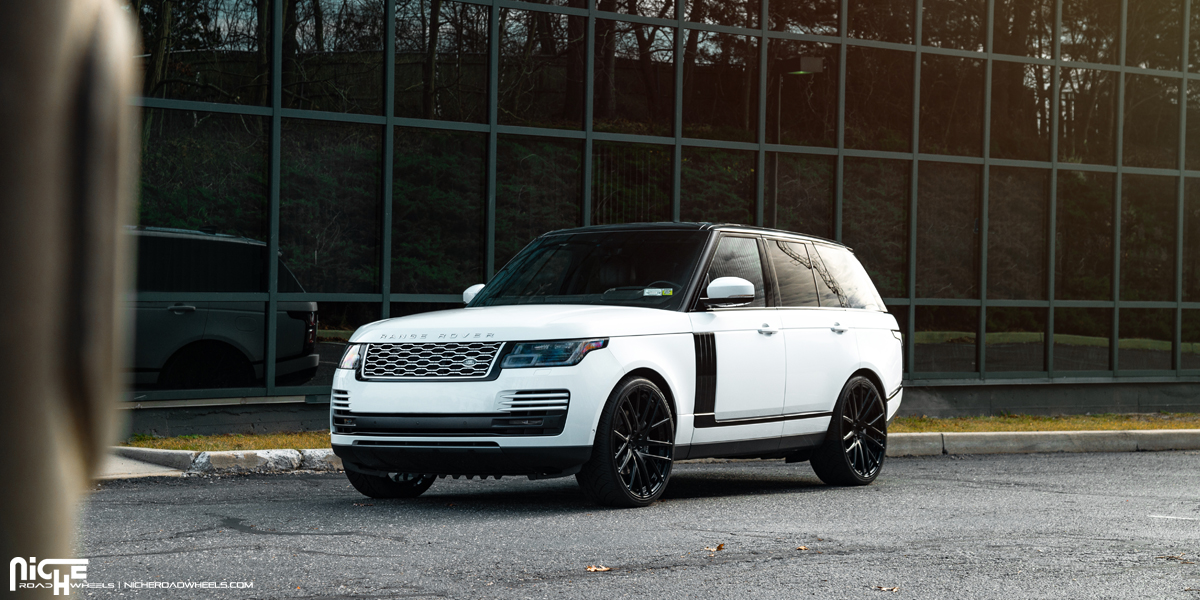 Under the hood of this monster luxury SUV sits a mighty supercharged 3.0-liter V-6 engine. Here, a total of 380 horsepower and 332 lb-ft. of torque is generated and sent to all four Niche Wheels. This results in an impressive 0-60 mph acceleration time of just 7.0 seconds and a top speed of 130 mph.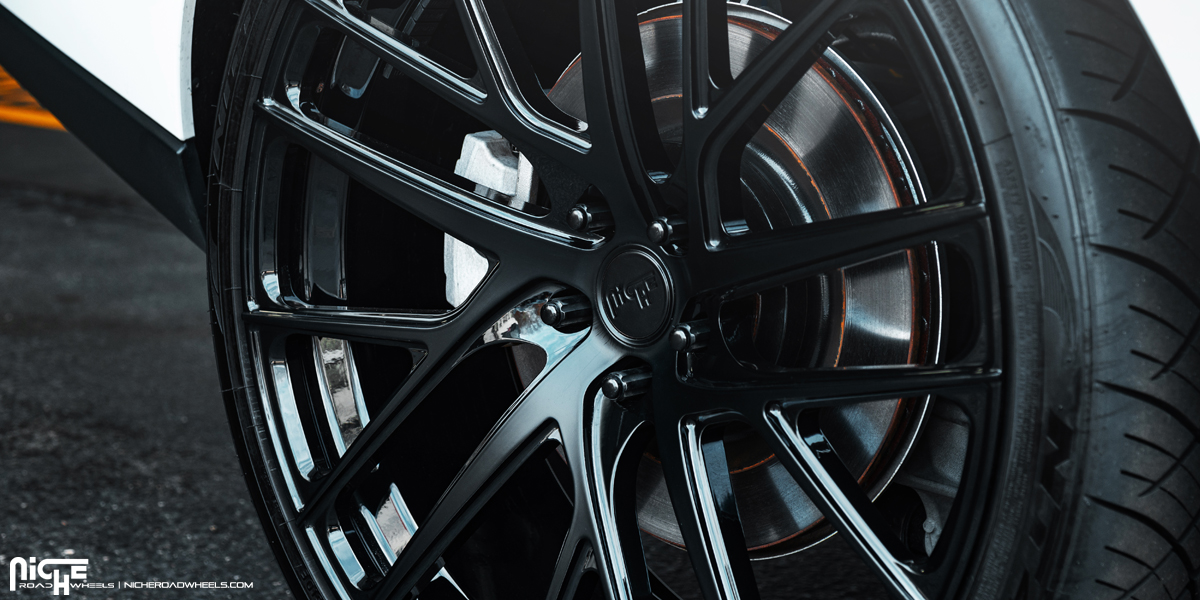 But what this bad boy is all about is its style. This Range Rover was outfitted with a new set of Niche Venezia rims with a modern directional mesh design that fits the language of the SUV perfectly. The new Niche Venezia rims measure a hefty 24 x 10.0 at the front and rear, and boast a unique two-tone Black finish. The large size and color scheme of the Niche Wheels fits the Range Rover's monochromatic body perfectly.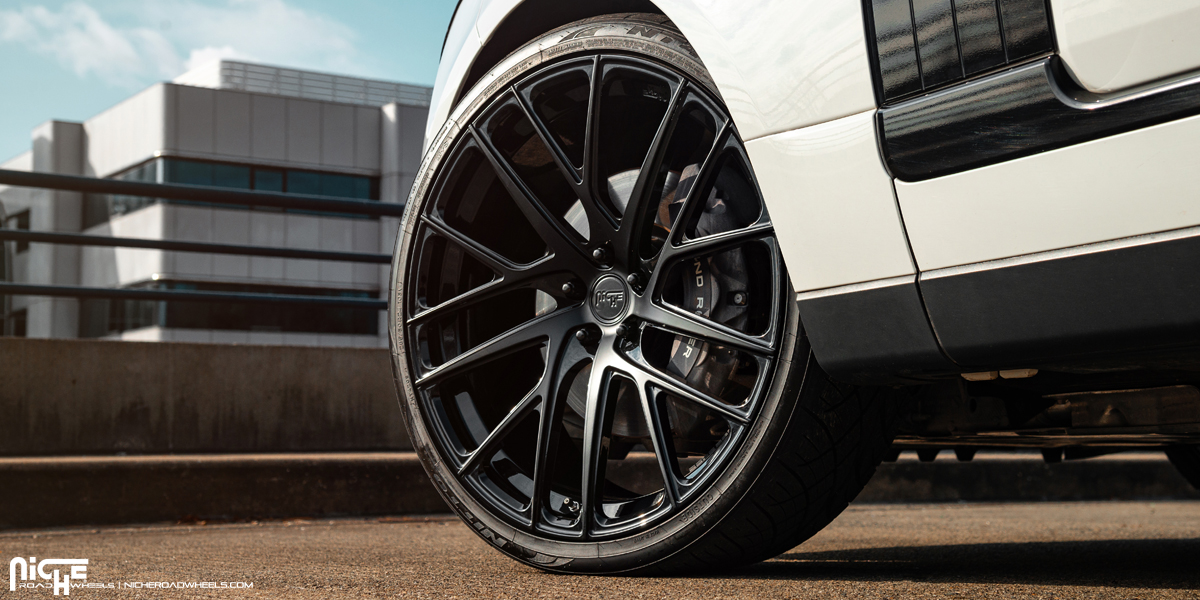 If you're looking to make a statement with a luxury SUV, then this is the right way to do it.
Fitment Specifications:
Vehicle: Land Rover Range Rover
Wheels: Niche Vinezia
Wheel Finish: Two tone Black
Wheel Size: 24 x 10.0
Source: Niche Road Wheels