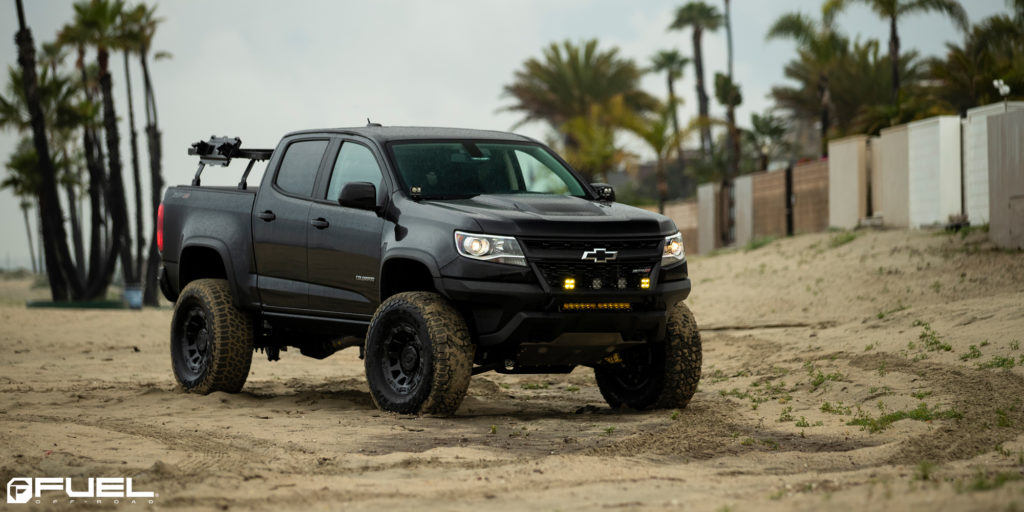 Ready for the apocalypse.
Thankfully, after a short hiatus, General Motors got back into the mid-size pickup truck market with the Chevrolet Colorado and GMC Canyon. The truck has everything you could want in a smaller utility vehicle with the capability of off-road performance, strength, and style – especially with a proper set of Fuel wheels.
The top-line Chevrolet Colorado boasts a pretty stout naturally-aspirated 3.6-liter V-6 engine that's new for 2017-model year vehicles. Here, the V-6 motor churns out 308 horsepower and 275 lb-ft. of torque sent through an automatic gearbox to drive either the rear of all four Fuel wheels. This bests its competitors from Toyota, Nissan, and Ford in terms of power and gives the Colorado more than enough muscle for hauling or off-roading.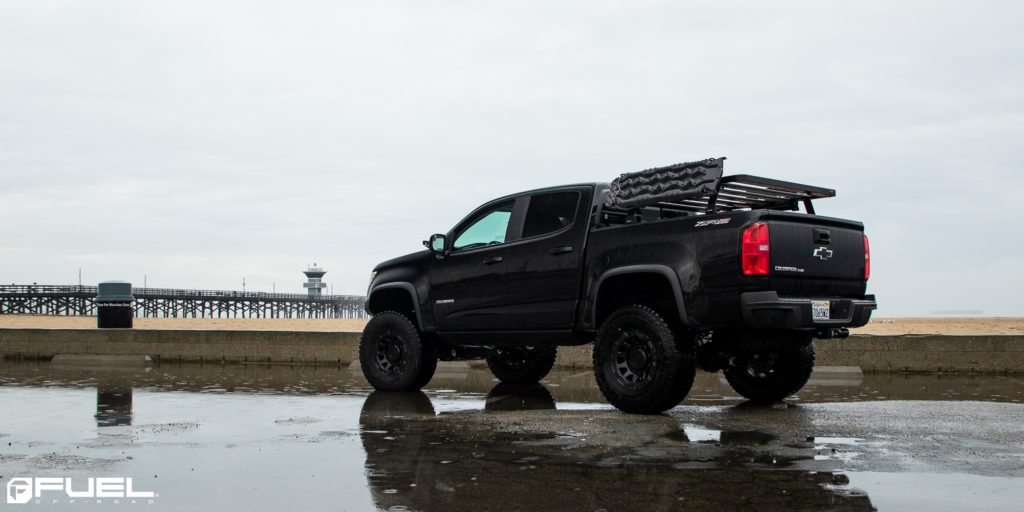 This Chevrolet Colorado has that and a bit of extra toughness to create a rugged machine designed to handle any sort of apocalyptic challenges thrown its way. A new front bumper with integrated skid plate has been installed for off-road fun. A new BDS 4.0-inch lift kit was also added to make room for the new Fuel wheels and beefy tires while adding some extra ground clearance. Elsewhere, a new rack was added above the bed for more storage options while LED lights have also been installed in the bumper and grille.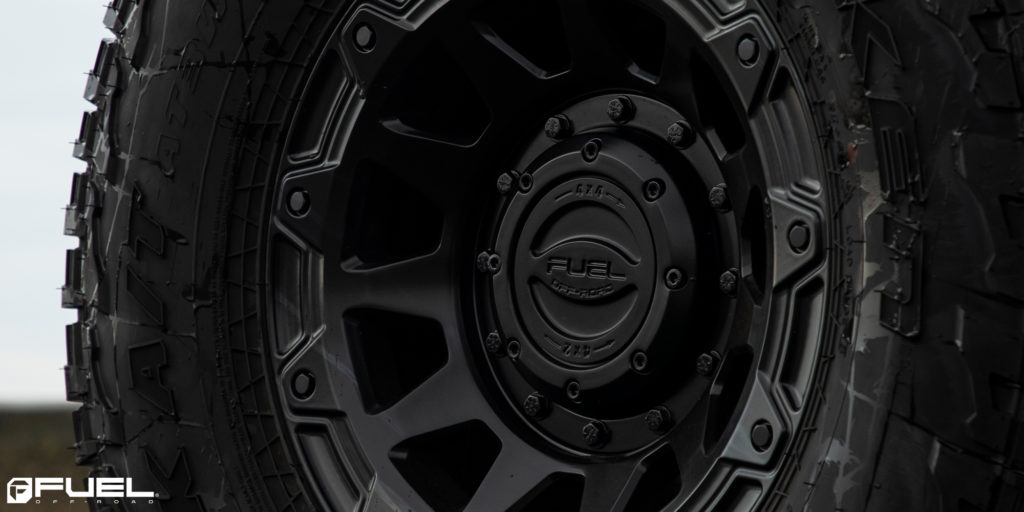 Making sure that this badass truck can get through anything is a new set of Fuel Tracker – D729 rims wearing some meaty rubber. For this fitment, the owner installed a new set of Fuel Tracker – D729 rims in a 17 x 9.0 fitment at the front and rear axles. These off-road-designed Fuel wheels sport a Matte Black finish and are shod in 35 x 12.50 R17 LT Falken Wildpeak A/T3W tires to chew through any type of terrain.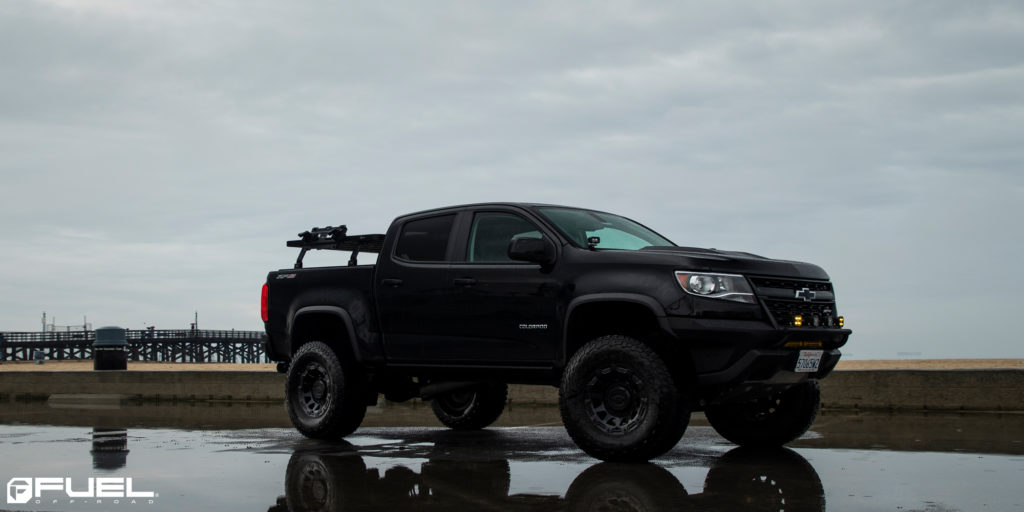 Whether it's the coronavirus or a zombie outbreak, this lifted Chevrolet Colorado with Fuel Tracker – D729 wheels and Falken tires is ready to take on any challenge.
Fitment Specifications:
Vehicle: Chevrolet Colorado
Wheels: Fuel Tracker – D729
Wheel Finish: Matte Black
Wheel Size: 17 x 9.0
Tires: Falked Wildpeak A/T3W
Wheel Size: 35 x 12.50 R17 LT
Suspension: 4.0-inch BDS Lift Kit
Source: Fuel Offroad