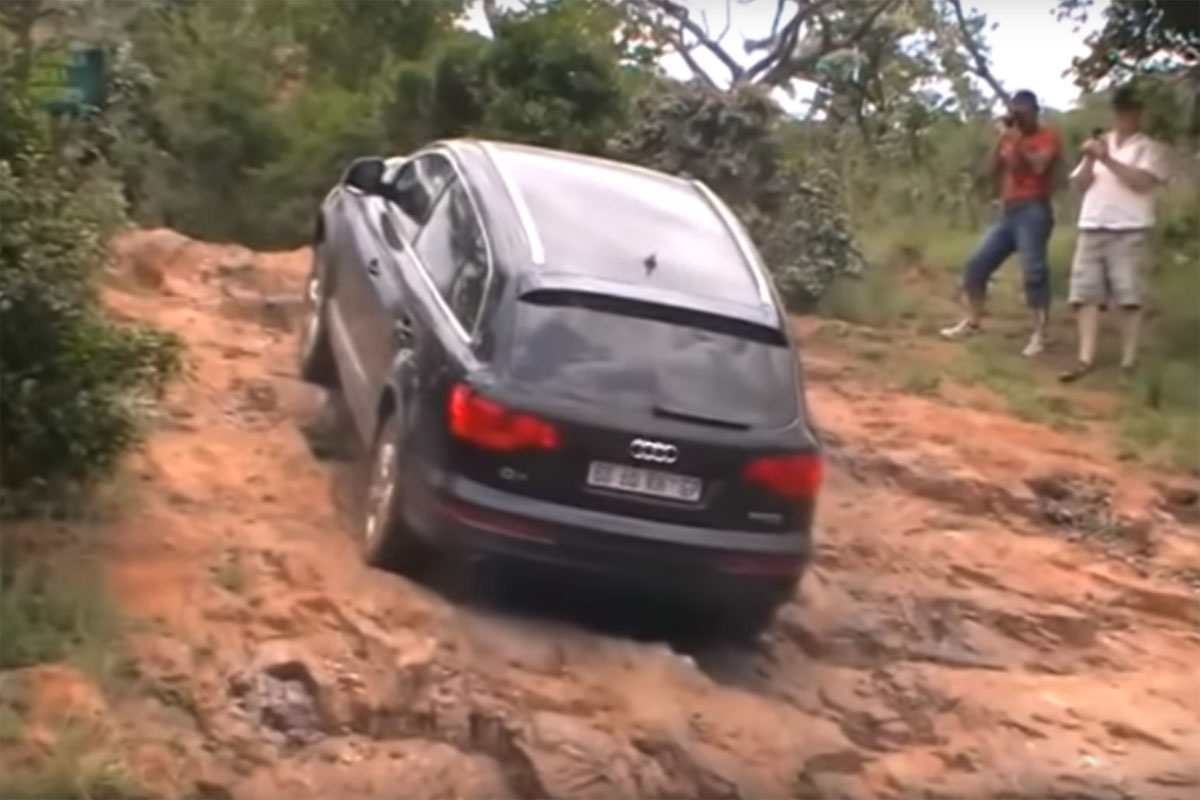 Traction for days.
In Italian, 'quattro' means four. That's exactly what is behind Audi's drivetrain that powers all four tires and wheels for superb traction in a variety of situations. It was first introduced in 1980 and subsequently used throughout the automaker's lineup and race cars, eventually being used to varying degrees by other automakers.
The first Audi quattro all-wheel drive system was used in 1980 on the Audi Quattro model. Its racing variant became a worldwide icon in Group B rallying where it took home numerous wins and championships thanks to the ability to drive all four tires and wheels.
The first generations of quattro all-wheel drive systems featured a longitudinally mounted engine and transmission with a mechanical center differential. This allowed for power to be distributed between the front and rear axles in a permanent all-wheel drive system.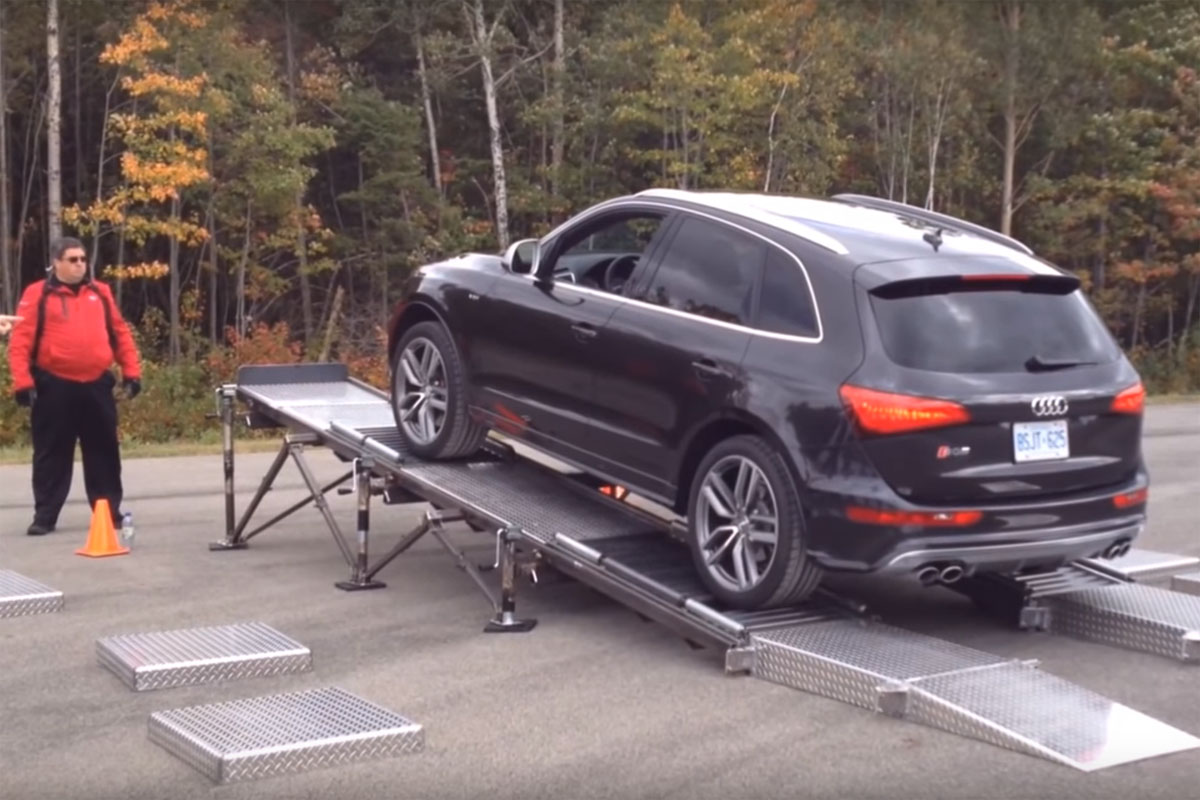 The system has since evolved with numerous technological and mechanical advancements that are designed to provide maximum traction to all four tires and wheels in different situations whether it be pavement, snow, mud, dirt, sand, etc.
Today, many of the quattro all-wheel drive systems are also geared towards performance. Many of the systems in the road-going cars utilize a crown gear differential that allows up to 70-percent of the torque to be used by the front tires and wheels or up to 85-percent to be utilized by the rear. These variations also utilize torque vectoring which allows the inside wheels to move at a different speed than the outside to virtually extend the wheelbase for better high-performance traction.
Here, we have a video detailing the different types of Audi models with quattro, showcasing their ability to overcome some serious terrain, ending with an Audi SQ5 showing off its quattro system in a traction exercise.
Source: Cool Cars YouTube