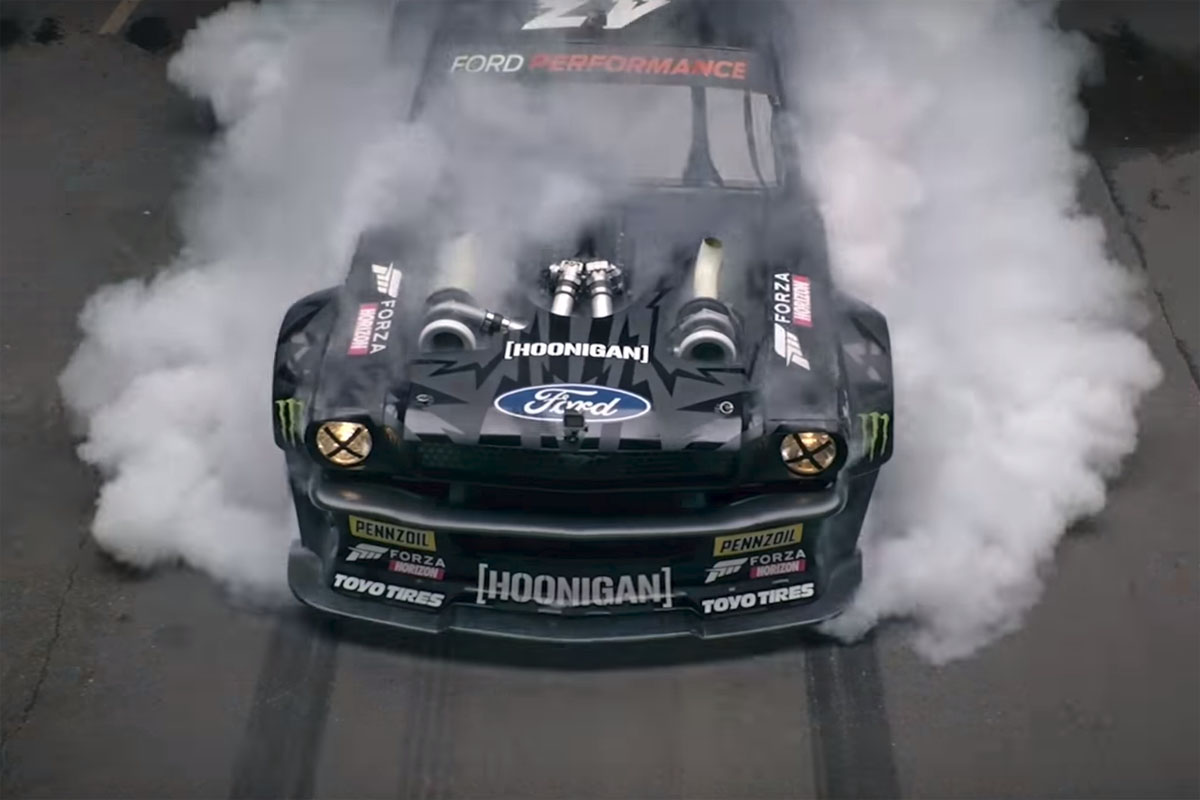 Coming 2018!
It's hard to believe the Ken Block's first 'Gymkhana' video debuted back in 2008. Since then, there have been a total of nine different Gymkhana videos where Ken Block and his various cars slip and slide their aftermarket wheels and tires around various obstacles in perfect coordination.
Ken Block's Gymkhana videos have racked out millions of views on YouTube and inspired a generation of Hoonigans that want to put down some rubber and drift with their sports cars and beaters with aftermarket wheels. Why? Because Ken Block did it.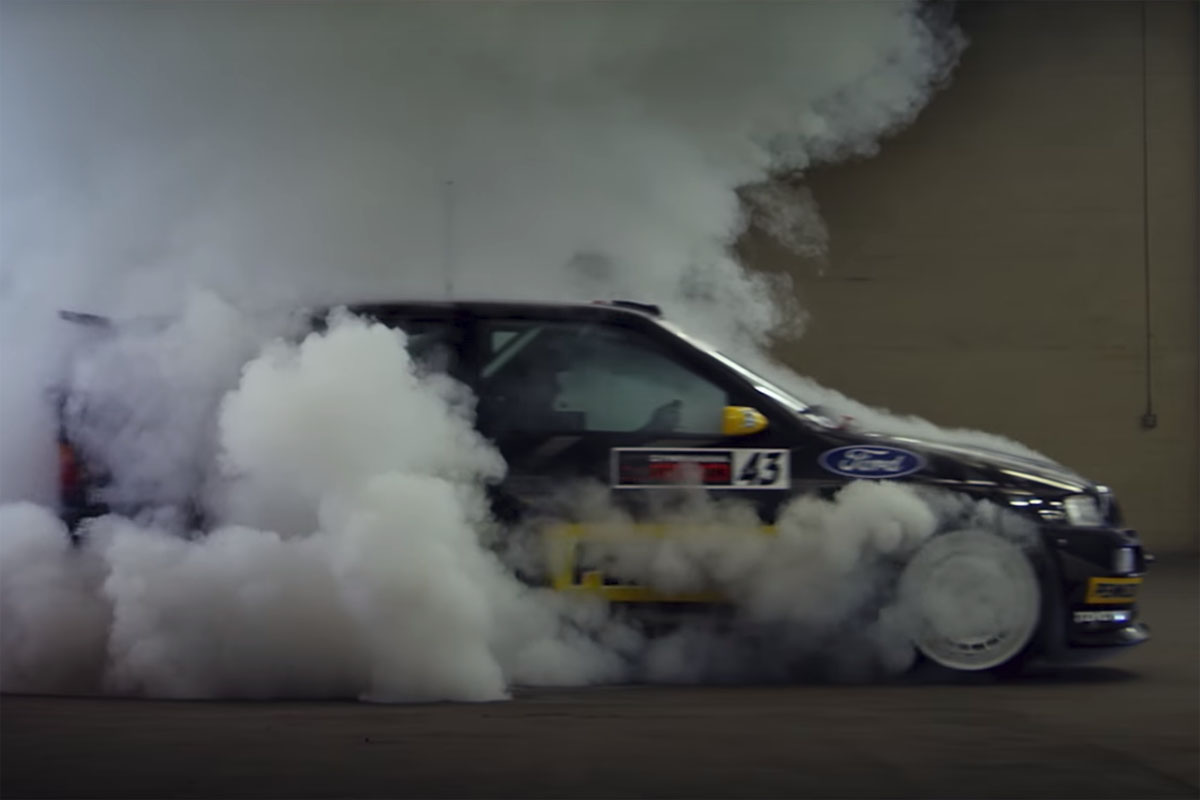 For 2018, Ken Block is working on something big. Really freaking big as a matter of fact. Not only is he celebrating his tenth 'Gymkhana' video, but he's celebrating ten years of making these videos.
Gymkhana 10 is going to be freaking huge. The trailer has already shown some of what we can expect, such as the Hoonicorn along with four other Ford all-wheel drive, high-output racers. They're going to put their aftermarket wheels to the test and leave their mark across all sorts of surfaces.
Not only that, but there's going to be five different locations around the globe where all the action is going down in Gymkhana 10.
During the trailer, there's also a sneak peak of an all-new build. We're guessing it's the Ford Escort Cosworth packed with all sorts of body upgrades, engine modifications, and aftermarket wheels.
The new Gymkhana won't be out for a while, but once 2018 comes around, keep your eyes peeled!
Source: The Hoonigans YouTube