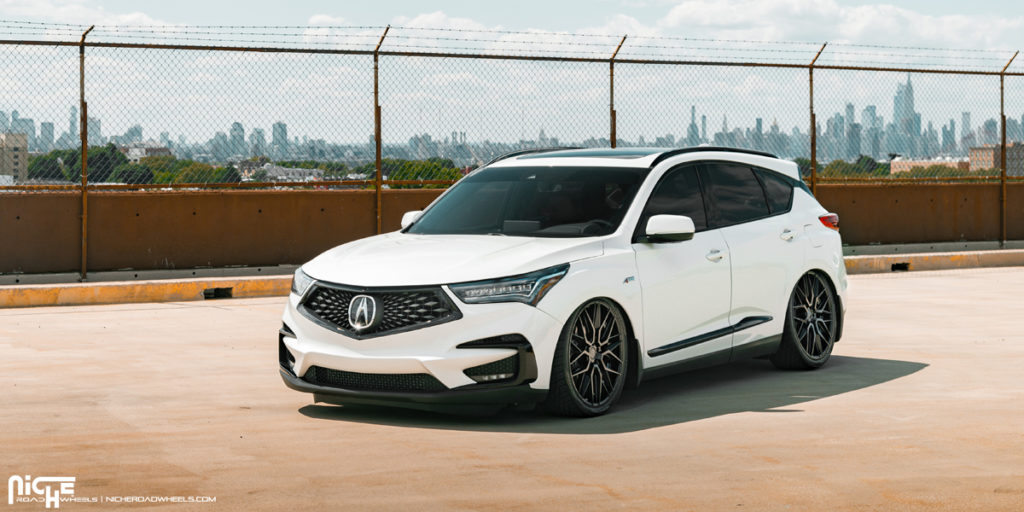 Low and ready to go!
The new third-generation of Acura RDX is quite the looker in the highly-competitive SUV segment. This bad boy has it all from tech, looks, efficiency, and performance. Now, it's even better thanks to one owner who upgraded theirs to give it a sharp, new and low look. There's a whole new look thanks to a lowered suspension and new Niche wheels.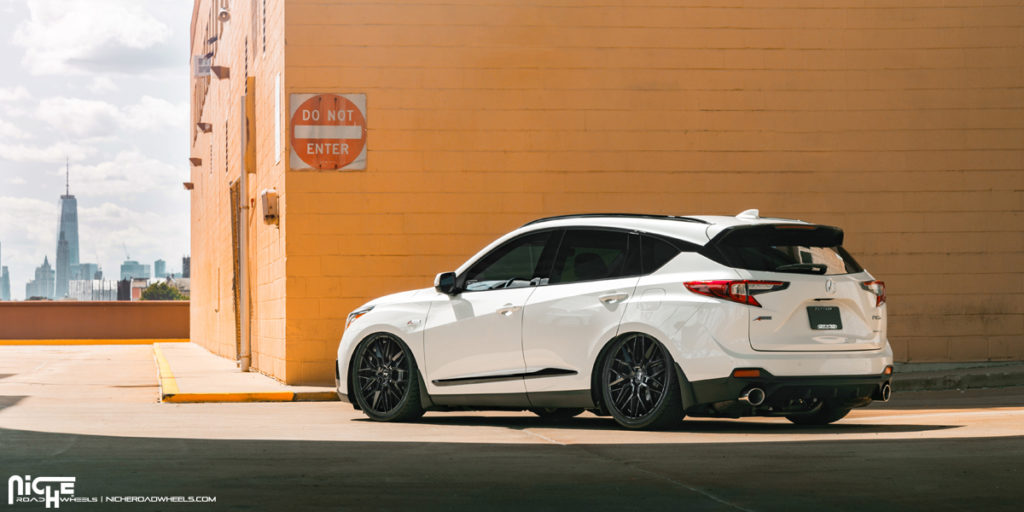 The Acura RDX has always been at the forefront when it comes to tech and the third generation is no different. There's a new 10-speed automatic gearbox that drive all four Niche wheels with a buttery smooth feel. At the heart, there's a new VTEC 2.0-liter turbocharged inline-four cylinder engine that generates a healthy 272 horsepower and 280 lb-ft. of toque.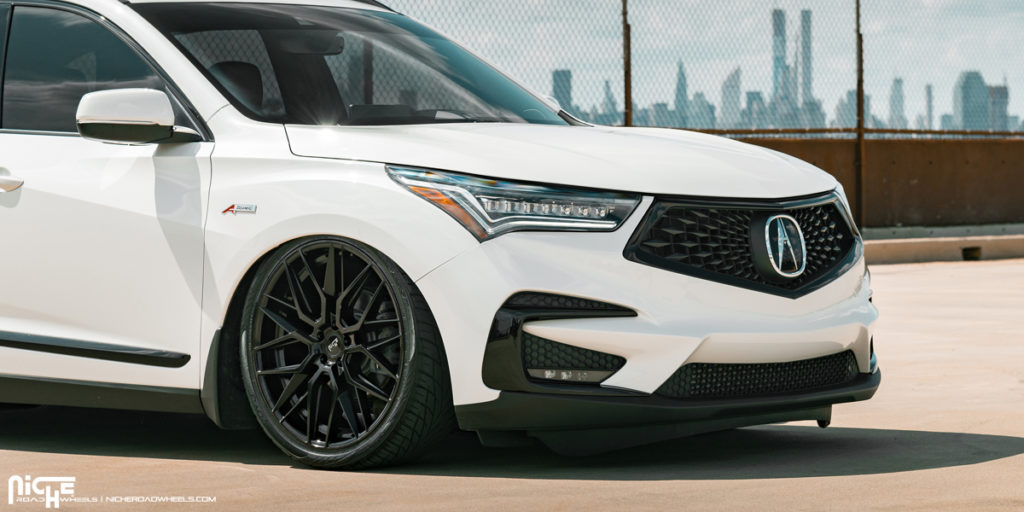 This Acura RDX is one of the first to be modified and it looks more aggressive and commanding than ever. While the aftermarket for exterior and aerodynamic upgrades is still small, the owner here opted to reduce the ride height by installing a new suspension system. This neatly tucks the new Niche wheels and makes this CUV look more like a wagon.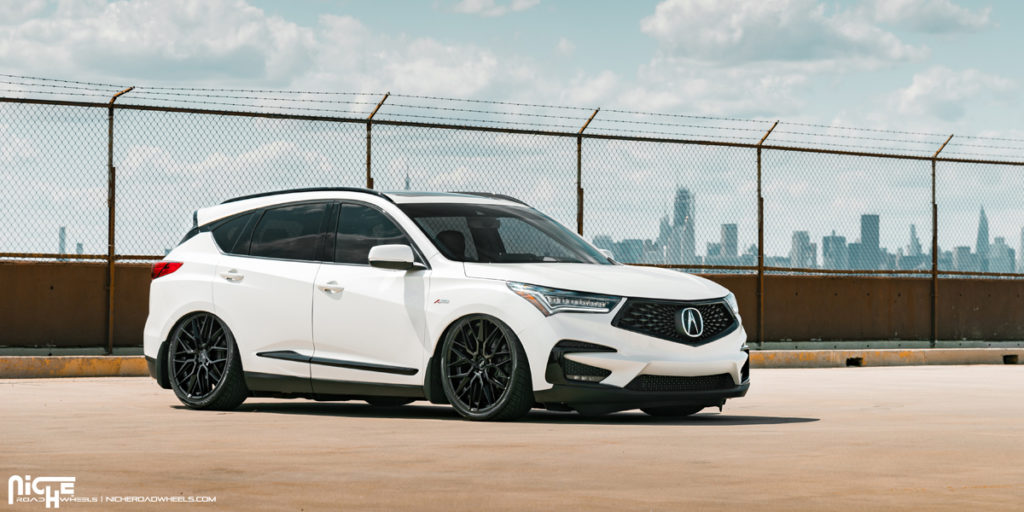 The real star of the show, however, is the new set of Niche Gamma – M224 rims. These new Niche wheels measure a large 22 x 9.0 at the front and rear, and sit inside the fenders of the RDX for a low look. Here, the Niche Gamma – M224 rims also boast a Gloss Black finish that matches the other exterior trim pieces well.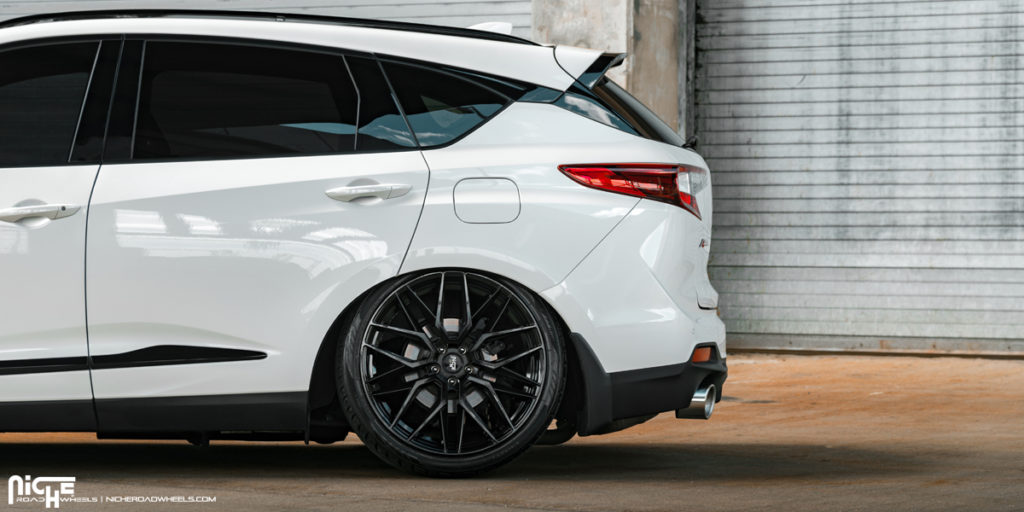 The third-generation Acura RDX may still be relatively new, but this one sporting a lowered suspension and Niche Gamma – M224 wheels certainly serves as inspiration for others.
Fitment Specifications:
Vehicle: Acura RDX
Wheels: Niche Gamma – M224
Wheel Finish: Gloss Black
Wheel Size: 22 x 9.0
Source: Niche Road Wheels
Build Credit: @scion2low / @sasdesignsny