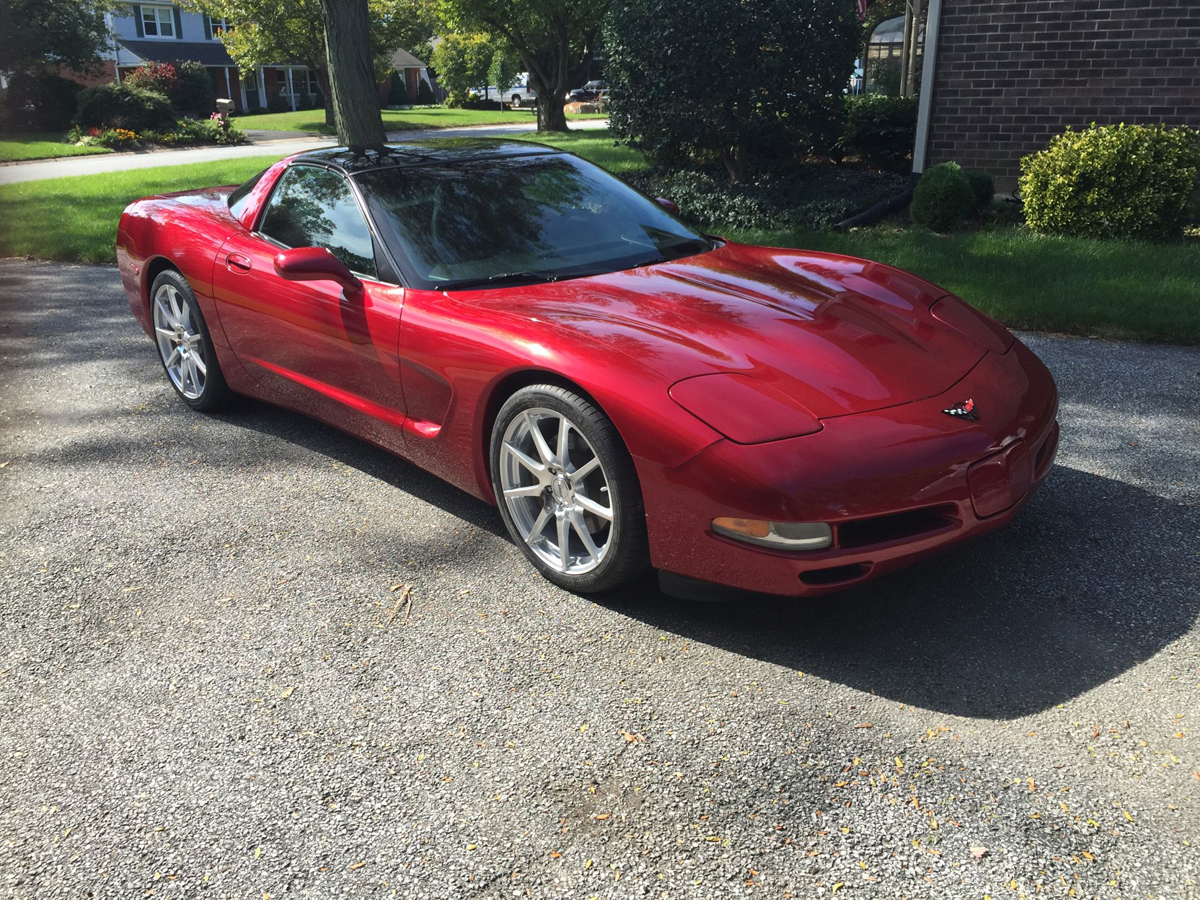 Time for some C5 fun!
The Chevrolet Corvette is the quintessential American sports car that is more than capable of giving it to foreign and exotic competitors. No matter what generation, each Corvette is special. This C5 Corvette is just one example of how great a car it is after a few suspension upgrades and new TSW Wheels.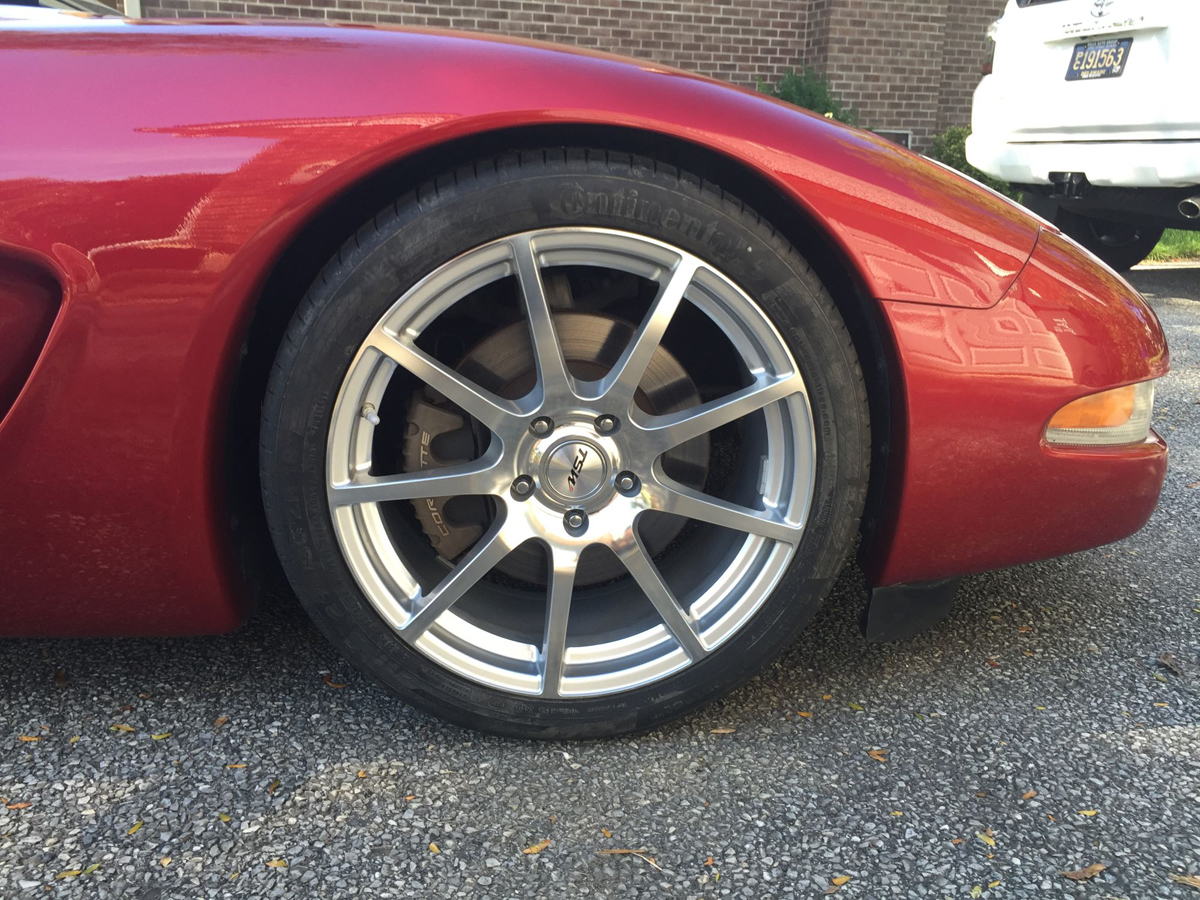 The C5 Corvette brought a sleek and curvy shape to the Corvette family and was an evolution of the C4's design. It also featured an LS1 naturally-aspirated V-8 engine that wasn't afraid to make power. A total of 350 horsepower (for the 2001-on models) is sent to each of the rear TSW Wheels, giving it performance figures that bested the competition at the time.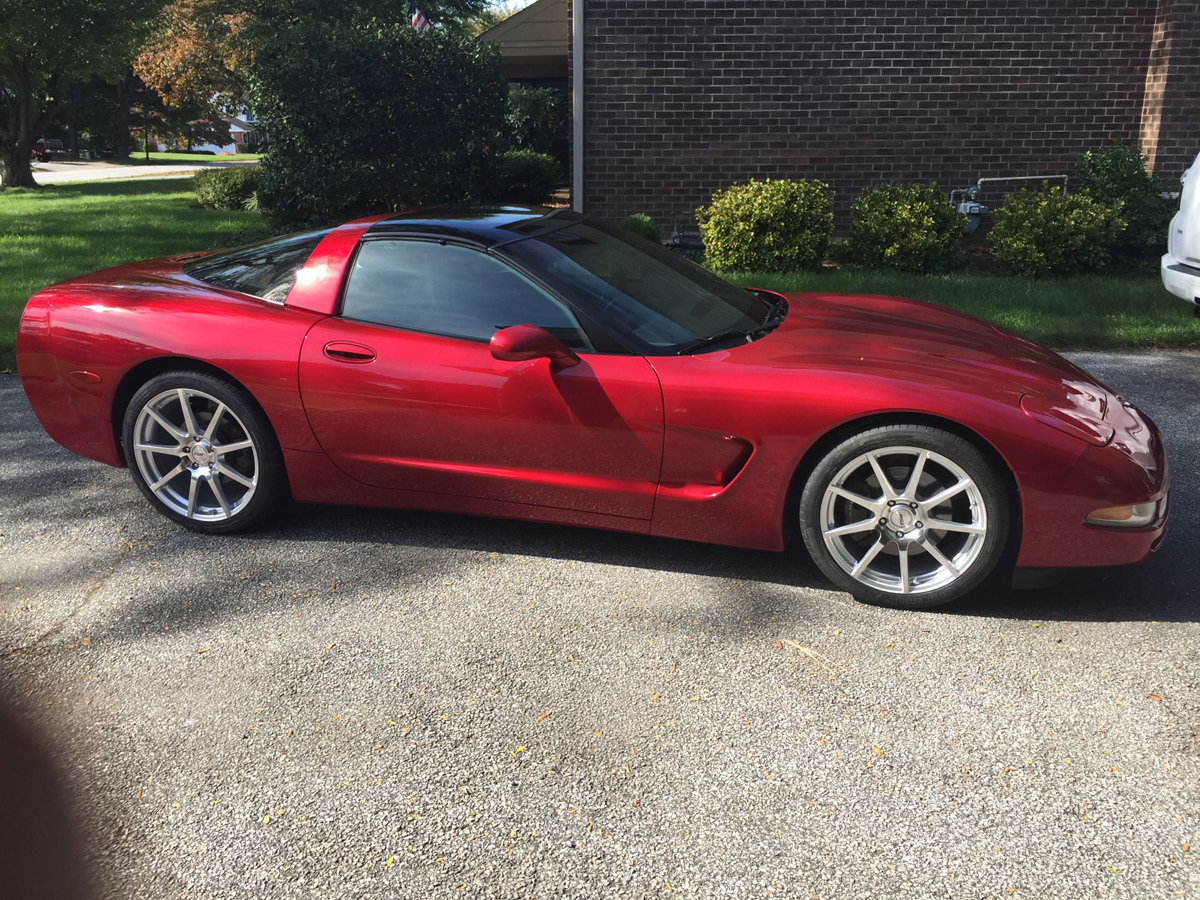 Those performance figures are still impressive today, and the design of the Corvette has aged gracefully as well, as seen with this model with TSW Wheels. The suspension on this sports car was given a healthy boost to make it even more nimble. The factory leaf springs may remain, but new QA1 adjustable shocks were installed at the front and rear to provide the perfect setup depending on what the driver is looking for. New Hotchkis sway bars help to reduce any kind of body roll. The final touch is a new Elite Engineering center tunnel plate.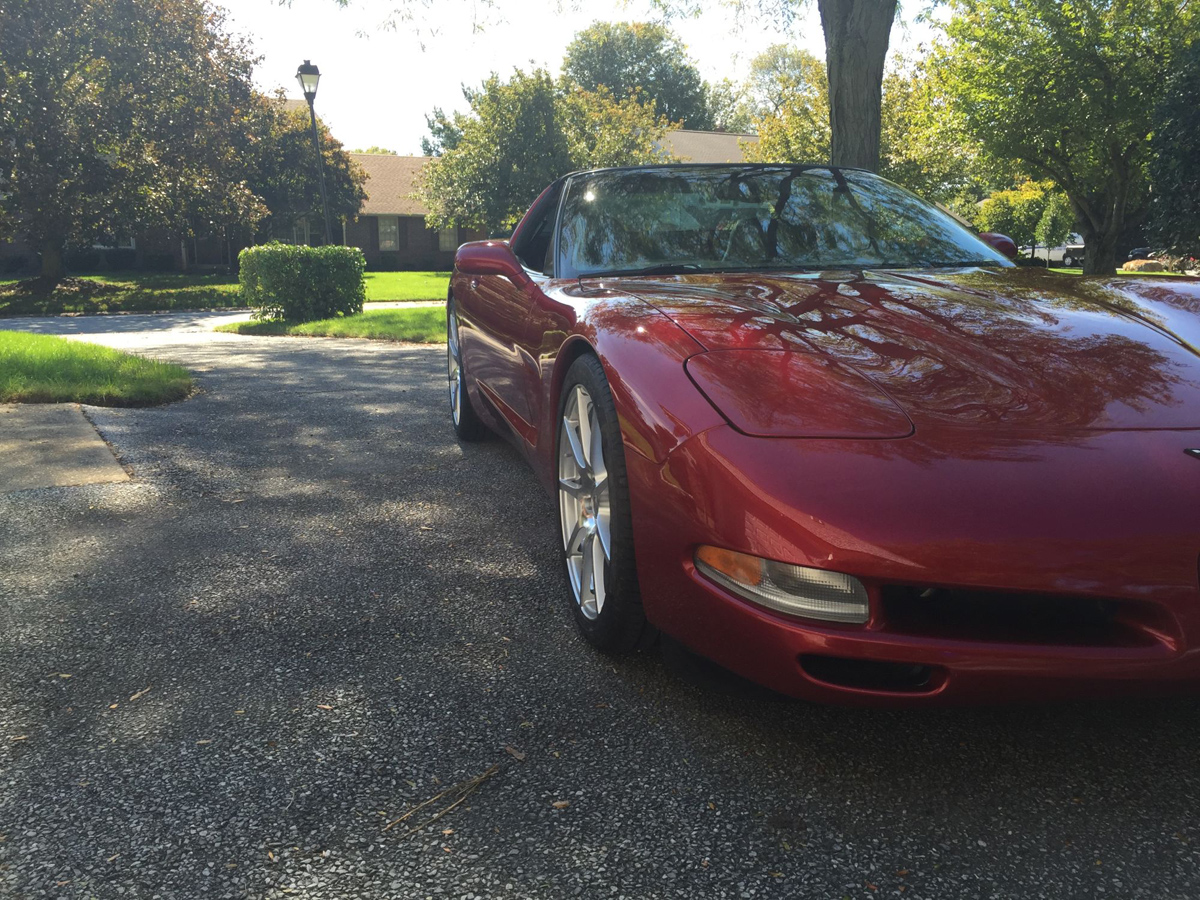 The final touch is a new set of TSW Wheels. The classic nine, thin-spoked TSW Interlagos rims were chosen and match the design of the Corvette perfectly. Each wheel features a special bright satin sheen finish while each spoke has a brushed texture. The staggered 19-inch front and 20-inch rear setup commands wide 265/35 R19 and 295/30 R20 Continental Sport Contact 5P tires for loads of grip.
The C5-generation Chevrolet Corvette may be considered outdated in terms of age, but it surely isn't based on style and performance.
Fitment Specifications:
Vehicle: C5 Chevrolet Corvette
Wheels: TSW Interlagos
Wheel Finish: Satin sheen with brushed finished spokes
Front Wheel Diameter: 19 inches
Rear Wheel Diameter: 20 inches
Tires: Continental Sport Contact 5P
Front Tires: 265/35 R19
Rear Tires: 295/30 R20