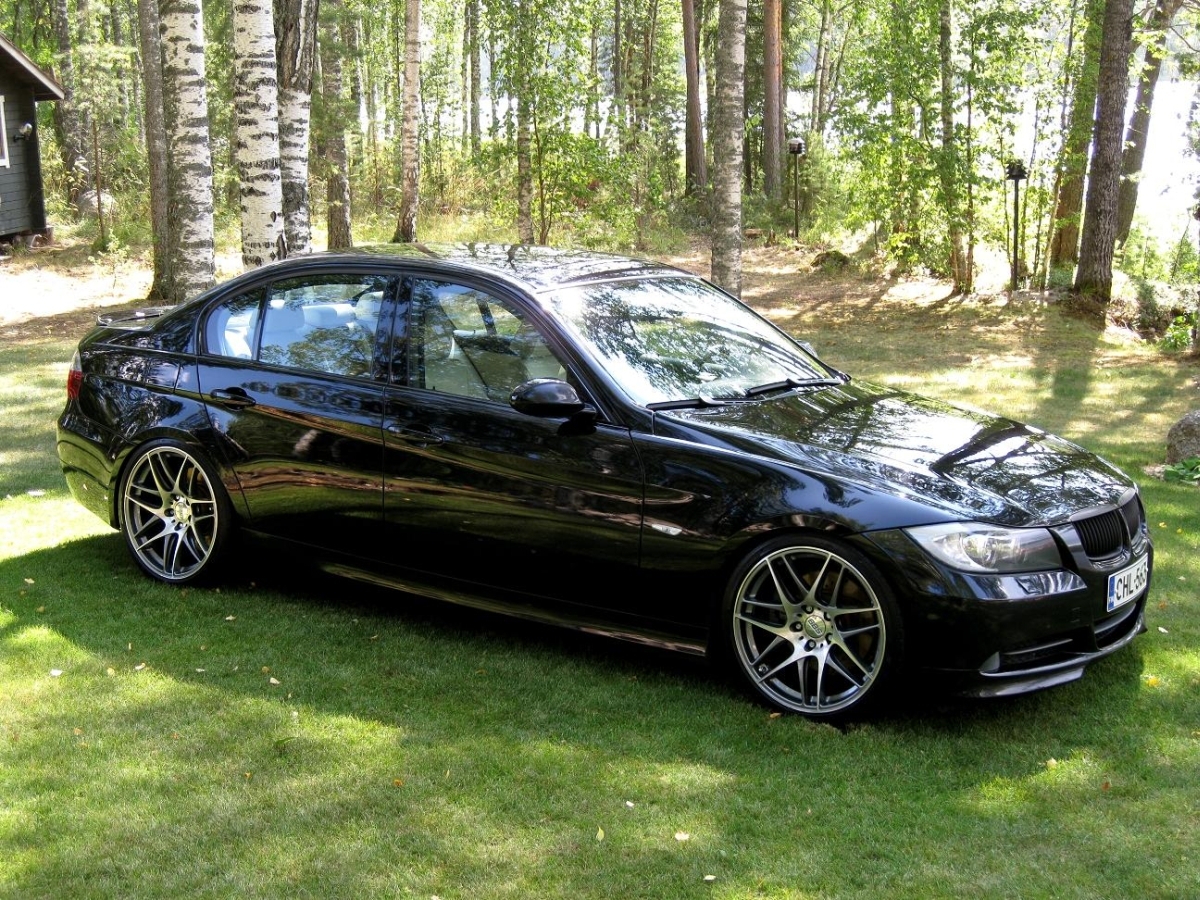 Burning oil in style.
For a long time, diesel was often looked at as a truck-only fuel for vehicles in the United States. Now, automakers from around the world are starting to bring their efficient, clean, and quiet diesel-powered vehicles back to the United States to prove that they can be fun, exciting, and efficient cars to drive. BMW is one of those automakers and this 2006 E90 330d proves that it can be a dynamic driver's car, especially when it's equipped with a set of BBS CXR wheels.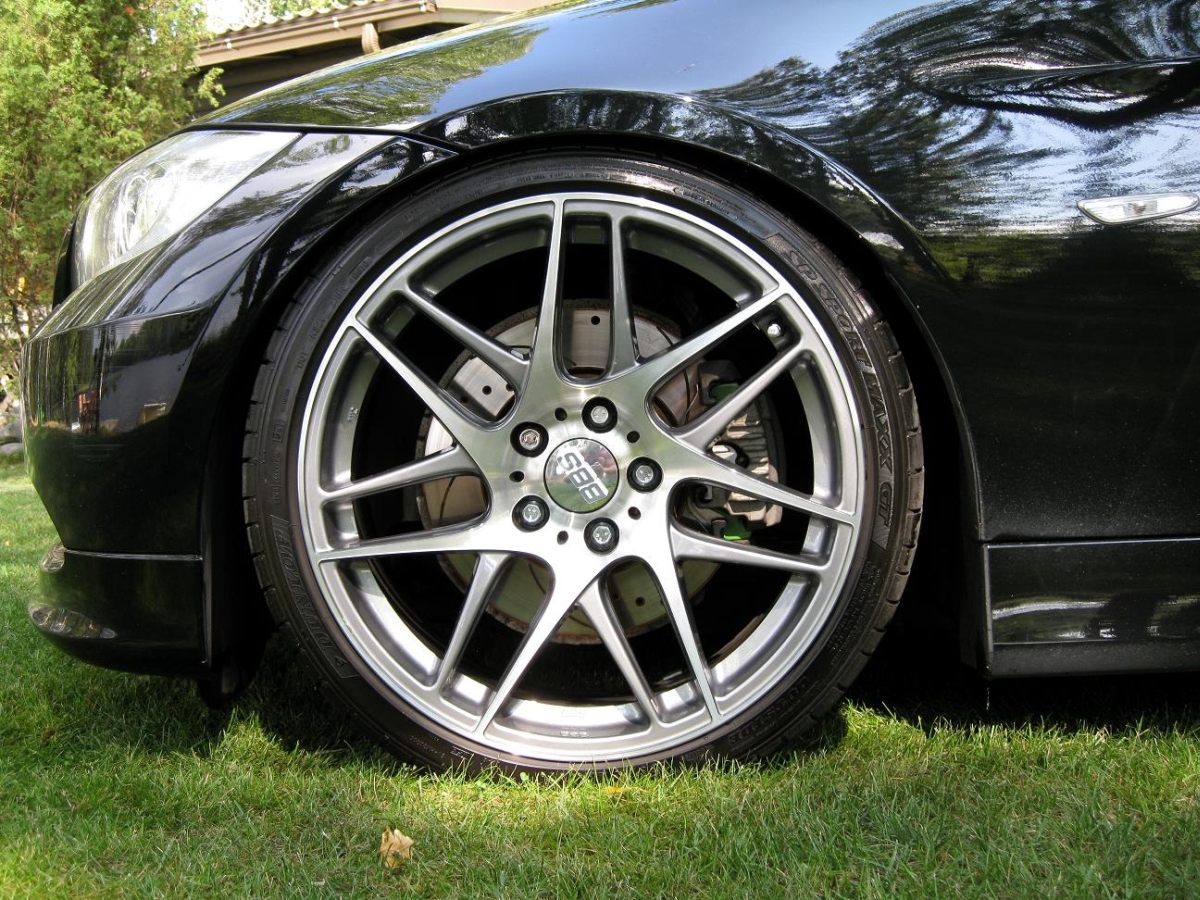 This E90-generation BMW 330d may not be the North American model, but it shows the power, capabilities, and efficiency that diesel-powered engines can provide. The 3.0-liter, turbodiesel inline-six cylinder engine sends a total of 242 bhp along with a whopping 384 lb-ft. of torque to each of the rear BBS CXR wheels, allowing it to scoot from 0-62 mph in a quick 6.1 seconds.
In addition to that quick sprint, the BMW 330d also has the typical BMW handling dynamics and drivability that have made these German cars so well known and popular amongst enthusiasts. Helping in the looks and driving department are a new set of new BBS CXR wheels in a staggered 19 x 8.5 front and 19 x 9.5 rear setup to make sure the driven wheels have a bigger footprint.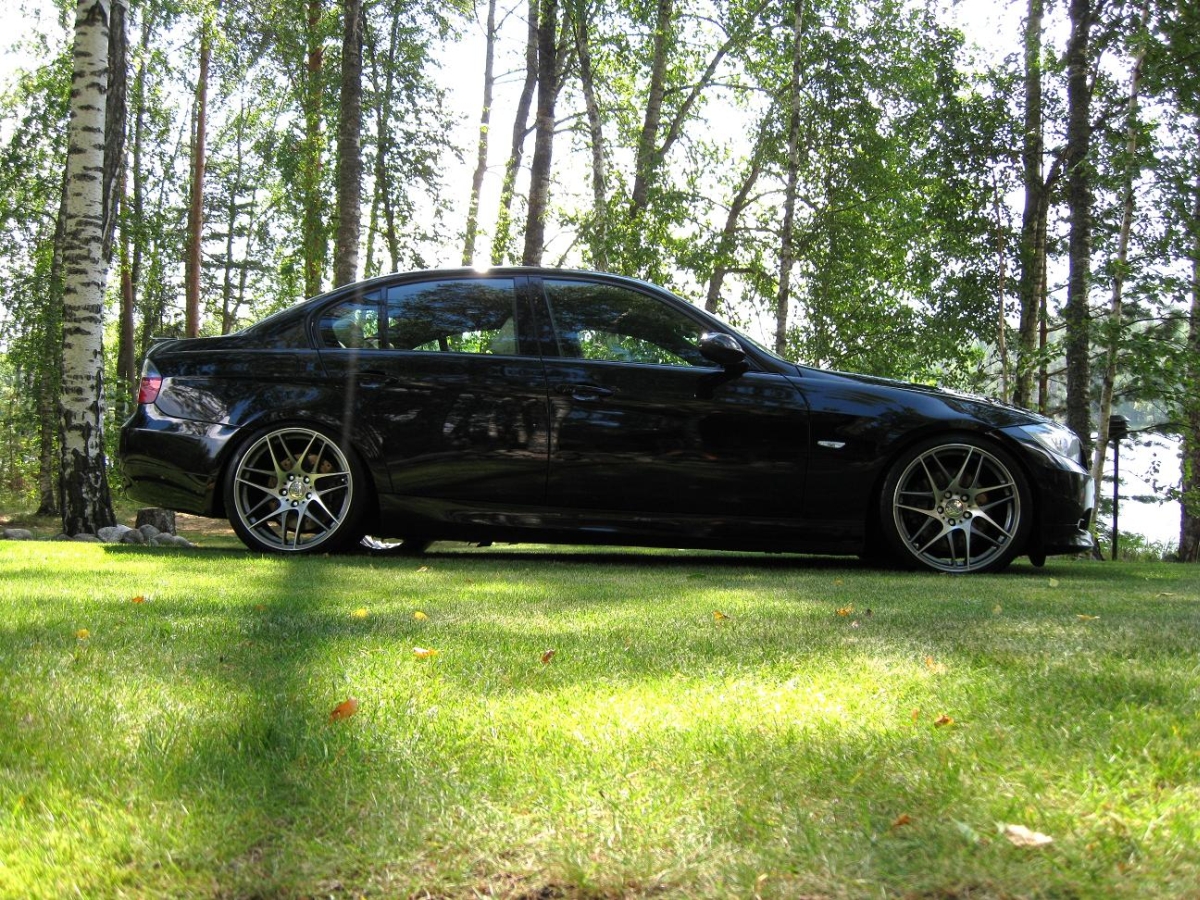 To go along with the new BBS CXR wheels fitment, this 330d was outfitted with a new Eibach Pro Street S suspension to sharpen up handling even more and reduce ride height. The final touch is a new set of drilled and slotted brake discs being clenched down on EBC pads for better, more efficient stopping power.
While it may take time for diesel-powered cars to inch their way back into the marketplace, this BMW 330d with BBS CXR wheels shows that diesel definitely isn't dirty – it's damn good looking.