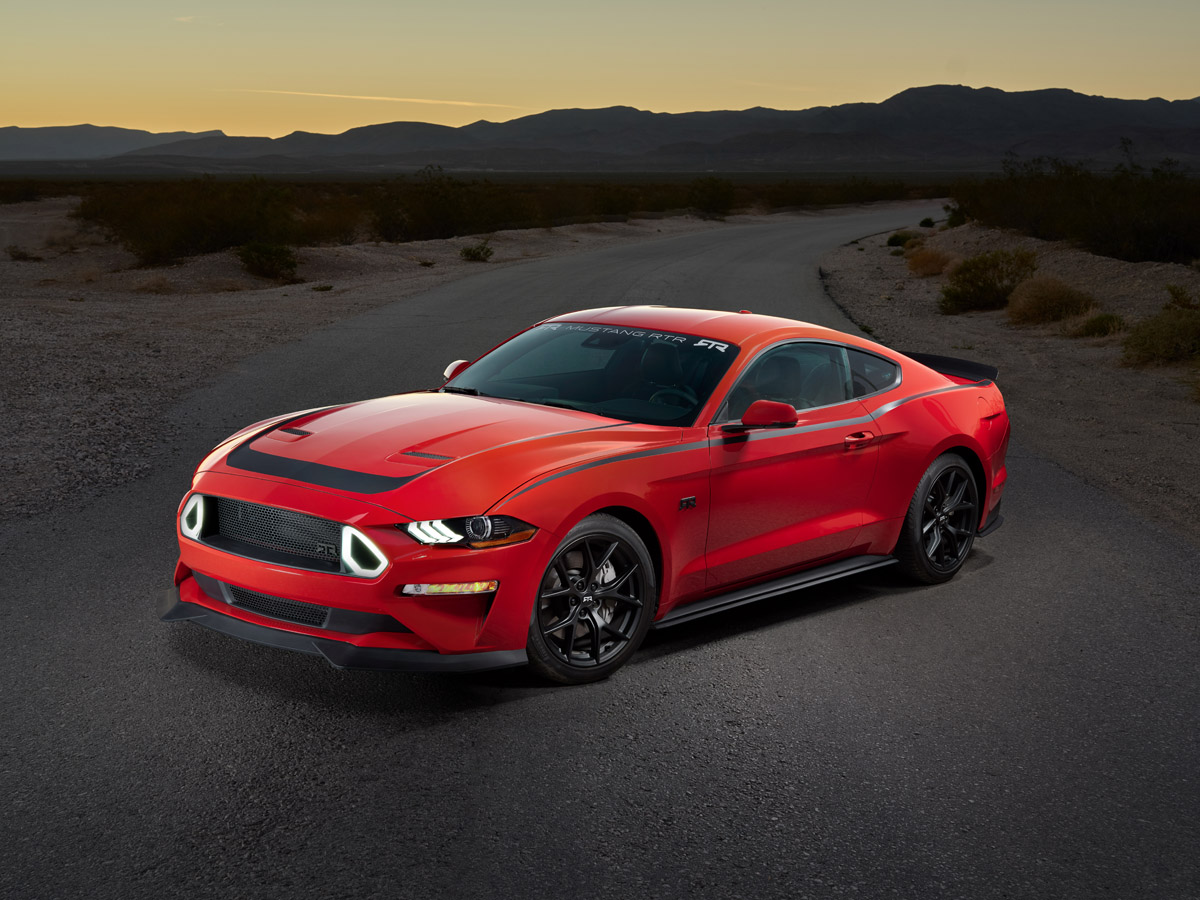 A nice little collaboration here.
All of you drift lovers out there better start saving your money and get excited because Ford Performance teamed up with RTR vehicles to create the new Series 1 Mustang RTR for the Mustang GT and EcoBoost models with Performance Pack 1 packages. Not only does it come with all sorts of goodies but it's perfect for spinning some car rims in a sideways drift.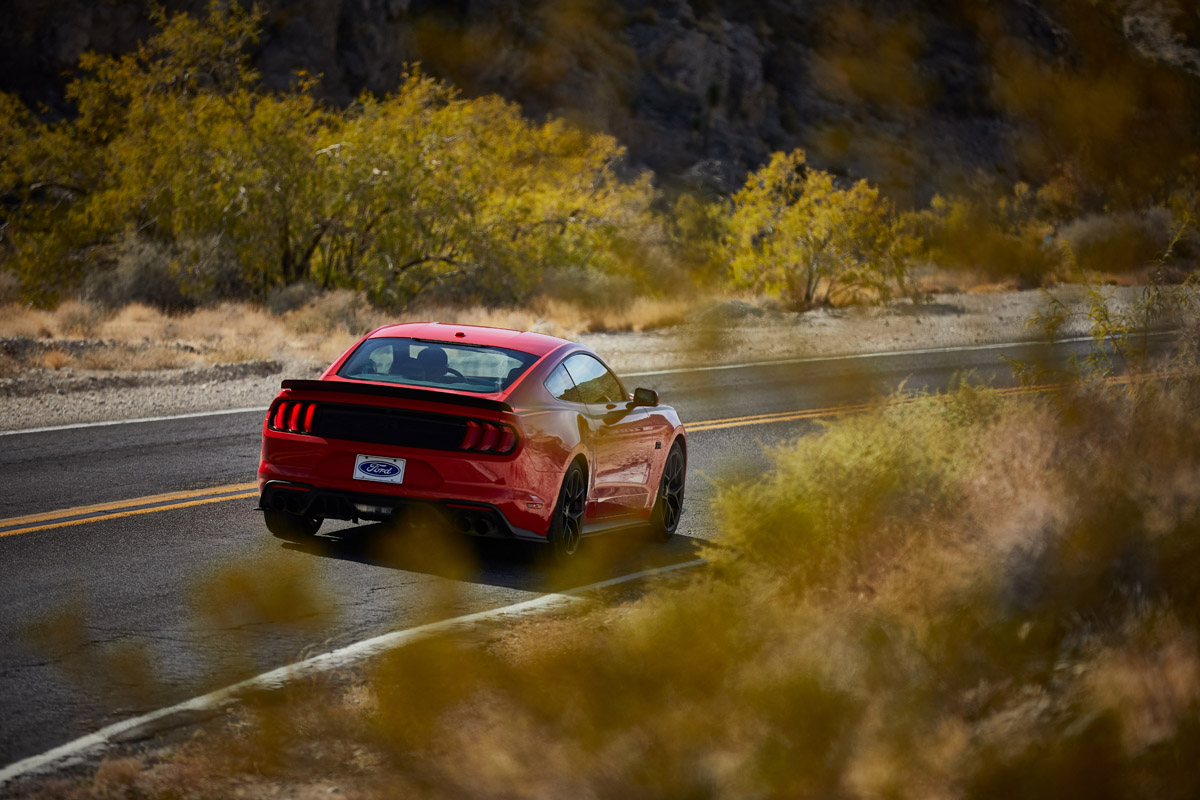 "Our goal was to take the driving and owner experience of the iconic Ford Mustang to the next level," said Gittin, President and Chief Fun-Haver of RTR Vehicles. "This collaboration has created a Mustang that offers smile-inducing street driving, diverse capability on the track and a very distinctive owner experience for those looking to stand out from the crowd."
Gitten Jr. and his RTR Vehicles team worked right alongside with Ford Performance to create this special limited-run of 500 Series 1 Mustang RTR models that are ready to shred some tires and spin their car rims.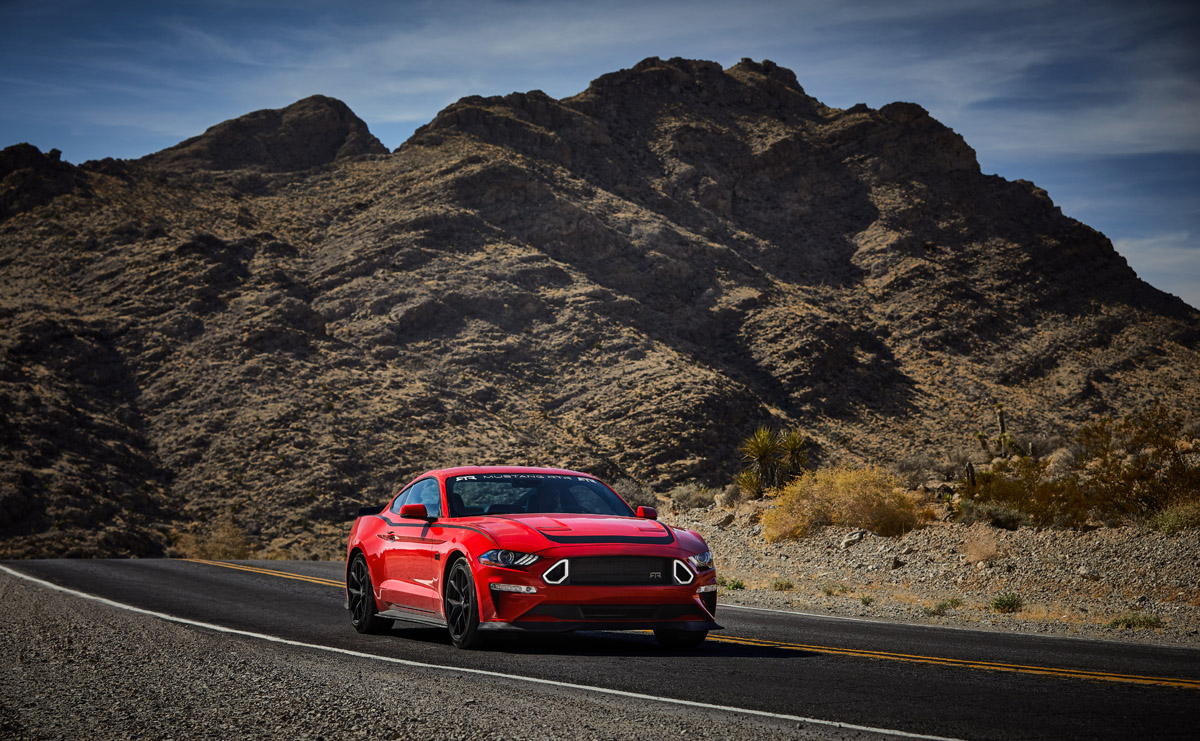 Visually, the new Series 1 Mustang RTR is more aggressive with a new Performance Pack 1 rear spoiler and RTR Gurney flap, RTR grille with lighting, RTR body and aero packages, and RTR graphics. Even RTR badging is used inside and out.
"Ford is bringing more Mustang magic to more customers than ever," said Eric Cin, director, Vehicle Personalization and Accessories. "Vaughn is a great partner, bringing a new flare for Mustang to younger audiences through drifting and other exciting performance fueled fun – we can't wait to see what he'll do with this car."
Under the bodywork of the Series 1 Mustang RTR sits Ford Performance adjustable sway bars that can be adjusted for a preferred driving style. A new set of 19 x 9.5 front and 19 x 10.0 rear staggered high-performance car rims also come standard.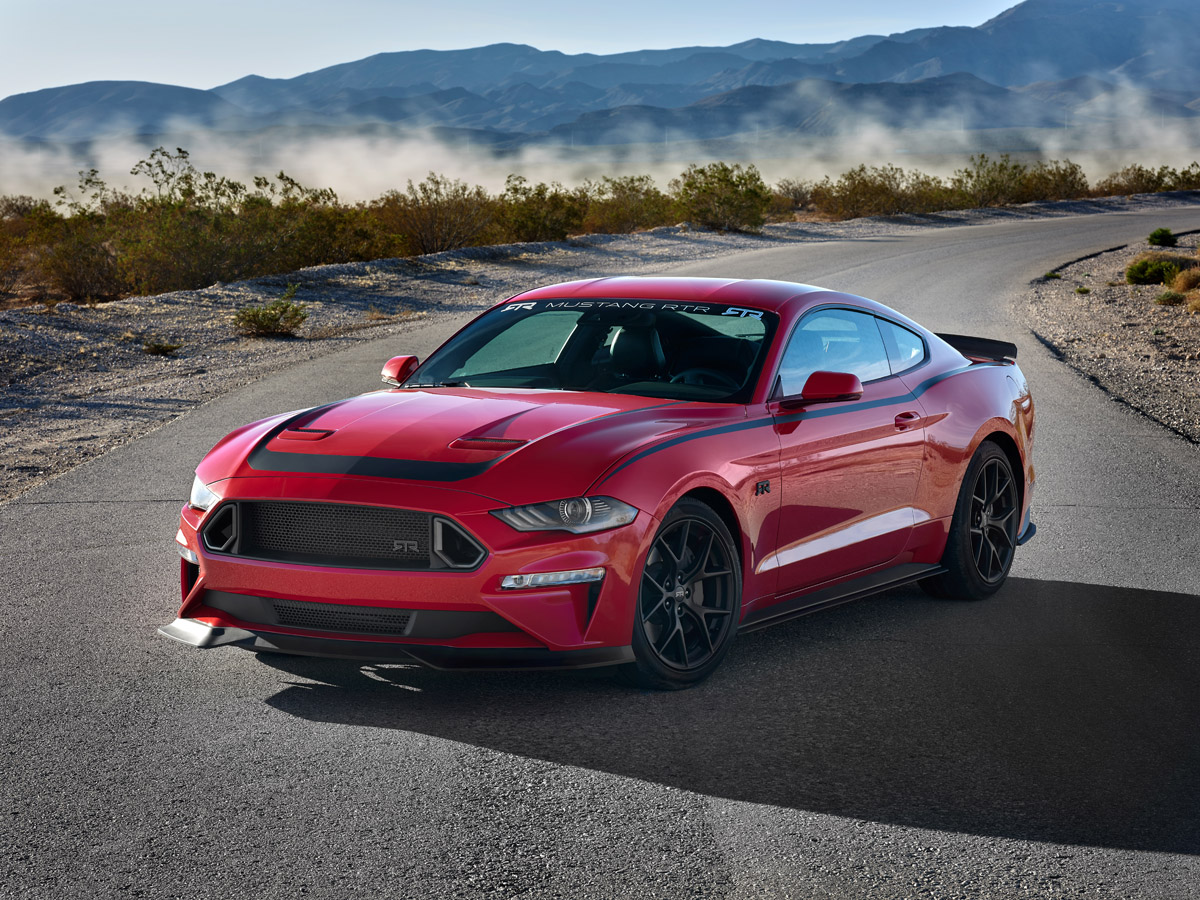 Inside, a new serialized dashboard plaque, illuminated sill plates, floor mats, shift knob, and puddle lamps will all come standard.
The Series 1 Mustang RTR will be available to owners of the EcoBoost or GT models with Performance Pack 1 and be limited to just 500 units. Dealers will start rolling out these custom car rims in 2019 and each will come fully backed with a factory warranty while being sold and installed at Ford dealerships.
Source: Ford