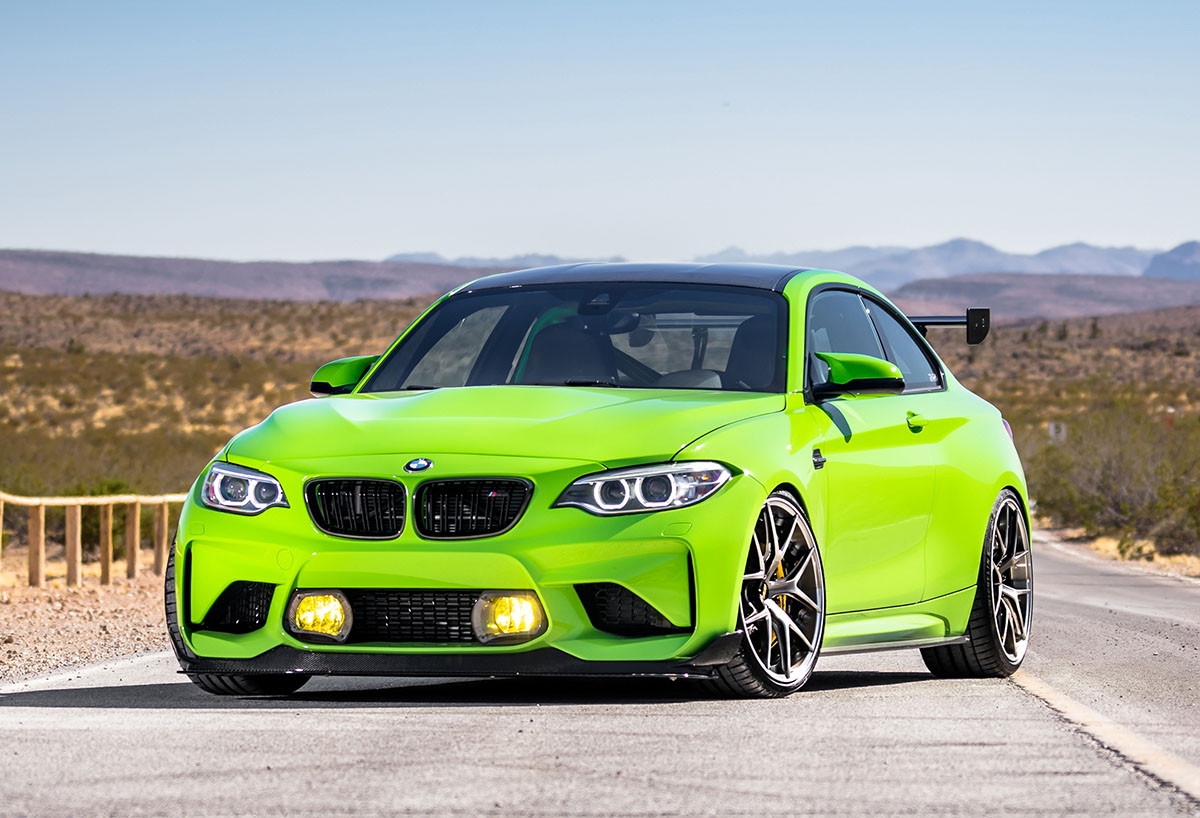 If you drive a high-performance car, why would you ride on anything less than a high-performance wheel? BBS manufactures performance-focused wheels that are equally at home on the track as on local roads and highways. They earned real cred by turning out consistently high-performing wheels since 1970. With multiple manufacturing processes, BBS matches the metal to the design, to the manufacturing process so every wheel is a winner.
Focus on Performance
At one time or another, BBS supplied wheels to performance car manufacturers like Ferrari, Porsche, Rolls Royce, Audi, and BMW. Today, you're as likely to find BBS on a performance street car as you are an F1 racer. From the beginning, they focused on creating wheels that perform and endure. Not only do they impact test, but they also roll test after damage.
With BBS, you won't find the flashiest designs. That's okay. Their designs might not be out-of-this-world creative to the eye, but they perform like no other wheel on the planet. BBS isn't a flashy company; this is a company that geeks out on the math and physics behind creating the highest-performing wheels. Ask yourself, are you ready for this much performance?
BBS SR
The SR design is elegant yet sporty. This BBS wheel is available in Satin Grey or Himalayan Grey that matches any paint and trim on your car. It's the fusion of German design and engineering. The BBS die casting process begins with a high-quality blank and low pressure and doesn't end until each wheel passes an x-ray examination for air pockets and surface defects. Nothing but perfection moves to the next stage of manufacturing, where the wheel is heat-treated for additional durability.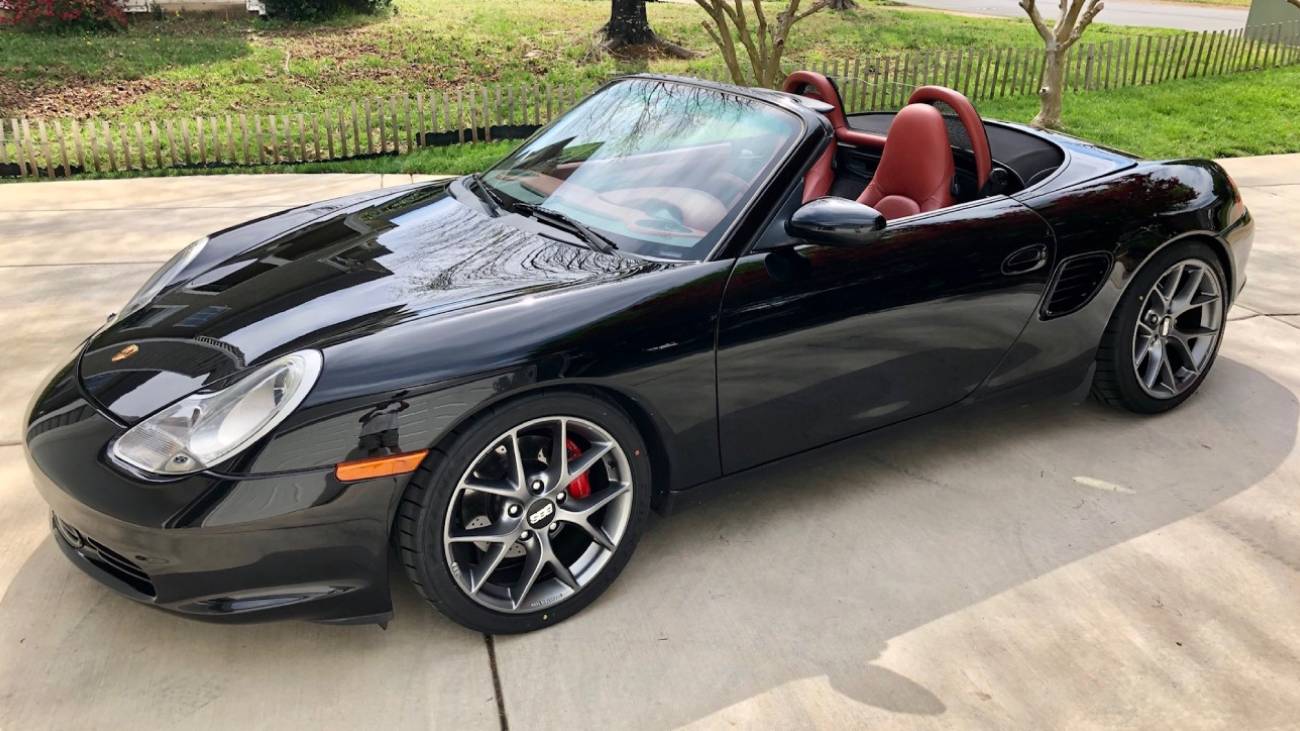 BBS RGF Forged
If the Y-spoke of the SR wheel catches your eye, but you're looking for a forged wheel, the RGF Forged wheel is for you. A total of 10 stunning Y-spokes extend from the hub to the inner barrel. Straight out of the heart of the Black Forest, these German-engineered forged wheels take 23 hours just to create one perfect wheel.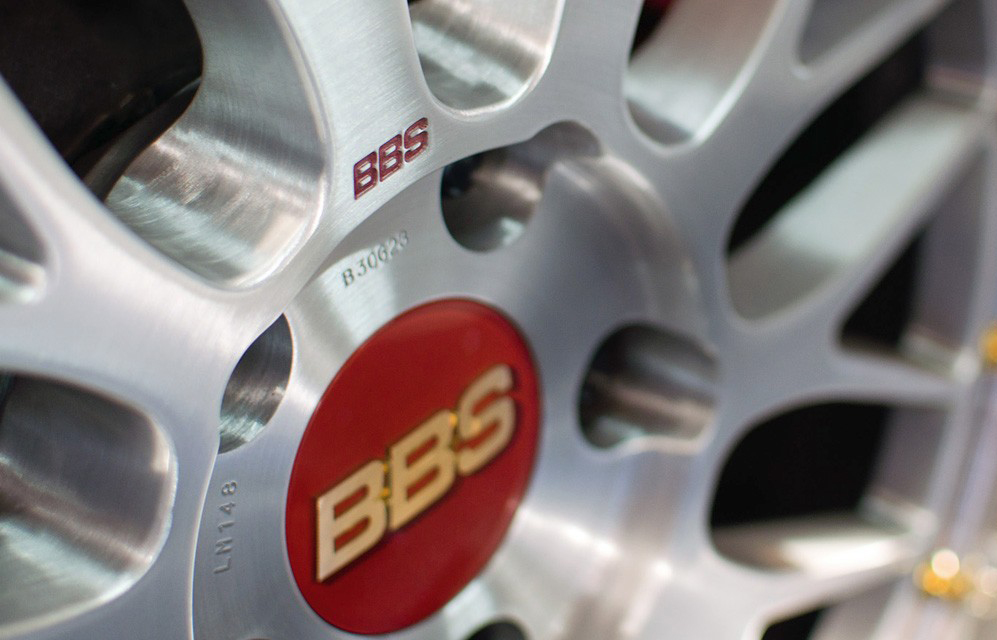 The two-stage forging process starts with a billet made from a proprietary aluminum alloy. In stage one, forging compresses the billet into a disc. In stage two, the metal is compressed to form a metal wheel blank. In subsequent stages, the spokes and design are formed.
Next, the wheel blank is flow formed using multiple rotating rollers to elongate the wheel to the desired width. After forming, the wheel is heat-treated for 14 hours and then quenched to harden the molecular structure of the alloy.
For over 3 hours, 5-axis CNC mills work to create the interior and exterior design. BBS uses a patented process to mill out full-thickness penetrations in spokes to reduce the wheel weight drastically.  Then comes a quality inspection before finishing, and another quality inspection afterward. Finally, the wheel is cleaned and inspected once again. It's time-intensive, but oh so worth it when you want an incredibly light but performance-oriented forged wheel.
BBS CHR Flow Formed
If the attention to manufacturing detail that goes into the CHR Flow Formed wheel doesn't get your heart racing and your blood pumping, you don't understand high-performance wheels. BBS sticks with the traditional Y-spoke design but thins the spoke and extends it from the hub to the rim.
This wheel starts in the computer lab. The wheel is modeled, and the structural behavioral characteristics are optimized using real-world situations. Finite element analysis is just another way BBS uses high-performance technology to create a high-performance wheel.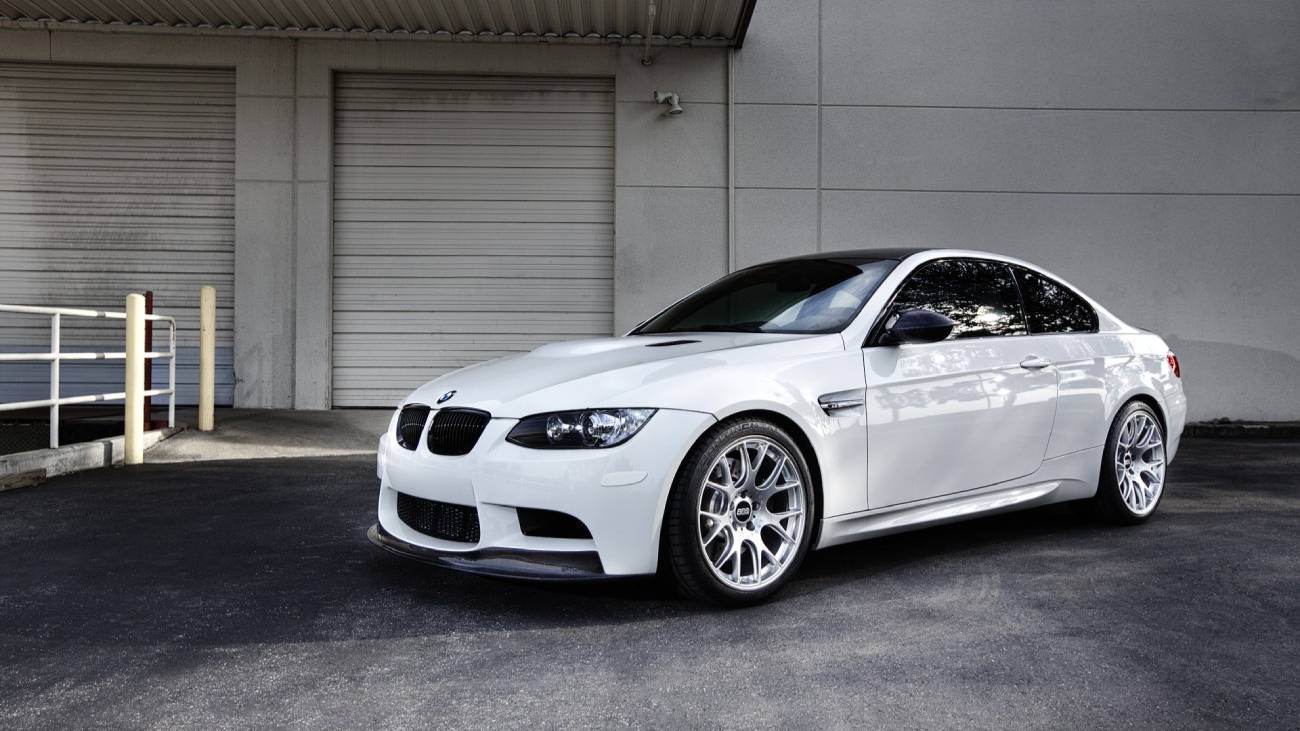 When it comes to producing the CHR, BBS leverages the flow forming process to roll the forged blank out under high pressure. The metal is thinned, and its density and strength are increased. Now you've got super strength and super lightweight combined. From 18" to 20" these BBS rims are the perfect high-performance wheels for your high-performance ride.
BBS Makes High-Performance Wheels – WheelHero Makes Owning Them Easy
Now that you know why you need BBS high-performance wheels, here is what you need to know about buying them. WheelHero makes owning BBS wheels easier than you can imagine.
First, our fitment guarantee means you know the wheels will fit. Whether you talk on the phone with one of our SEMA Certified Wheel and Tire Specialists or use our special online fitment checker, the BBS wheels you buy are the BBS wheels that will fit.
Buy a set of BBS wheels and get fast and free shipping. Add a set of tires and get free balancing, mounting, lug nuts, and chrome valve stems.
Need to stretch out the payments? Make payments over 3, 6, or 12 months with Affirm financing. Checking your eligibility won't impact your credit score, so check it out! Simply add your BBS wheels to your shopping cart and checkout. Click Affirm Monthly Payments as your payment method and enter a bit of information.
When you're ready to step up to high-performance BBS wheels, let WheelHero get you rolling.