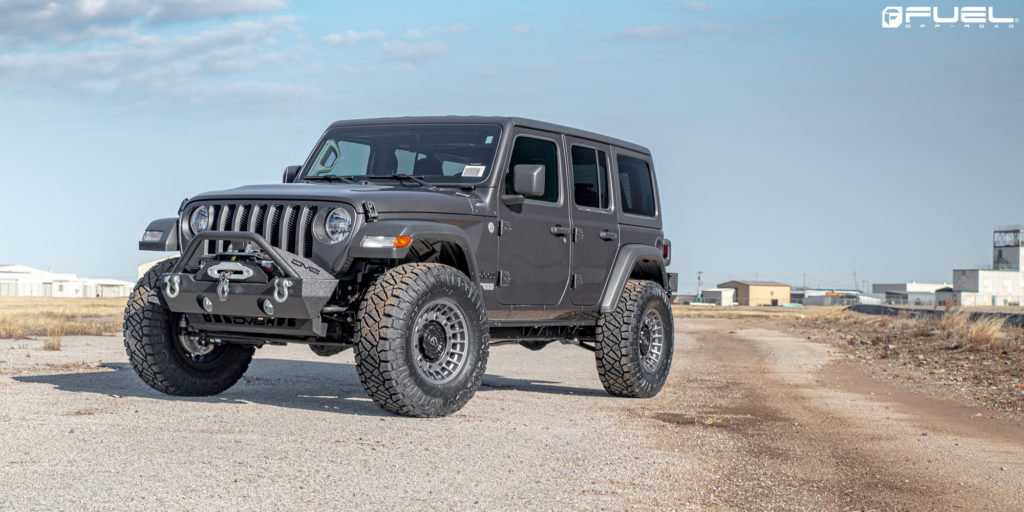 Jeep time!
The Jeep brand has introduced the new JL-generation Wrangler, and it's out there killing it thanks to owners like this. Here, this Wrangler Unlimited Sport was upgraded to hang with the best of them with goodies such as a new suspension lift, Fuel rims, and exterior goodies for some off-road fun.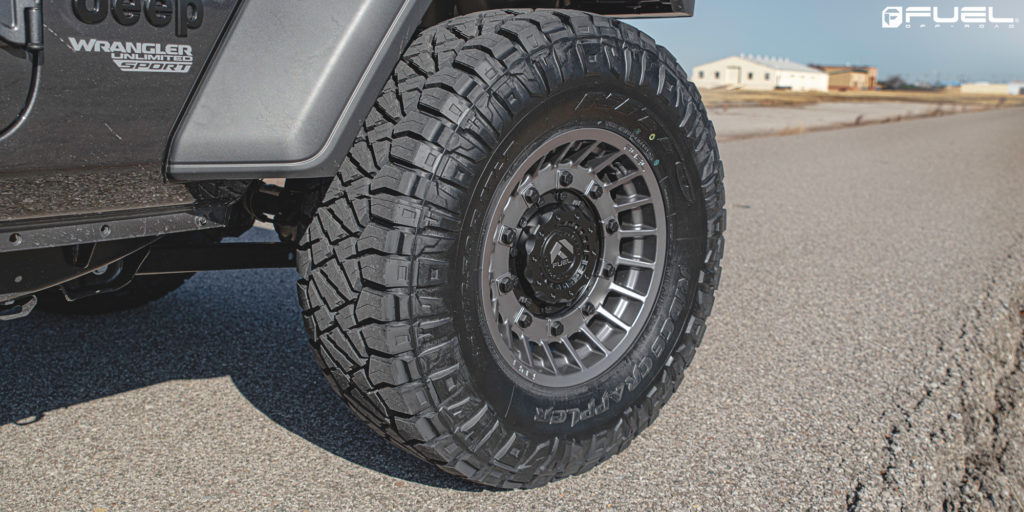 The Jeep Wrangler's JL-generation isn't anything to laugh at. The models were equipped with a pretty stout 3.6-liter Pentastar V-6 engine that could produce 285 horsepower and 260 lb-ft. of torque to all four Fuel rims if needed through a choice of manual or automatic gearboxes. That may not blow the doors off others with speed and power, but that's not what it's all about when you're climbing rocks.
This Jeep Wrangler Unlimited Sport, however is a bit different in a good way. Right off the bat, a new DV8 front bumper with integrated winch greets onlookers and preps them for the hardcore off-roading that's about to take place. At the rear, a new DV8 bumper is installed with integrated tow hooks in case this SUV or others get into trouble. A new suspension lift raises the ride height a few inches and makes room for the meaty tires strapped to Fuel rims.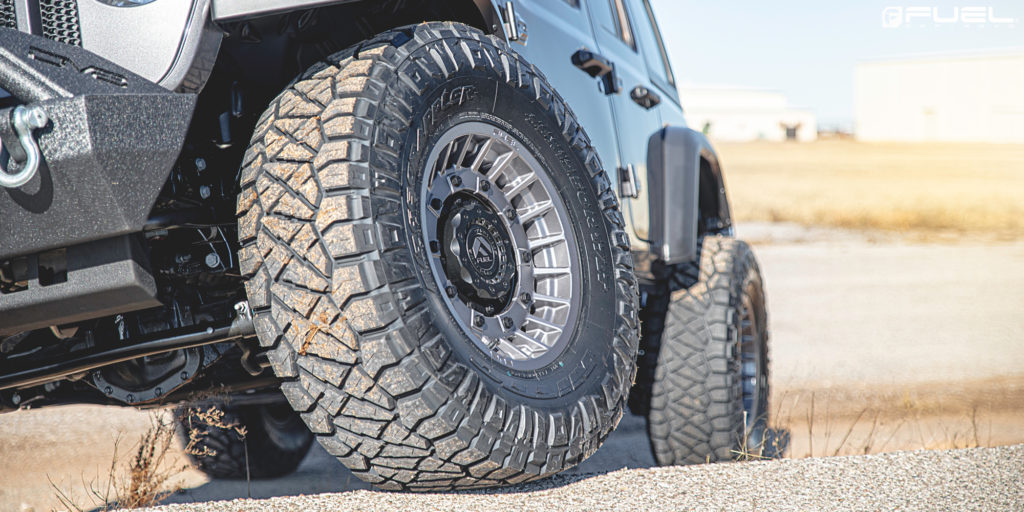 Grabbing at the dirt, mud, gravel, rock, and everything in between are fat Nitto Ridge Grappler tires that measure 35 x 12.50 R 17 at the front and rear. These are strapped to new Fuel Militia – D726 wheels that feature a clear-cut purposeful design. The multispoke wheels have an all-terrain look and feature an Anthracite finish with Matte Black center to match the exterior of the new Jeep.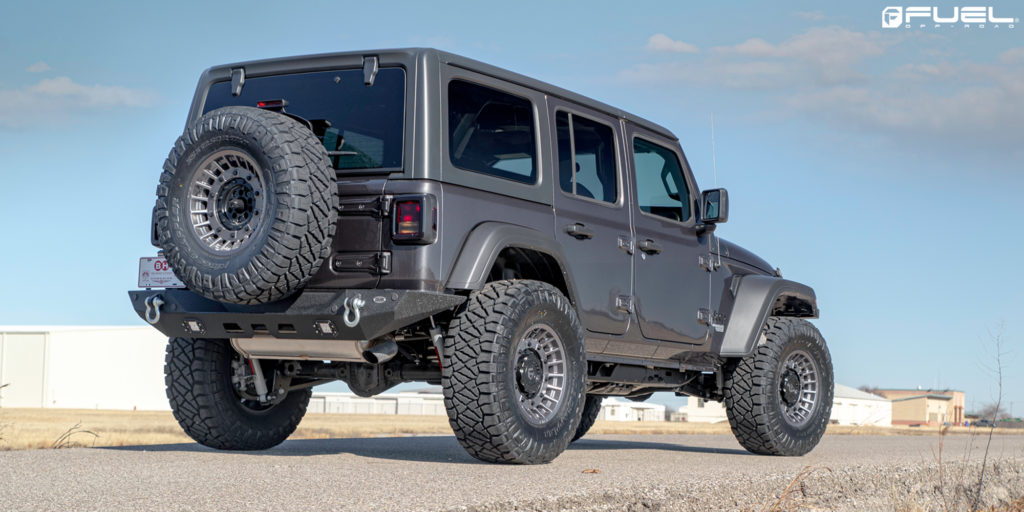 The JL-generation Jeep Wrangler might be all the rage these days, and this bad boy is going to be laughing all the way to the end of the trail with its new upgrades and Fuel Militia – D726 rims.
Fitment Specifications:
Vehicle: Jeep Wrangler Unlimited Sport
Wheels: Militia – D726
Wheel Finish: Anthracite w/ Matte Black
Wheel Size: 17 x 9.0
Tires: Nitto Tires Ridge Grappler
Tire Size: 35 x 12.50 R17
Source: Fuel Offroad